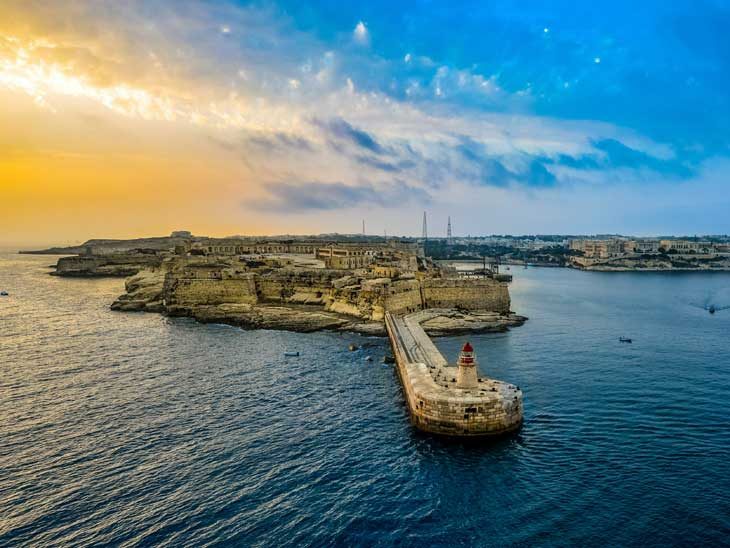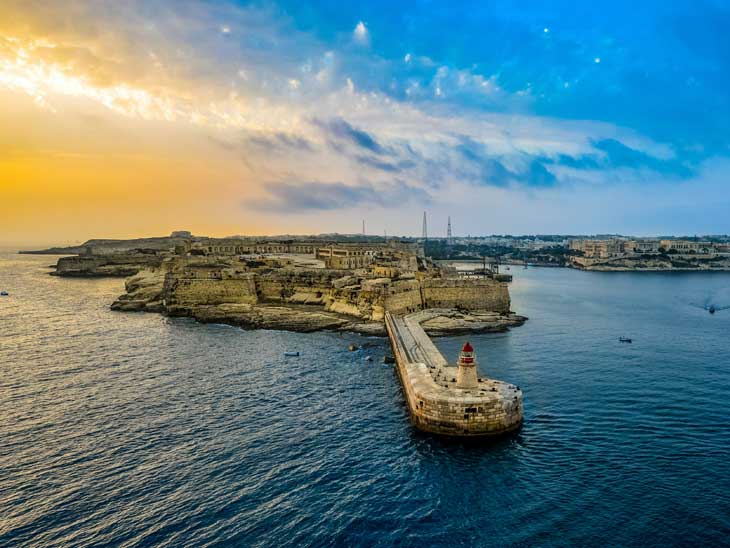 Malta Fun: Festivals, Travel, and Sun
When it's time for your next European vacation (or your first one), you can save some money and still have a blast by going a little off the beaten path. Malta is one of the smallest countries in the world. It consists of three tiny islands, 95 square miles, and a population under 450,000. The capital city of Valletta is the smallest national capital in the E.U. Luckily for you though, Malta has two different official languages, Maltese and English. You'll be able to communicate with the locals with no problem.
Without a language barrier getting in the way of your fun, Malta can be one of the best budget destinations in Europe to travel to with your friends. There is plenty of culture to soak up, festivals to attend, plenty of clubbing and nightlife, and lots of outdoor adventures. In between all that, you can relax in the sun on any of Malta's many beaches and go swimming in the crystal clear water.
Culture and Family Holidays
Malta has a rich cultural heritage that includes the oldest temples on earth and the largest Christians churches too. Family holidays in Malta are among the most popular in Europe.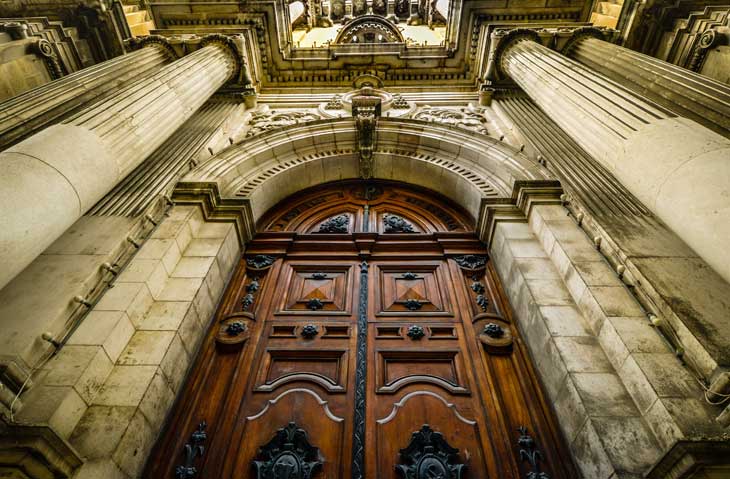 Valletta has a tremendous collection of history and art in its many museums, theaters, and other venues. The smaller island of Gozo is home to the Aurora Theater where plays and operas routinely play to a packed house. The museums document many important dates in Maltese history such as the shipwreck of the Apostle Paul 60AD, the Great Siege of 1565, its independence from Britain in 1964, and joining the European Union in 2004.
This Mediterranean island has an easygoing style that will make families welcome and comfortable.
Festivals, Clubbing, and Nightlife
There are plenty of festivals in Malta all year around. There is the Lost & Found Music Festival every year in April, the MTV concert at the end of June, and the Glitch Festival as you approach September. There are also weekly parties all summer, every summer, Carnival weekend madness on Gozo, and numerous choices for New Year's Eve parties.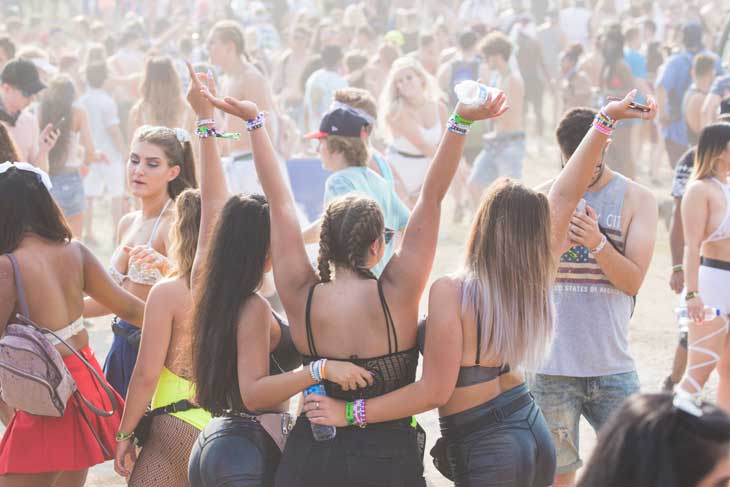 On a daily basis the Paceville hub in Valletta in packed with clubs and restaurants for the nighttime scene, including jazz bars and bistros. There's plenty of music and drinks for everyone. Step into the nightlife of Valletta and you can imagine yourself casing the joint with Humphrey Bogart, looking for the Maltese Falcon. Malta also has some great types of coffee.
Outdoor Adventures
Did you know there are usually 300 days of sunshine on the three islands of Malta, Gozo, and Comino? That means you can find high adventure almost any day of the week. There are trails aplenty for mountain bikes, hiking, walking, running, and cycling. You can even venture off the trails if you want something more challenging, although some of the trails are pretty rugged n their own right.
You can also go rock climbing or horseback riding as the mood strikes you. Malta has some of the most beautiful cliffs in the world. Why not climb a few of them while you're there?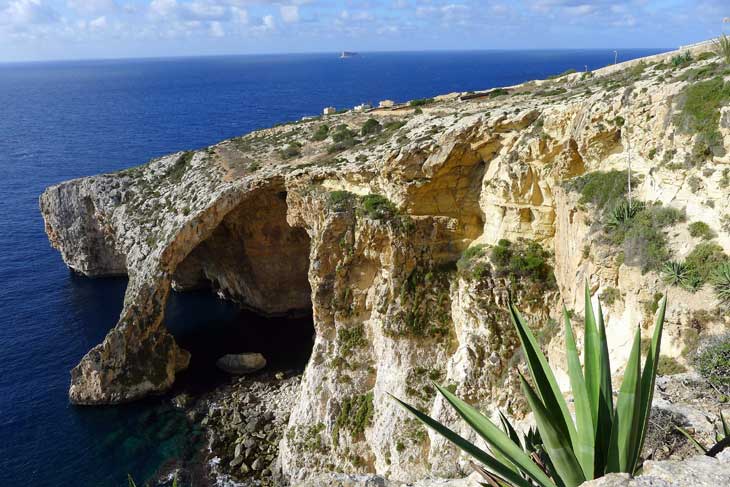 If you're tired of the landlubber's life and like Ishmael, account it high time to get you to the sea, there's plenty to do there too. The Maltese islands are world-renowned for their diving and snorkeling. The underwater vistas are breathtaking, and you don't want to miss them. Or you could go kayaking, windsurfing, water-skiing, or waterboarding to your heart's content. There are also more than enough boating charters to satisfy the most ardent swabby.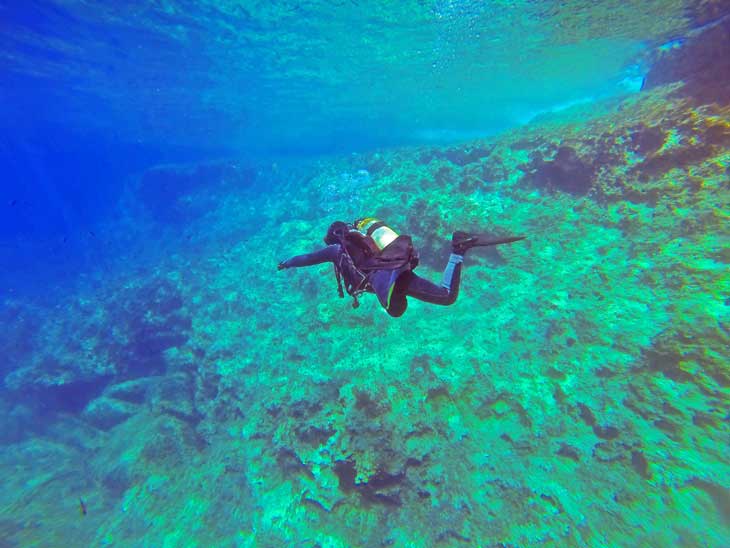 If you have a more modern approach to adventure, look skyward where you'll find hang gliding, parasailing, and helicopter rides. Air, land, and sea – what more could anyone ask?
Sun and Sea Relaxation
When you're tired and want to rest, you're only minutes from dozens of the most beautiful beaches in the world. With so many beaches to choose from, you're sure to find one that's right for you. During the week is the best time, of course, and if you can get there before 9 AM you're sure to get the best spot.




The larger, more popular beaches have umbrella rentals, sunbeds, and restrooms. If you don't mind a few rocks on your beach, you can try some of the less well-known beaches such as Fomm ir-Riħ or Mġiebaħ bay. On Gozo, San Blas is a gorgeous secluded bay that has flame red sand on the beach. Ask any of the locals and they'll be happy to direct you.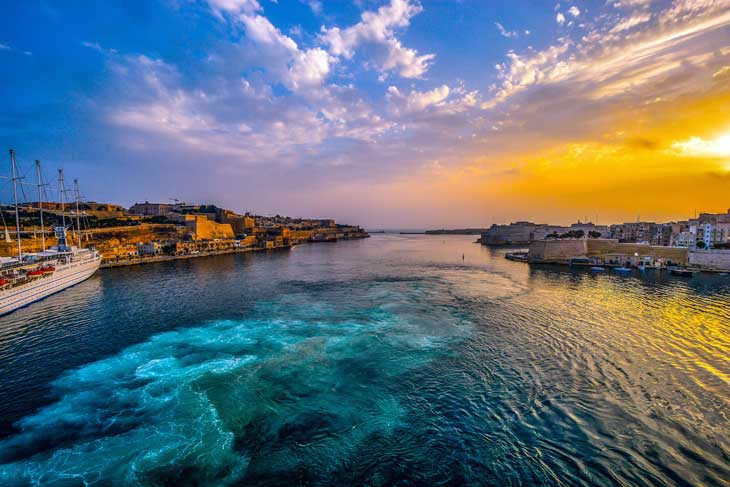 These are perfectly good reasons to visit Malta, if you ask me! Do you have more reasons? Please share your best reasons to love Malta in the comments below, on Twitter, Facebook  or Instagram.