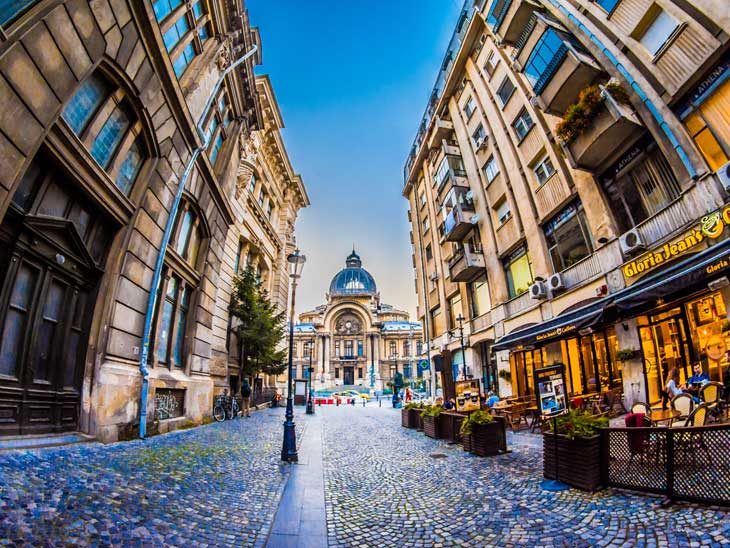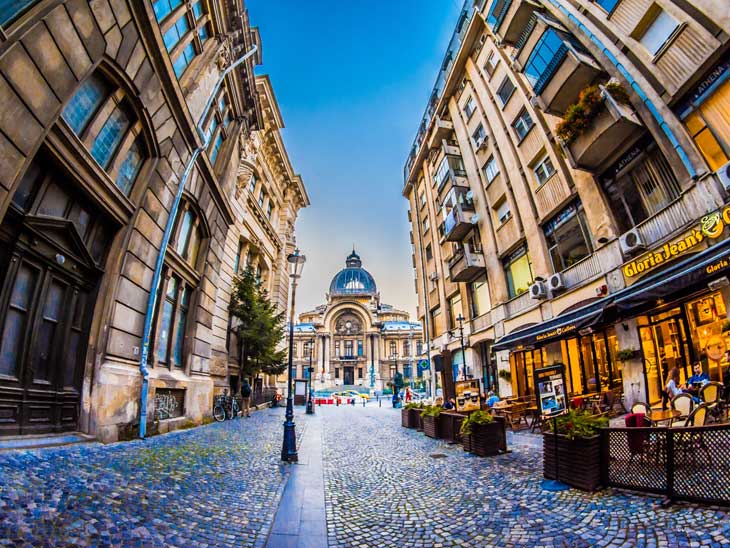 What Made Bucharest a Bachelor Paradise in the Recent Years? Attractions, Excursions, and Brief Tour Guide Through All Wonders
Bucharest is one of those destinations that was largely isolated in the past and become one of the places that greatly arouse the interest of foreign visitors in recent years. Today, not only that Romanian capital is no longer living the communist isolation but it constantly moves the boundaries of entertainment that can be found in Europe.
In today's article, we will unmask this jewel of Eastern Europe better known as "The little Paris of the Carpathians". Do you feel curious? Mark my words when I say that there is no better budget getaway destination in Europe than the one that Romanians proudly call their capital.
A Stag Do Paradise Only a Few Hours Away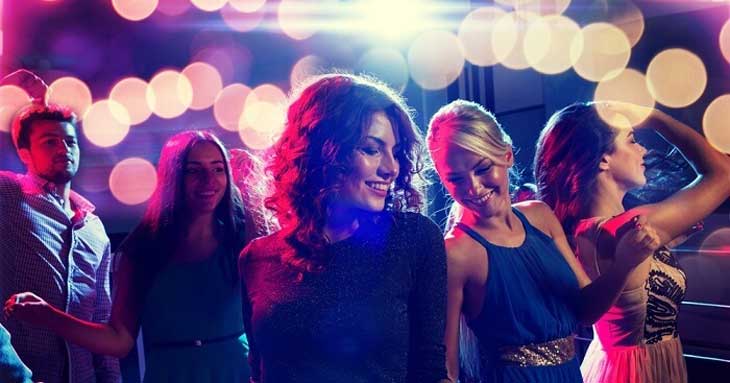 Hundreds upon thousands of satisfied bachelors who returned from now famous Bucharest stag do weekends say that practically there is no ideal time to visit this city. With the extreme heat of summer and the cold winter temperatures, we advise you to travel to Bucharest in spring (April and May) or in autumn, (September or October).
Do not wait for theme parks or big souvenir shops. The main attractions of Bucharest are its galleries and museums, where architecture becomes a symbol of the city. Long avenues of large and elegant buildings, The charming Old Town, or the Parliament building, the largest in the world after the American Pentagon. These are just some of the great attractions of a city that shows all its charm and tradition.
Nightlife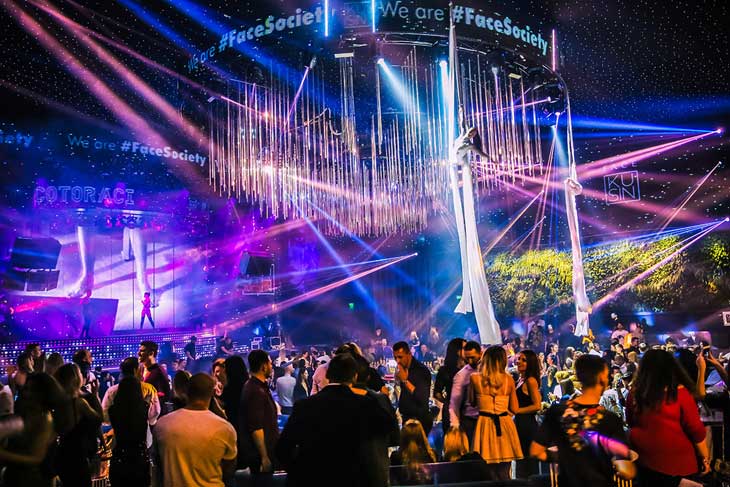 In Bucharest, most bars and pubs close after midnight. However, in this city, there are others who, during the early hours of the morning, are thriving from the party people and vibrating melodies. In the city, there are thousands of bars, discos for all tastes, and even a lot of luxury casinos, for those who want to test their luck. Most of the nightclubs are concentrated in the historic center, and the entrance is usually very cheap.
To go to the clubs in the outskirts, most young people in Bucharest take a taxi. Beware that in summer many bars close their doors and do not reopen until October. For jazz lovers, Bucharest has large rooms to listen to this type of music, as well as salons to dance salsa, especially in Calea Victoriei.
Excursions

If you are in Bucharest and you have time to spare, we would highly advise you to take a trip to the Black Sea, specifically to the city of Constanta, two and a half hours by train from Bucharest. This city has more than 2500 years of history and is a luxury for lovers of nature and tranquility on the seafront. In the surroundings of Constanta, you will find other wonderful places, such as Mamaia, the Danube delta, or the Comorova forest.




Much more well-known will be to make a trip to the region of Transylvania and the Carpathians, where to visit the Castle of Dracula, or the cities of Sinaia, Bran and Brasov.
Greatest attractions
Palace of the Parliament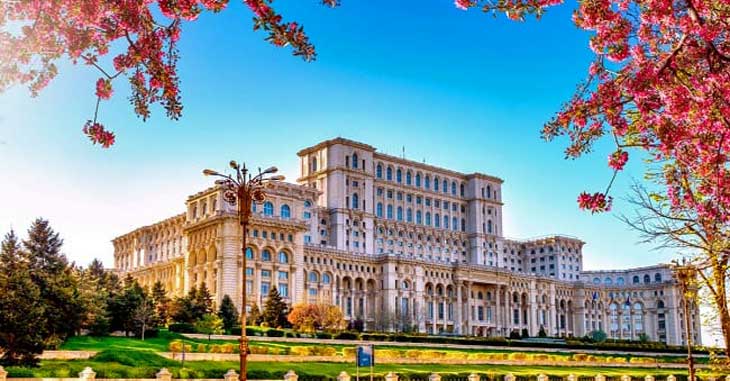 Built by the leader of the communist party, Nicolae Ceausescu, it is a colossal building, which housed more than 20,000 workers and 700 architects to build it. It consists of twelve floors, 1,100 rooms, and one hundred meters long. In addition to the twelve plants, it has four underground levels, including a nuclear bunker. Ceausescu wanted it to be the seat of his communist government, but it had not yet been completed in 1989, the year of its execution.
Today it houses the seat of the Parliament in Romania. A small guided tour of its interior takes us through dazzling rooms, large halls, chandeliers, mosaics, stained glass windows, and rich carpets. The largest room has a sliding roof through which a helicopter could enter. It can be visited daily, from 10 A.M. to 2 P.M.
Village Museum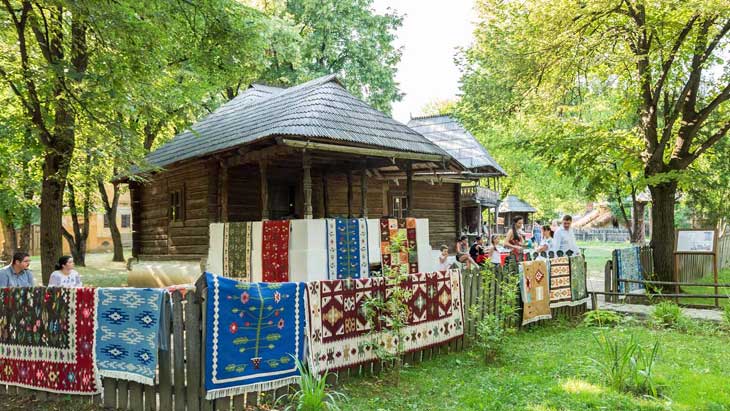 The People's Museum is one of the most interesting attractions in Bucharest. It is located in the Herastrau Park, next to a lake, and is an open-air museum with more than 300 buildings representative of the history and rural architecture of Romania in the sixteenth and seventeenth centuries. It is open from Tuesday to Sunday, from 9 A.M. to 7 P.M.
The Church of Stavropoleos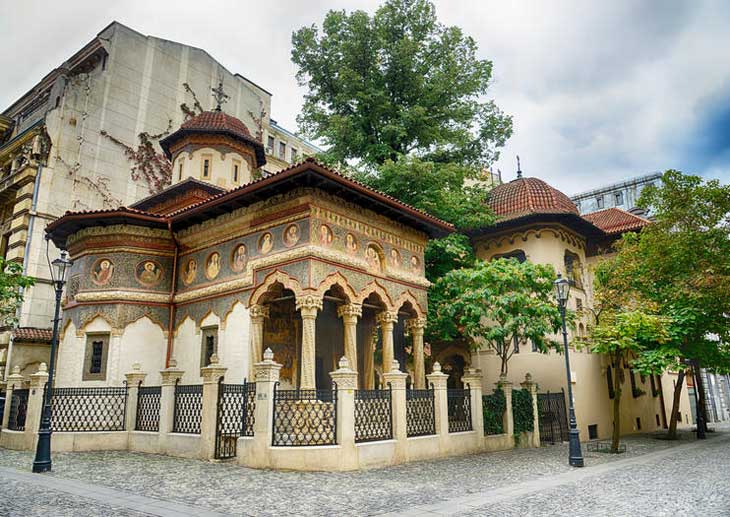 The small Church of Stavropoleos was built in 1724 by a prince of Wallachia, and it presents one of the oldest churches in Bucharest. It combines Romanian Byzantine architecture, with a beautiful facade of columns. Surrounded by a garden, it is an architectural jewel, with beautiful frescoes and religious icons. You can visit every day, from 08:30 A.M to 18:00 P.M.
The National Museum of History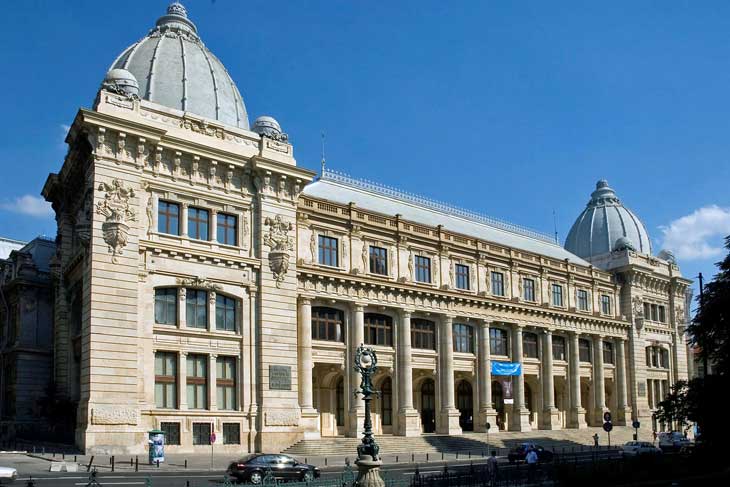 Located in the old Post Office building from 1900, it houses 41 exhibition halls, from prehistory to the 1920s. The most impressive room is located in the basement, with the National Treasury, a display of gold, jewelry and dazzling objects from the Neolithic. It opens daily from 10:00 A.M. to 18  P.M., and on Mondays, it remains closed.
Transportation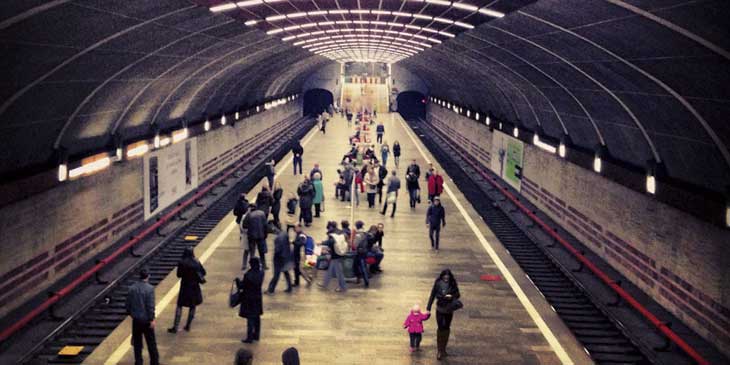 Public transport in Bucharest is very cheap. The subway is the best way to get around the center since many buses and taxis do not pass through this area. Find yourself with a map of the metro lines and tour the Bucharest in the easiest way. Buses and trams are always full of people, and unfortunately, there are some pickpocketers. There are also private minibusses, which stop anywhere on our route.
If you opt for a taxi, call from your hotel, and then set the price of the service once you get in the car. You can also choose to rent a car in the numerous rent car agencies with more than affordable prices.
Gastronomy
If you are in Bucharest, one of its typical dishes is the vegetable soup of nettles, although more traditional is the "Cioba de Perisoare", a broth with different legumes and balls of minced meat. Another traditional dish is the "Córba de Burta", a creamy broth with tripe, beef, natural yogurt, eggs, and spices. Of course, do not forget the famous "Sarmale", minced meat with rice and wrapped in cabbage leaves or vine, and the Mititei roasted sausages.
For dessert, The Romanian delight in "Papanasi", cheesecakes covered with sweet cream and crystallized fruit. The typical drink in Bucharest is the "Tuica", a kind of brandy made from plums. It is very traditional to take a shot of tuica before meals.