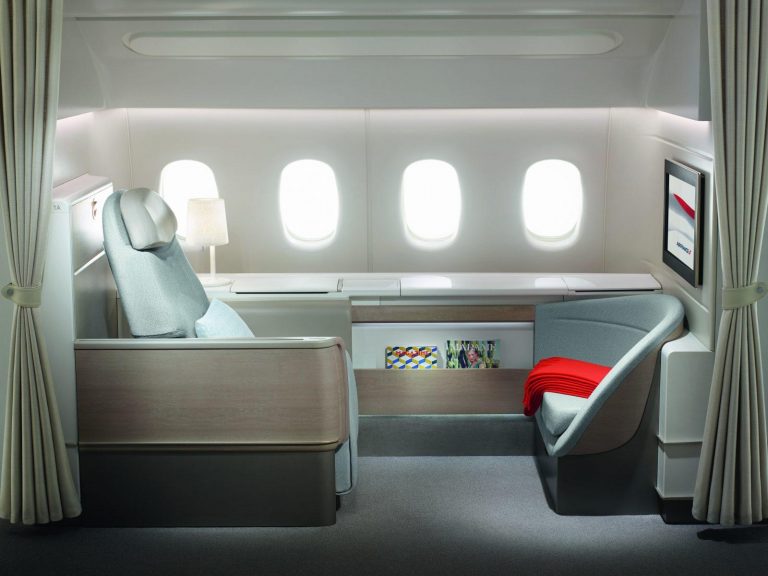 Air France Introduces La Premiére Suites.
Air France is jumping on the suites wagon and we think it is a good idea because this type of premium cabin is a significant part of the future. Simply put, the airlines are facing hard competition from low-cost airlines and are forced to offer something exclusive and different to be able to charge premium fares.
76 suites will be fitted on 19 Boeing 777-300 from September 2014, one aircraft at a time, and we are looking forward to first flight. The suites will be equipped with 24-inch touch screens, Sofitel Mybed duvets, Bose QC3 headphones and designed with French elegance in mind with leather details and tweed fabrics according to the press release. The suites were announced in Shanghai earlier this month. Personally, I don't think this is a coincidence and that they are considering China an important market for the premium segment.
The French have a taste for the good things in life, "joie de vivre" and we are convinced that they will do a great job with their new suites when introduced later on this year. Call your friendly travel agent or book at airfrance.com.
Have you tried Air France Premiere Suite? Then I would appreciate if you wanted to share the experience on Twitter, on Facebook or in the comments below.