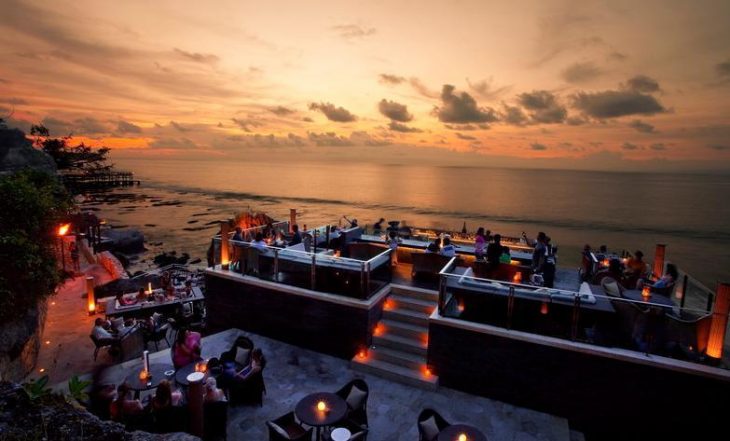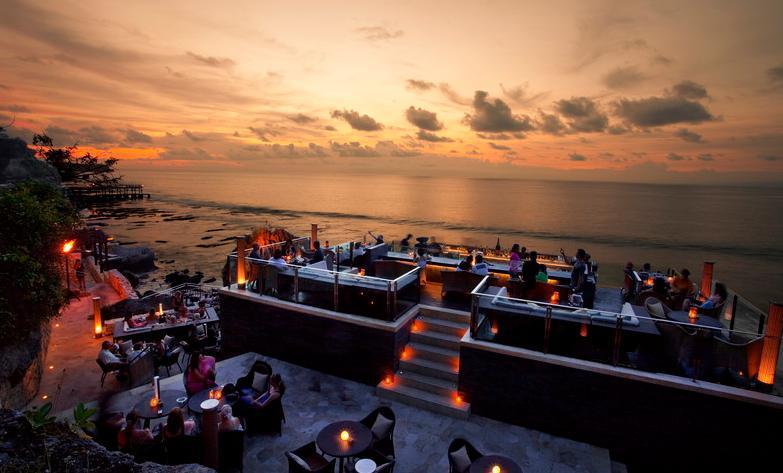 5 Great Places For a Drink in Bali!
We love Bali and enjoy going out to watch people, socialize and have a good time. Who doesn't? There is nothing more depressing than drinking at a lousy bar so with these 5 tips we want to make sure you land in the right places. These are well-known and tried and tested, in other words here are my best bars in Bali.
Rock Bar
Rock Bar is playing more house than rock music. A great place for enjoying the sunset, located on a rock at Ayana Resort on Jimbaran Bay. Smart casual attire, a smile, a credit card and you are ready to go. Be aware that there sometimes is a queue and can be a good idea to come early.
Ku De Ta
Ku De Ta is probably the best known lounge/beach club and has been around for a long time (10 years+). Lounge chairs, DJ:s, search lights over the ocean and a great atmosphere. This is a place we love and can stay from sunset to sunrise. To be honest, the food is not the best, but who cares about food in a place like this? Our suggestion is to eat at La Lucciola next door and go for drinks at Ku De Ta.
Potato Head Beach Club
Potato Head Beach Club is similar to Ku De Ta in its concept and it is really hard to tell which one is the better. My suggestion is to alternate because you will like both.
Hu´U
Hu`U is also on Seminyak and has a vivid club scene with great DJ acts. Check what is playing before going because the acts vary.
Woo Bar
Woo Bar is at The W in Seminyak. This is not your standard hotel bar, this is something extra and well worth a trip over. Stunning interior, nice crowd, by the beach and great tapas. What else can you ask for?
Cheers and enjoy your weekend, where ever you are! I am getting thirsty by writing this. If you have more gems for drinking on Bali please leave them in comments below, chat with us on Facebook or Twitter.