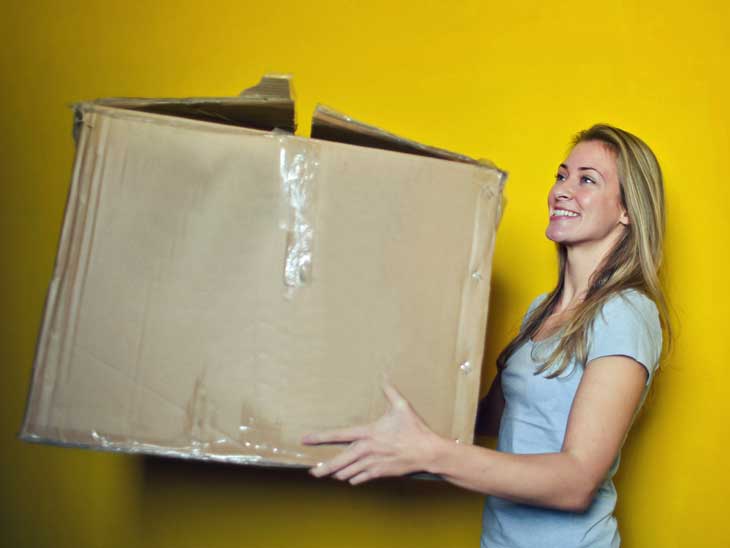 Are You Looking For Employment In A Different City? Use These 5 Tips!
Trying to find a job in a new city isn't the easiest thing in the world, and yet it might just be what you want or need. If you're trying to accomplish this, then keep reading to learn 5 tips you can use.
1) Switch Your LinkedIn Profile Location Status To Where You Want To Be:
Rather than keeping this setting for where you currently are, you might want to start acting like you already live in your new city, especially if your move is already pending and you can search without being secretive about it. Hiring managers and recruiters often conduct searches based on ZIP codes when looking through LinkedIn qualifications, so this would give the opportunity to show up in their search results. Remember, however, that if you are having to do your job search in secret, or if you only intend to move once the right job comes your way, that you shouldn't do this. However, if you're free to search openly while you get ready to move, then certainly switch your location.
2) Sign Up for LinkedIn Groups Focused On Your Target Location:
LinkedIn Groups make it tremendously easy to form connections with the professionals that work in your field and also live in the place you want to move to. Many big cities have groups that are focused both by industry and geography (e.g. Atlanta IT Professionals). Once you join such a group, keep up to date with the ongoing discussions, make contributions to them, look for anyone working at the companies who intrigue you, and certainly make some introductions.




Important Warning: If you haven't let your current co-workers or company know that you are hoping to move, then you might want to hide group logos from your LinkedIn profile. Fortunately, this is easy to do in the settings.
3) Choose A Handful of Companies to Target and Then Plan How You'll Get Noticed:
If you're going to do a big move, you might as well summon up some big courage. You can't just put your feet up and keep refreshing Indeed for the perfect job. Instead, target the three to five companies that you would prefer to work for. Then, create an action plan that lands you on their radar. Find people inside those companies and endear yourself to them. Make them aware of your pending arrival and what you can offer their organization.
4) Be Sure Your Move Is Clearly Stated in Your Cover Letter:
Employers are known to get worried when they have out-of-town applicants for any of their positions. They just don't know if you're going to expect relocation funds. Also, for all they know, you're carpet-bombing the world with variations of just one cover letter. In order to ease their concerns, be clear from the start that you intend to move to a particular place, and that you have good reason for doing so. Lead in with it quickly before diving into the real meat of the letter, so do something like this:
"Dear Sally,
As my household gets ready to move across two time zones to Atlanta…"
It's clear and concise. If you like you can download a template here.
5) Find A Recruiter Based Where You Want to Be:
Recruiters are constantly on the hunt for new talent. That can be you. If you have serious expertise and skills in a certain industry, then look for a recruiter in your target city who works in the same industry. At their best, they'll match you up with a dream job. Even at their worst, they'll help you learn the local market in your field of work. Both are helpful to your move.
What is your best advise to get a job in another city? Please share in the comments below, on Twitter, Facebook  or Instagram.