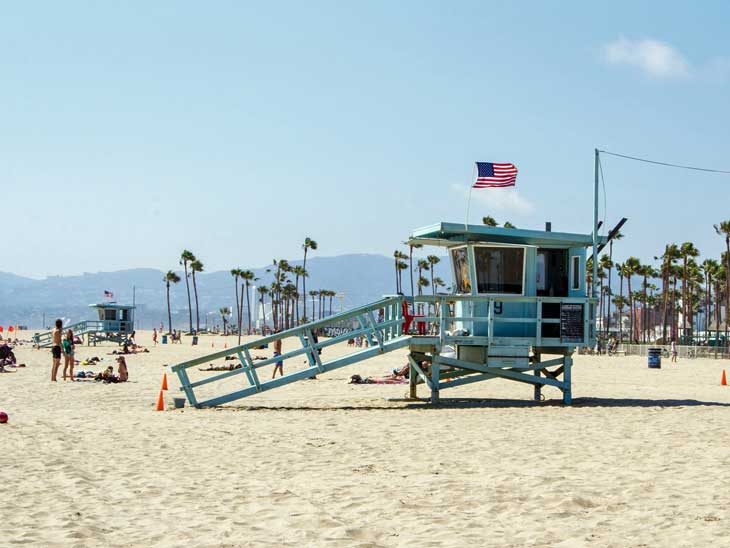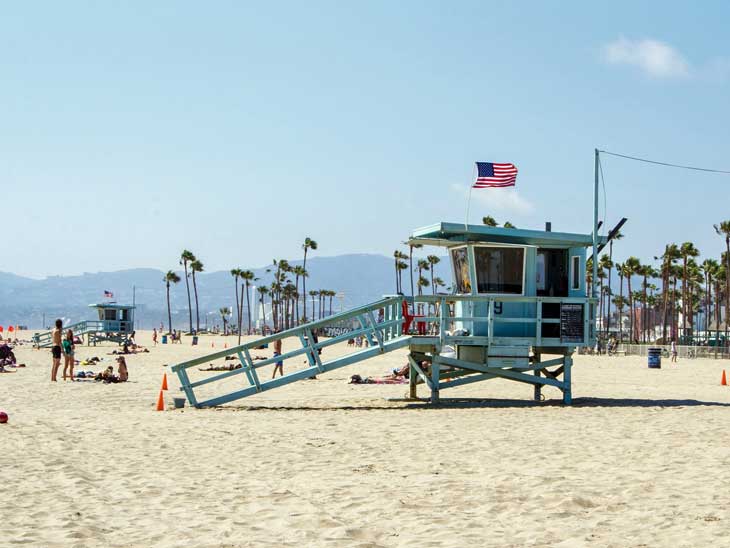 Best Beaches in Los Angeles for a Perfect Weekend Getaway
Los Angeles is known for long, wide, sandy beaches with an enchanting waterfront. Thousands of visitors are attracted to these beaches every day, which are known as some of the best beaches in the world. They are filled with families playing on the shore, building sandcastles, resting in their beach chairs and lot of fun activities near water's edge. Surfers bounce in the water next to the piers, and volleyball players enjoy the sand courts. All of the other bayside beaches are excellent destinations, but Los Angeles is lucky to have some more different options nearby, on the Malibu shoreline and the Palos Verdes Peninsula. Here you will find cove beaches with a much-delighting atmosphere and different feel.
Paradise Cove
Paradise Cove is accessed through a privately owned parking lot with a restaurant, framed by bluster and nice sand level. This small beach is located north of Malibu just off Highway. Don't be surprised if it looks familiar. Some television programs like "The OC", "Baywatch, and "The Rockford Files" were filmed here, and movies like "American Pie 2" and "Beach Blanket Bingo" too.




Owner Bob Morris grew up in Malibu and wants to conserve a slice of the Southern California beach life he grew up with, making Paradise Cove the kind of place tourists scarcely find. The Beach Cafe's attire is 100% casual, we recommend a table outside by the sand or inside by the windows looking out on the beach.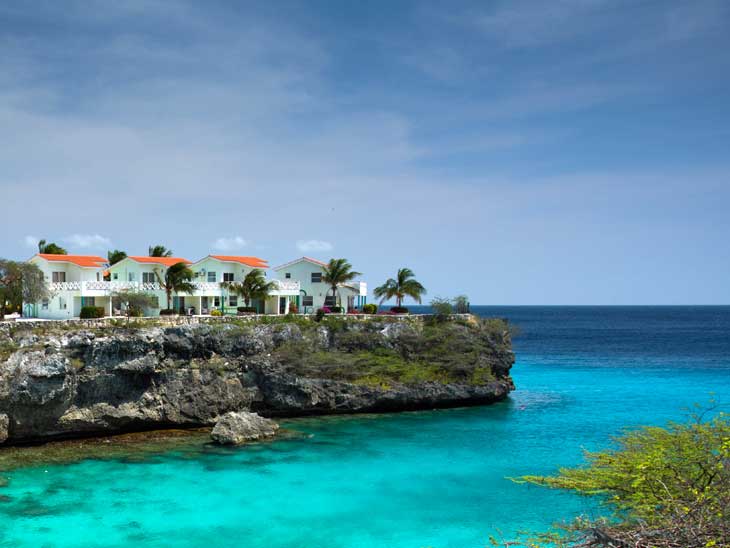 Santa Monica Beach
The beach located on Southern California coast, from Malibu to Venice, which is 3.5 km long. Santa Monica Beach consists of two beaches – The North Beach and The South beach. North Beach is characterized by an abundance of sand and sweeping views of Santa Monica Bay and South Beach is alive with sites such as the Santa Monica Water Front. It is where the modern "beach culture" surfing, beach volleyball, rollerblading, lifeguards, skateboarding, and spectacular sunsets got its start from. Two luxury hotels serve as the counterpoints to populist activities at Muscle Beach and Chess Park.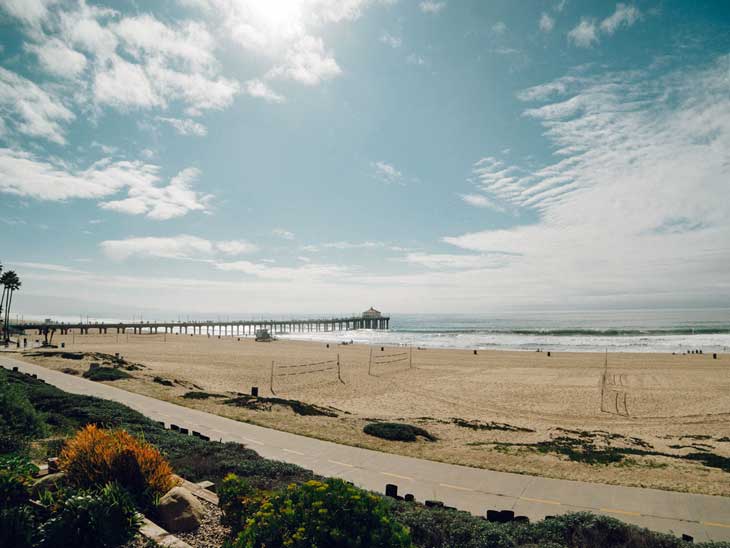 Manhattan Beach
Manhattan Beach is the perfect example for the classic Los Angeles beach. This beach is a perfect hangout place and the birthplace of beach volleyball. This west-facing urban beach attracts a broad mix of travelers. There's always a lot going on at Manhattan Beach, which makes it feel lively & fun and the beachfront homes here are among the nicest along the coast.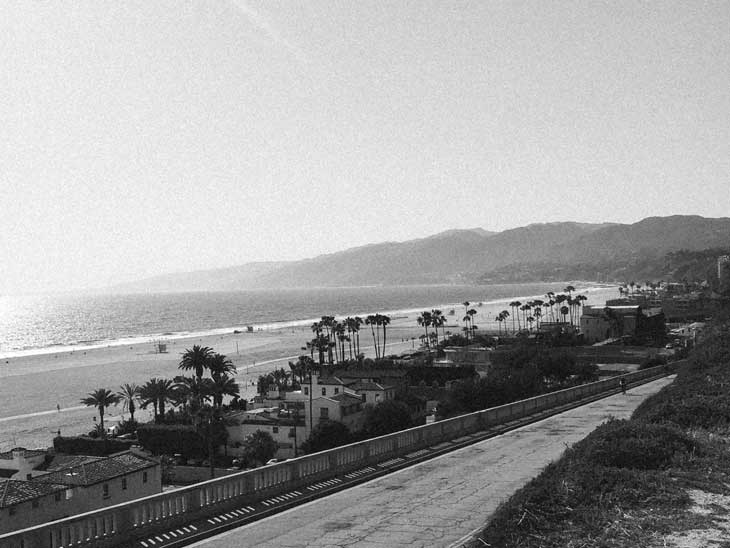 Venice Beach
Venice is within the California city of Los Angeles, located in its greater Westside. The town and the beach have the same name, but we're talking about the sandy part here. Along with the beachfront walk that faces it, the extravagant array of humanity that regularly appears on this beach can upstage even the best day on the sand and water, and the mix is alluring.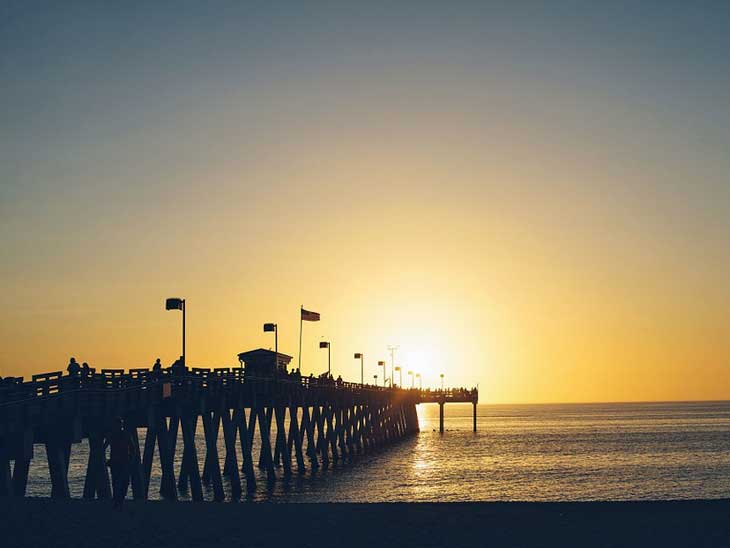 Malibu Lagoon
Malibu Lagoon State Beach is a white, sandy beach with lagoon and wetlands nearby that draw marine life and shorebirds, and the waves are usually serene. You can get a sense of the area's past, at the Malibu Lagoon Museum or tour the Adamson House, a lavishing 1920s Spanish-Moorish-style home featuring locally-made Malibu Tile and tons of fantastic artisan touches.
Will Rogers State Beach
Will Rogers State Beach is a long, narrow beach – nearly two miles long, between Pacific Coast Highway and the ocean. It's not much crowded and even provides a soothing atmosphere. This beach may invoke a feeling of deja vu: even if you haven't been here you must have seen these beach in some movies, including the classic "Creature from the Black Lagoon" and early seasons of "Baywatch."
And if you are wondering who was this Will Rogers guy, well he once owned the land nearby, and is recognized as a well known and amusing celebrity.
Surfrider Beach
Those who are seeking escapism and a soothing feeling may want to find another beach. But the payoff for fighting the crowds here is groovy and a stretch of sand deemed, World Surfing Reserve, made famous by Gidget and other surf legends. This classic beach has an amazing location and is worth watching. And the three point breaks make this an everlasting hot spot for both longboarders and shortboarders. Park near the Spanish-style Adamson House, Malibu Country Mart and Malibu water front onto the vast stretch of beach.
Abalone Cove Ecological Reserve
Abalone Cove Beach isn't a destination for the beach chair & umbrella kind of place you'll need to walk down a cliffside path from the parking lot, and the beaches are often rocky. But if you're willing to put in a little bit of work, you'll experience the most scenic spot in the South Bay, with hiking track that cuts through the bluster, tide pools along the shore and caves carved into Portuguese Point. Some parts of the rocky park remain closed due to destructive storms, so make sure to check the status online before hitting the beach.
So these are some of the best beaches from Los Angeles that'll make your weekend relaxing and give you a happy feel. Release your stress and get a beachy weekend getaway!
What are your best beaches in Los Angeles? Please share in the comments below, on Twitter, Facebook , Instagram or Google+ .
Maybe you want to check out my Archives on USA for more?