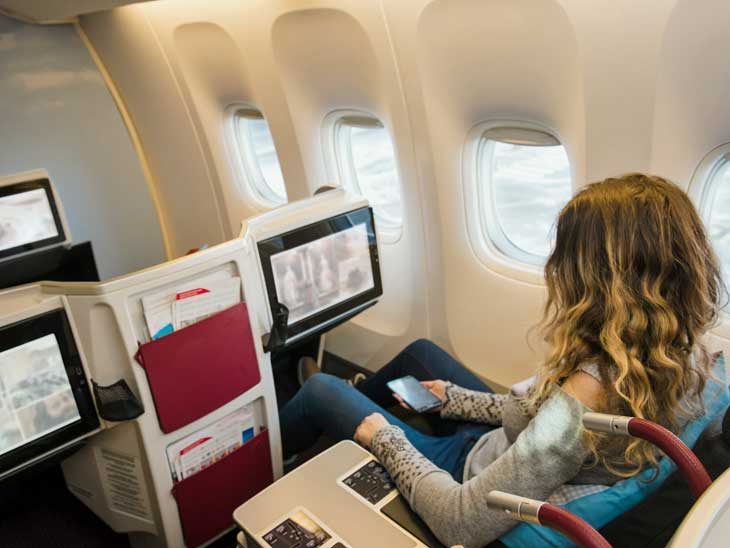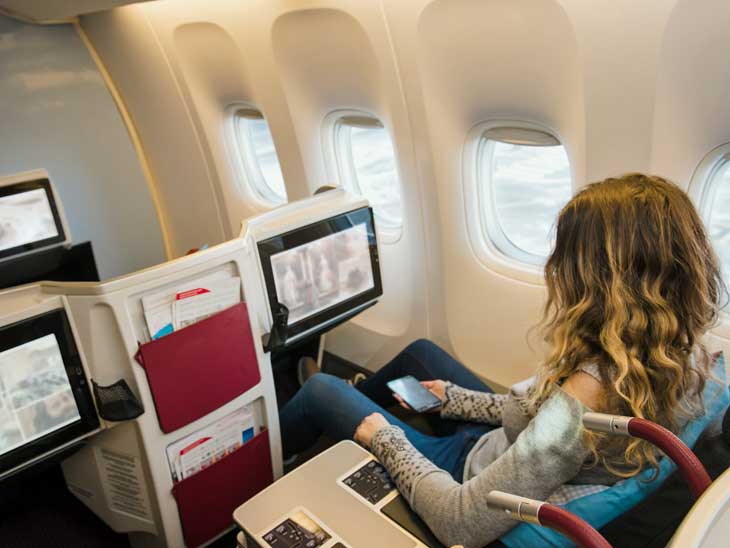 Travel Smart: 3 Best Ways to Use Your Frequent-Flier Miles
Every frequent flier knows that those miles you get awarded for trips can be a real game-changer when used wisely. To maximize the benefits you can get from these awards you need to plan how to use them and research all possible options, even those not openly advertised. So, the next time you think of booking a cheap flight with your frequent-flier miles, consider these ways to use them instead.
3 Clever Ways to Use Frequent-Flier Miles
1.      Use your miles on a different airline
Earning your award miles with one airline doesn't mean you can't use them anywhere else. Airlines the world over are united into alliances, and the deals among them can mean that you will get more benefits from a different company. Airline alliances are complex and will require a lot of research for you to make a sense of them.
However, once you do, you'll be able to discover great opportunities. For example, you can use points earned with American Airlines for flying Ethiad's in-air suites. You think business class is great? Imagine what a fantastic trip you'll have when traveling with a bed, a 24'' TV and a glass of champagne.
Not all upgrades are that upscale, but the point is that they exist. If you are only starting your frequent-flier career and choose which program/airline/alliance to pick, research the redeeming options first. For example, study other travelers' business class flight reviews. Is there anything you'd like to enjoy yourself? Check which program can get you onto those flights and start earning points for it.
2.      Boost your employee loyalty
If you are a business owner and your company has amassed lots of frequent-flier miles, try using them to mix work and pleasure. You should know that happy employees are also loyal and productive, and those travel miles can make them very happy. Create an in-office award or a lottery and present one (or several) of your employees with a free trip on the company's flier miles.




You can use this as an opportunity to send emissaries to different countries on research missions. They'll be looking for new expansion opportunities while enjoying their trip and becoming infinitely more loyal to your company.
3.      Go shopping or make a gift
There's a variety of products and merchandise you can redeem your miles for. Usually, using your points this way isn't the best as you'll be missing out on a free or upgraded flight. However, it's a great opportunity to make use of those miles even if you don't need to make another trip.
Don't forget that the miles earned through various loyalty programs expire. Therefore, you'll need to have a reminder so that you don't waste them.
If shopping opportunities on offer don't interest you, consider making a gift certificate for a friend or family member. In that case, be sure to check if they'll be able to make a trip within the set time period.
You can also donate those miles to charity and put a smile on someone's face by presenting them with a chance of a trip. These charities often help terminally ill children to realize their dreams of seeing some special places, like Make-A-Wish.
Please share your best tips to maximize frequent flier miles!  I would love to hear from you via email, on Twitter, Facebook , Instagram or Google+.
If you enjoyed this, you might like to read Interview with Very Frequent Flier: Simon Sjöberg and Perks In The Air: Improving Your Odds for Scoring a Flight Upgrade.