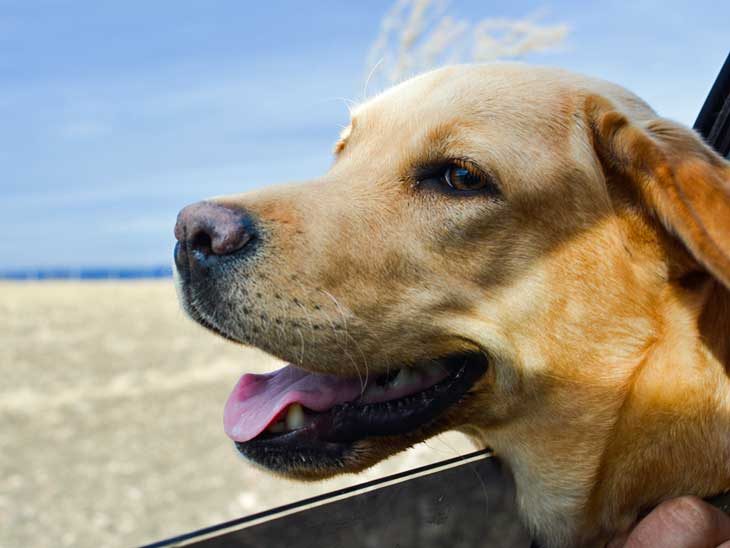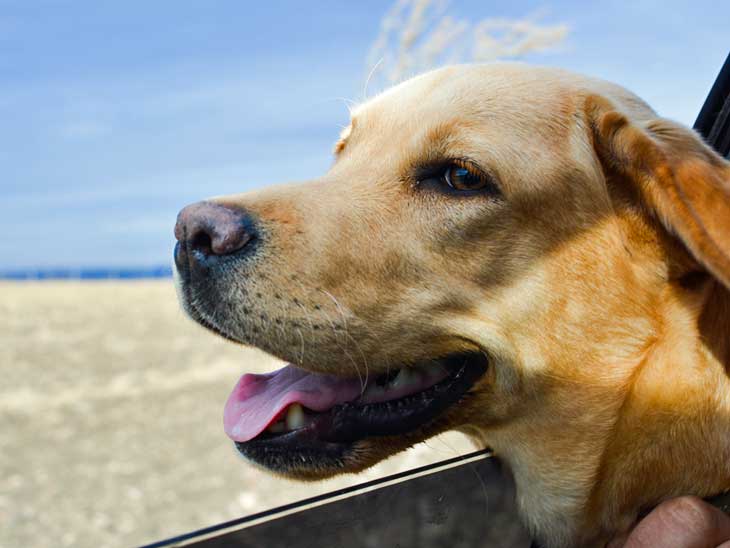 Tips for Travelling with Your Pet
For many of us pet owners, our beloved pooches and cats are as much a member of the family as we are ourselves. Looking after our pets is an important part of life; there's nothing better than going for a long walk with your dog or arriving home after a tiring day at work for cuddles with your kitten. However, while it's only natural to want to include our pets in every aspect of our daily lives, there are some occasions when this isn't quite so straightforward.
If you are a frequent traveller, how often do you end up leaving your pets with trusted friends or family members, hiring pet-sitters, or even enrolling them in a boarding kennel or cattery for the duration of your trip? While this may seem like a sensible option, it's only natural that you will miss your pet while you are away – and the chances are, they will be missing you too.




So, with that in mind, have you ever considered bringing your pet with you on a trip? Of course, it's important to remember that not every pet will enjoy travelling and similarly, some destinations and getaways simply won't be pet-friendly. However, if these issues aren't a concern and you don't want to break the bond between the pair of you, why not go travelling with your pet?
Here are some top tips and tricks to help you get ready for a travel adventure with your furry friend.
Take a Test Run
If you have never travelled with your pet before, it may be a good idea to complete a small trial run prior to your getaway. Of course, if you will be flying, this isn't particularly practical, but you will definitely be able to go for shorter drives to see how your pet deals with car journeys. Keep an eye out for any signs of stress or anxiety, as these may become worse on longer trips. Speaking of cars, you should make sure to properly restrain your pets while you are on the road to ensure everyone stays as safe as possible. Travel crates may be best for cats and smaller dogs, but if your dog is larger or isn't a fan of travelling in this way, you can also get pet barriers to keep them safe.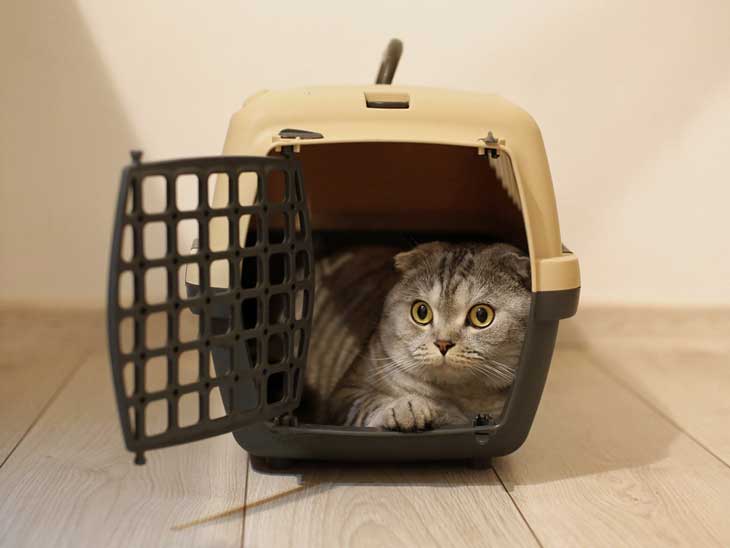 Safety and Security
Although pet safety is important at all times, it's absolutely essential when you are away from home in an unfamiliar area. New places can be disorienting for pets, resulting in changes in behaviour and increasing levels of anxiety. This can lead to your pet trying to run off or escape, particularly if they are triggered by another animal or a loud noise. Make sure that your pet is wearing a valid, up-to-date ID tag at all times, and that this tag has your contact information on it to allow the pair of you to easily be reunited. You can search for cat and dog tags online – who says something functional and useful can't also be stylish?
Comfort and Familiarity
While pet tags might well provide peace of mind for you, when it comes to your pets, you want them to remain as happy and stress-free as possible. After all, it almost goes without saying that you will want everyone to enjoy the trip! Try not to stray too far from your pet while out and about, ensuring your familiar presence is always nearby to comfort them. Similarly, it may be a sensible idea to consider packing a comfortable blanket or favourite toy to reassure them on long journeys and unfamiliar places.
So, whether you are planning a trip abroad or a visit to explore your own country, don't forget to make the necessary provisions and bring the whole family along!
Please share your best tips for traveling with your pet!  I would love to hear from you via email, on Twitter, Facebook , Instagram or Google+.