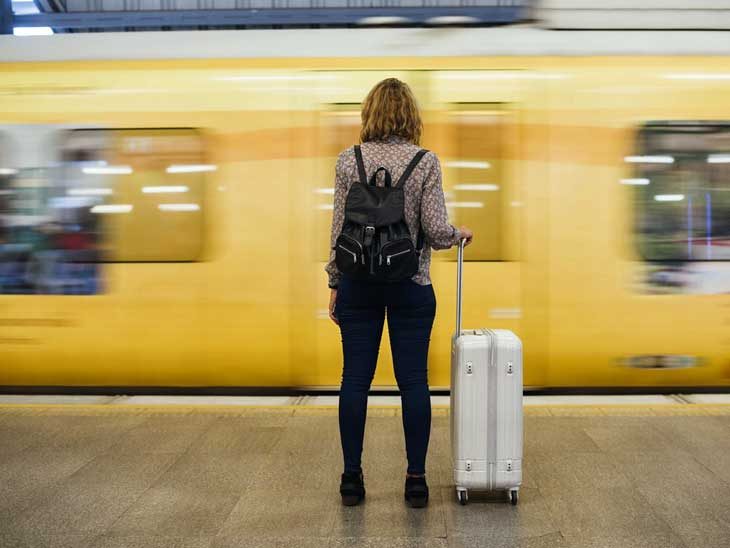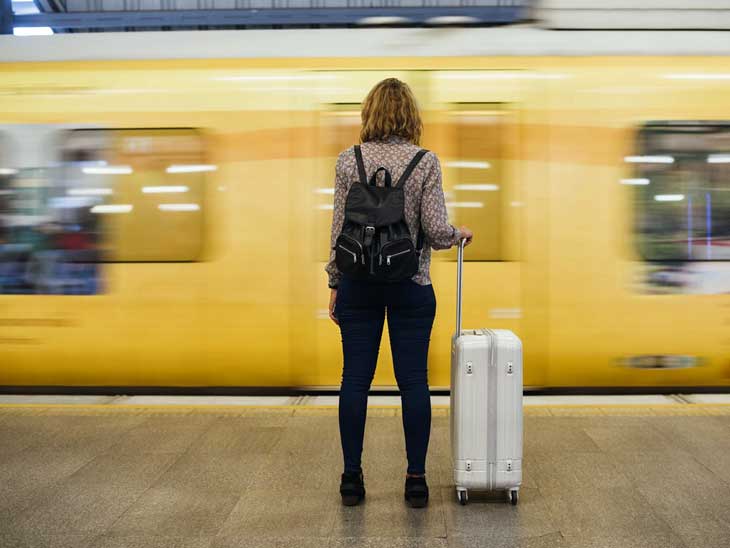 5 Things Every Healthy Traveler Has in Their Suitcase
Frequent travelers are adverse in packing the ideally functional suitcase. The key is knowing that you cannot plan every single step. Every trip is full of surprises and in order to stay healthy and sane an experienced traveler has learned how to adapt and just go with the flow.
In order to preserve both physical and mental health every frequent traveler has these five things safely tucked in their suitcase.
The basic hygiene kit
You never know how much time you might end up spending at the airport or a bus/train station. At times it is quite impossible to get a hotel room in the vicinity so you need to have your basics with you in order to maintain a certain level of hygiene while en route. The ideal kit of this kind has to contain a toothbrush and a toothpaste, oral hygiene is of vital importance while travelling. Secondly, make sure you have a bottle of body wash and shampoo, if you are lucky you will be able have a refreshing shower. The key is to be prepared. Your travel hygiene kit also needs to contain wet wipes, a hand and face cream and a nail file. There, you are all set, and no delay will catch you off guard.
A traveling medicine cabinet
While travelling, access to the right kind of medication and supplements is not always possible. This is why it is important to pack some of the essentials that might come in handy during your trip. First you need vitamins to help you maintain your immune system on the road. Make sure you get a brand like Nature's Plus vitamins so that you can trust that they are effective and that they will help strengthen your immunity so that you can fight off any potential illnesses. Next are the essential painkillers, you definitely need to pack an aspirin in case of a headache and some of your usual pain medication if you experience chronic back or leg pain during your trip. Finally don't forget something to calm your stomach, considering that there is always a good chance that you might eat something that won't sit well with you or just feel sick during the ride.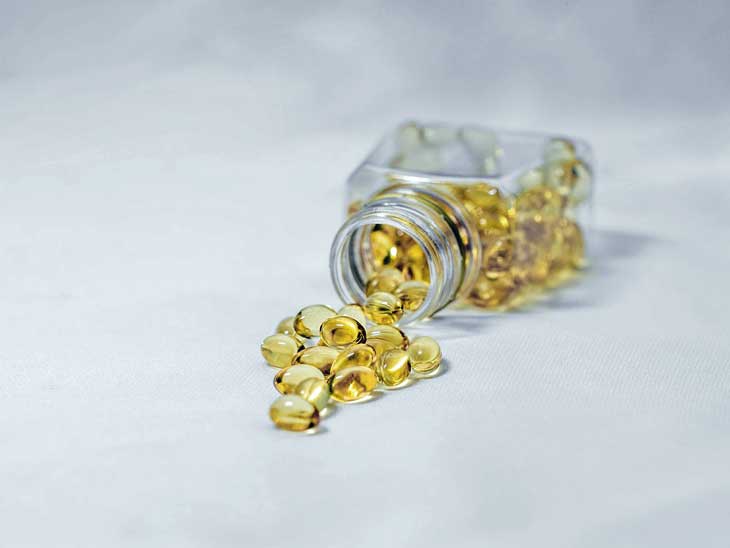 The right kind of clothes
Traveling to a tropical destination does not mean that you can pack only flip-flops and shorts. A wise traveler knows that their suitcase should contain everything from a raincoat to a light sweater. With the global weather shift you might get surprised with the weather you encounter at your destination, it is always wise to have a backup plan when it comes to clothes. That way if it gets too cold you are in no rush to run around stores trying to find warm clothes, they will be right there in your suitcase waiting to keep you warm.




Useful tech
There are a few gadgets that you will definitely need during your travels and that are bound to make your journey a lot easier. Start with a great pair of headphones. In most cases the ones you get on the plane are of poor quality and can really ruin the in-flight movie experience. Secondly don't forget an adapter, or even a transformer, depending on your destination. That way you can use your tech wherever you go. Finally, a Dell Power Companion is a must, it will prevent you from searching the airport for a place to charge your phone, or even worse, paying for one.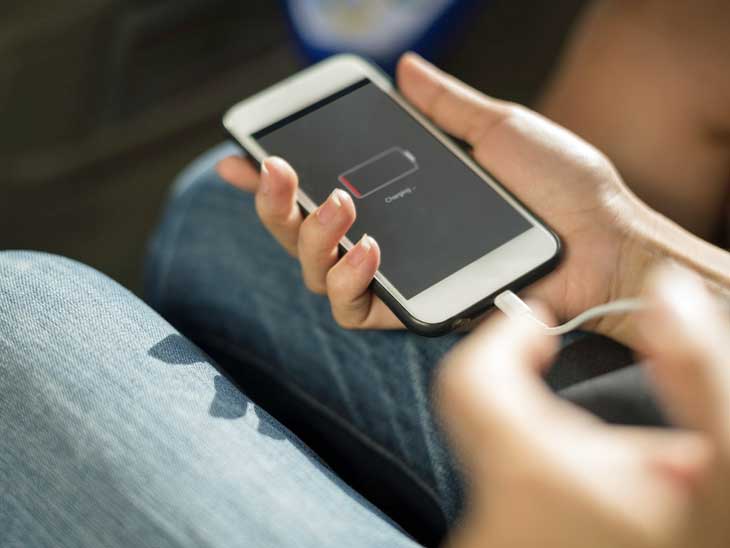 Get your snacks on
Watching what you eat is one of the most important aspects of being a healthy traveler. Airport or bus/train station food isn't always the healthiest and can really mess up your diet so it is always a good idea to have a  few snacks packed to get you through the layover. A trail mix is a great choice, it will keep you full and it isn't hard on your stomach. The same goes for whole grain energy bars. You can also pack some crackers or cookies that you know agree with your stomach. That way you aren't at risk of having stomach issues while travelling, making your trip that much more comfortable.
There you have it, the five essentials every experienced traveler has in their suitcase in order to stay in good health while travelling.
About The Author
Peter Minkoff is a writing enthusiast and travel writer for Voice Boks magazine living in Brisbane and occasionally in Cardiff. You might enjoy his previous articles about "Family Vacation Must Haves" and "How to Pack For A Fall City Break" . Beside writing and travelling he loves cooking exotic meals and making DIY cosmetics. His plans for future are to visit and discover Northern UK's hidden gems. You will find Peter on Twitter: https://twitter.com/MinkoffPeter.
What is your best packing tip? Let us know in the comment section below or via email, on Twitter, Facebook , Instagram or Google+.