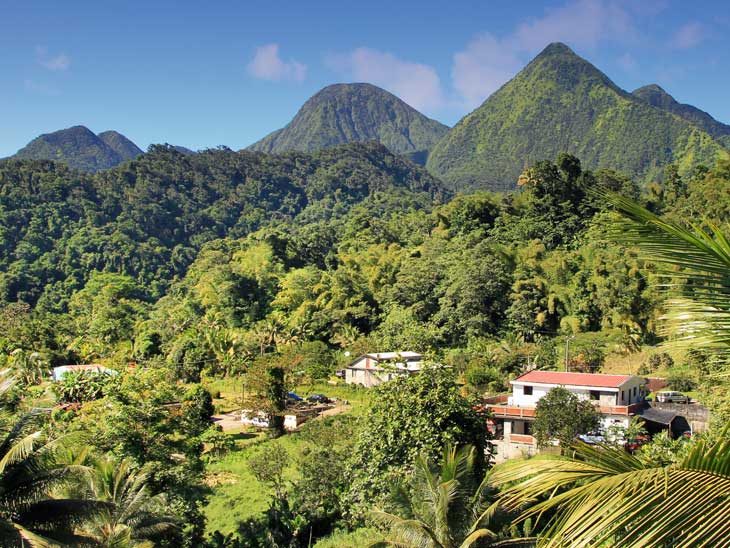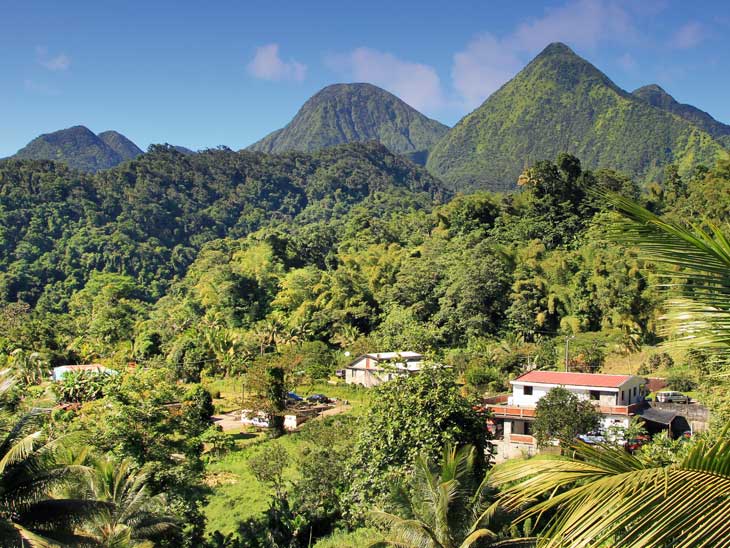 Dominica Rated the Best Country for Citizenship Investment Programme
Following the UK's decision to leave the European Union in 2016, the number of Brits applying for second passports skyrocketed. In 2017 alone, more than 160,000 Irish passports were issued to people in Northern Ireland and Britain, while the number of Britons registering as Irish surged by 95%.
Many Brits are concerned about what Brexit will mean in terms of international mobility and travel plans. One way that Britons are tackling this is by applying for another passport, which explains the record numbers of families with Irish links registering as Irish citizens.
However, families without immediate ties to other countries still have the option to obtain a second passport elsewhere, if they invest in a second citizenship. There are a number of different countries that offer citizenship programmes which all come with a range of benefits, such as visa-free travel.
According to the Citizenship by Investment (CBI) Index, a newly launched Special Report published by the Financial Times' Professional Wealth Management (PWM) magazine, many of the countries with better CBI programmes are located in the Caribbean. In fact, the index ranked Dominica as the best CBI programme due to its affordable price, ease of applying, and quality due diligence procedures.




Dominica received full marks in four of the seven factors assessed
Out of the 12 countries that currently offer CBI programmes, Dominica came first, scoring full marks in four sectors assessed out of seven. The country was found to be strongest in:
Minimum investment outlay
Ease of processing
Due diligence
Mandatory travel or residence
Dominica offers one of the world's most affordable CBI programmes, with a minimum US$100,000 investment required for a single applicant. The application process was also praised for its streamlined procedures that ensure ease and speed. Applicants and their source of funds are heavily vetted as part of the due diligence process. Fingerprints and other biometric data is also collected in order to perform accurate background checks on each applicant.
On top of this, there are no stipulations for applicants to travel to Dominica in order to qualify for citizenship, making the process easier for those who can't easily get time off to travel. Some countries require applicants to reside in the country for an extended period before being granted a citizenship, which may not be feasible for everyone. Dominica has no residence requirement, either before or after citizenship is granted.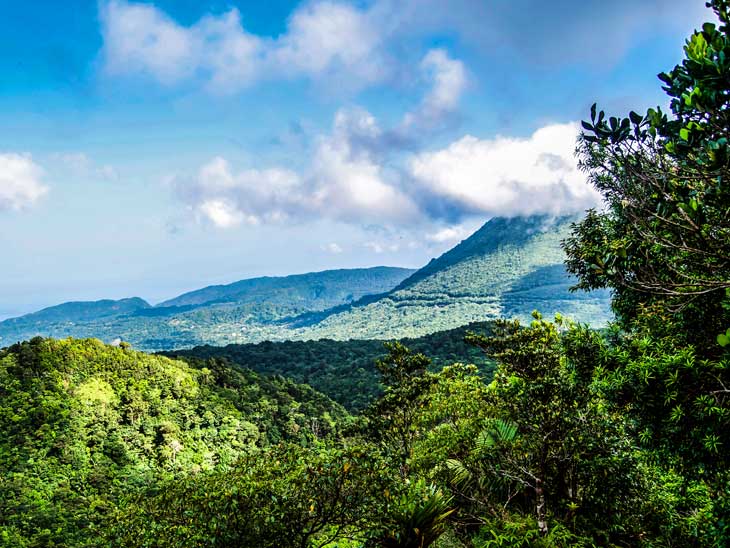 Entrepreneurs can benefit from a Dominican citizenship
Entrepreneurs stand to benefit from having a Dominican passport. One of the main benefits is greater international mobility, with visa-free travel to over 120 countries and territories. Successful applicants can also benefit from duty free trading with the United States due to the Caribbean Basin Initiative, which helps the development of stable economies. The currency in Dominica is also pegged to the US dollar, which is currently much more stable than sterling.
The Caribbean island is also drawing interest from business owners thanks to the Dominican Government's commitment to business innovation. Both start-ups and large businesses can benefit from the favourable tax rates on imports, exports, and capital gains offered by Dominica, as the Government is keen on encouraging entrepreneurship as part of its economic diversification strategy.
Dominica is a hotbed of investment opportunities
Dominica is considered the Nature Island of the Caribbean, and with unspoilt landscapes and a Government focus on ecotourism, it's easy to see why. One of the biggest investment opportunities in Dominica is in property and real estate, particularly with the rising number of tourists to the island in recent years. Real estate developments, such as hotels, villas, and resorts, are being funded by both private investors and Dominica's Citizenship by Investment Programme, which allows applicants to purchase pre-approved property for a minimum price of US$200,000. Applicants who buy property must hold it for three years, or, alternatively, hold it for five years and then re-sell it to another applicant under the Citizenship by Investment Programme.
The island is also rich in renewable energy sources, with high potential for solar, hydroelectric and geothermal development. Entrepreneurs can even take part in the GreenTech Startup Bootcamp, which empowers them with skills to start up a sustainable business. Dominica is the seventh Caribbean nation to take part in the Bootcamp, which, on the island, is funded through the National Development Foundation of Dominica. Cash prizes of up to $1,000 are offered to participants with the most innovative ideas.
With so many potentially lucrative opportunities, Dominica is an attractive investment destination for entrepreneurs looking to elevate their business or add to their asset portfolio. And, with one of the world's most affordable and straightforward citizenship by investment programmes on offer, the exotic Caribbean island also presents a good escape route from post-Brexit Britain, particularly to those concerned about how leaving the EU will impact their international mobility.
What are your thoughts on relocating to the Caribbean? Let us know in the comment section below or via email, on Twitter, Facebook , Instagram or Google+.