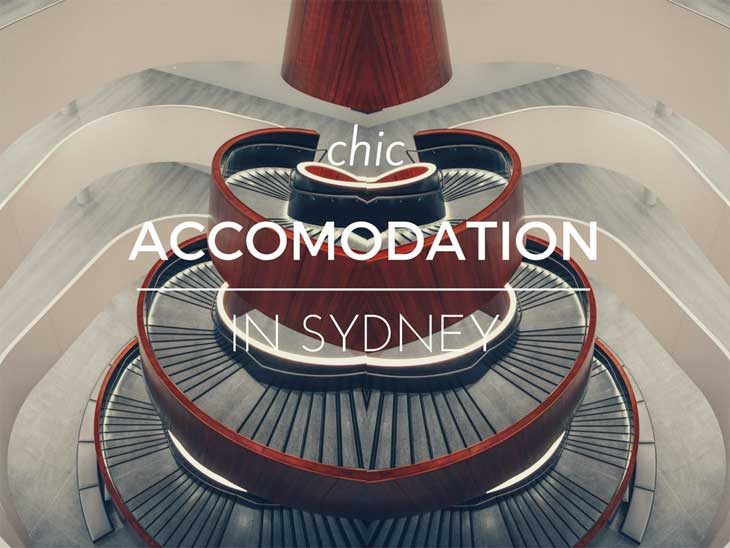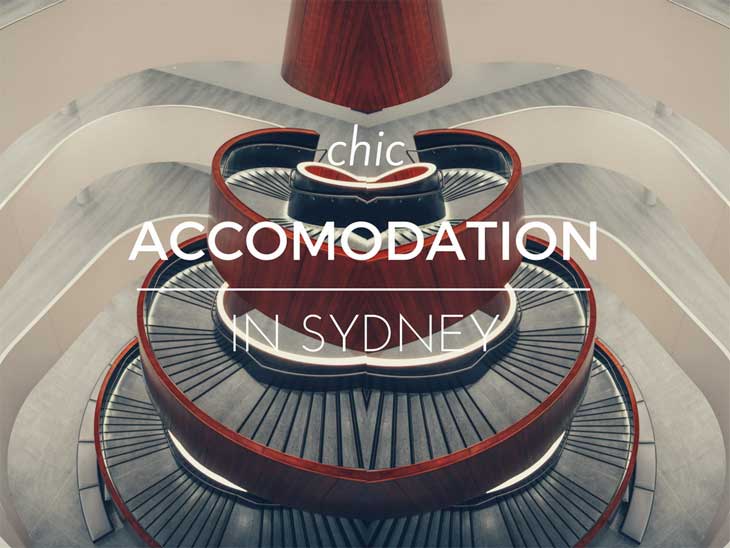 Chic Accommodation Options in Sydney
When visiting a city as complex and fun as Sydney, it's best to stay out of big hotels and look for some other options. Smaller-sized boutique hotels are an excellent choice for any traveler looking for a place to stay.
These hotels are homey, cozy, and are often suited to any taste or budget. Furthermore, they're known for going above and beyond in elevating the overnight experience with unrivaled attention to detail and specialized service.
But wait, I don't want to stay in a hotel?
No one said that you have to! Sydney is big, and Sydney is exciting. If you're a person who prefers renting a place during your stay, there are numerous options for that.
Some people rent their apartments directly, and some turn to agencies for Airbnb property management in Sydney to put their properties on the market. Using Airbnb is recommended since it is still the safest way of finding an apartment and booking it.
Now, let's take a look at some of the best cheap but chic accommodations that you can find in Sydney.
Fraser Suites
Located in the heart of Sydney's shopping district, Fraser Suites are a great choice for those who love spending their time and money on clothes, technology, and even trinkets. This 42-story building is oddly intimate and is perfect for a modern traveler who wants to make a statement. It has everything that a person might need: Pool, Wi-Fi, Sauna, Fitness center, Bar Room and Laundry service.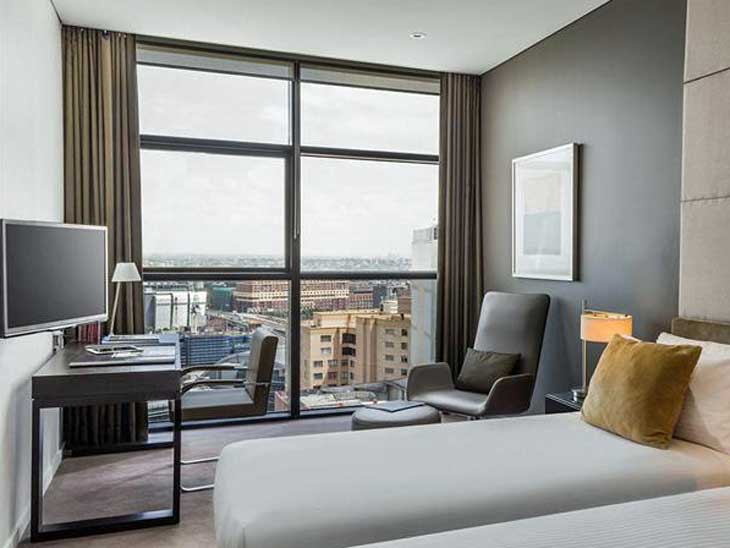 Even though Fraser Suites does not offer specialized services like five-star hotels, the glamorous rooms and amazing views make this hotel one of the best in Sydney. It's also family friendly, so feel free to take your kids with you – If you want to spoil them.
Watsons Bay Boutique Hotel
The Watsons Bay Boutique Hotel has been East Sydney's icon for a long time, and for a good reason. If you plan to drink and party while you're in Sydney, then look no further. In the heart of this recently revamped place is a pub, with lots of mismatched tables that just add to the charm of this hotel.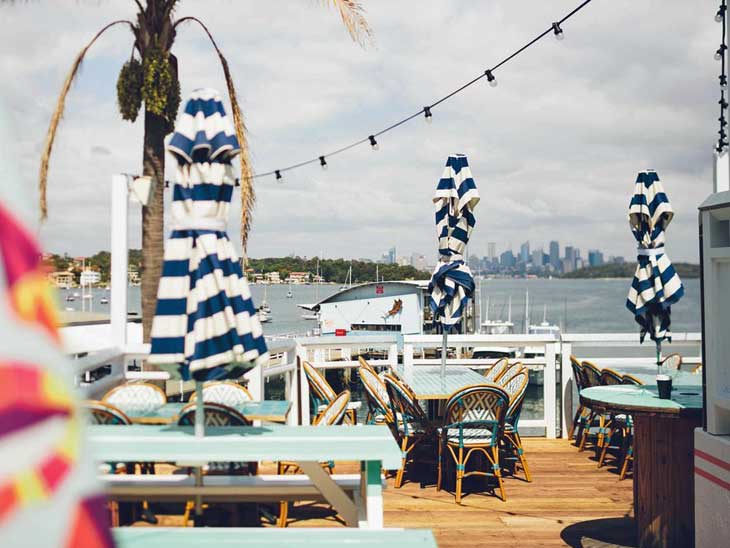 This hotel has that beachside charm you've only seen in the movies, but that doesn't mean that its rooms are not luxurious. Every room is equipped with an AC device and a flat screen TV which you'll probably use only when the hangovers kick in. If you're interested in food, alcohol, and beaches, forget about all other hotels and make Watsons Bay Boutique Hotel your home while you're in Australia.
Contemporary Hotels
Those who value their privacy above all else should take a good look at Contemporary Hotels. Luxurious and cozy homes are just a couple of clicks away. If standard hotels bore you, and you want to experience something unique and different, then renting a luxury villa or an apartment in Sydney or any other part of Australia is a must.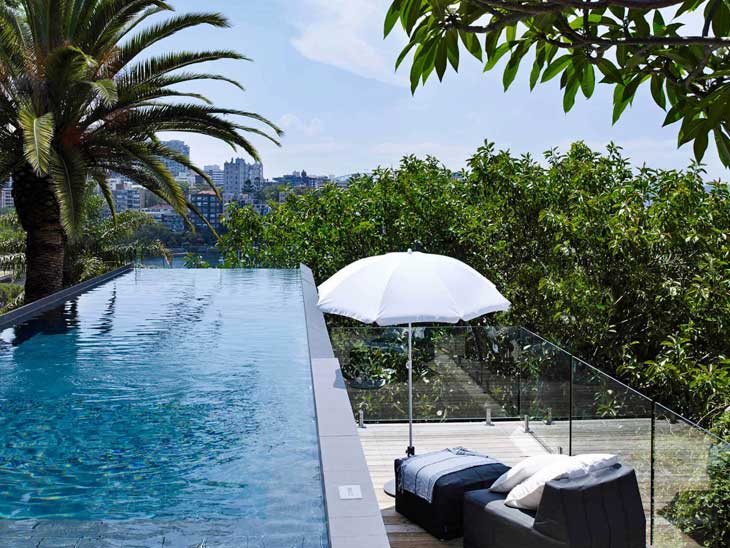 Hide far away from other people by renting a villa on the beach and communicate only with those you want to. It goes without saying that all villas and apartments are equipped with every little thing that a person might need.
Radisson Blu Plaza Hotel
This classic choice is located in a magnificent, historical building with modern renovations and conveniences and it's near all of Sydney's tourist attractions. The rooms are cozy and comfy, the staff is attentive, the bar is stocked with drinks, and it's close to Jamie Oliver's restaurant. What more can a traveler ask for?
Radisson Blu Plaza Hotel is perfect for businessmen and those who're just looking for a place to spend their wedding night or a vacation!
The Urban Newtown
If you're looking for something hip and cool, The Urban Newton is just what you need. This hotel has that industrial chic look, and it's located just a stroll from the Art Gallery of NSW. It has 79 rooms, and it's perfect for business travelers or young people who're looking to blow off some steam while they're in Sydney.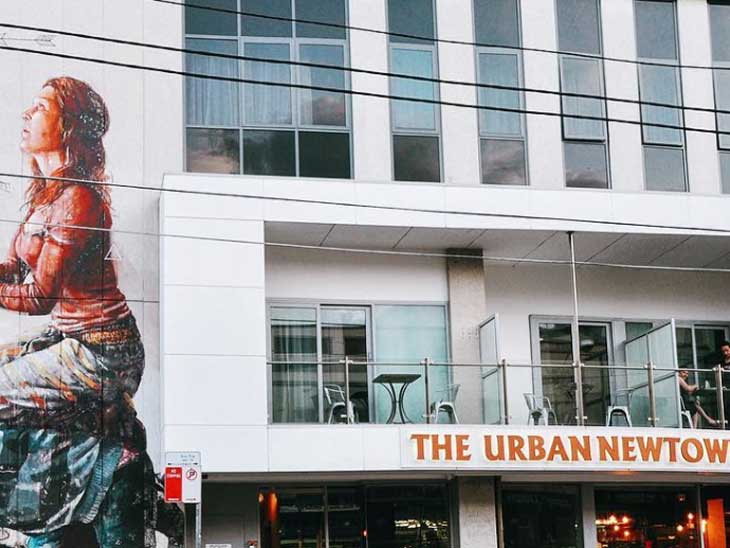 Weekly beer and wine tastings are a common occurrence in this hotel, so if you have a sweet tooth for refreshing alcoholic drinks, don't miss a chance to stay in The Urban Newtown.
What are your chic accomodation options in Sydney? Please share in the comment section below or via email, on Twitter, Facebook , Instagram or Google+.
I have a couple of useful articles about Sydney here. Click here to explore my Australia archives.