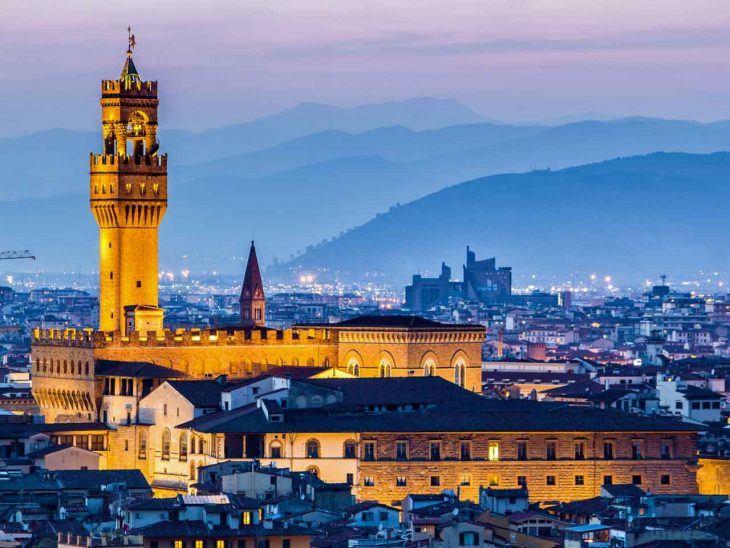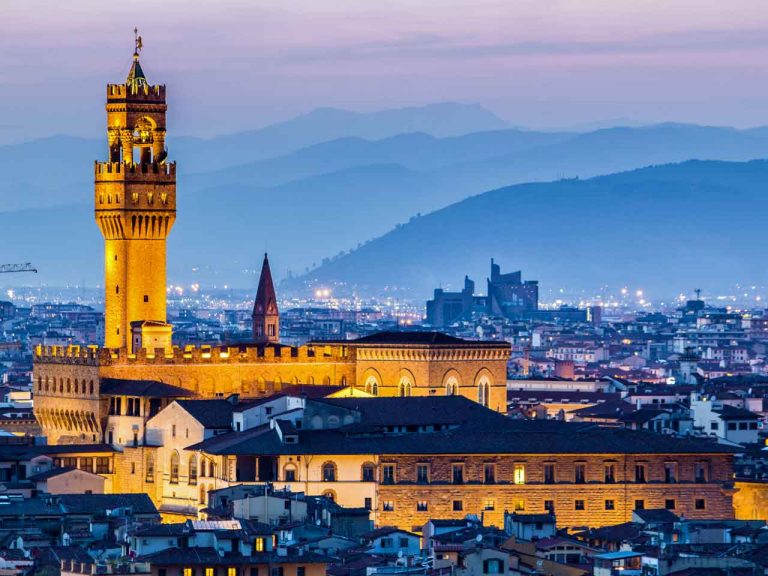 Conde Nast Traveler´s Top 10 Cities in Europe – Readers Choice.
It is no secret that I like the magazine Condé Nast Traveler a lot since it is an established magazine, good knowledge and actually has a lot to learn. This is the results from their recent poll "Conde Nast Traveller Top 10 Cities in Europe – Readers Choice".
| | | | |
| --- | --- | --- | --- |
| Place | City | Country | Score |
| 1 | Florence | Italy | 83,870 |
| 2 | Budapest | Hungary | 83,727 |
| 3 | Prague | Czech Republic | 82,484 |
| 4 | Rome | Italy | 82,433 |
| 5 | Barcelona | Spain | 82,162 |
| 6 | Krakow | Poland | 81,926 |
| 7 | Vienna | Austria | 81,690 |
| 8 | Siena | Italy | 81,686 |
| 9 | Salzburg | Austria | 81,270 |
| 10 | Bruges | Belgium | 81,083 |
New Ways of Calculating Results This Year.
The magazine asked Equation Research to handle the "Top 10 Cities in Europe Readers Choice" this year and they took a new approach in evaluating the candidates. The questionnaire contains lists of candidates in various categories where candidates must receive a required minimum number of responses to be eligible for a Readers' Choice Award.
Evaluation: Individual candidates are judged on a set of criteria relevant to their category, based on a standard five-point scale: excellent, very good, good, fair, and poor. The mean average of these ratings determines the final score published—a departure from 26 years of calculating only the percentage of excellent and very good ratings.
Conclusion
Even though Condé Nast Traveller wants to think they are global, I would assume the majority of voters are mainly from USA and the UK because this is their strongest markets. Having assumed this we can safely assume that this is an American outlook on the hottest cities in Europe. Nothing wrong with that, just keep it in mind.
Most Surprising Cities on the List
A very nice surprise in this context is to see Krakow on the list. Krakow is one of the oldest cities for tourism in Poland and it is good to see that it finally gets the recognition it deserves. I am just hoping that the rest of Poland will catch up in terms of tourism.
We all know Budapest is a great city to visit but I personally was surprised to see it in second place on the list.
Most Predictable Cities on the List
Seeing Florence in first place was not shocking at all. Well-deserved since the city attracts a great number of visitors and is a joy to visit. It is also the complete opposite of many American cities which probably helps snagging the no 1 spot.
I don't mean to be rude when I am saying that Barcelona, Rome or Vienna are no surprises. They simply are nice cities and very popular to visit. I would be surprised if they were not on the list.
Would Like to Have Seen on the List
I am biased because of my Scandinavian heritage, but it would have been great to see any of the Scandinavian cities like Stockholm, Oslo or Copenhagen on the list. Especially after Copenhagen has worked so hard to position itself as a cruise destination in the Nordics. I think the biggest problem for Scandinavia to get on the list is because of a very short season which gives less time to attract the big number of visitors.
I am also surprised that France did not get on the list. France is a country with great cities like Paris, Nice, Cannes and Bordeaux. Well, maybe next year!
I wish to have seen Istanbul on the list as well but I guess the political turmoil in Istanbul earlier this year took the city off the list effectively.
If you want to check out the list on cntraveler.com, please click here.
Are you interested in Condé Nast Traveler´s "Top 100 Hotels & Resorts Readers Choice", please click here.
Do you have thoughts, comments or ideas about this article on Conde nast traveller top 10 cities? Do you have an own list of favourites? Please let me know on Twitter, on Facebook or in the comments below.