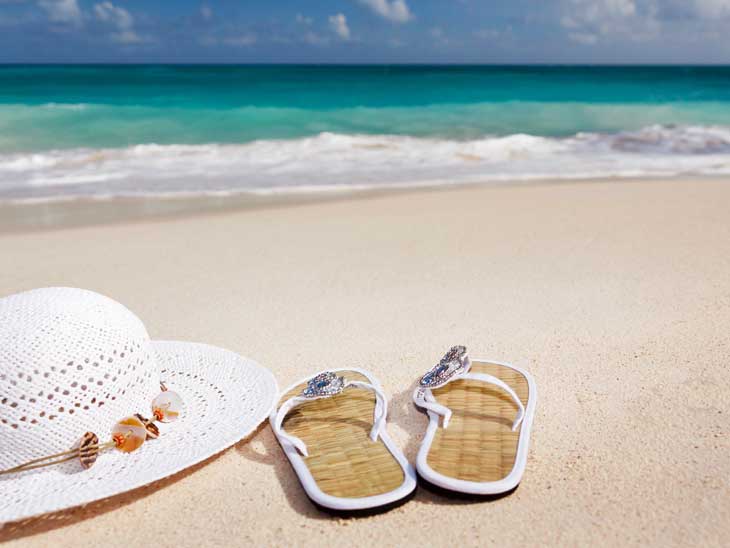 Exploring the Fantastic Beaches, the Caribbean Has to Offer
We all know that the Caribbean is a place of paradise and charming beaches and islands. They all like to spend their holidays on these islands and enjoy everything there. In this respect, they are finding savings during the year to spend their best at Caribbean beaches.
To maximize your fun and make your tour unforgettable, today, we're going to tell you about some lovely Caribbean beaches that will delight your journey. So let's talk about all these beaches one by one;
1. Shoal Bay, Anguilla
No one should doubt the elegance and appeal of the white sand of Shoal Bay. You may have seen this beautiful beach in movies, as most of the movies are captured here because of the beautiful scenery. You'd find Anguilla on top of the list all over the place you're looking for beautiful beaches.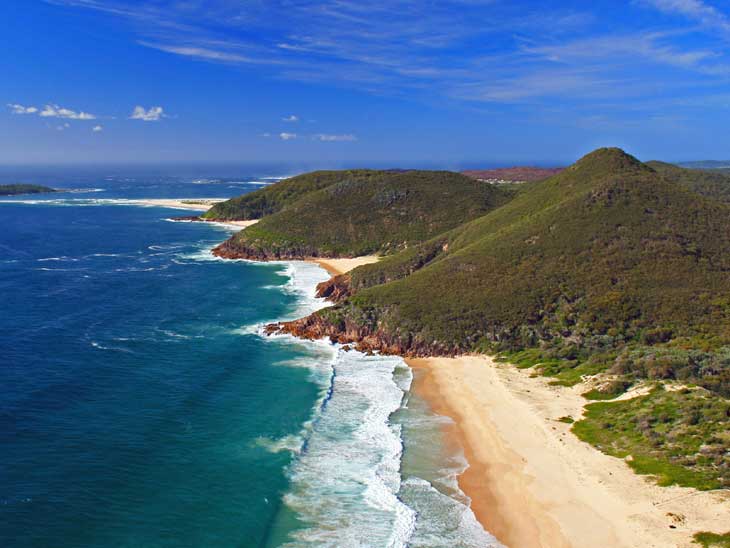 Its warm water and blue water catching your eyes would enchant you. If you're talking about restaurants, you can find almost all restaurants from the economy class to five stars.
2. Eagle Beach, Aruba
You can't find a more beautiful beach than eagle beach in Aruba, according to my experience. As Aruba is a gorgeous island, its coast is also one of the most beautiful and crowded beaches of the year. You'd love to stay there while you're on a trip to Aruba.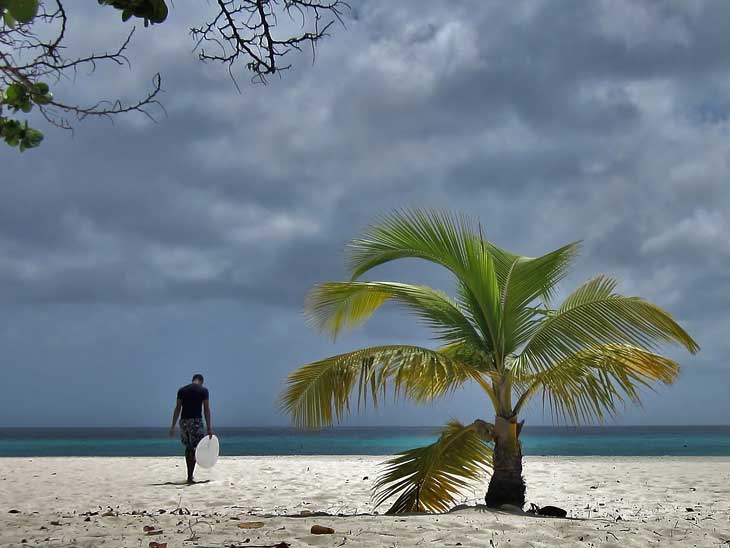 You can enjoy the best beaches in the Caribbean if you would have a proper budget and plan. Therefore always make a plan for your budget first to start any journey.
3. Crane Beach, Barbados
We've all been listening to the majesty of Barbados; it's no less than heaven on earth. Barbados is a world-renowned island with travelers and couples who are planning their honeymoon here. There are, however, many beaches in Barbados, but the most spectacular beach that I tell you must visit is the beach of the cranes.
It is surrounded by tall trees and sunny white sand with perfect warm air. The landscape of nature looks lovely when we linger there.
4. Hopkins Bay Beach
If you've been to Belize and don't ever go to Hopkins Bay Beach, then I think you've skipped your ride. Many who plan to go to Belize can also visit this lovely beach with tiny rocks in the sea. It appears to be part of the Milky Way if we shoot a drone camera film.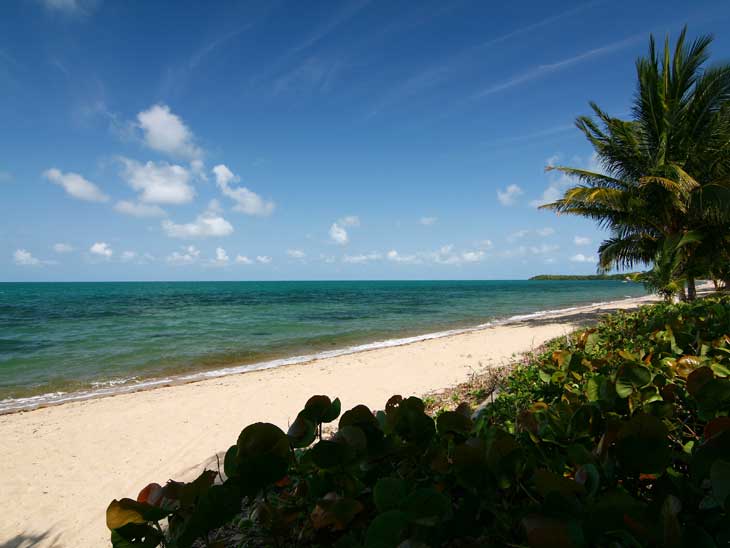 The gorgeous beach with nearly all the amenities, such as accommodation, transport, and food. You've got to love it when you visit it.
Please share your best beaches in the Caribbean in the comments below, on Twitter, Facebook  or Instagram.