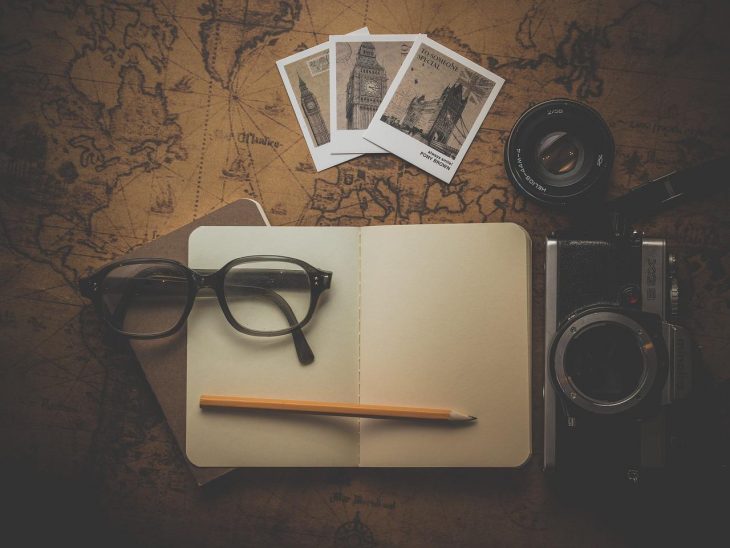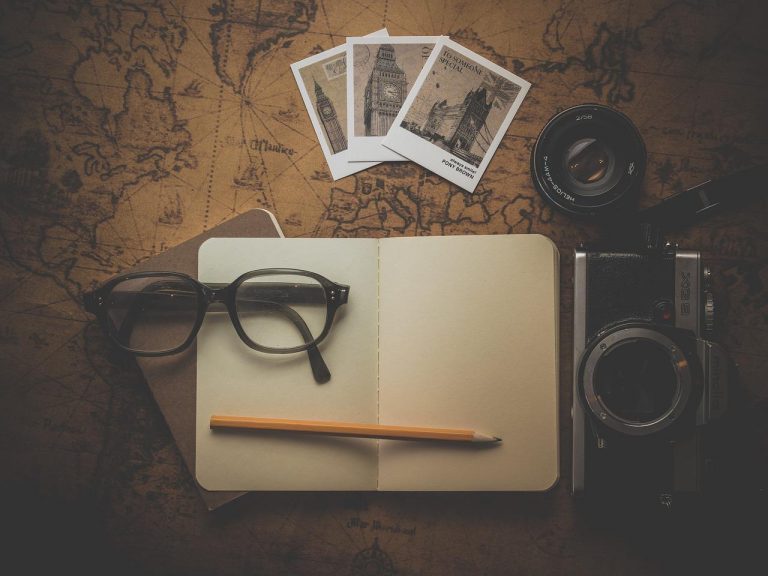 Your Guide to Travelling on a Budget
A tight travel budget is a nasty thing: from lousy accommodation to suspicious-looking takeout meals, a modest piggy bank will make you scream on the inside counting cents on the days when you are supposed to be enjoying yourself. Still, el cheapo trips do not have to be all woe and no fun if you know where to look for discounts, savings, and freebies – and here are a few useful tips on how to get the best vacation value for your money even when pressed for cash.
Establish the Trip Budget Early on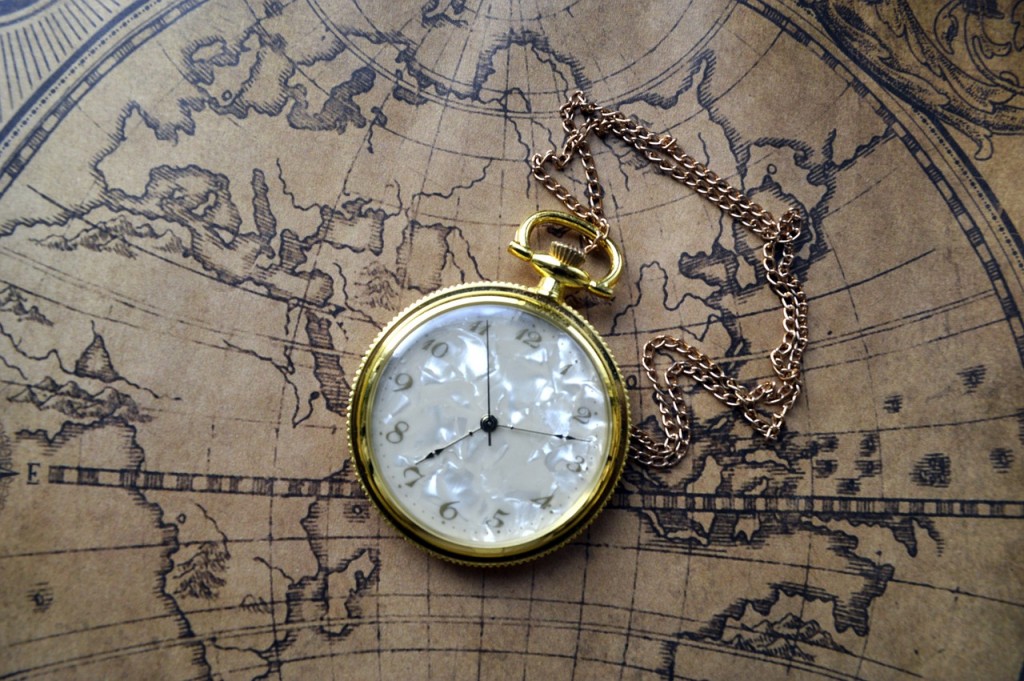 Plan your travel budget well in advance to make on-the-go finances easier to handle. You can start either by establishing the total trip budget and picking your destination based on available funds, or you can choose your destination, calculate the transport, accommodation, and food costs, and then gradually save your way up to the minimal trip budget. You can also lay down total daily allowances to stick to during the trip: this is a particularly useful tactic if you have a habit of overstepping financial limits through souvenir and gift purchases.
Have an Emergency Cash Fund on the Side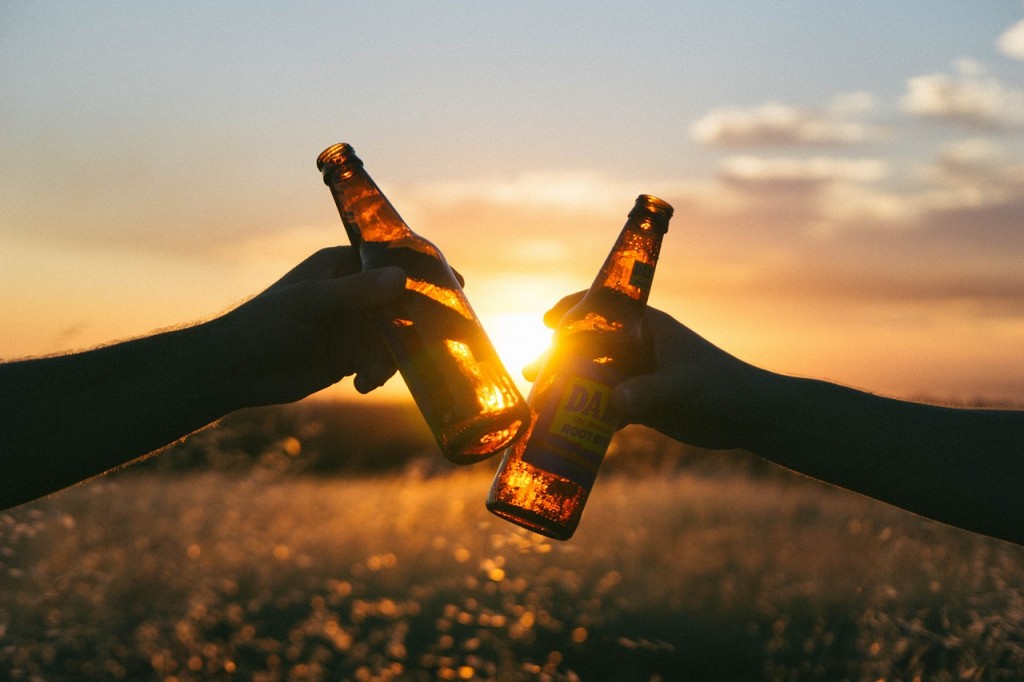 The fact that you are on a holiday does not mean that costly emergencies are out of sight. When planning the trip budget, set aside a portion of the funds for those just-in-case scenarios, such as unanticipated healthcare services, alternative return transport options, or administrative costs. In case no unwarranted expenses pop up, you will have a little extra cash to dip into for gifts, leisure activities, or a fancy dinner for two toward the end of the vacation.
Get Special Bonuses Through Clever Card Selection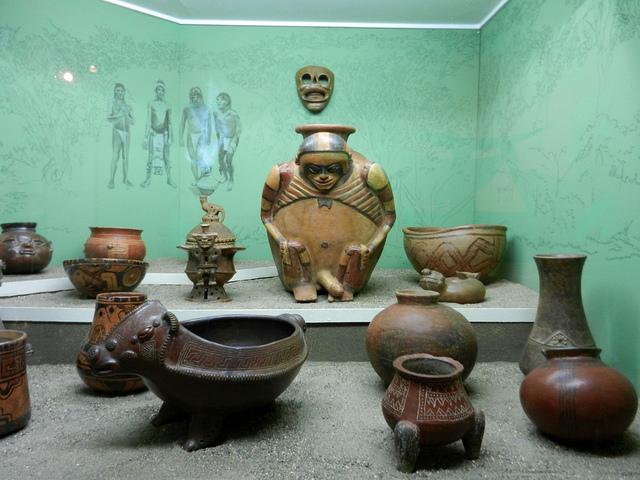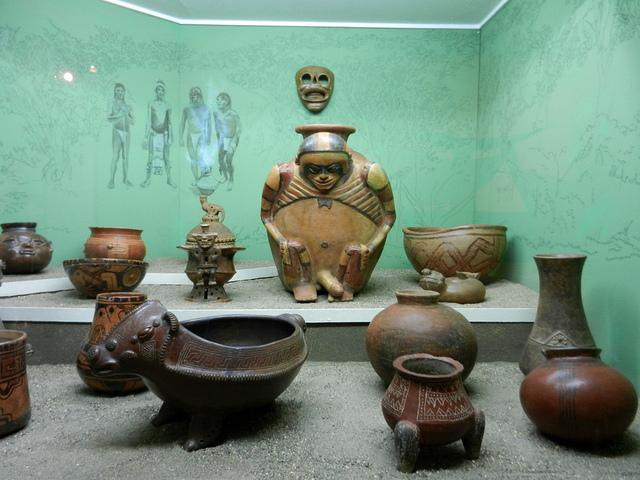 Some banks provide freebies for cardholders, and such unexpected bonuses can save you a bit of cash on a vacation. For instance, Bank of America has a "Museums on Us" program which allows cardholders to visit over 150 partner museums free of charge on some weekends in the month. Before departure, research deals available with different bank cards on trustworthy sites and see whether your plastic can get you a nice hotel or leisure activity deal at your destination.
Aim for Coupons, Extras and Freebies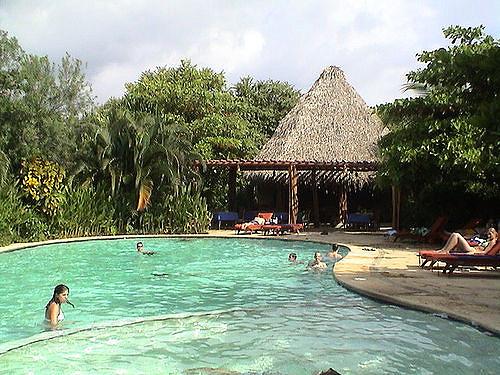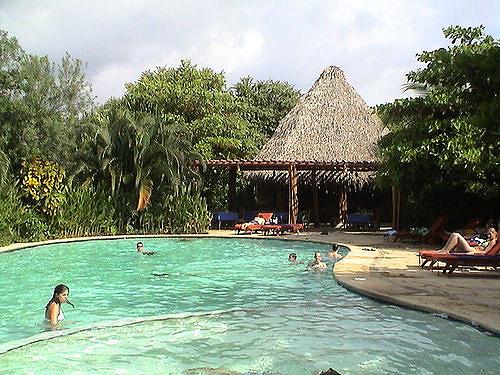 Coupons are not just a relic of bygone times – in fact, organizations across the world still accept them as a solid payment instrument. If you already know what activities you will be able to engage in during your stay, check whether coupons can get you a discount or a freebie for some of the things you would like to do at your destination. Also, many hotels offer special deals for newlyweds and birthday celebrators, so inquire about available bonuses if you are traveling on an important date.
Eat Like a Local – and Handle Exchange Rates Like a pro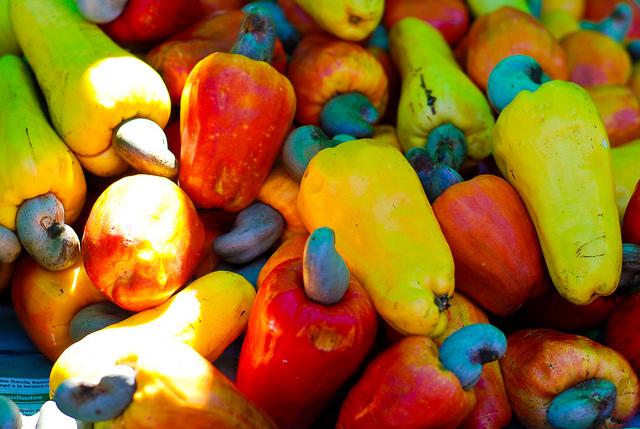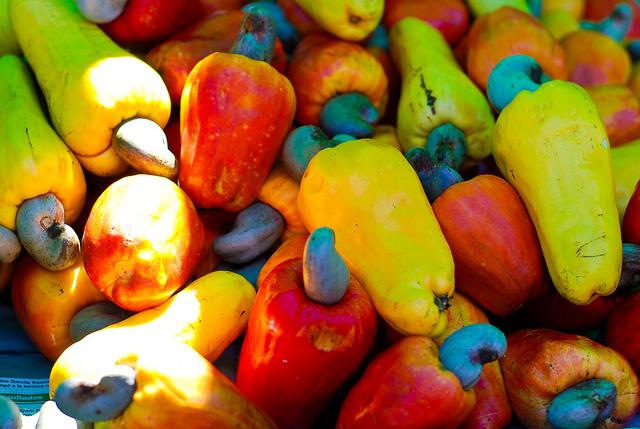 Eating like a local and buying your groceries is a more cost-efficient option than fancy restaurant meals, and it entails ample meal savings with no flavor-wise sacrifices. Also, before you whip out your cash at the first exchange office you come across, check the official exchange rates and find the offices that offer most favorable exchange deals in the area. This way, you can save yourself a few extra bucks for a special treat or an unplanned day tour.
Ditch Souvenirs – or get Them Cheaper via Smartphone Apps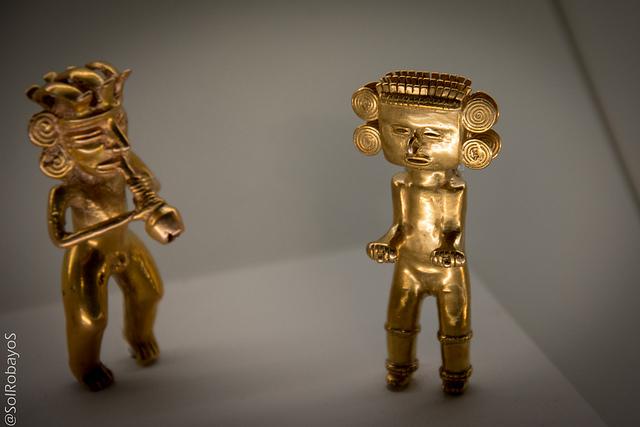 Do not buy souvenirs with no practical value: these will only add to your home clutter and rob you of your holiday cash. If you really cannot go home empty-handed, download a free discount finder app such as Foursquare, Groupon, or Scoutmob and find out which stores offer one-off discounts. To max out trip savings, try apps such as Happy Hour Finder which will point you to the spots where you can get booze and perhaps even meals for a decent price.
Traveling on a budget does not have to be a vacation in style miserable: just be reasonable with your trip budget, arm yourself with various wallet-friendly options beforehand, and you should be all covered on the go regardless of the holiday budget volume.