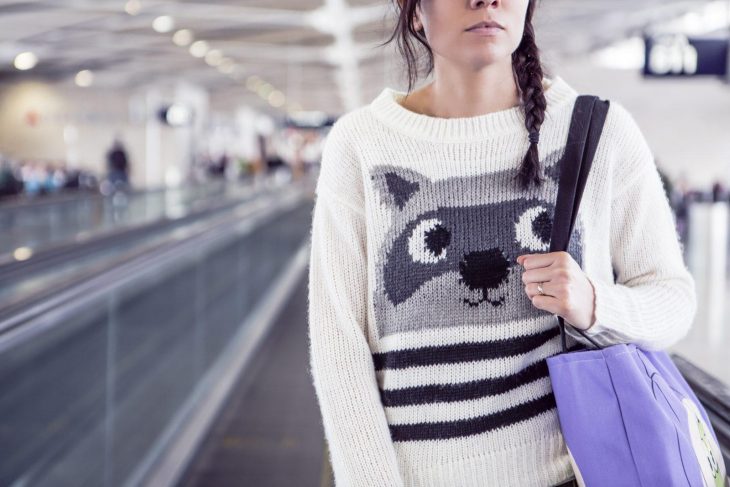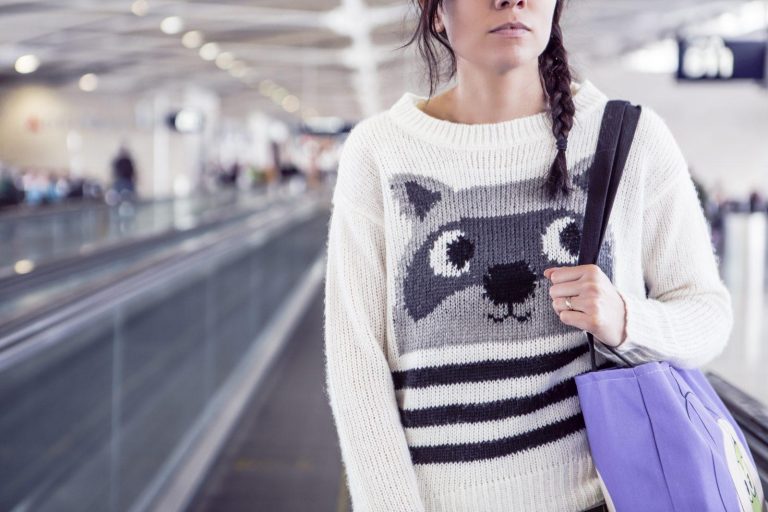 5 Awesome Destinations for the Brokenhearted 
Thinking about travelling soon after your divorce might sound insane at first, since you might be feeling sad or just too exhausted from everything going on. If you never travelled solo, this might be even more difficult. However, going away on a trip right after a divorce could have therapeutic effects. Enjoying the beach, regenerating your body and perhaps finding a new friend- anything is possible when you cut lose. So get ready to choose your destination and give it a go. Here is a list of the 5 most awesome destinations for the brokenhearted. 
1. Thailand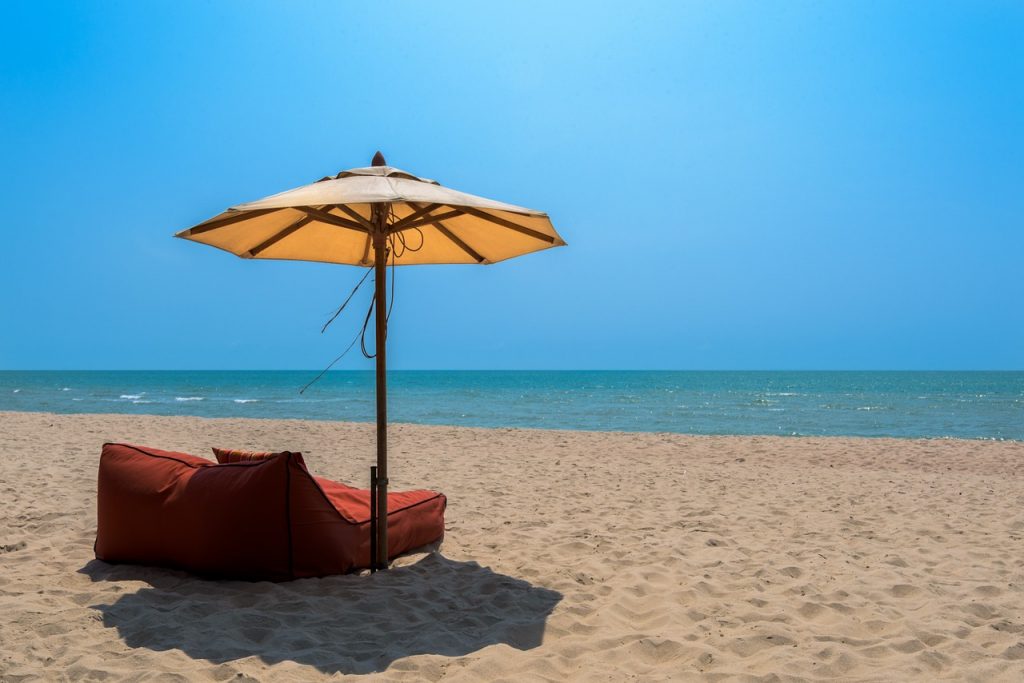 Being one of the world's most beautiful travel destinations, Thailand offers everything you need for relaxation and escaping the mundane. If you want to get away from your problems, Thailand is the best place to leave them behind and put them on hold.
It has thousands of islands, sandy beaches, and wilderness which will leave you breathless. On the way from the airport, swing over to Bangkok and feel the city vibe, visit local restaurants and try out the food. There are plenty of shopping centers for those willing to spend some money and cure their sadness, and everything else you need to have your hard mended.
2. San Francisco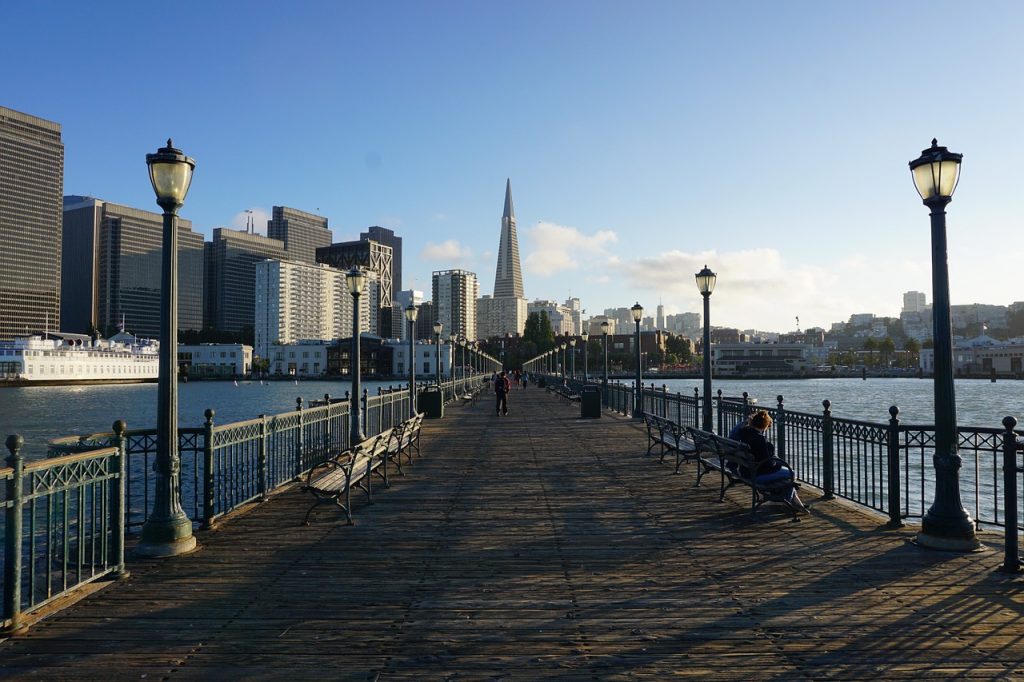 The City by the bay filled with approximately 44% single people, San Francisco is a great place to meet someone new. Whether you are looking to find a new romance or secretly hopping to, this city is the right place to start.




The romantic opportunities in San Francisco are endless; from cable car rides to great bays and parks and all the way to the glorious Golden Gate Bridge, nothing can match what this city has to offer.
3. Bahamas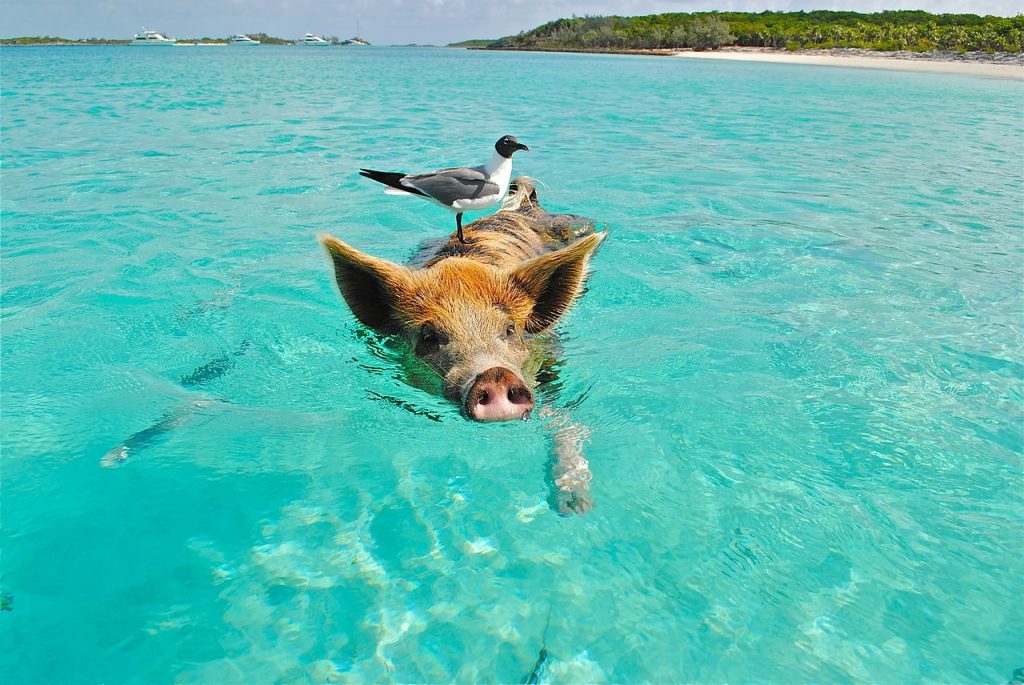 Another "escapination" you might want to check out are the Bahamas. Kamalame Cay resorts are luxurious, and located on a private island in the Bahamas. The island itself is filled with white-sand beaches, wild nature and perfect places to relax and renew your energy. In addition to that, there is a special offer for divorced couples called "Le Divorce" which offers special deals at discounted prices, such as all day massages, snorkeling, manicure, and pedicure, facial treatments and so on.
4. New York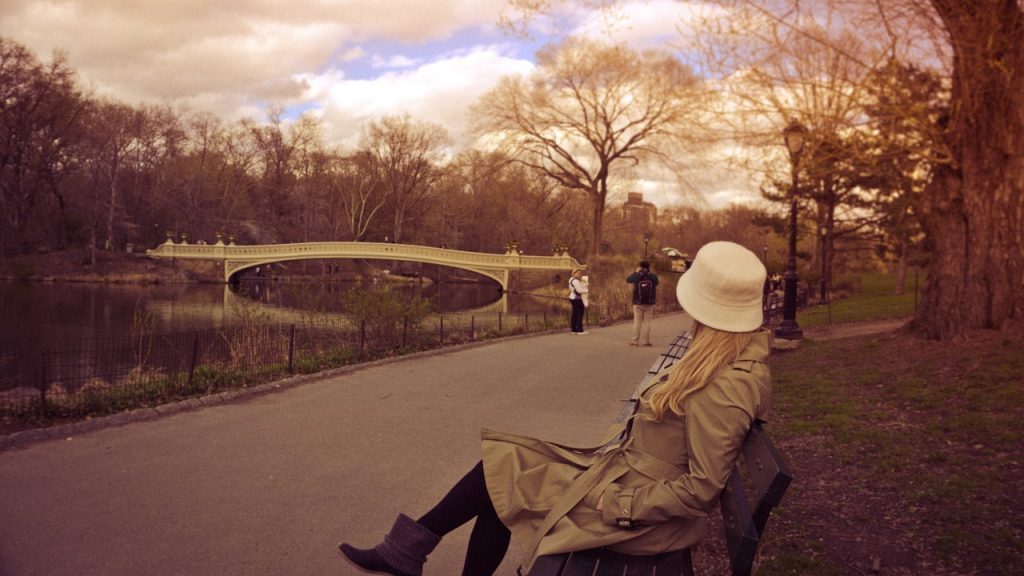 After an exhaustive study of the California divorce laws, I realized that there are a lot of people separating online, without having to go to court. Immediately after that, they start searching for a destination to escape to. One of these destinations is New York.
The city itself is filled with emotions, lots of new people and endless stores and restaurants. A walk down the Central Park is enough to recharge your batteries and get you going. A visit to the Liberty Island will pull your thoughts aside and if you really want to feel free, try going up on the very top of the Empire State Building. There are many things to do in New York City, which is why it is still considered one of the world's top travel destinations.
5. Rome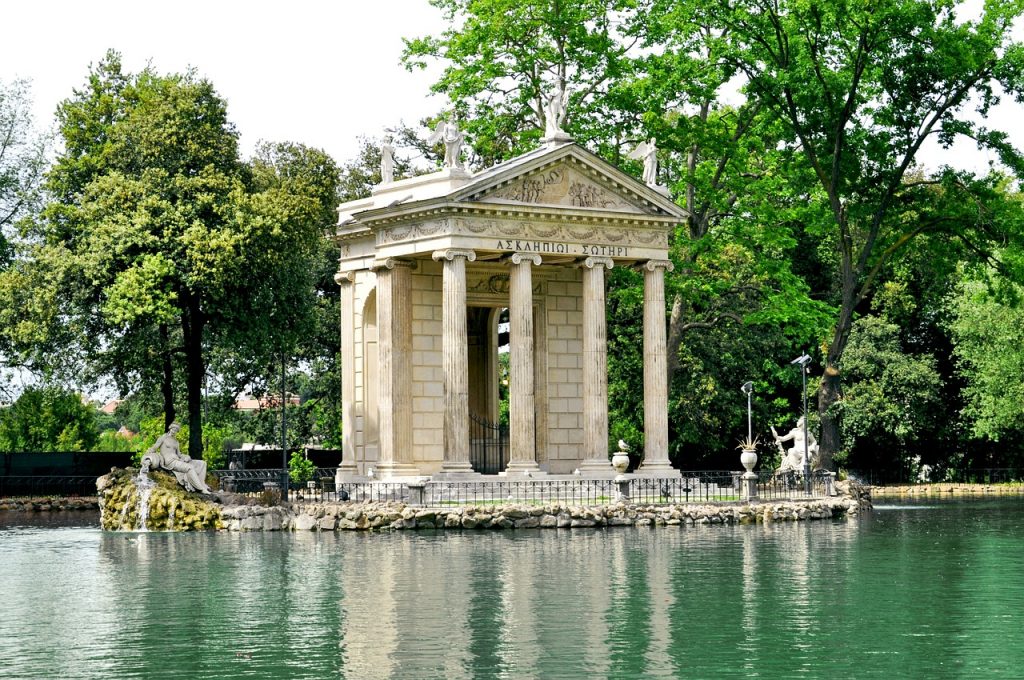 No matter what you want to do or where you desire to go, all roads lead to Rome. Especially if you are just divorced, visiting Italy will get you right back on your feet. Make the most out of every day and leave your worries behind.
The cuisine throughout the entire city is delicious and breathtaking. Legend has it that if you throw a coin in the Trevi Fountain, you will return back to Rome to find new romance. Sounds interesting, why not give it a go?
New Beginnings 
No matter which destination you chose, travelling somewhere after a divorce could be a great way to get over things. Find a destination which suits you best and let yourself go; explore it fully and make the best out of your life. Do not think of this as an ending and think of it as a new chance to live and redo things again.