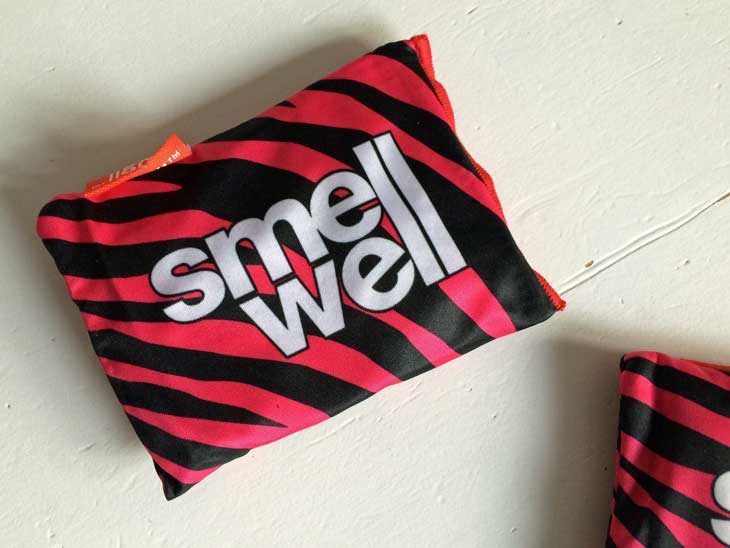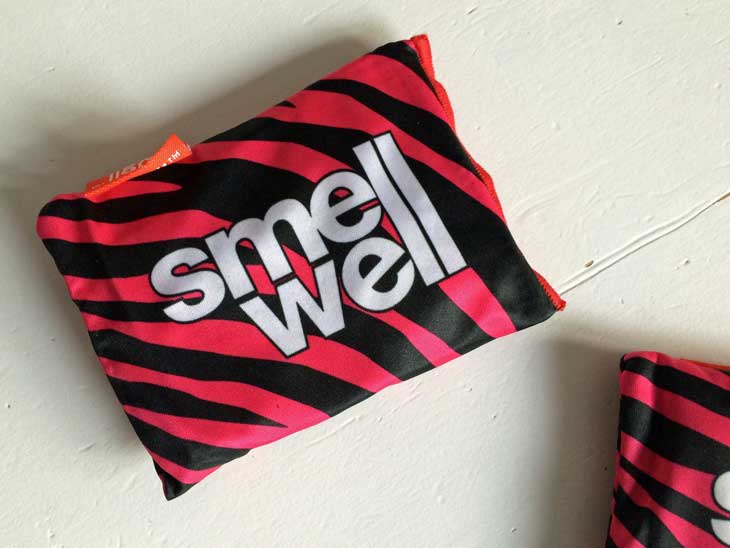 Keeping Your Shoes Fresh While Travelling
It is time to confess that I do love shoes. That is probably not the most masculine thing to admit but that is the way it is. At home I try to take care of my shoes by polishing them and always use shoe trees when the shoes are resting. An added bonus with shoe trees is that they help eliminating foul odours.
All shoe fetishists know that you should always rotate your shoes so they are not worn back to back every day, which is easy at home since you have several pairs of shoes around. On the road, especially when trying to limit the number of checked bags, it is harder to keep your shoes fresh while travelling. By not rotating your shoes they might start to get moist and smelly and this is where a nice pair of cedar shoe trees fixes the problem. I certainly do NOT carry shoe trees in my luggage and started looking for an alternative. I found a great Swedish invention called Smell Well.
What is Smell Well?
Smell Well is a little pouch containing crystals that absorbs moisture and emits fragrance. Put the pouch in your shoes when not used and they will smell well and be nice and dry when you put them on again. Done. It is that easy!




I usually store the pouches in the shoes while packed, which means that they take up no extra space and makes the shoes smell well and dry in the meantime.
Smell Well Test
I have tried numerous shoe deodorants and snake oils claiming to eliminate odour, I was extremely sceptical when I bought my first pair of Smell Well´s. The design on my first pouches was a little naïve and I considered it more of a gimmick but I was pleasantly surprised.
Smell Well Scent
Scents are hard to explain and a personal choice, but I will do my very best to describe it. These little pouches emits a lemony, very fresh scent. It is a neutral scent that does not intrude or interfere if you ask me. Scent from new Smell Wells is quite strong and diminishes over time.
Conclusion
This is a must have, both at home and on the road. Smell Wells have saved several pairs of sneakers for me already.  This is not a paid or sponsored article. I have found and paid for the product myself.
To find out more about Smell Wells and dealers near you, please visit http://smellwell.se/.
Do you have questions or tips on how to keep your gear fresh while travelling? Then I really want to hear from you via email, in the comments below, on Twitter, Facebook or Google+.