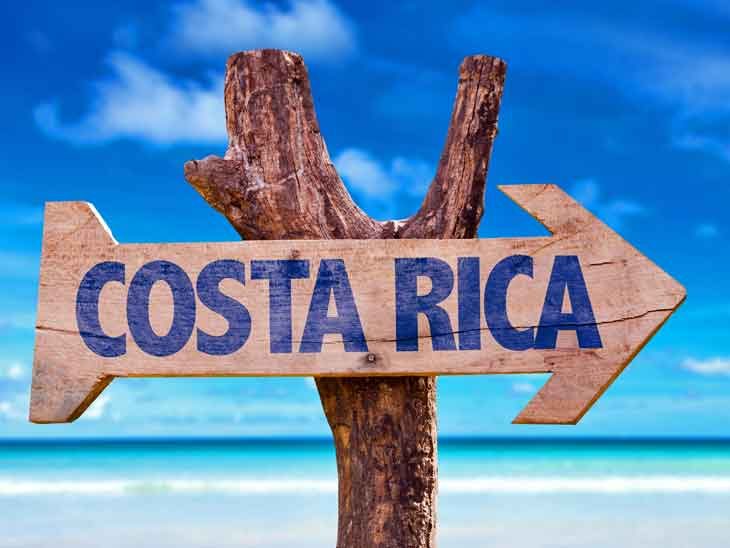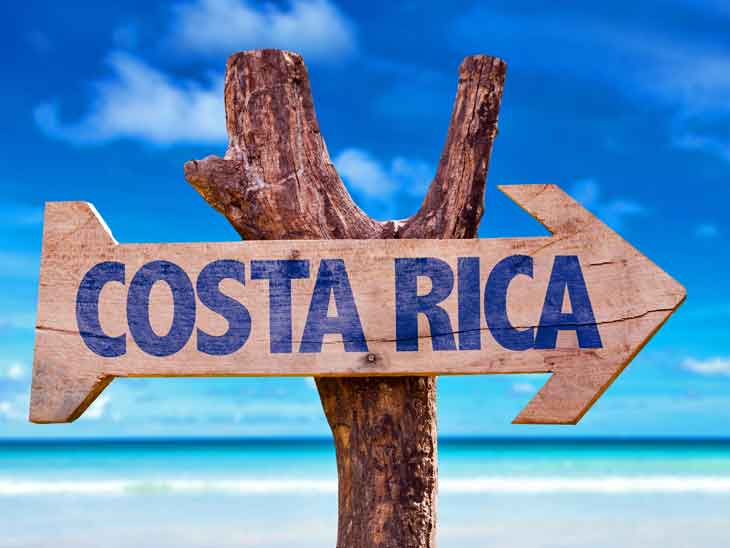 Expat Tips for Life in Costa Rica
The ever-growing popularity of the life as an expatriate has never been more rewarding than nowadays. With a long tradition behind it, expatriation has developed a huge culture behind it and, consequently, a set of rules of sorts for tackling this way of life. When it comes to Costa Rica, it is a well-known fact that it is a decision of many to seek home in this country, and not without a reason.
Miles of golden beaches and vast jungles, all the way to 3,000 feet tall plateaus and busy urban areas are things which make Costa Rica the cream of the choices for any expatriate. With a variety of climate and general vibes to offer, the country in question is a beautiful place to begin your new life in.
A Variety of Locations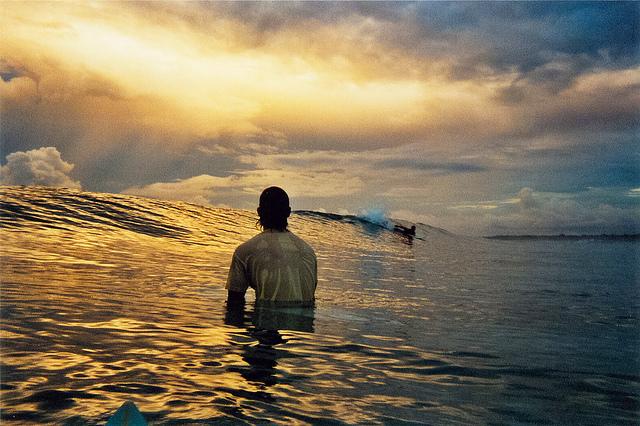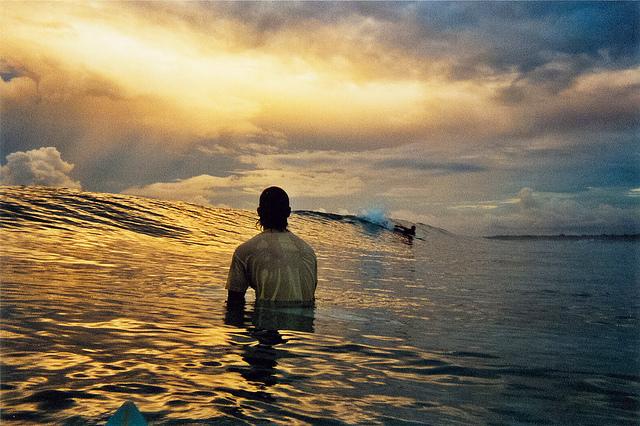 To explore a bit further, we've analyzed the expatriate trend of moving to Costa Rica a bit more thorough. What we've come up with is perhaps the biggest reason for expatriating to this gorgeous country – it can suit almost anyone's needs.
Whether you're looking for a warm, damp jungle lake house, or if, perhaps, you're more into a life on a beach, you can rest assured that you can find it all in Costa Rica. However, it doesn't end here. When people think 'Costa Rica', they immediately assume the above mentioned qualities, even though this country has a lot more to offer.
Did you know, for example, that The Central Valley offers a cool, non-moist climate? Resting at 3,000 feet, The Central Valley is a target location for many an experienced expatriate, not all-too-keen on spending their lives surfing and sweating.
This, however, is not to say that areas such as The Gold Coast don't offer exactly what the stereotype of Costa Rica dictates. Miles of beautiful beaches, surfs are complimented by breathtaking sunsets. This northern Pacific area of the country is something to look forward to.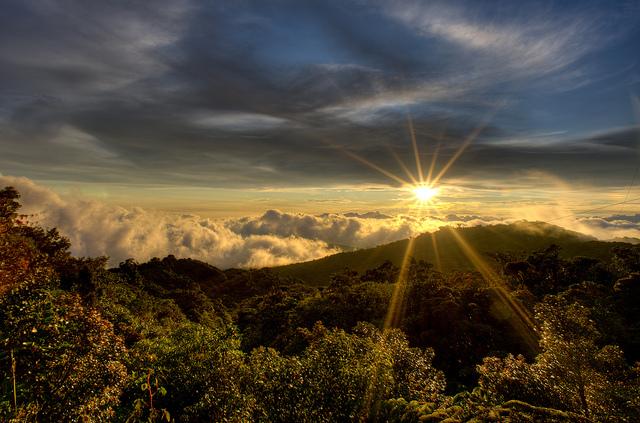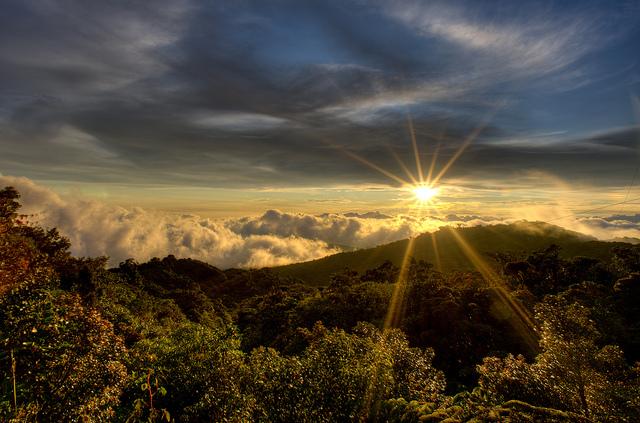 What The Gold Coast lacks in, however, is a jungle – something that Costa Rica's southern Pacific coast of The Southern Zone has to offer, in addition to beaches, almost as beautiful as that of The Gold Coast.
Arenal, on the other hand, is not something to take on, unless you aren't too reluctant of encountering a variety of tourists on a daily basis.
In addition to a volcano, which is the main tourist attraction of Costa Rica, you can expect unspoiled shorelines and fields of green with forests on the hills that make Arenal a beautiful place to visit and potentially perfect to settle in.
Think it Through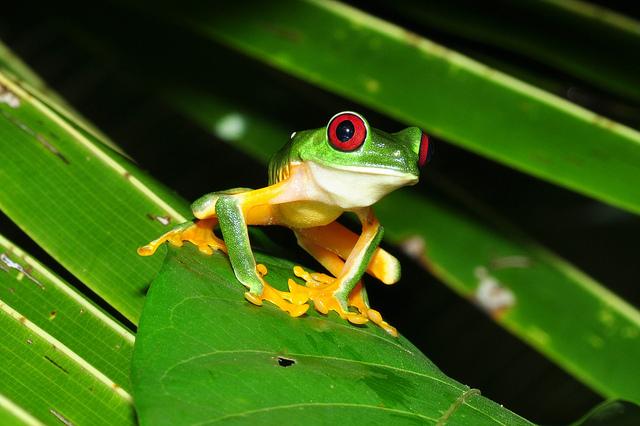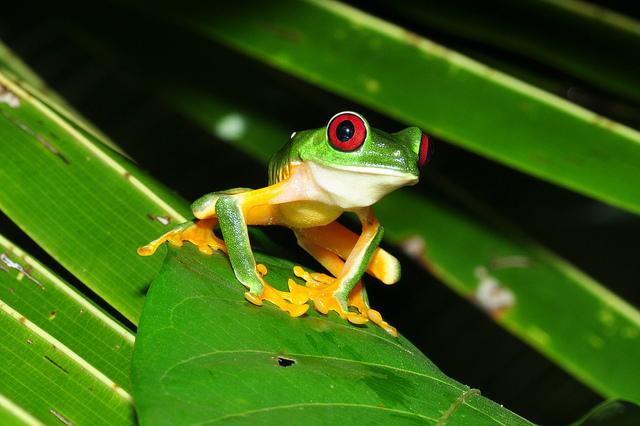 Every experienced expatriate knows what to look for in a country, way before the permanent move. One of the most expat-friendly things that crown Costa Rica as an expat heaven is the fact that you can easily find a house in Costa Rica to rent, before deciding whether or not to buy it. 
We advise you to start off in this country by doing this in the very beginning and wait at least a couple of months, before actually buying the place. These houses come as fully-furnished and are quite complimentary to your pocket, so there is no reason not to invest a bit into making a final decision. 
After a couple of months have passed, and you've found that this beautiful country has grown on you, you can easily buy the house you've rented and enjoy all the marvels that Costa Rica has to offer.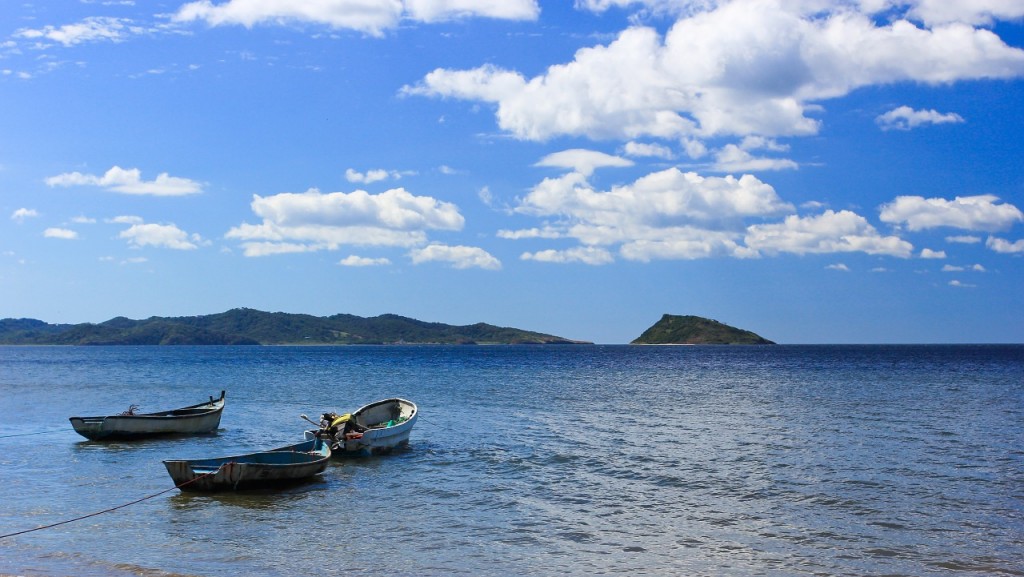 As an expat, you should think things through before actually moving in. Luckily, with a bit of help from the Internet, you can easily find a particular place in Costa Rica that will perfectly suit your needs as an individual. Browse online and remember to always think through, before making a final decision.