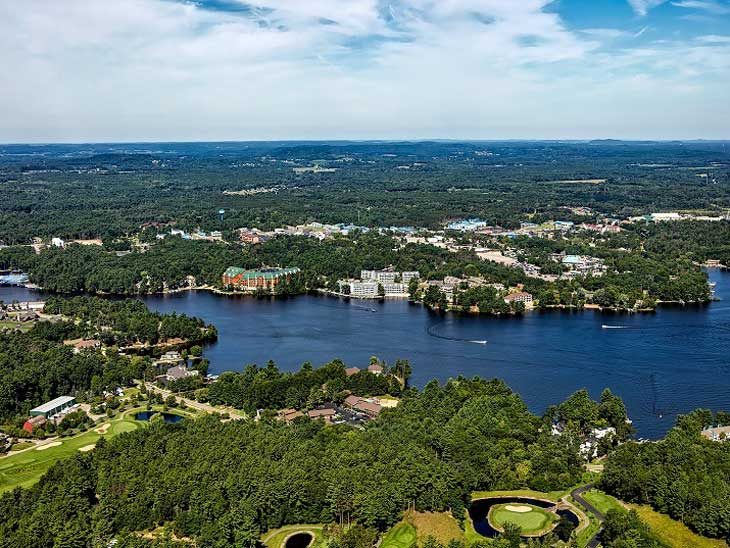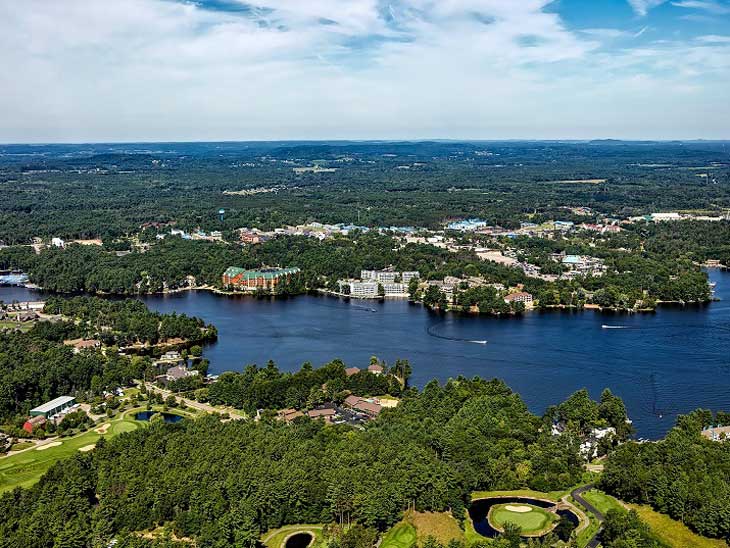 How to Plan the Perfect Holiday to Wisconsin Dells
Whether you are planning a family vacation, a fun trip with your friends or a romantic getaway with your loved one, Wisconsin Dells can be the perfect destination for you. This small city in Wisconsin is packed with numerous touristic attractions that can satisfy your wildest traveling fantasies. Located on the banks of the Wisconsin River, the Dells feature some amazing natural landscapes, from sand dunes, to a forested reserve and glacier carved sandstone formations. Moreover, it is known as the waterpark capital of the world, and it doesn't disappoint from this point of view. Last but not least, it has a wide range of accommodations, so you will easily find a place to stay which suits your taste and your budget. Now that we've got your attention, here's what you need to know to plan the perfect holiday.
Top 3 touristic attractions
If you will only be in town for a couple of days and you won't have the time to see everything that the Dells have to offer, we advise you to focus on the top 3 touristic attractions. We guarantee that you won't be disappointed.




#1 Mr Marvel's Wondertorium
While this may seem like an attraction best suited for children, it actually appeals to people of all ages. The Wondertorium is a sort of museum full of oddities, but it also features some thrilling shows. A visit here includes a guided tour through a museum featuring the wildest displays in the world, from two-headed turtles to bizarre art and much more. After the tour, the visitors are invited to a thrilling circus show which features fire-eaters, contortionists and private stunts performed by Mr. Marvel himself..
#2 Noah's Ark Water Park
Found in the heart of the city, Noah's Water Park is the largest water park in the USA, and one of the most entertaining attractions in the Dells. The park is opened all summer long, and it features some of the most thrilling water slides that you have ever seen. Moreover, you can rest assured knowing that you will enjoy a safe aquatic experience here, since Noah's Water Park has always received top awards for aquatic safety.
#3 Rick Wilcox Magic Theater
We can't imagine that there is any person in the world that doesn't enjoy a good illusion show, so we had to include Rick Wilcox Magic Theater in our list of top attractions. Here you will benefit from the highest level of entertainment, and you will leave the theater feeling like a child that totally believes in magic. The shows that you will see here as good, if not better than any illusion shows that you could ever see in Las Vegas, so you definitely need to check it out.
Finding the right accommodations
Since this city thrives on tourism, it hosts numerous hotels and other accommodations suitable for all types of travelers. When choosing the hotel, you must focus on your specific needs, and on the goal of your holiday.
For family vacations – To make sure that the kids will always be entertained, choose a hotel with its own waterpark. We recommend Alakai Hotel as it is one of the best Wisconsin Dells Hotels for family vacations. It has its own indoor and outdoor water park, the rooms are reasonably priced, and you will also benefit from tickets to Noah's Ark.
For romantic getaways – If you want to spend a romantic holiday with your loved one, the best thing to do is book a room at a spa resort. We recommend Delton Grand Resort & Spa. The rooms are amazing, the spa services are divine and you will be able to enjoy an amazing view of Lake Delton.
For fun vacations – If you are planning a fun trip with your friends, we recommend the Polynesian Water Park Resort. Here you will find rooms for every budget, and an amazing outdoor water park.
What is your best tip when visiting Wisconsin Dells? Please share in the comments below, on Twitter, Facebook , Instagram or Google+.