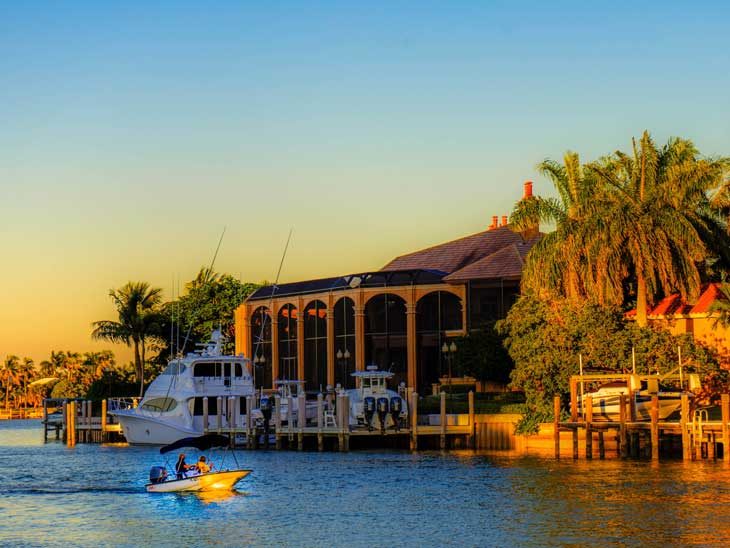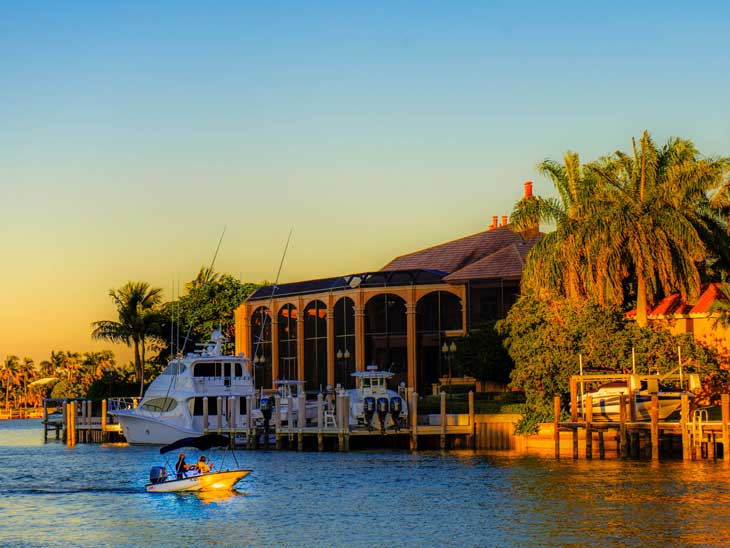 Must Go Places and What to do in Marco Island, FL
An incredibly tight-knit, community-based spot will make any vacationer feel right at home. From its community recreation parks to the local bike shop, Marco Island has much to offer.
Marco Island Historical Museum
This historical museum examines the lives of the Calusa Indians and brings the faded civilization to life. There is plenty of history to absorb and informative displays to be seen. Enjoy a walk through the recreated village of the Calusa Indians. With a "mission to foster appreciation and understanding of our community's' unique heritage and cultural development," this stop sure is one for the books!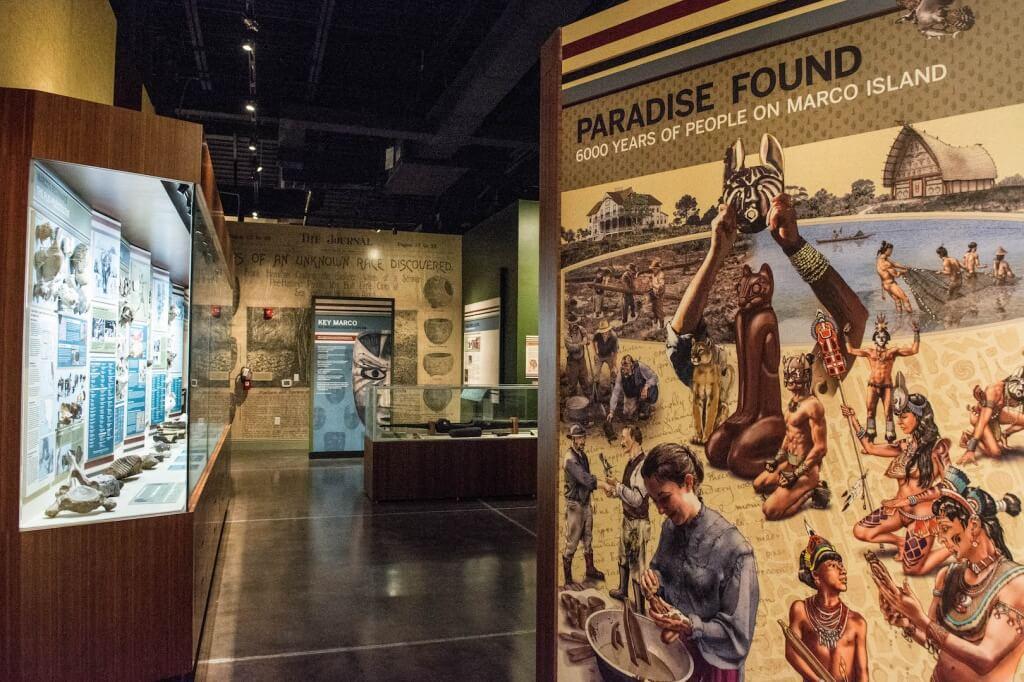 Fishing charters and tours
Dolphin watching is a fun sport when you are in Marco Island, FL. Vacationers who have gone out to sea with Breakaway Adventures can attest to plentiful dolphin sightings. There is no shortage of marine wildlife here. Manatees, turtles, and dolphins are just some of the wildlife you will see right in their natural habitat. Pirates of Marco Island, Hemingway Water Shuttle, and Florida Backcountry Adventures are some of the folks willing to take you on boat tours.
When fishing you will need proper gear to make your fishing trip as enjoyable and productive as possible. This list will help you find the best baitcasting reel.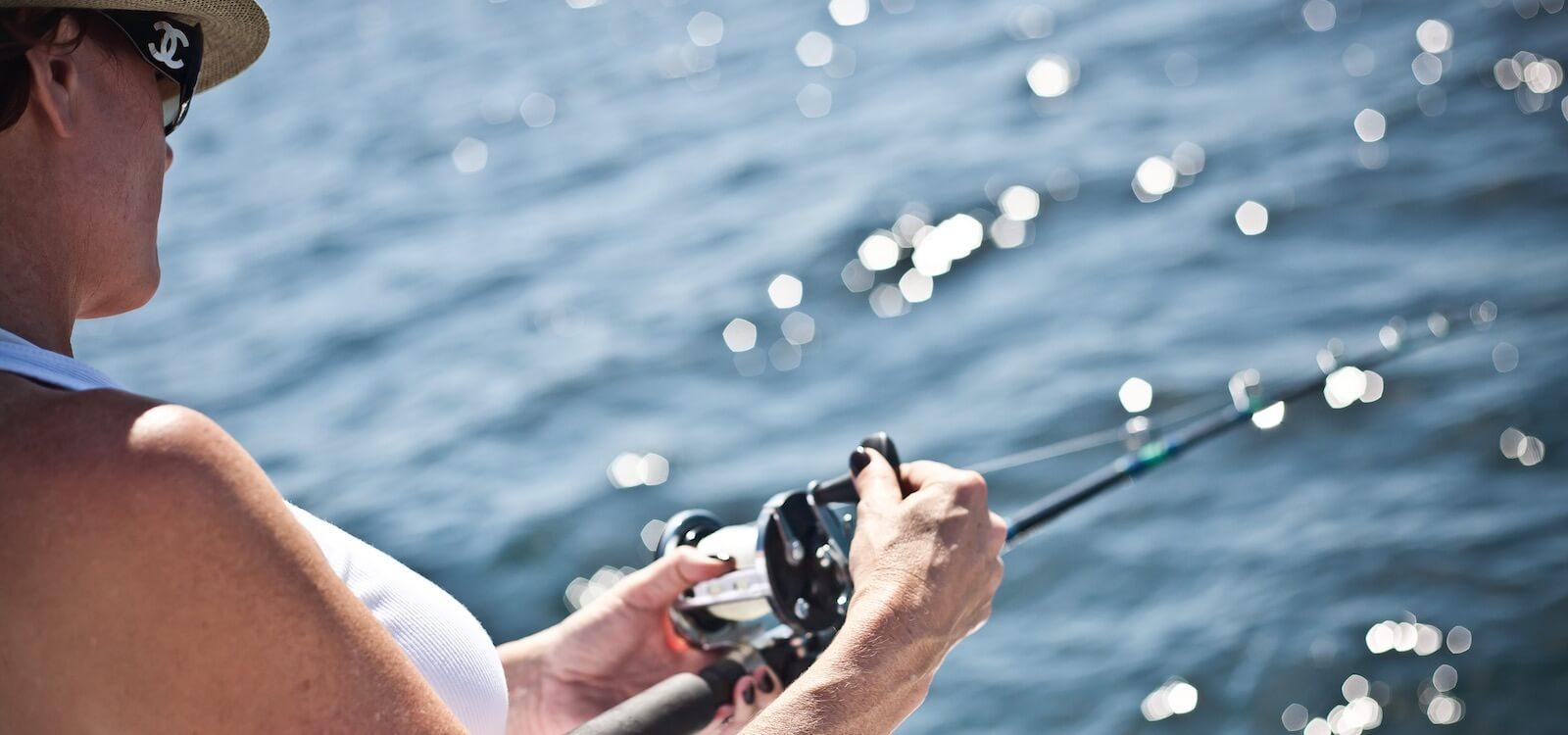 Water Sports 
Parasailing, paragliding, canoeing, kayak, river rafting, tubing, oh my! Paddle Marco, Florida Adventure and Rentals, and Southwest Florida Boat Club and Rental Services are some of the places waiting to take you to water paradise!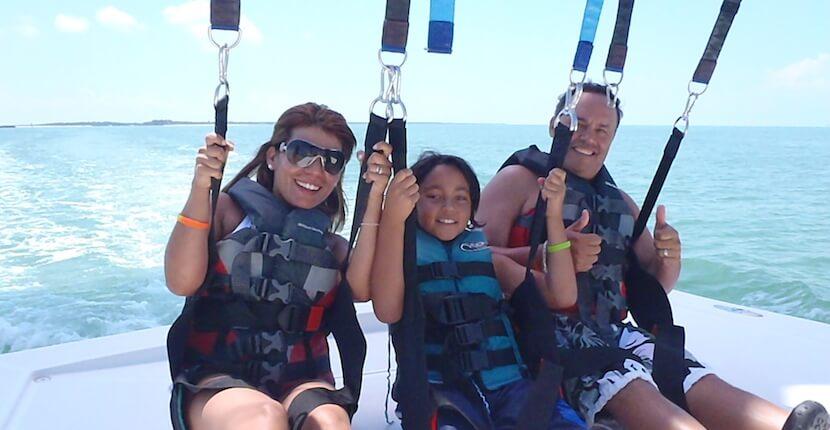 Mackle Community Park
If you are looking for an alternative to the beach, Mackle Park has an abundance of activities all packed into one park. There is a basketball court, splash pad, shuffle-board, playground, dog park, bocce ball, game room, volleyball, walking track, etc. You could spend an entire day in this community-based park.




Island Bike Shop
Marco Island is a perfect place to ditch the minivan and hop on some bikes to do your exploring. The Island Bike Shop has been serving locals and vacationers for over 25 years. They will help you and the family rent a couple of bikes and be on your way to adventure. They offer drop-off and pick-up service as well.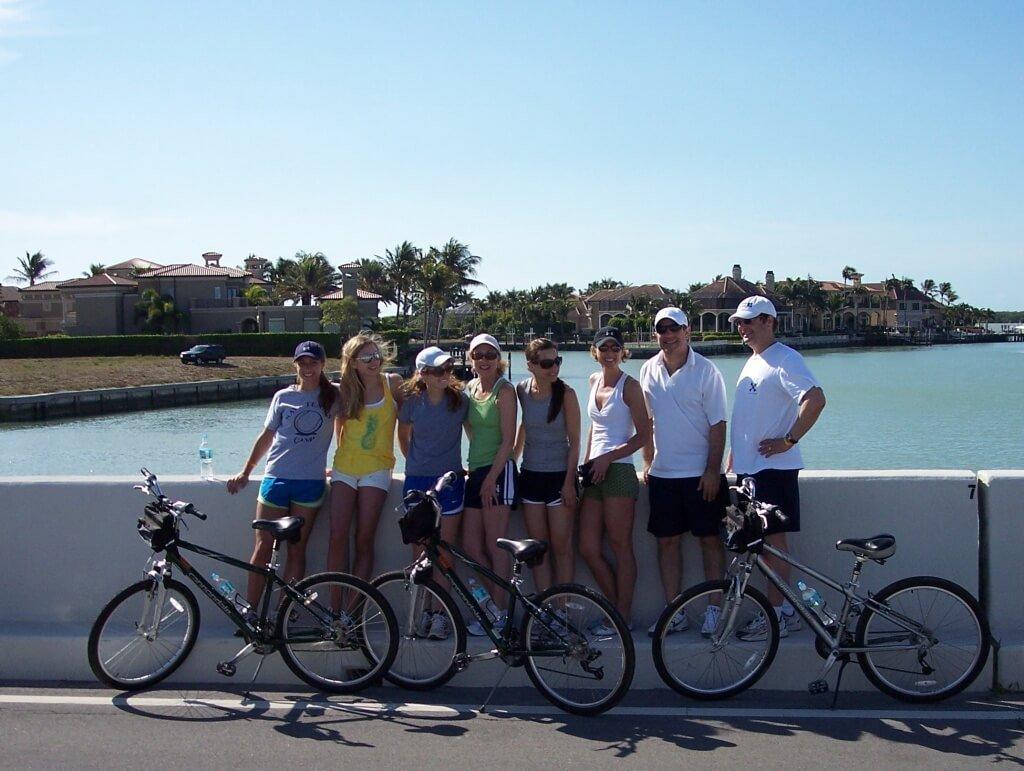 Beaches 
Ah, Florida beaches. White sand, perfect weather – it's the reason people vacation there. South Marco Beach is a popular spot for tourists. Known for its vast beach and memorable sunsets, it is a must do! Keewaydin Island is the place to be if you desire vibrant, high-energy vacationers who know how to party! Boat parties, food, and music galore. If you want more of a peace and quiet type location, Tigertail Beach will be more your speed. Tourists have said that this is where they go to get away from the crowds.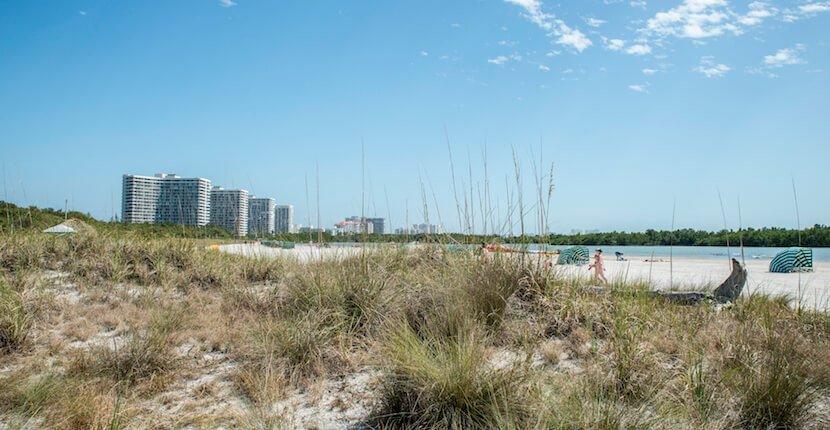 Rookery Bay National Estuarine Research Reserve
Located very near Marco Island is another can't miss stop. The Rookery embodies the few remaining undamaged mangrove estuaries in North America. With 110,000 miles of forest preserve, The Rookery is home to a myriad of wildlife including 150 species of birds.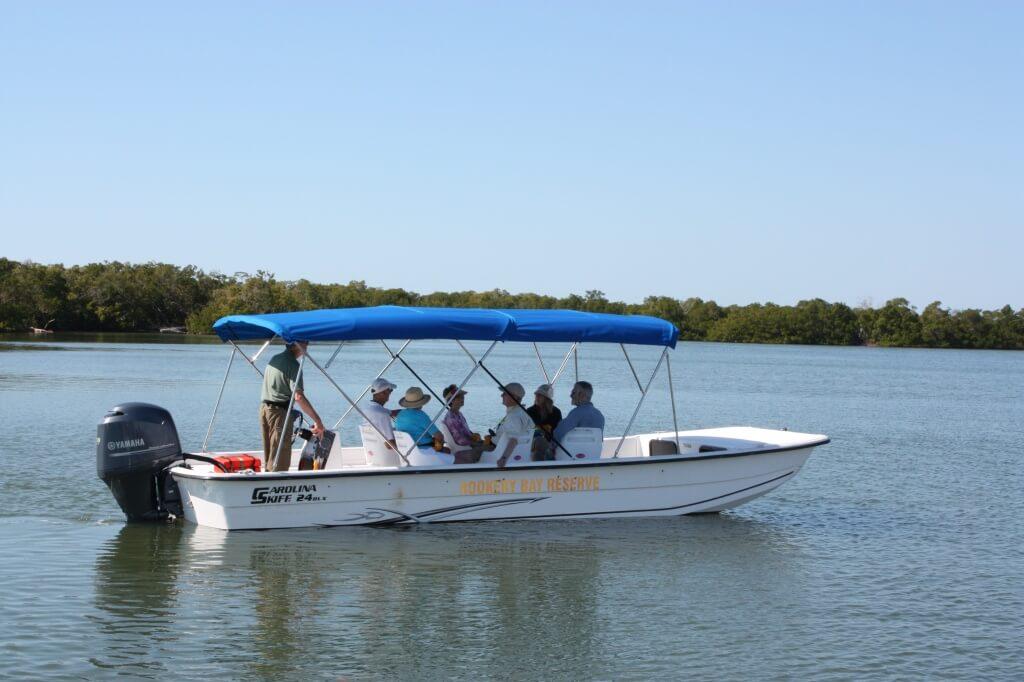 Cape Romano Dome Homes
The Cape Romano Dome home is an abandoned wonder located 180 feet off the shore of Caxambas Island, south of Marco Island. An incredible sight to see, the Dome Home is a photographer's dream. The white concrete home, made from the sand from the nearby beach, was erected in 1980 but completely abandoned by 1992. The home is roughly 2,400 square feet and boasts three bedrooms and three baths.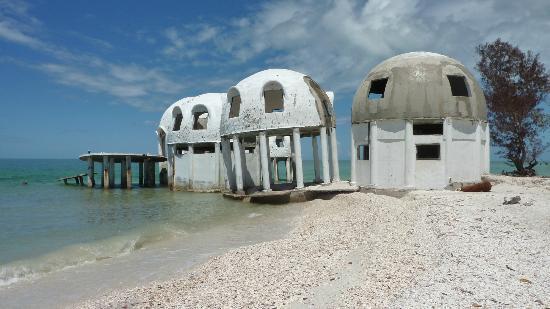 Here is another great resource with 50 Things to Do on Marco Island, in case you want even more suggestions.
What are your best tips for Marco Island? Please share in the comment section below or via email, on Twitter, Facebook , Instagram or Google+.