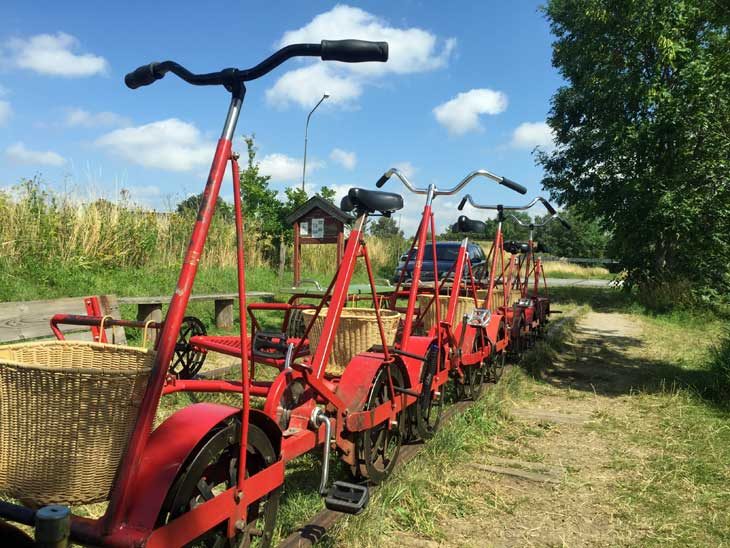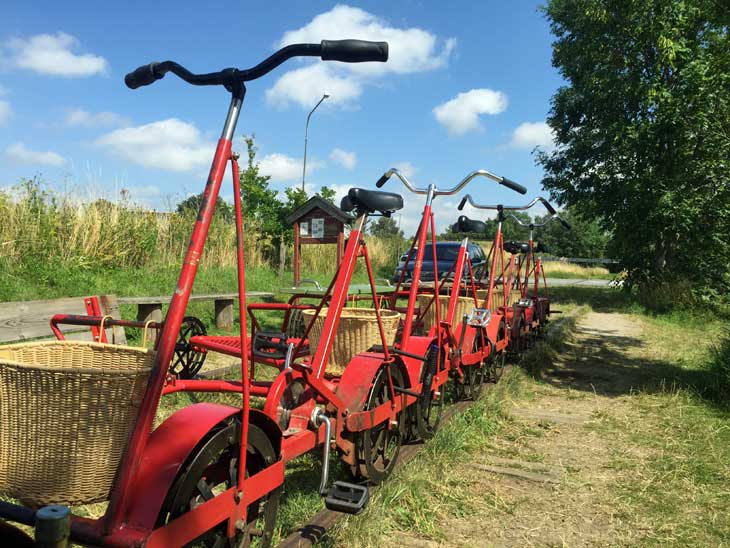 A Perfect Day on Österlen in Scania, Sweden
Österlen is one of the most beautiful parts of Southern Sweden and a popular destination, especially in summer. One way of experiencing the beautiful landscape is to simply drive through it, and there is nothing wrong with driving through the cities and villages of Ystad, Kåseberga, Sandhammaren, Skillinge, Brantevik and Simrishamn. Please do keep in mind that there are several nice stops to make, not only to eat because there are more activities.
Below are suggestions on how to experience Österlen a little off the beaten track. This trip can last anything from a half day to a full day, depending on how much time you spend at each attraction. For me it took a little more than half a day when going by car.
Pedal-Draisine in Fyledalen
Fyledalen (or Fyle Valley translated in English) is an extremely beautiful place with vast meadows, hills, small farms & summerhouses. You can hike Fyledalen but it takes some knowledge to get around. If you are a newbie in Fyledalen, like me, I can strongly recommend a draisine ride through the beautiful landscape. Some might call the draisine for a trolley, velorail or railbike.
If you want a snack, an ice-cream or something to drink you can stop at "Banvaktens Kiosk" (a small kiosk half way) where you also will find portable toilets. I tried the waffles with whipped cream and jam which was a perfect treat after having pedalled the draisine. In addition, you will find a colony of sand lizards and a meadow with plenty of butterflies and flowers (in season). The café is open every day in summer time and weekends during spring and autumn. It is always a good idea to bring some water and a snack on the draisine since you are engaging in physical activity and want to avoid dehydration.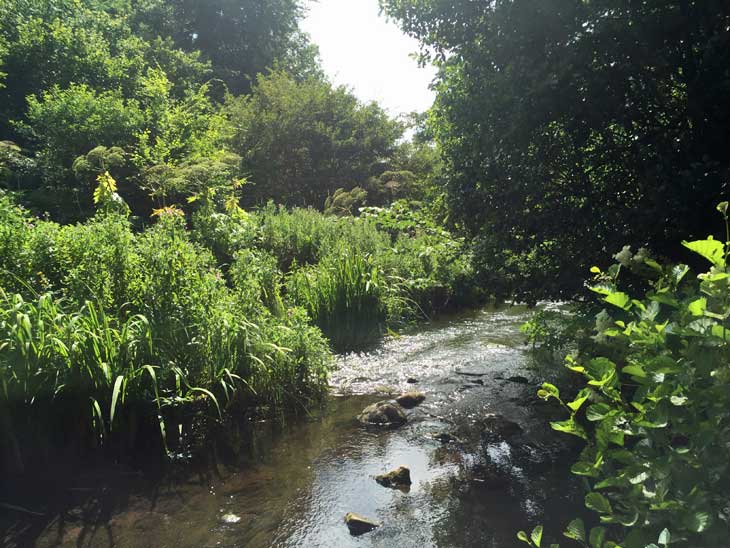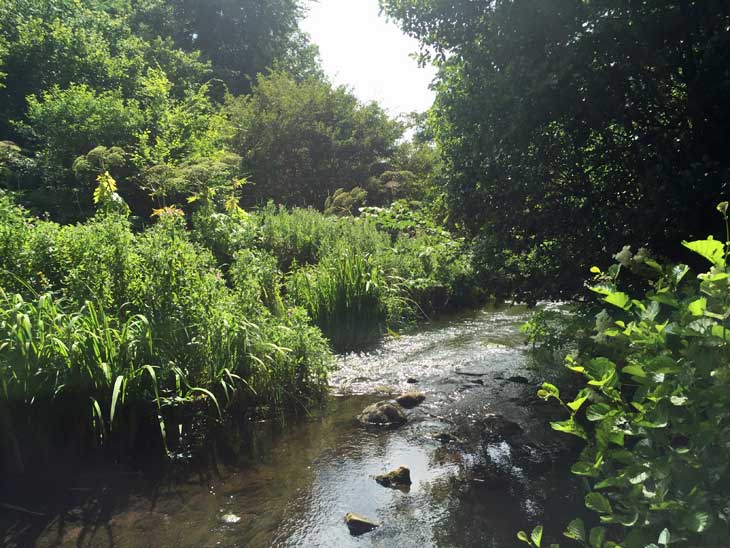 Most people think that you will have to be a super-athlete or professional bicyclist to pedal a draisine. I can re-assure you that this is not the case. As long as you can pedal a little you will be fine. However, you will have to be able to lift the trolley on and off the track, in order to make way for meeting and overtaking trolleys, since it is a monorail track. The trolley itself weighs about 20kg (about 45 lbs) and designed so you lift with your knees and thighs. There are handicap-friendly trolleys with ramps available, but make sure to request one of these at the time of booking.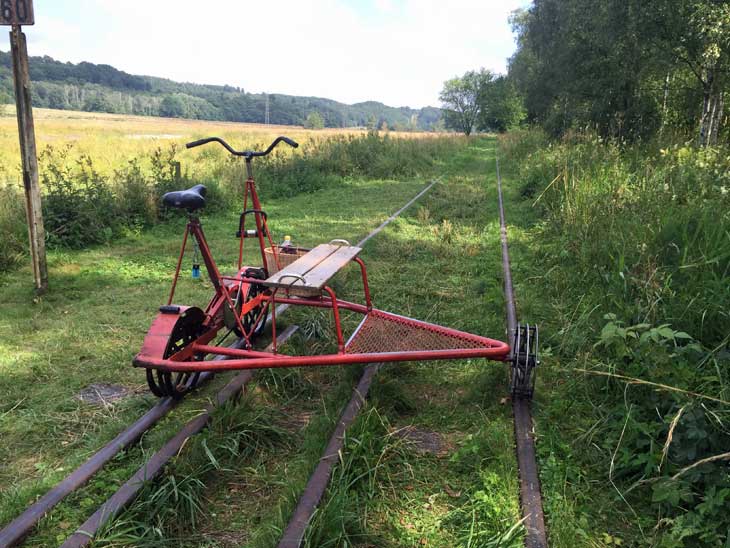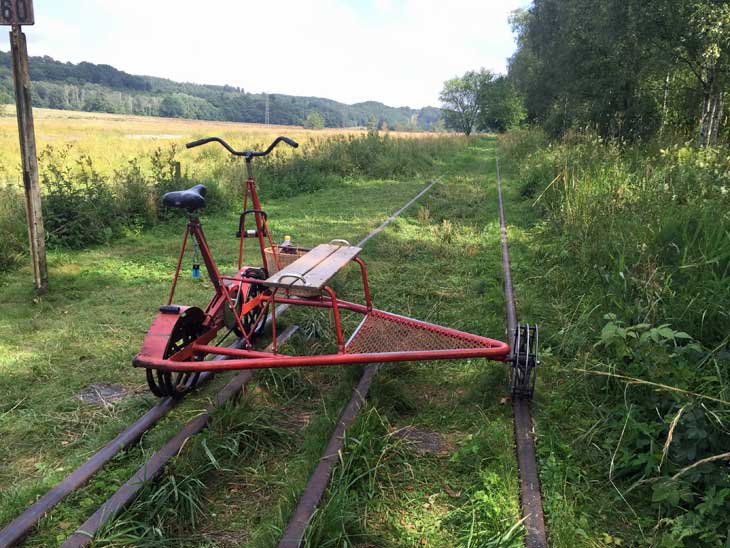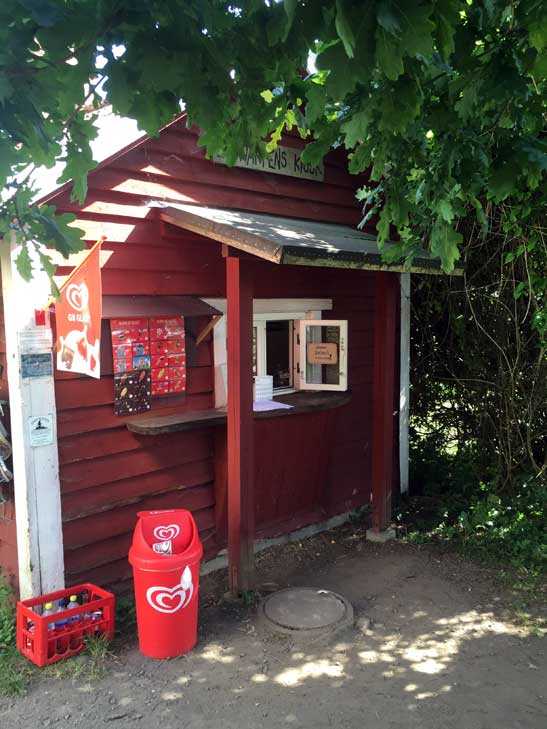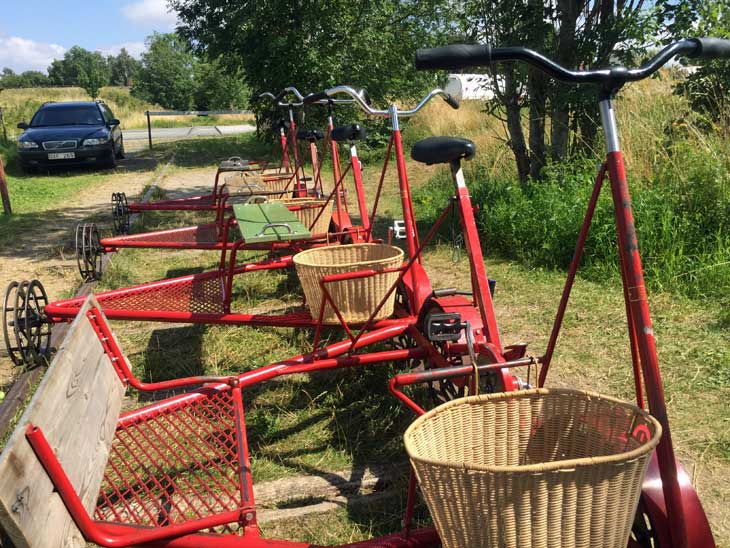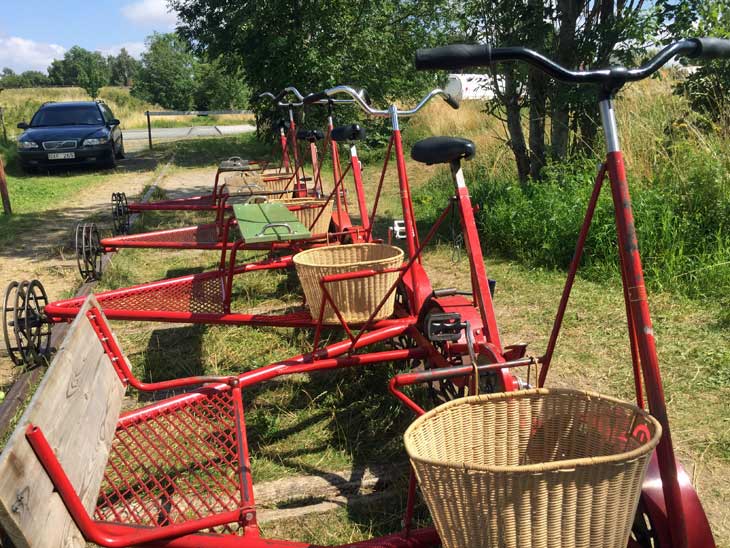 The railbike rides in Fyledalen starts from Tomelilla which can be reached easily by car, train and bus. For more information and booking, please refer to http://dressin.se/.
Glimmingehus Stronghold
Glimmingehus is the best preserved medieval stronghold in Scandinavia. The almost castle like strong hold was built in 1499 – 1506 when this area was a part of Denmark. It is still in very good condition and you may enter all areas of the building to inspect the defensive arrangements of the era, i.e. parapets, false doors and dead-end corridors, 'murder-holes' for pouring boiling pitch over the attackers, moats, drawbridges and various other forms of death traps to surprise trespassers and protect the people inside the stronghold.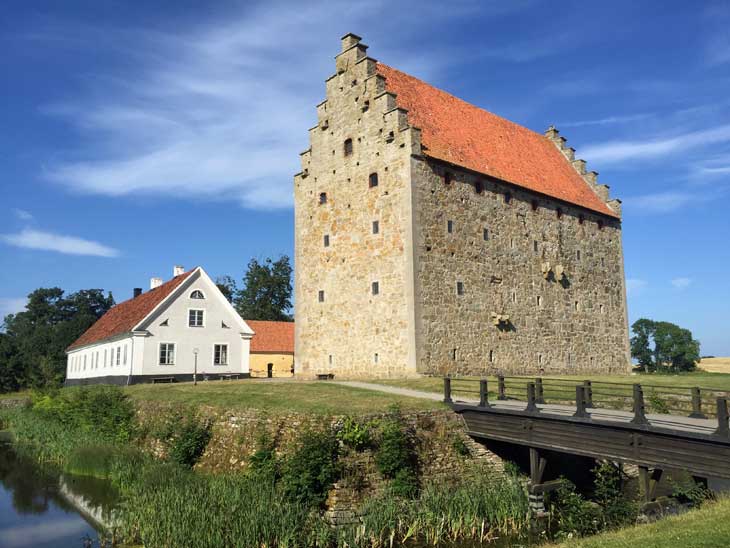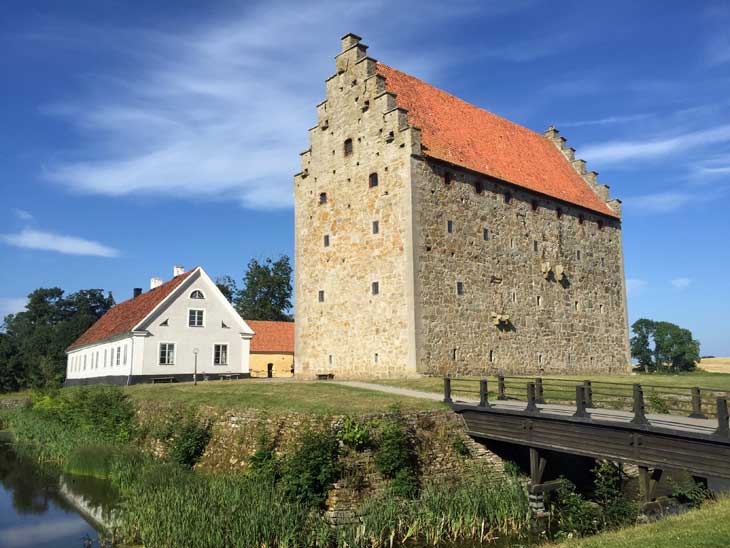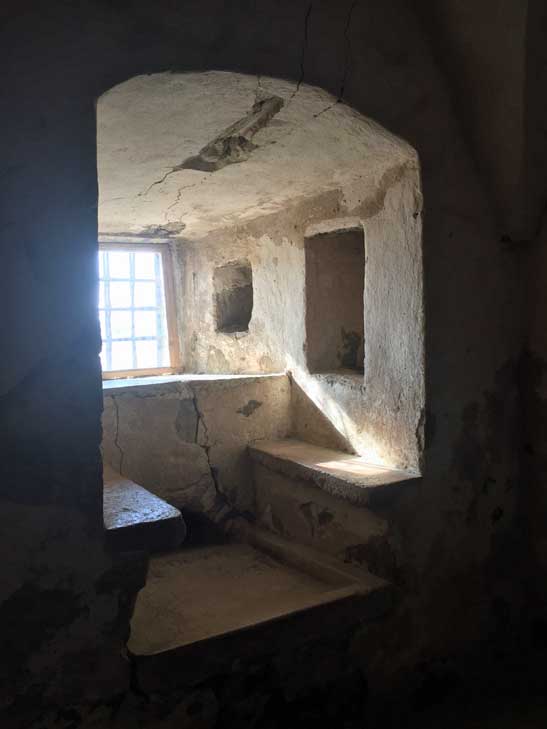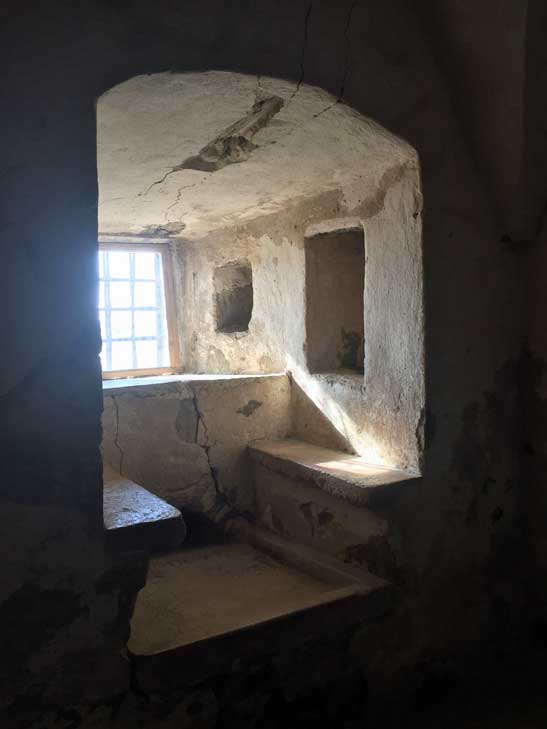 It is a truly fascinating place with lots of knighthood nostalgia, where you get lots of fuel for your imagination and fantasy. Well worth a visit! Check out their page on Facebook and Wikipedia for more information
Enjoy the Beach and The Baltic Sea at Borrby Strand
Sandhammaren Beach with its lighthouse is probably one of the best known beaches in the area and a great choice. The only drawback is that it sometimes can be hard to get a parking spot at Sandhammaren and then Borrby Strand is a great alternative. Borrby Strand has the same wide, white beaches that lingers around the coast kilometre after kilometre. After a hot day on the draisine and in the stronghold a refreshing swim in the Baltic is what you need!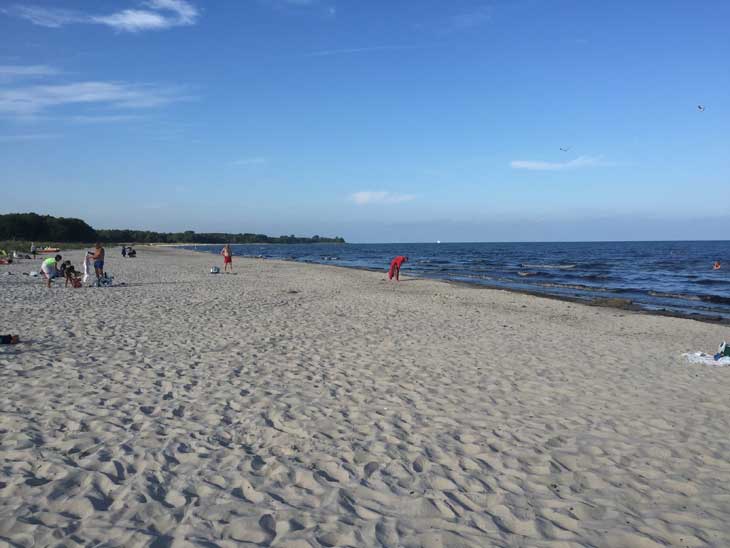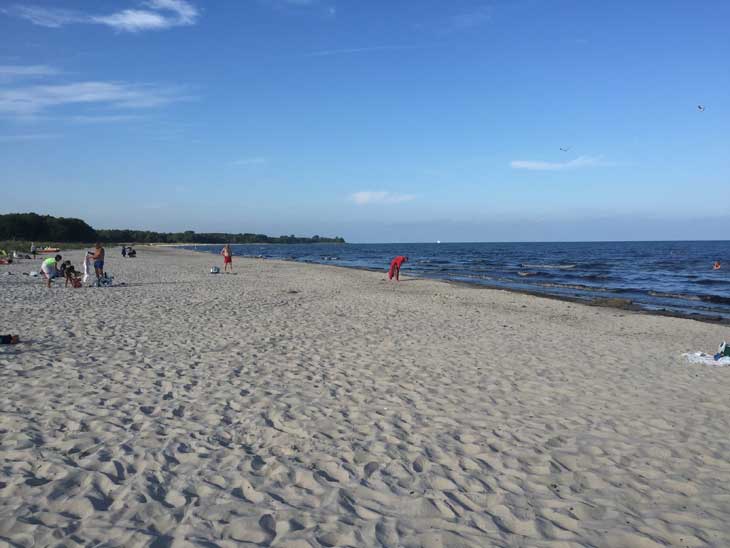 Dinner Options
Why not end the day with a picnic on the beach in the sunset? If you don't want to organise it yourself, you can always visit a restaurant in the countryside. Not far away you have Kafferosteriet Österlen who serves great pizzas, both al fresco and inside. No matter if you prefer to sit outside or indoors, reservations are recommended since it is a popular place. There are also facilities for sleeping and conferences at Kafferosteriet.
Another great option and my personal favourite is Ingelstorp Restaurang & Pensionat where you can both eat and sleep. Good food from local produce in a relaxed and cozy atmosphere.
If you are heading east there are plenty of restaurants in Simrishamn.
Want to add your best suggestions for a day on Osterlen? I am longing to hear from you via email, in the comments below, on Twitter, Facebook or Google+.