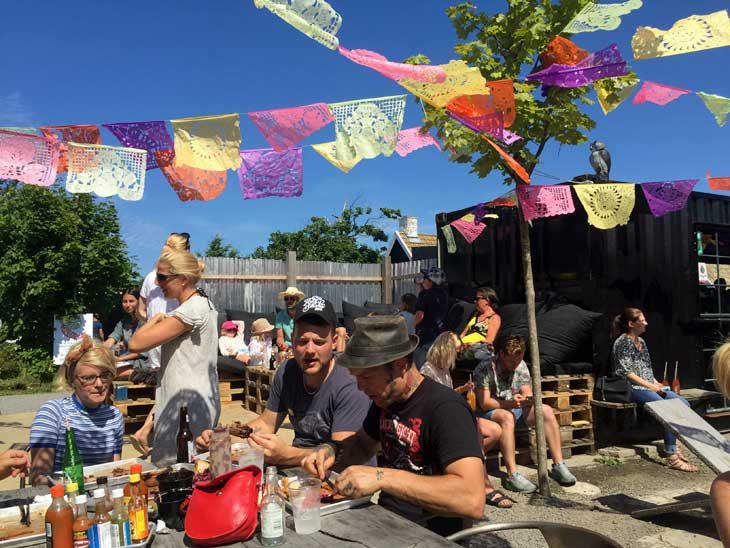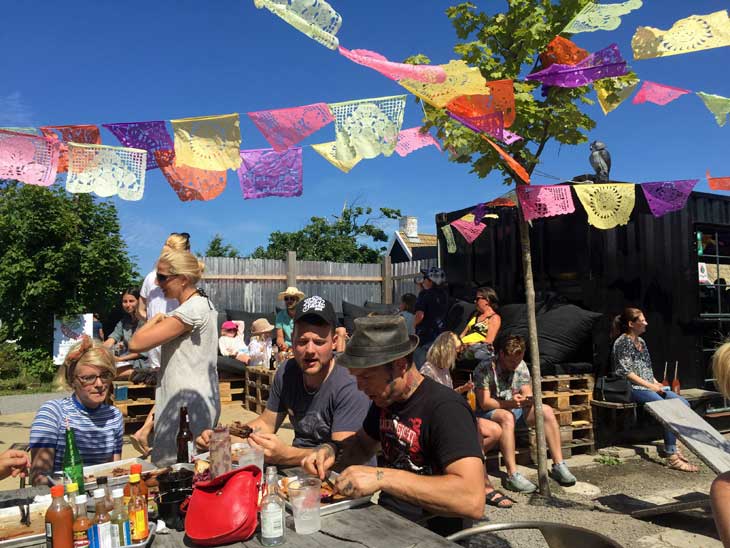 A Re-Visit to Reviewed Restaurants & Accomodations in Scania, Sweden
Those of you who have followed me since the start in 2014  know I have a soft spot for Sweden and especially the southern tip, Scania (or Skåne as they say in Sweden). This summer I have had the opportunity to re-visit some of the favourite venues that I have reviewed earlier. Here is a short report from my check-up.
Holy Smoke BBQ in Krapperup
Went there three times this summer and it was just as good as I remembered. All types of people, anyone from hairy bikers to senior citizen and everyone in between, are kicking back and relaxing while enjoying great food.
The place is usually packed with people and this year they have introduced an extra counter for desserts and soft drinks and a shop. The extra point-of-sale for desserts and drinks is a great addition because you don't have to wait in line after your meal just to order desserts or an extra drink.
Holy Smoke BBQ is still a must when visiting the north-west part of Scania.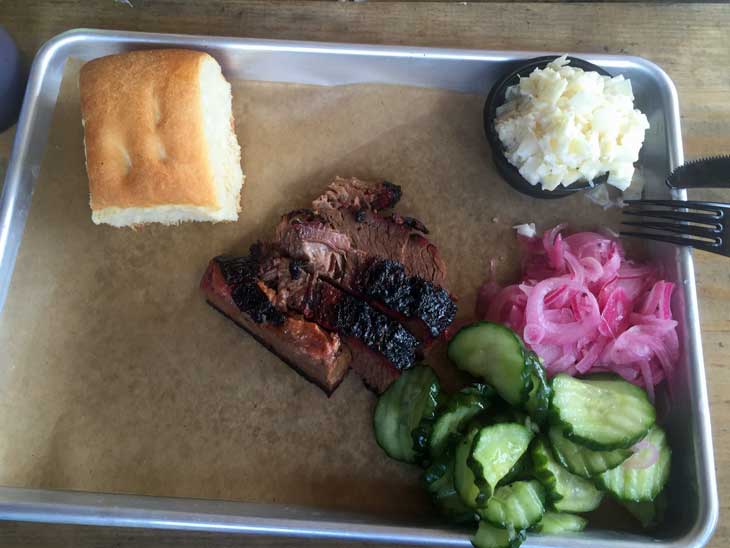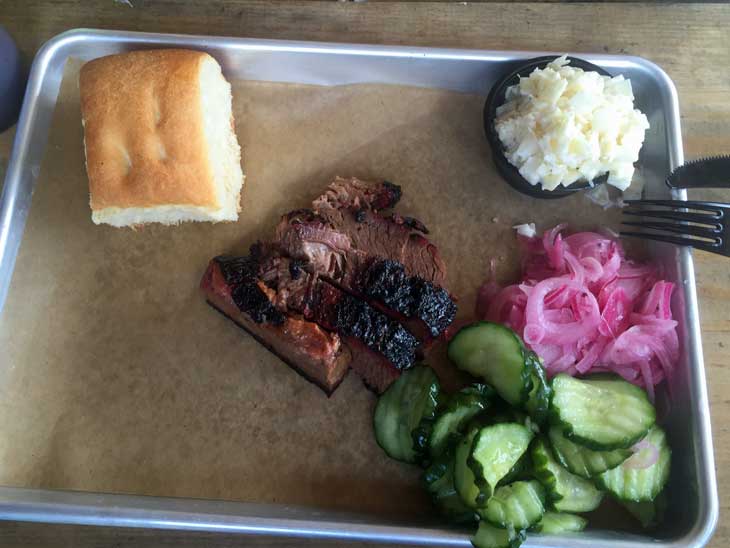 Read the original review of Holy Smoke BBQ here.




Nivå 125
EDIT 2018: Nivå 125 is unfortunately closed for business.
Nivå 125 is a café and design shop where you can buy anything from key chains to furniture. I enjoy a cup of caffe latte, a shrimp sandwich and to do some shopping. Food, drinks and goods for sale is of the highest quality. On a clear day you have the best of views from 125 metres above sea level (hence the name, Level 125, of the establishment).
This year you can enjoy 3 special exhibitions at Nivå 125 as well until 21st of August:
Folkform « Now You Are at the Beginning, Again »
Tingest – Home Accessories.
Welcome Home – New Furniture 2016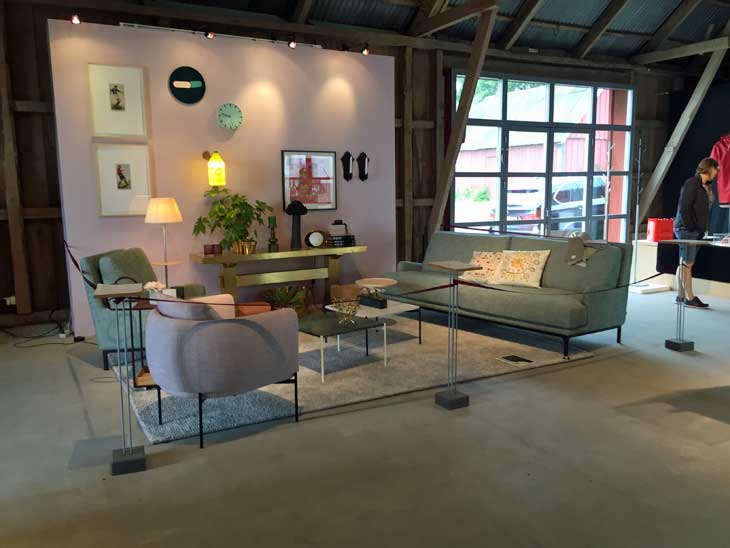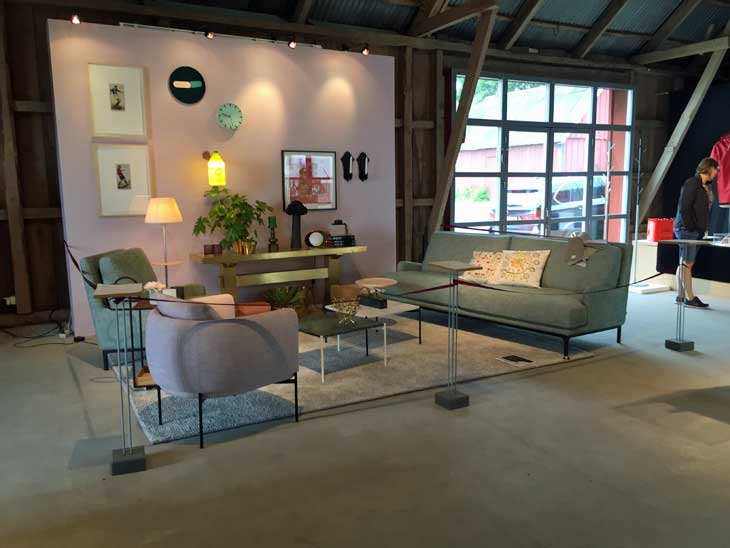 Nivå 125 was mentioned in 5 Things To Do Around Båstad (Southern Sweden).
Update 2018: Nivå 125 is unfortunately closed.
Falknästet on Kullaberg
Falknästet, or the Falcon´s Nest translated, is probably the coolest accommodation you can come across in Southern Sweden. It is beautifully situated on the north-western tip, Kullen, by the old light house. Went to Kullen and it is still just as beautiful.
Falknästet looked good from the outside and the little I could see through the windows. Please note that I did not have the opportunity to go inside the old surveillance fort this time, so I cannot confirm the status 100% percent.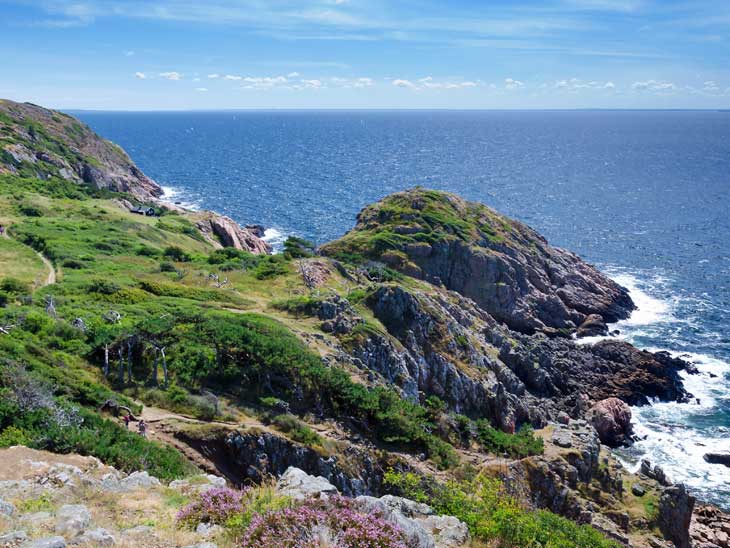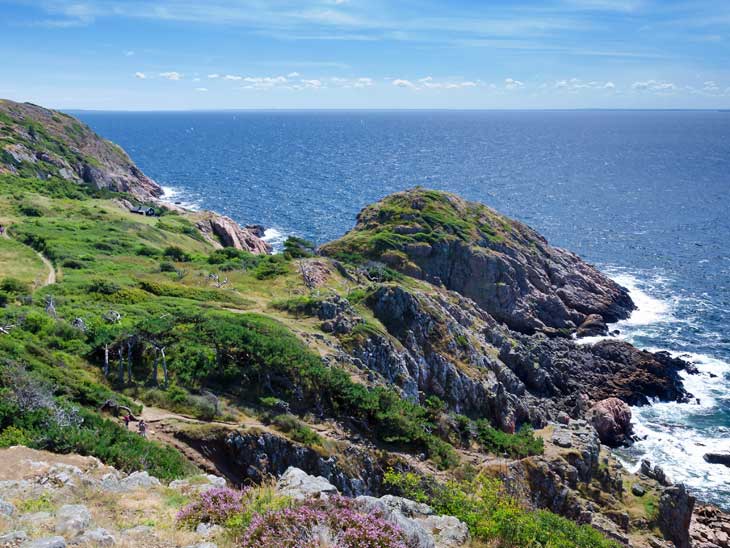 Check out this article if you want to know what it is like to spend a night at Falknästet.
Lyran Mat & Bar
This is one of my favourite restaurants in Malmö since it serves high quality, creative food at reasonable prices. Some might consider their location on Falsterbogatan a little off but that is one explanation to their reasonable pricing. If the restaurant resided on an A+ location the prices would be double.
Lyran got a lot of media hype just after my article was published and it was hard to get a table for a while. Hyped restaurants also tend to lose focus on quality but this is NOTthe case with Lyran. I visited on a hot summers night and dined al fresco on the pavement. Service is attentive and food was good. I enjoyed their multi-course tasting menu paired with their wine menu and I am very happy.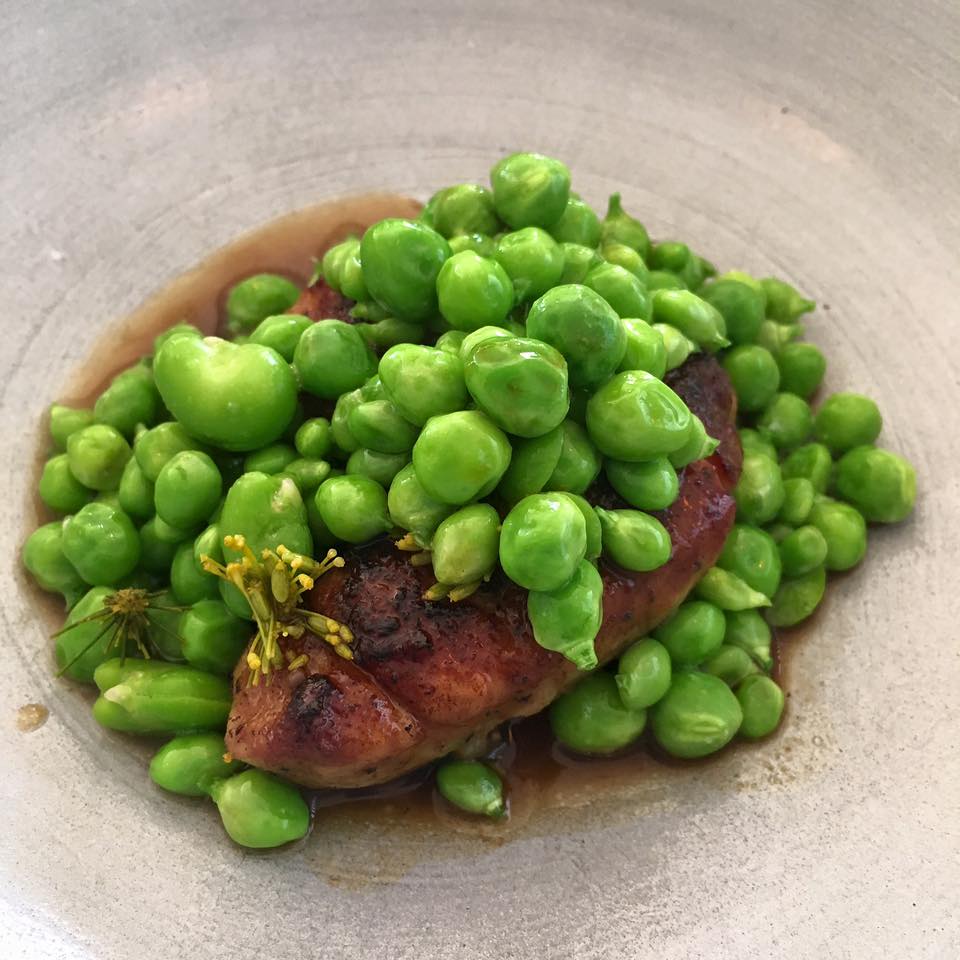 Read the original review of Lyran Mat & Bar.
You might want to check out my articles about Sweden. If you are in the south of Sweden, you might want to check out Denmark as well.
I would love to hear your favourites in Sweden. Please share via email, in the comments below, on Twitter, Facebook or Google+.