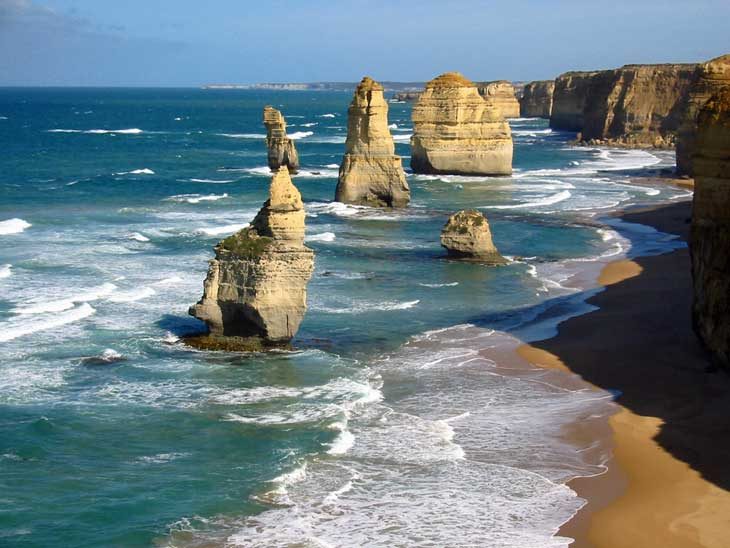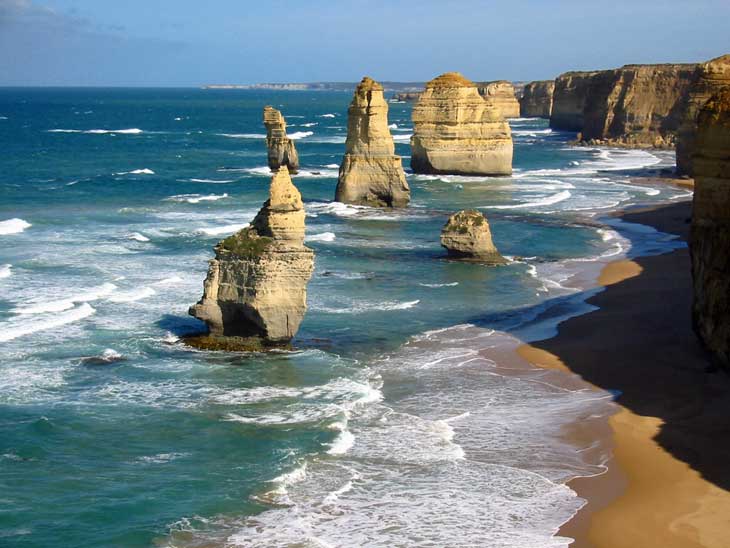 Guest Post: Off-Road Caravans: The Best Means to a Great Australian Road Trip
This is a guest post written by Manuel Cadaing, who work and represent Retreat Caravans – a company that design and build luxury caravans for your ultimate travel and outdoor adventures.
One of the best ways to see the incredible landscapes of Australia is to take a road trip. There is so much that you can see if you are travelling on the road from one point to another, typically placing yourself in the midst of modern urban developments.
However, to truly experience Australia, a road trip that takes you through the outback is exactly what you should do. But before you embark upon it, you will first need to thoroughly plan your trip.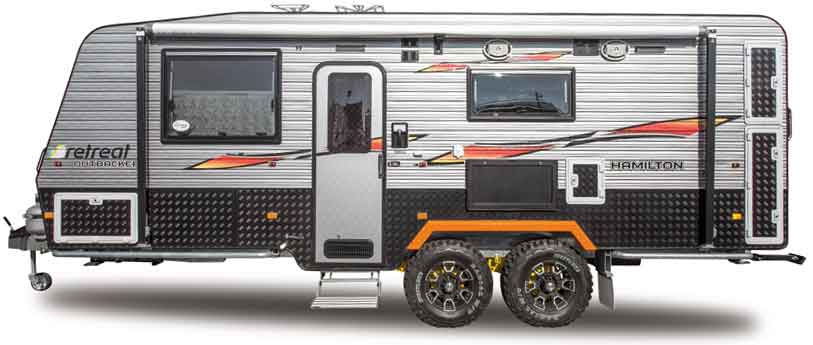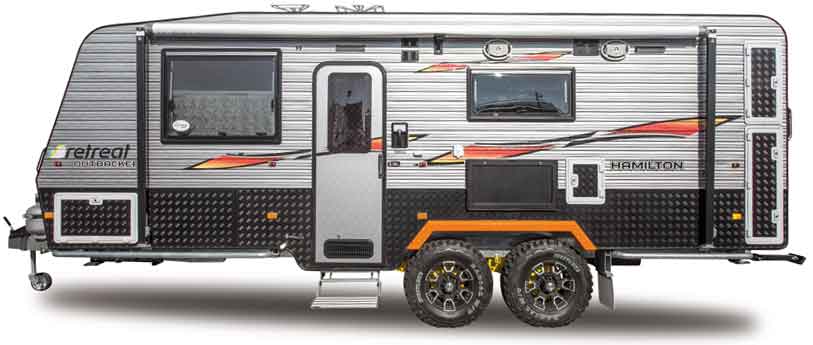 One of the best things to include in your plan is to bring an off-road caravan with you. It's a great way to travel to virtually any location, set up camp, and have everything that you will need to be comfortable and safe.
Top Reasons for Taking a Road Trip by an Off-Road Caravan
The first reason why you should consider an off-road caravan on your road trip is that you can drive to locations that are relatively remote such as the arid Red Centre in the Northern Territory.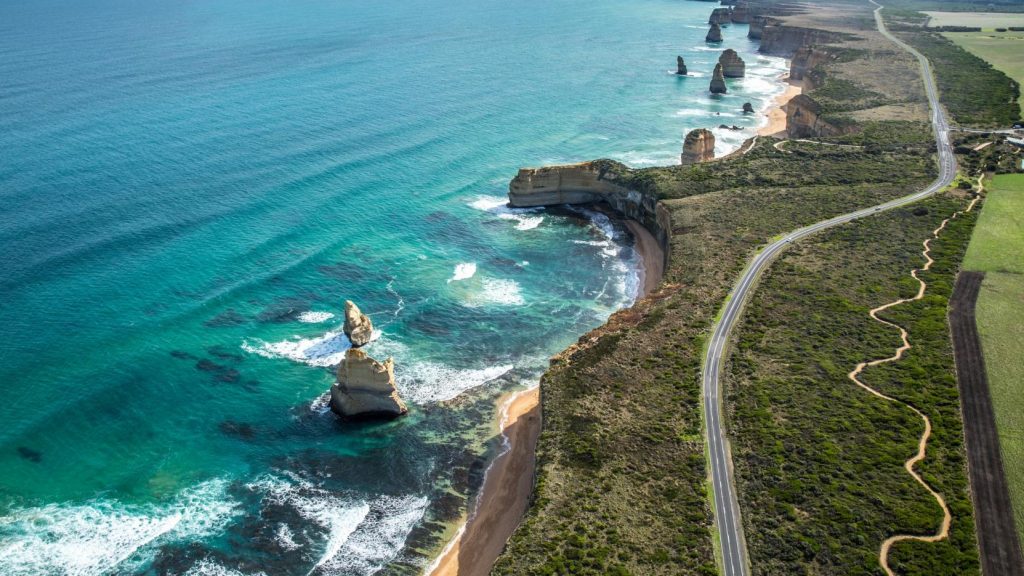 There are many other road trips that you can build around your outback trip, before and after your primary destination. This may include taking a drive on the Great Ocean Road in Victoria or travelling down the 75 Mile highway. There are literally thousands of miles that you can drive, allowing you to see the natural wonders that are in all directions.
However, to make your trip as worthwhile as possible, you really need to deconstruct the elements of the so-called great Australian Road trip. This would definitely be more cost-effective if you bring an off-road caravan.
What to Consider in an Off-Road Caravan?
Whether you are purchasing a caravan from different company, they all have unique aspects that can make your trip all the more pleasant.
There are many things to consider such as the type of chassis and suspension that it will have. This is something that is very important to consider if you are truly going off the main road.
The interior design should also provide you with accommodations that will make you feel right at home. This would include:
A kitchen;
Bathrooms;
A dining room; and
Bedroom/s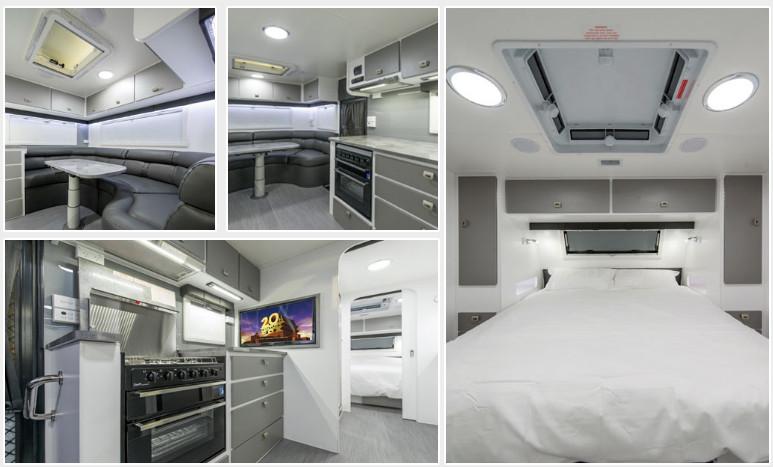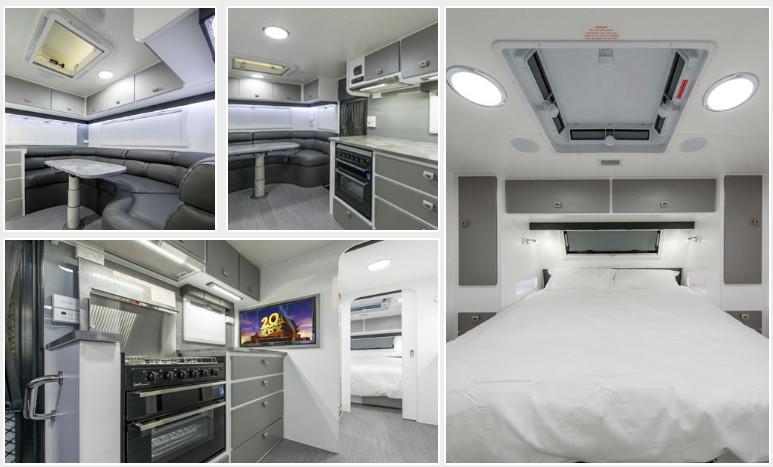 An off-road caravan must be something that can easily be attached to off-road vehicles that you will be driving on your cross-country trip. They must be light enough that you will still get reasonable gas mileage.
Now that you know the importance of an off-road caravan, let's then take a look at how to plan your great adventure across Australia.
How to Plan Your Australian Road Trip
First of all, you need to select the most suitable vehicle for your road trip. Not only should it have the power to pull your off-road caravan, but it should have good gas mileage as well. Although you may not need a full SUV, they will make the trip so much more comfortable especially if you are travelling with more than two people.
You could also get a van, but it should be four-wheel-drive. This is simply because of the extra weight that you are pulling and it will give you the ability to drive off-road much more easily.
The off-road caravan that you purchase or rent should have a toilet, allowing you to choose virtually any campsite to stay at along the way.
Finally, you should decide where you want to go. Make sure that once you end one road trip, you can automatically begin another. Here is an example of a road trip that you can plan which could provide you with a very good overview of why so many people love Australia.
A Sample Road Trip Plan
Whether you are a tourist or a citizen of Australia, there are certain places that are preferable to travel over others. If you are starting your road trip from Sydney, you can travel to different locations throughout New South Wales. Travelling north from Sydney to Brisbane Drive, you could enter Queensland.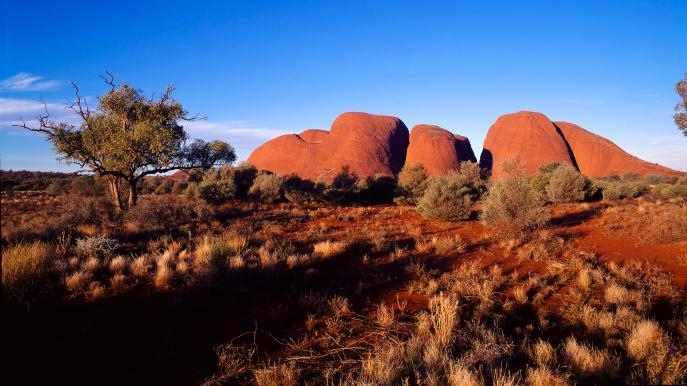 After a stay in Brisbane, you could then head west toward the Northern Territory and stay at the Kings Canyon resort. Once there, you could visit Kata Tjuta and Uluru.
Then from there, you can drive down to South Australia. You could take a tour of the southern coast going through Adelaide, and then east using the Great Ocean Road and see the famous 12 Apostles.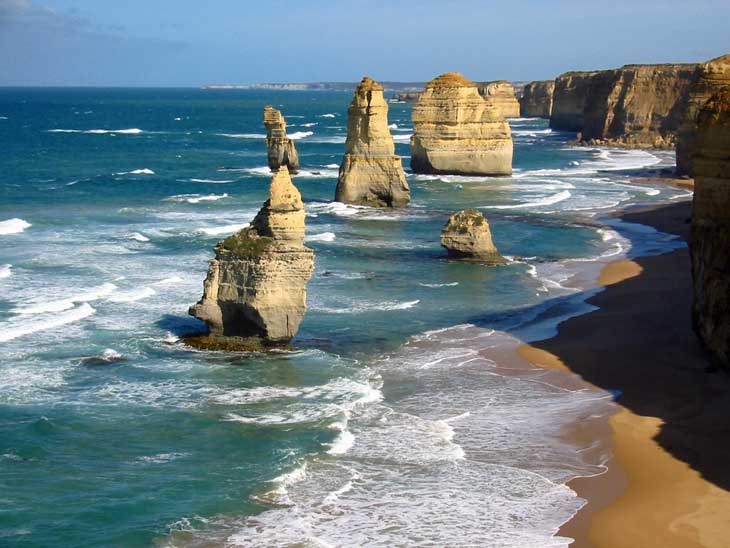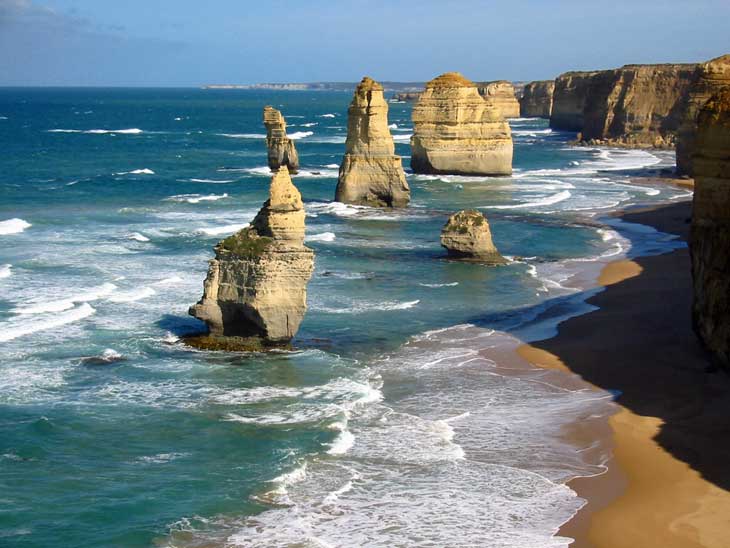 From there, you could head back to your starting point which is Sydney to complete your road trip.
This is just a basic idea of how your road trip would work, and how you can connect everything together. Along the way, you can stay at places where you can park your off-road caravan. This makes for a very easy and inexpensive trip that you can complete right on schedule.
This basic overview of how to plan a road trip in Australia should give you a few ideas. You should also see the benefit of using off-road caravans. If you would prefer saving money on the cost of staying at hotels along the way, this is the best way to travel.
Most importantly, you will get to drive through some of the most beautiful and enigmatic places that only the unique landscapes of Australia can provide.
I have lots of interesting reading on Australia, if you want more on this fabulous continent.
Have we missed anything on off-road campers? Please share via email, in the comments below, on Twitter, Facebook or Google+.