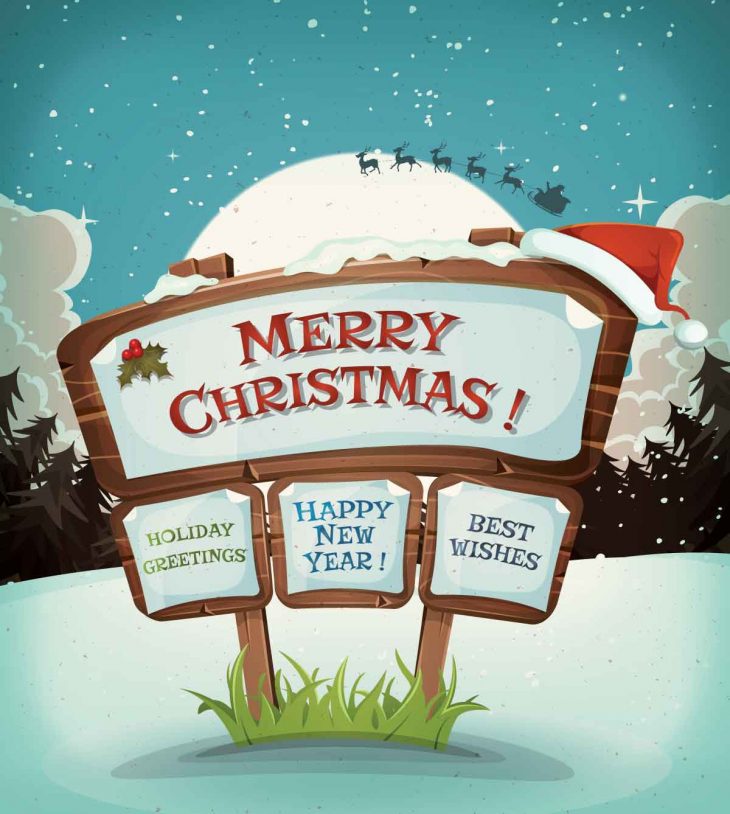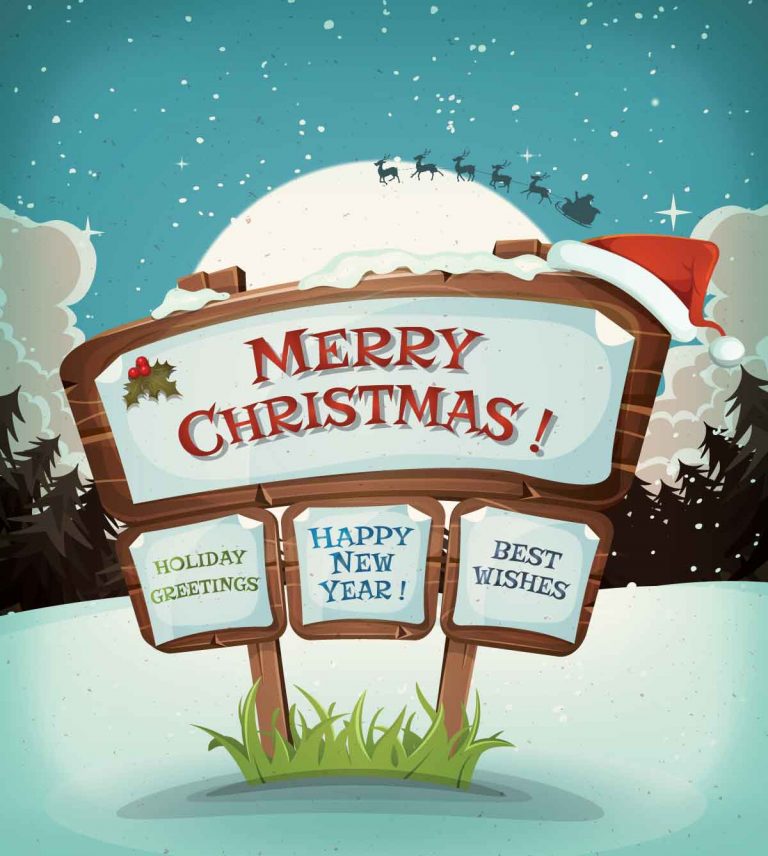 When Is Santa Coming? Follow Him with These Tools.
Christmas is around the corner and we are all looking forward to kick back, relax and spend times with our loved ones. Some people are expecting a visit from Santa Claus to deliver the gifts. As we all know, Santa Claus is based on the North Pole and travels in his sleigh all over the world. Christmas is the busiest time of the year from Santa Claus and he has a well-planned schedule and flight path.
There are 2 ways of keeping track of Santa Claus´ arrival, the NORAD Santa Tracker and Google Santa Tracker.
NORAD Santa Tracker.
This started by a fluke in 1955 where Sears department store placed an advertisement in a Colorado Springs newspaper which told children they could telephone Santa Claus. Unfortunately, the number was misprinted and calls came through to CONAD (Colorado Springs' Continental Air Defense Command). The colonel on duty that night told his staff to give all children calling a current location for Santa Claus. It was a huge success and became a tradition. CONAD is called NORAD since 1958, which explains the name.
The program is still in effect and relies on volunteers to handle about 12,000 emails and more than 70,000 calls from more than 200 countries! Since 1997 you can also track Santa Claus on http://www.noradsanta.org/ to find out when he is coming.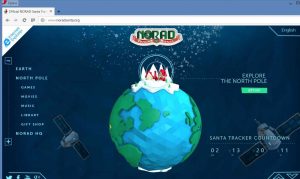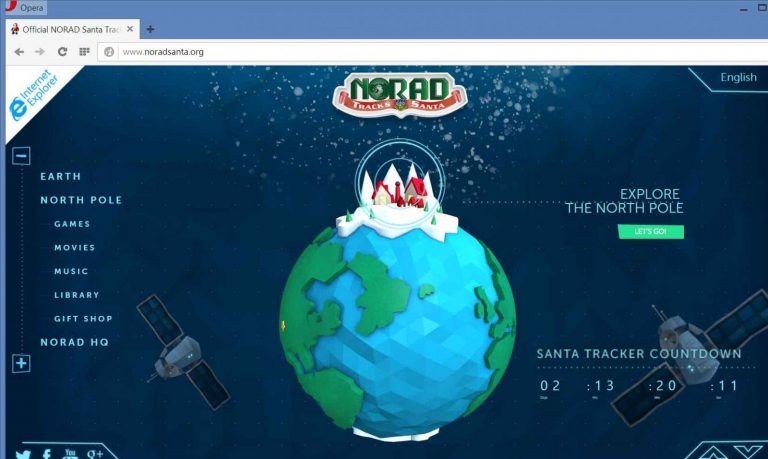 Google Santa Tracker.
Was launched in 2015 and Is similar to the NORAD Santa Tracker but has taken it one step further with a Google Chrome Extension, and Android app for smart phones and tablets, an app for Chromecast and of course a web page too.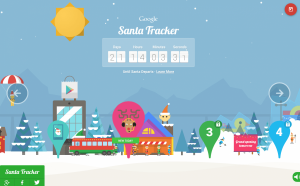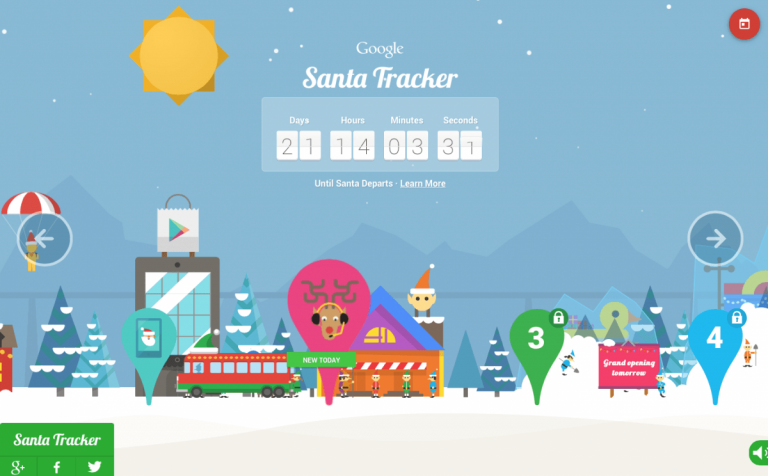 Google vs NORAD Santa Tracker.
NORAD has teamed up with Microsoft Bing Maps to track Santa and Google is naturally using their Google Maps to show where Santa is at a given moment. Unfortunately, I have not tried any of them in a "code red" situation but intend to do so. Of course, I would not want to miss Santa Claus´arrival!
It is worth visiting both sites ahead of Christmas because there are games and count down clocks on both.
Merry Christmas.
Please do not let any technical gadgets spoil a great Christmas. I was you and you loved ones a very Merry Christmas!
Please do not hesitate to share your own tracking experiences! I would love to hear from you on Twitter, on Facebook or in the comments below.