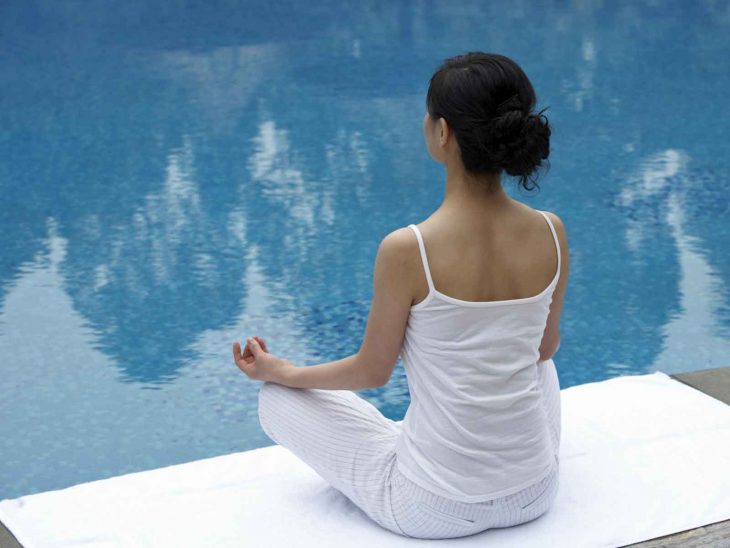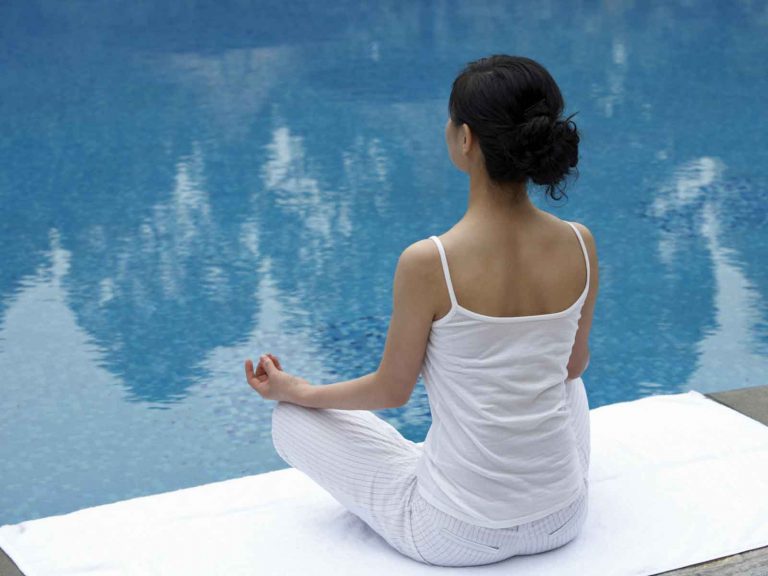 First Report from Karin´s Wellness Trip to Ubud.
As promised earlier, Karin Tydén will share her findings during her wellnes trip to Ubud, Bali. Here is her first report! Karin writes:
Change Your Life & Perspective in Ubud.
Deep down in Bali´s mountainous centre, nestled among Banyan Trees and lush rice paddies you will the small city of Ubud which is considered the spiritual and cultural heart of Bali. Ubud derives from the Balinese word Ubad which means medicine because the city has been known as a place with strong healing powers. When the film "Eat, Pray, Love" with Julia Roberts was released it has become a veritable health and wellness mecca. Ubud has it all and people from all over the world flock in Ubud for some kind of personal development.
This is my second trip where I am aiming to boost myself physically and mentally for 2015. I will guide you to best places for taking care of body and soul. I will share my favourite restaurants for raw and macrobiotic food, detox, spa, holistic treatments, healers and accommodation. All places suitable for an "average" wallet.
Boost Your Body.
There are several holistic practitioners in Bali who will help you get going and get stronger. Taksu Spa in the centre of Ubud is without a doubt one of the best places for body treatments and healthy food. Taksu Spa is nestled in lush greenery where time almost stands still. It is an established spa of high class where you will expect to pay between 50USD – 100USD per hour, depending on the treatment of choice.
At Taksu you will find Liana who is a Chinese Doctor and an expert on boosting vitality. One of her specialities is acupuncture and I counted to more than 100 needles in my body at one point. In other words, this is nothing for people afraid of needles. Another specialty of Liana is medicinal food and she offers free seminars on the subject, which are highly recommended. You will learn a lot during her lectures!
If Taksu is luxurious you might want to check out the hip Yoga Barn where you will find yoga devotees and the ones who want to be close to the "in-crowd". Yoga Barn also has very skilled practitioners and prices are similar to Taksu Spa. The Yoga Barn is one of the world´s most famous yoga studios and the range of services is enormous. This is where I do colonic irrigations, practice yoga and down my daily wheat grass shot. If you want something extra you have to go for "Sunday Dance" if you want to put yourself in a trance to suggestive beats together with a bunch of cool people. Lots of arty tattoos, six-packs and cool moves!
Tip
If you just want a massage there are lots of places offering good and proper massages around 10 – 15USD. If you are looking for an alternative medicinal treatment, I think you should go for Yoga Barn or Taksu because their staff is skilled an speak English. Over and out from Ubud. Until next time!
/Karin
www.karintyden.se
Thanks a lot for this great write-up on boosting yourself, both mentally and physically, in Ubud Bali. If you want to read more about Karin´s trip, please bookmark http://www.thinkingoftravel.com/tag/karin/
If you have more tips about wellness in Ubud and being healthy, please share them with me on Twitter, on Facebook or in the comments below.
Merry Christmas everyone!