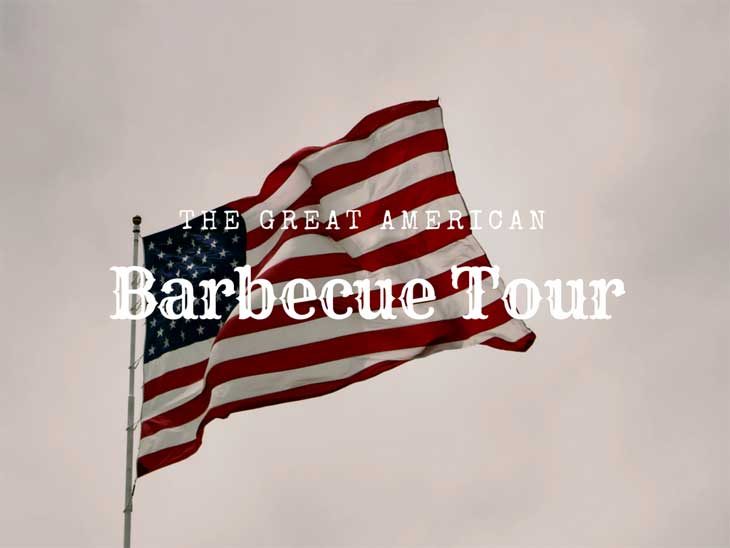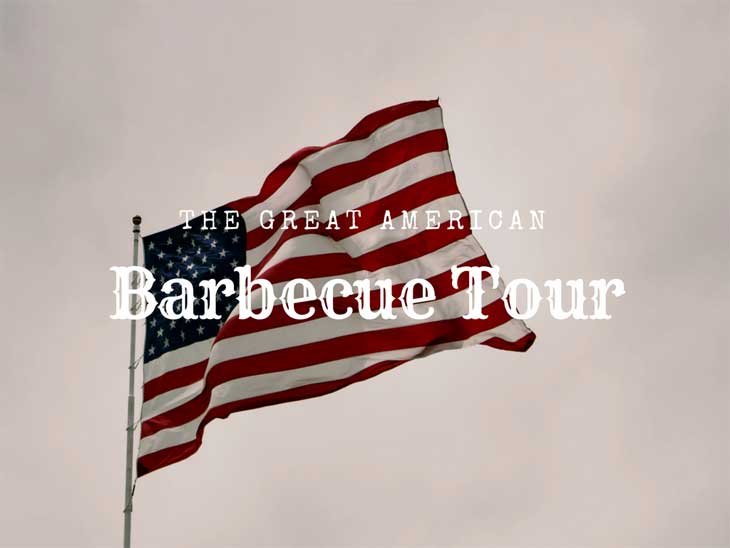 The Great American Barbecue Tour
It's hard to imagine a good summer without barbecue. Regardless of which style of this delicious meal you prefer, you have to agree that it's hard to get enough of it. So, if you like traveling as much as you like eating barbecue, consider going on the best road trip you could ever imagine – tasting some of the finest barbecues in the USA. Here are the countries you should definitely visit on your exciting journey.
Maryland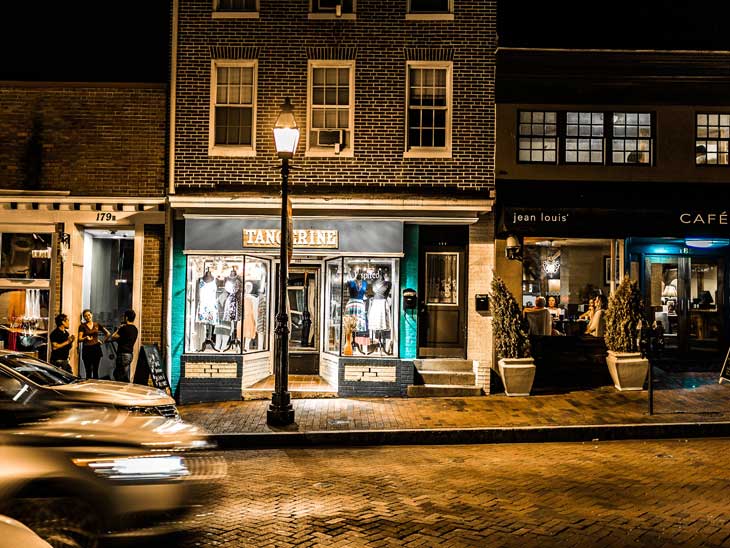 Maryland is usually known for its delicious crab cakes and, believe it or not, those crab cakes go perfectly with its even more delicious barbecue ribs. There are many ways of spicing up barbecue ribs, but regardless of how you like them, you would surely love these.
North Carolina
If you like pork and sandwiches, you should visit North Carolina. Here, the locals have perfected their pork shoulder sandwich, so have no doubt that once you try it, you won't be able to get enough of it. Their trick is to chop the pork instead of pulling in, so don't miss out on the opportunity to taste this beauty yourself.
Florida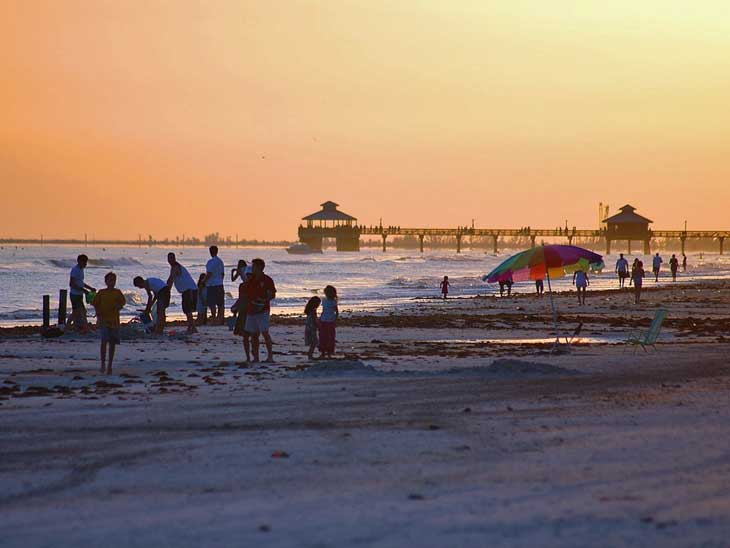 After you enjoy a nice swim or spend some time sunbathing in Palm Coast, you can also enjoy Florida's delicious barbecue. The sides are often praised as well, so you can rest assured that the meal would be worth the trip. You should also visit Fort Myers, since it has some of the finest smoky ribs you'll ever taste. Additionally, don't miss out on the chance to try the bacon-wrapped meatloaf, and maybe take one for the road as well.
Alabama
In the capital of the Heart of Dixie, you can find some finger-licking good barbecue. The locals like the barbecue sauce to be a bit sweeter, and they smoke the ribs for hours. In Birmingham, you can taste smoked chicken with vinegar-based white sauce and mayo, which has become one of Alabama's signature dishes. One thing is for sure – tasting barbecue here would be an experience to remember.
Tennessee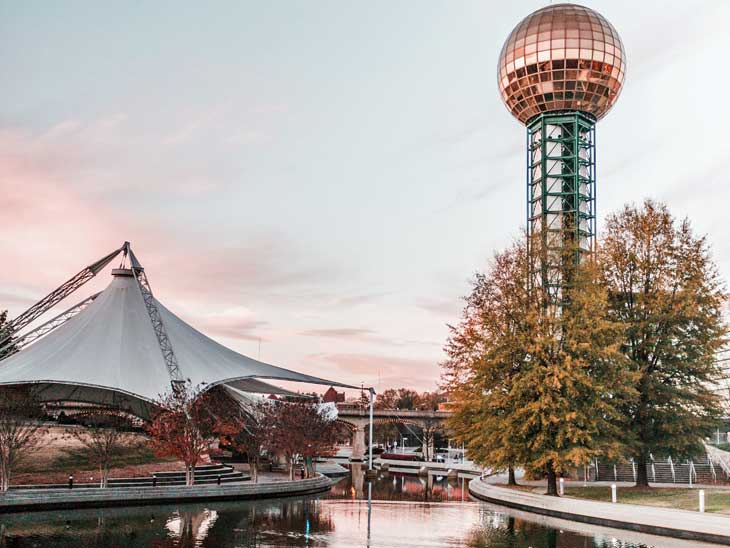 Knoxville in Tennessee offers you a chance to taste some of the finest produce, as the side dishes there are just as important as the main dish. You can spice up your barbecue with vinegar-spiked green veggies, and enjoy the taste of smoky goodness that's going to stay in your mouth for a while. Moreover, if you prefer your meat to be a bit drier, you can find plenty of fantastic options in Memphis. Finally, there is also Nashville, where you can taste some delicious smoked chicken. All in all, make sure to include Tennessee in your trip.
Missouri
In Kansas, you can find some really amazing barbecue sandwiches. One of them, for instance, is composed of barbecue briskets topped with fried onion rings, tangy sauce, and smoked provolone. If this is too much for you, there are also more traditional options. Moreover, Kansas City is known for knowing how to use the barbecue sauce, so regardless of which barbeque style you prefer, you'd definitely find something to fit your needs here. Also, if you do find yourself in this state, visit Branson as well; it has some of the best barbecue nachos in the USA.
Texas
Whether you prefer something a bit more complex or you want to stick to the classics, you can find it all in Texas. In Austin, you can visit restaurants that have been around for more than 50 years, but even if their way of serving barbecue doesn't suit your fancy, you can always order meat by the pound and make your own picnic under the Texan sun. If you're more into beef than pork, don't worry – you can also find delicious beef barbecue in Fort Worth. Finally, there are some great smoked sausages in Dallas, so Texas is bound to satisfy your love for barbecue.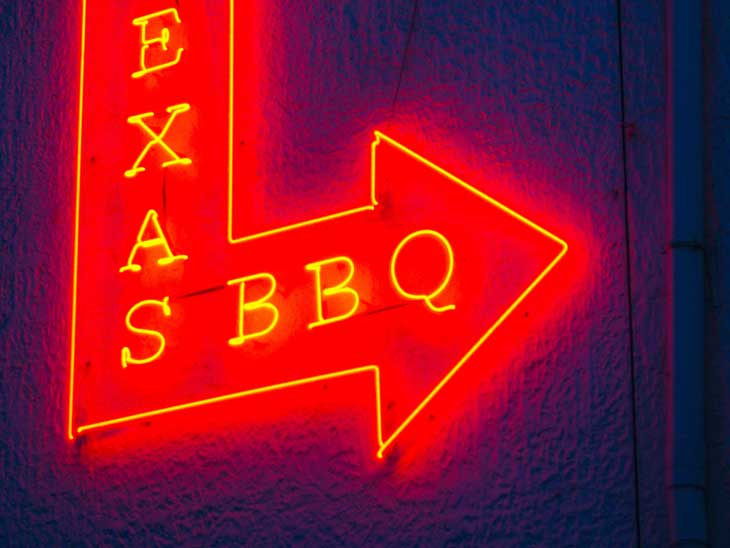 If you love traveling and eating barbecue, think about combining your two passions and organizing a road trip that you are guaranteed to remember for the rest of your life. The USA offers some of the finest barbecues in the world – if you know where to find them. So, pack your bags, bring your best friends with you, and set out on a journey that'll satisfy all your barbecue-related needs.
If you are in Sweden and get cravings for American barbecue, simply visit Holy Smoke BBQ in Skåne or Brisket & Friends in the south parts of Stockholm.
Please share your best tips for an epic American Barbecue Tour in the comments below, on Twitter, Facebook , Instagram or Google+. I am very much looking forward to hear from you!