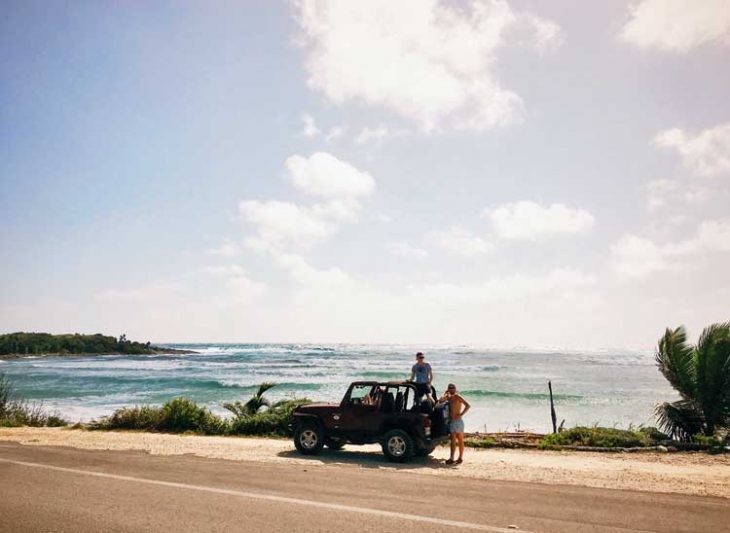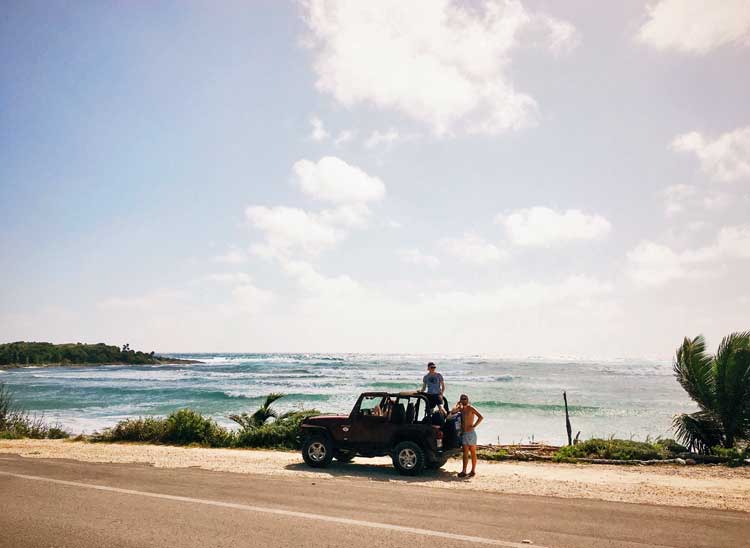 Things That You Must Not Forget When Planning a Trip
Planning your trip can sometimes be stressful and daunting, especially if you want to make sure that you have the perfect time away. While there are so many different things you need to consider when planning a trip away, it can be easy to forget even the simplest and most obvious of things. From forgetting to book your hotel or rent a limo, to feeling convinced that you've left something behind, it can be difficult to get everything sorted in time for your holiday. To make this a lot easier, we have put together this list of all the things you must not forget when planning a trip so that you can leave all your anxieties behind and have the time of your life!




Research
When planning your trip, it is essential that you do your research into the area you plan on visiting. If you aren't sure where in the world you want to visit, then you should look online for some of the best recommendations. You could also ask friends and family for the recent destinations that they have been to and enjoyed. Your destination will largely depend on what sort of trip you want to experience and who you will be going away with. If you want to immerse yourself in culture, then a historic city such as Rome may be ideal for your trip. However, if you are planning a family holiday, then you should find somewhere that is suitable for children with activities for them the enjoy.
Travel Insurance
No matter where you are going on holiday, or how long you are going for, it is crucial that you get travel insurance to protect you while you are away. Many people underestimate the need for travel insurance, but this is a very risky and dangerous thing to forget. You never know what might happen while you are away, so it is important that you find a suitable insurance plan. For example, Staysure travel insurance provides you with 24 hour medical support, with no upper age limit, and a simple online sign up process.
Important Travel Documents
Remembering your passport may seem obvious when it comes to planning your trip away, but often the most obvious of things are the easiest to forget. You should be sure to check that your passport is in date before you book your trip, and make sure that it is also valid for up to six months from the date you travel, otherwise you may not be allowed entry at your destination.
Even though most countries allow tourists to visit for 3 months for free, some may ask you to get an additional visa for your stay. It is important that you check whether you need to apply and pay for your visa before or after you travel, otherwise you may find yourself in trouble at border control. For example, Turkey will issue your visa when you arrive, but China requires it to be arranged in advance.
Vaccinations
Depending on where in the world you are heading to for your trip, you may need to get some vaccinations to protect you while you are away. Every country is different and may require its visitors to get protected before they travel, so it is essential that you check. If you are unsure whether your destination requires vaccinations, then you should check online at the CDC website, or visit your GP. You should also keep up to date with the different health updates online and watch out for health warnings.
By being organised and planning your trip in advance, you can be sure to have an amazing and relaxed trip away! Please share your best planning tips in the comments below, on Twitter, Facebook  or Instagram.