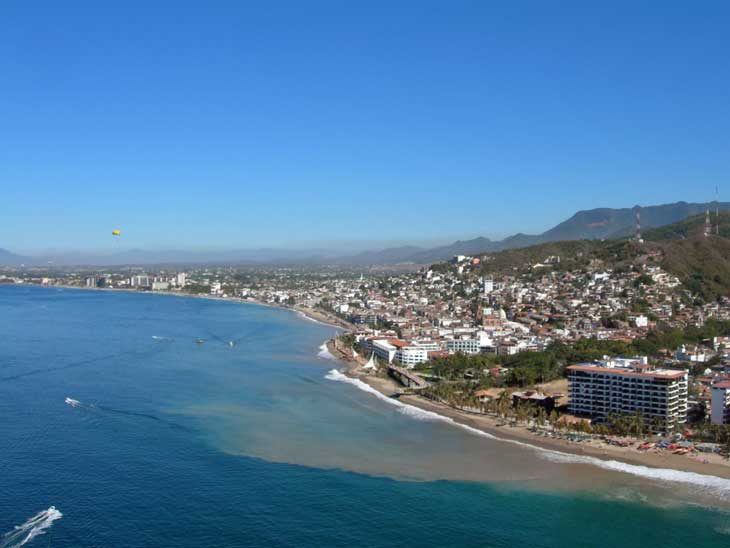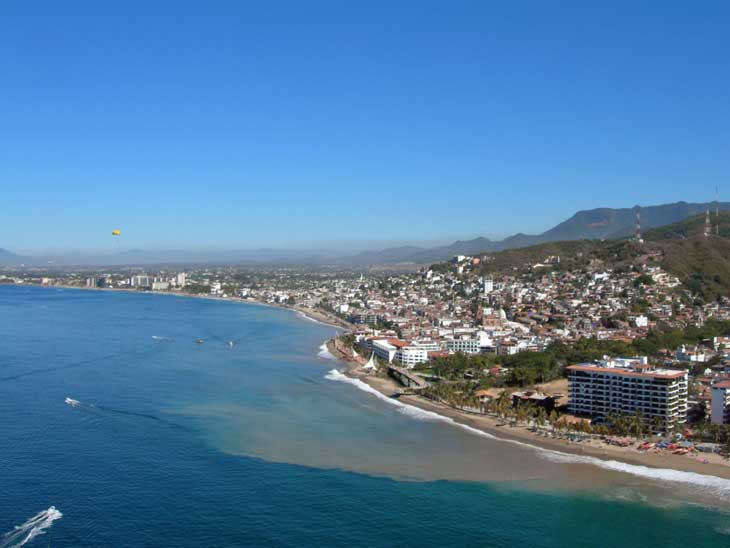 3 Memorable Things to Do During Your Visit to Puerto Vallarta
Sometimes, it feels like life can't be any more interesting, but that's not always the case if you really think about it. Ideally, you just have to take a second to think about what all can be done with the extra time you have. Most people may want to plan a vacation with the family or even with some close friends. There are several places you could travel to, not to mention all the exotic locations too. You have the different Bahamas islands to consider, or you can head on over to Puerto Vallarta, Mexico too. Travelers have described this location as an incredible city, more like a resort city, so to say. Not only is this a remarkable location to consider, but you also won't get bored while you're there. Although, before you start activity planning, you have to figure out your living arrangements.
When looking to find the right living arrangements, you want to keep your options open. How about stepping into a new direction with luxury vacation rentals? With rentals like these, you'll have just about everything you could imagine. Once you know where you will settle down, you can start planning out what you want to do.
Take Part In A Food Tour
If you haven't had the chance to grab a taste of Mexico's delicious cuisine, then you're missing out on something super tasty. The food that they have to offer goes much deeper than just burritos, quesadillas, and tacos. During your visit to Puerto Vallarta, you have to check out the food tours. A company known as Vallarta Food Tours offers you a great way of learning and feasting all in one. Each tour has something different for you, and you will have a ton of fun eating and learning about the culture of all the goodies.
How About Walking the Malecon?
Malecon is a long oceanfront area that stretches out to about one mile (or 1.5 kilometers). A lot of residents and travelers like to walk this area while enjoying the view of the ocean. Along with the ocean view, you'll see a number of shops, bars, and even restaurants. Plus, there is always a chance that you'll see some incredible street performances during the afternoon and evening hours. You could say that this is one of the more popular areas to be in Puerto Vallarta.




Take A Great Chocolate Making Class
One of the more exciting things that do that is free in Puerto Vallarta is taking a visit to the Choco Museum. There, you'll be able to learn about the history of cocoa, but that's not all. While learning about the history itself, you could also find out how chocolate is made too. Now, visiting the museum is free, but there is a Choco Museo class you could pay for. In that class, you'd learn different chocolate workshops involving traditional chocolates and many more. It's a chance for you to take in some chocolate knowledge in the most delicious way possible.
Please share your best travel tips for Puerto Vallarta in the comments below, on Twitter, Facebook  or Instagram.