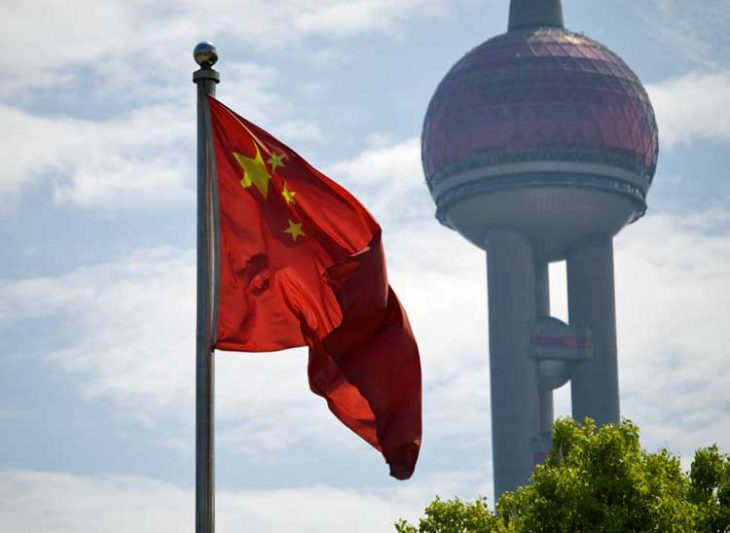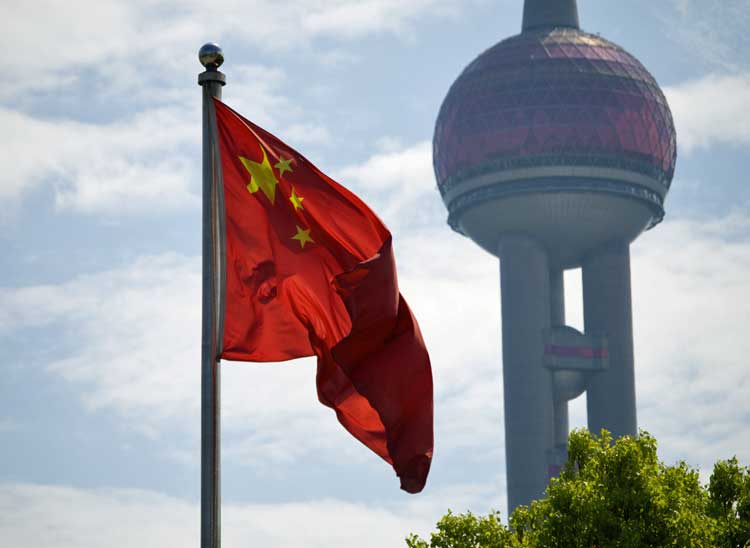 Travel News in Short – April Edition.
Here are some short but important news from the Travel Industry. You will find out more about Countryside Hotels relationship guarantee, SAS offering local snacks and food, kayaking stop on Halong Bay, why visiting orphanages is disencouraged and an ease on transit-without-visa in China. Enjoy!
No More Kayaking in Halong Bay
Kayaking in Halon Bay is now discontinued. According to the Official Dispatch No. 2195/UBND from Halong People's Committee and Halong Bay Management Board regarding the safety of tourists and cruise ships on the bay, ship owners are not allowed to operate kayaking activities from 01 Apr 2017, leading to a reduction in the number of regular crew members present on board. Any violations will be fined according to regulations.
This means that all cruises in Halon Bay has to remove the kayaking from their programs.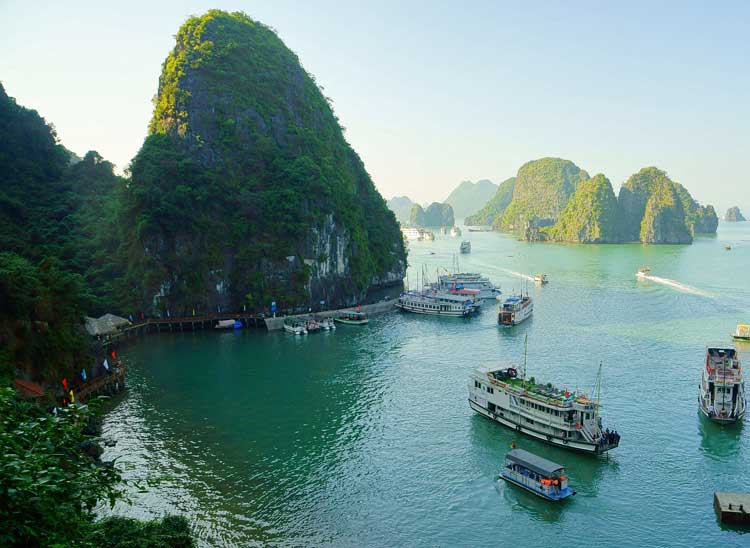 Visiting Orphanages is Not Recommended
In some countries, especially South-East Asia, tours include a visit to an orphanage where the visitor have the opportunity to give a donation. Most visitors do so and leave the orphanage feeling thankful and uplifted by having helped a fellow human.
The Code, which is a travel industry initiative against child trafficking and sex tourism, reports that many orphanages are run just to collect donations from visitors. Reports state that many children are not orphans but kept in the orphanages as attractions. At some of these orphanages, the children are not fed properly because thin and starved children tends to yield higher donations.
In other words, if you are booked on a trip that includes a visit to an orphanage talk to your tour operator and urge them to remove that part from the program. All members of the thecode.org are in the process of changing their programs.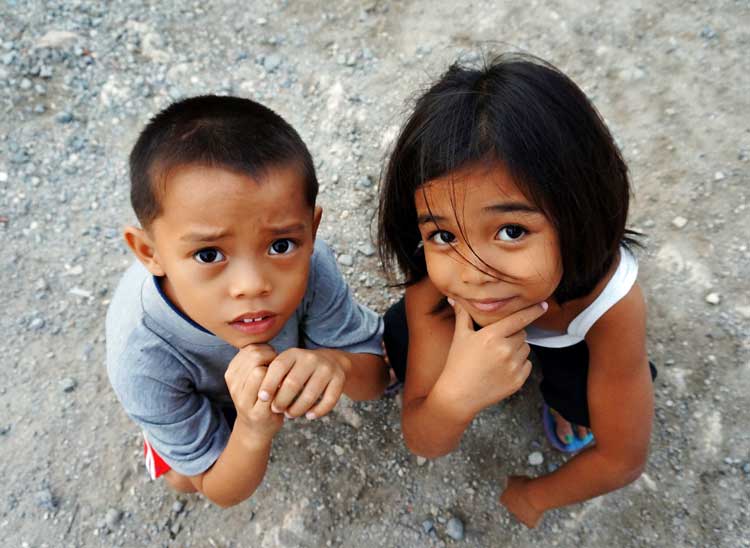 SAS Will Offer Local Food and Snacks
SAS, Scandinavian Airlines, will offer snacks and food from Scandinavian producers on their routes between Scandinavia and Europe.
"We know that food and drink are an important part of the travel experience," says Gustaf Öholm, head of on-board product and services at SAS. "We're starting with the range available from our coffee cart, which from now on will mainly be offering products from Scandinavian brands."
The new snacks on offer include Larssons Chips from Sweden, Speedy Tom Chocolate from Denmark and Imsdal spring water and Ringi apple juice from Norway. There are some new spirits too, including Danish Mikkeller Vodka, Mackmyra Whisky from Sweden and Harahorn Gin from Norway.
This is a step in the right direction and I hope that there will be bolder and more inspiring choices in the future.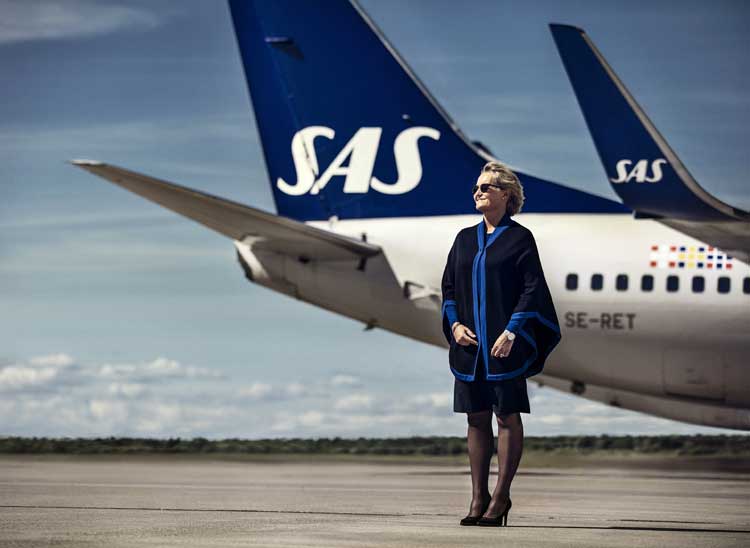 Countryside Hotels in Sweden Offers a Relationship Guarantee
Countryside Hotels, which is a chain of small independent hotels situated in the countryside, has identified that couples are short of time. Time that should have been invested in the relationship according to Anna Madsen, Marketing Director at Countryside Hotels, which is why they are offering a relationship guarantee.
The relationship guarantee offers a full refund if you divorce within a year after the stay. If you want to claim the guarantee, simply make sure you have booked through countrysidehotels.se with the booking code "relationsgaranti" and submit the divorce papers when claiming the refund.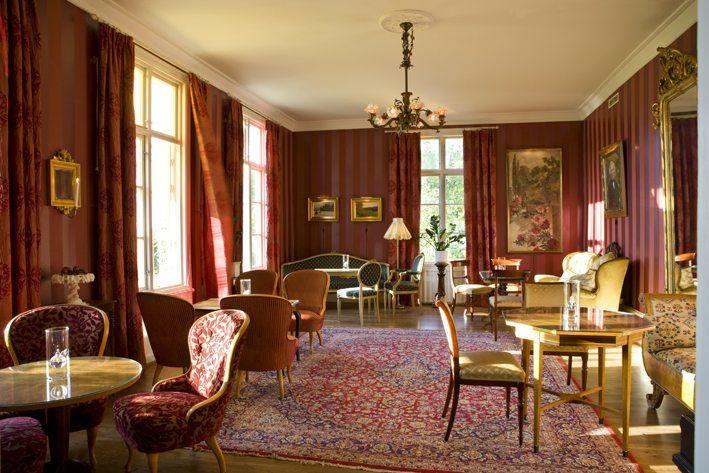 Transit-Without-Visa in China Expanded and Extended
The transit without visa pogram for business visitors is growing. Up to now you have been able to do a stopover in Beijing and Shanghai for up to 72 hours with an onward, confirmed air ticket to a third country.
This imitative is now extended to include Xian, Chengdu, Guilin. Stopover in Shanghai, Hangzhou and Nanjing is extended up to 144 hours. Read more on https://www.travelchinaguide.com/embassy/visa/free-72hour/
As a traveller, you are responsible to have the correct documentation and permits for the country you are visiting. In other words, make sure you understand the rules. If in doubt, apply for a visa.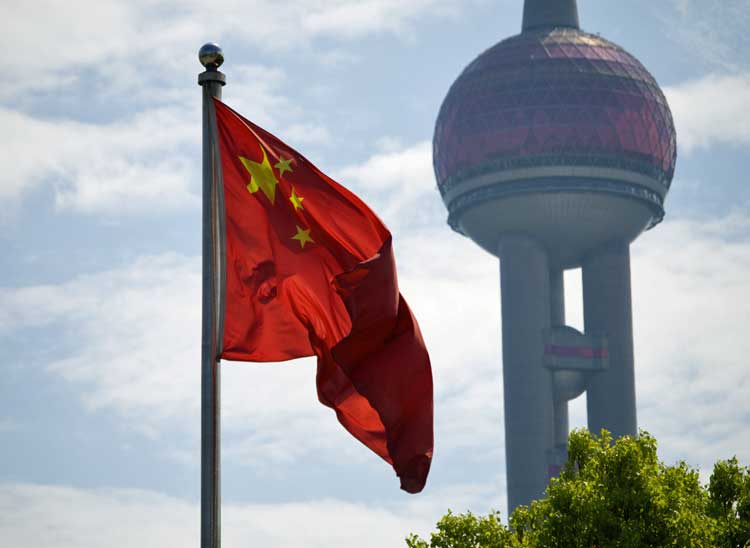 Do you have more travel news in short? Please share in the comments below, on Twitter, Facebook , Instagram or Google+ .