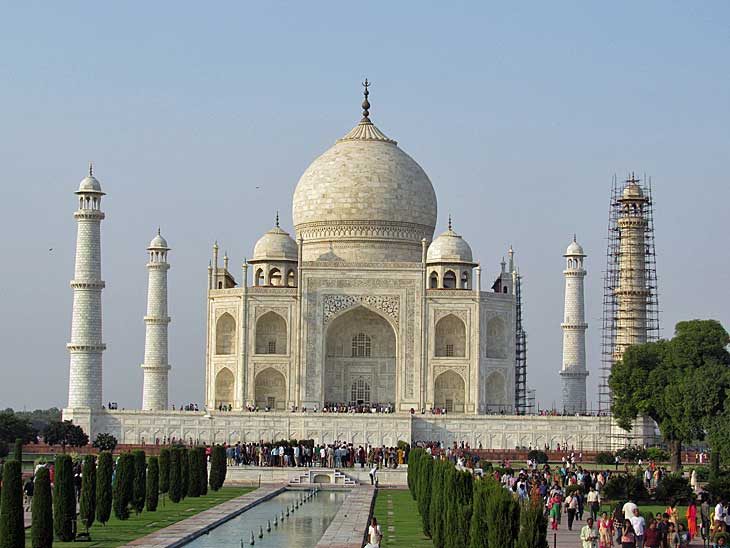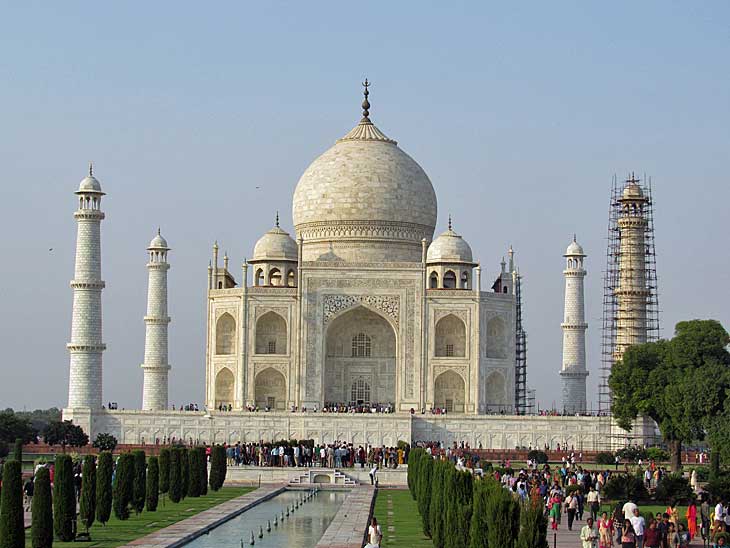 Travel News in Short October 2017
Thankfully, there is nothing major to report which means all is well in the world. This issue of "Travel News in Short" will cover tourist tax in Malaysia, Taj Mahal renovation, electric scooter rental in Stockholm and Joon airline.
Malaysia May Slap GST on Top of Tourist Tax
1st of September Malaysia implemented a tourist tax that is 10MYR / room / night for all foreign passport holders. The tax is not invoiced in advance through tour operators or OTA:s, it has to be paid directly to the hotel.
TTG Asia reports that in addition to the tourist tax, there is a suggestion to add GST on all foreign OTA bookings. This is naturally welcomed by all Malaysian OTA:s and offline agents. In my humble opinion this is a step away from the global, digitalised community.
Having this said, Malaysia is a great country to visit and the Tourist Tax is well worth it. Click here for information and inspiration on trips to Malaysia.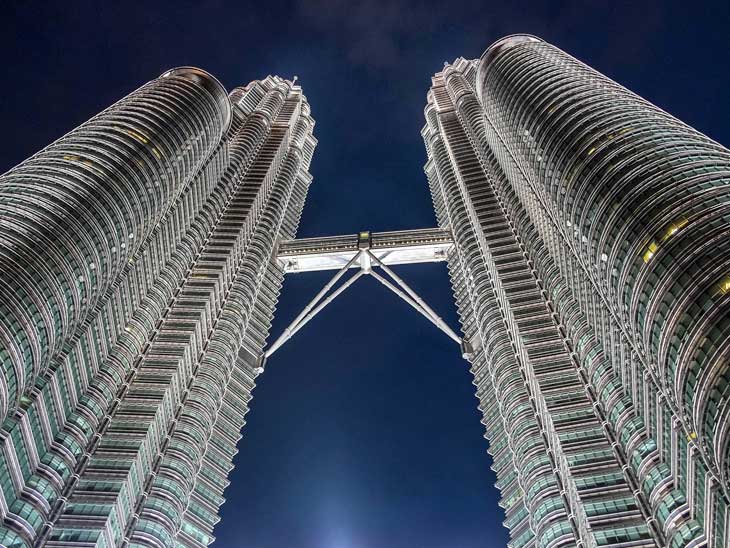 Scaffolding Removed at Taj Mahal, India
Taj Mahal has been under restauration and intense cleaning lately and I am pleased to announce that the scaffolding on the last minaret and front portion has been removed. Visitors will yet again have an uninterrupted view of Taj Mahal. Visitors will probably observe a difference in colour between the polished portion (front) and the Dome which is yet to be cleaned.
The remaining areas to be cleaned and restored are: the North Façade, Western Façade, Wall of Peripheri, Four Chaatri´s at roof of main mausoleum.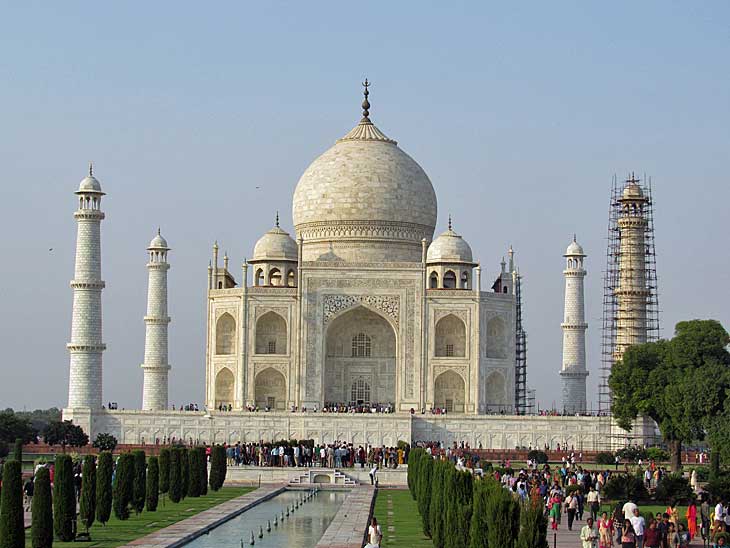 Rent a "Trikke" at Hertz Stockholm
Trikke is an electrical tricycle (scooter or bicycle if you prefer to call it that) and can now be rented through Hertz Car Rental on Södermalm in Stockholm. Seems like the bike rentals has been available for a while, but I just noticed this afternoon. Riding a bike in Stockholm is a highly recommended.
Price is 100:- / hour and can be booked at Hertz Södermalm website.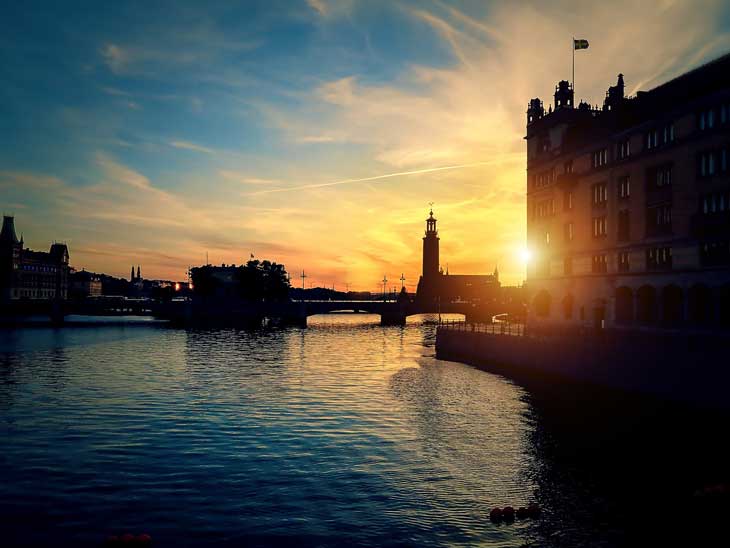 Air France launched Joon
Joon is Air France´s new medium and long-haul carrier and was all over the press at the end of September.  Medium-haul should start this autumn with 3 flights a week to Porto and long-haul in summer 2018 to Seychelles and Fortaleza.
According to Air France:
"The Joon offer will be innovative, connected and distinctive in the world of air transport.
Its quality standards will remain true to those upheld by Air France. Focusing on new travel behaviours, Joon will serve as a permanent innovations laboratory for the benefit of our customers. This winter on the medium-haul network operated by Joon, you will benefit from a new range of entertainment features (TV series, music, games) and an additional range of video content that can be streamed to your own device on board. A USB plug on all seats will enable passengers to charge their mobile devices.
In addition to a free drink offer, Joon will also offer an innovative buy on board food service in the Economy cabin that will be available at any hour of the day. The Business class service will be very similar to the service offered by Air France."
Probably sounded very innovative in the Air France board room but I am not sure it is an instant success. I think it is slightly confusing. There have been too many legacy carriers going low cost and the competition is fierce. Good luck Joon!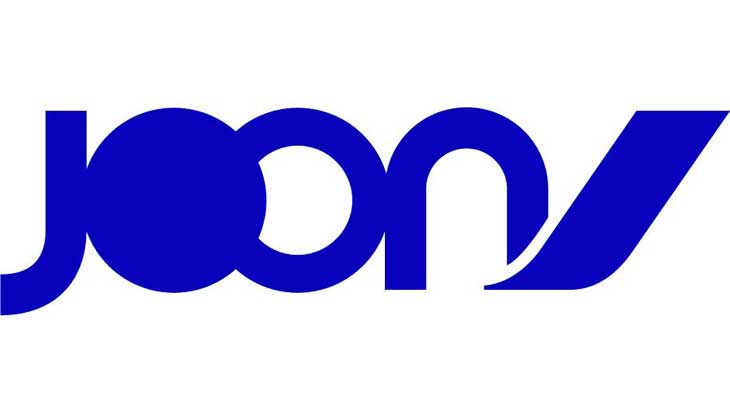 Do have travel related news to add? Please get in touch via the comment function below, via email, on Twitter, Facebook , Instagram or Google+.