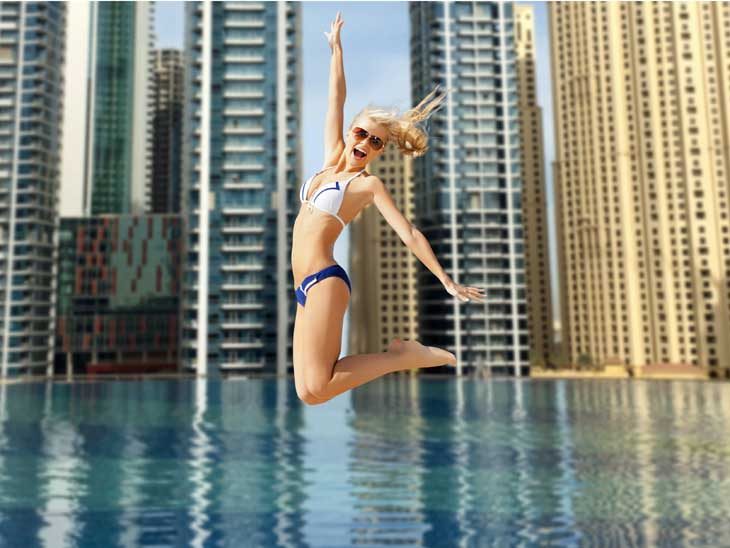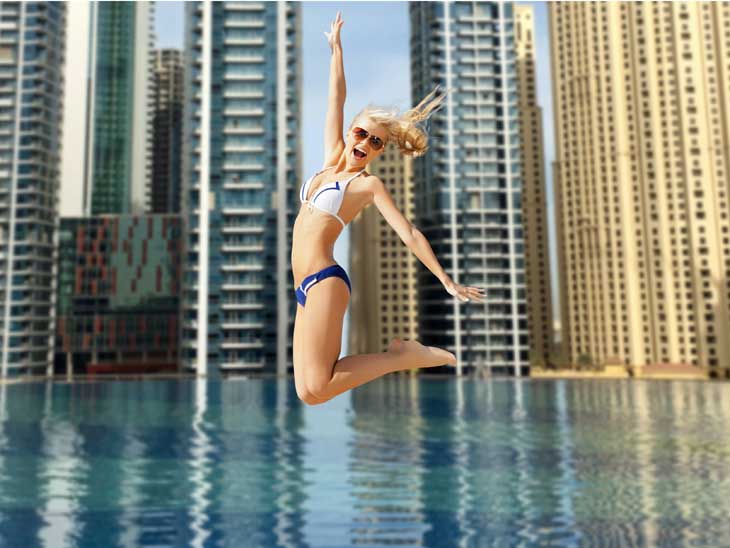 What You Need to Consider When Booking a Resort Hotel for Your Dubai Stay
One of the best ways you can enjoy your holiday in Dubai is to stay at a resort hotel. It's a convenient and easy way for you to hit Dubai's world-famous beaches. You'll have quick access to numerous facilities that will ensure you have the perfect vacation: pools, restaurants, cafes, bars, gym, spa, and other amenities and services. When you choose to stay at the best resort in Dubai, you won't ever regret your decision.
However, your stay at a resort hotel can easily become a nightmare if you don't pick the right one. To be sure you select the best resort hotel for your Dubai holiday, consider the following when making your reservation:
1.    Location
First, think about the activities you plan to do and the places you want to visit in Dubai. Narrow your list of accommodation options down to resort hotels that are near or within close proximity to the tourist spots you want to visit.
Another thing you have to consider is your potential accommodation's proximity to the beach. If you want to be at the beach in just a matter of minutes, narrow down your list further by removing resort hotels that will require you to ride a bus or van to reach the shoreline.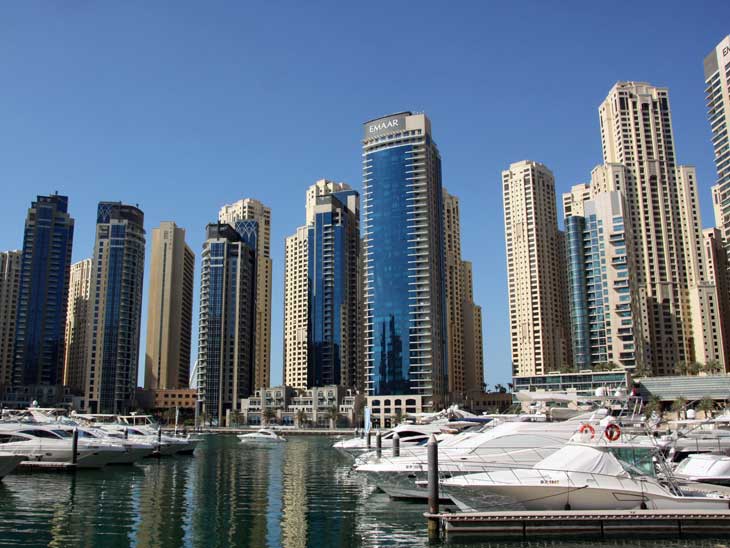 If you don't want to be encumbered by long trips to and from the airport, look for resorts that are near this important place as well.
2.    Online reviews and ratings
Another factor you have to consider before booking your accommodation would be the reviews and ratings given by the guests of the hotel resorts. Visit third party websites to read the comments of the resort visitors and the scores they gave as well.




When doing your research, be wary of paid reviews; you won't get the real and unbiased evaluation of the guest's stay at the resort. Try to stick to sites that allow reviewers to give their honest opinions and impartial ratings based on their actual experience.
3.    Room options
The best Dubai beachfront hotels and resorts will have a variety of rooms to choose from. You can pick a standard or deluxe room if you're traveling solo or with your spouse. If you'll be having a family holiday here, you can opt for a suite so that no one will lack for comfort and space.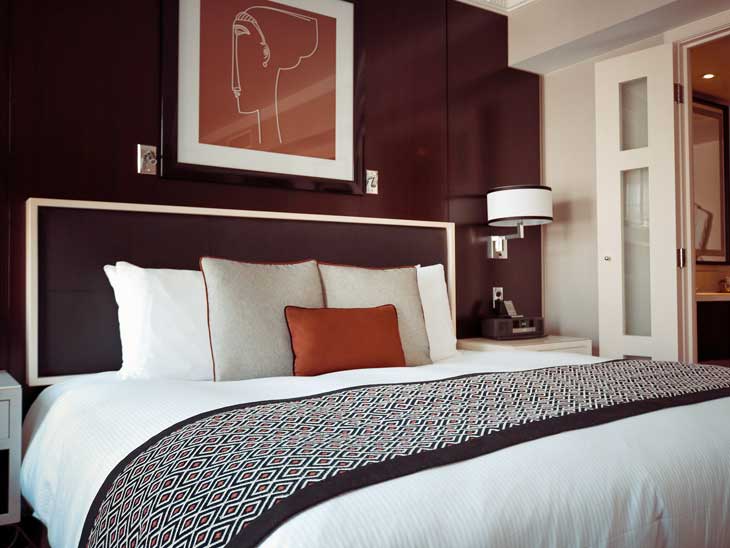 Regardless of which room you select, make sure it has the basic necessities and features: sufficient space, a good air conditioning unit, a comfy bed, HD or LED TV, a safe, a cooler, and other amenities you'll need to get that much needed R&R.
4.    Amenities and services
The best hotel resorts will enable you to wallow in comfort and luxury. This means that aside from the basic amenities, you have to look for those "extras" that the resort has or offers.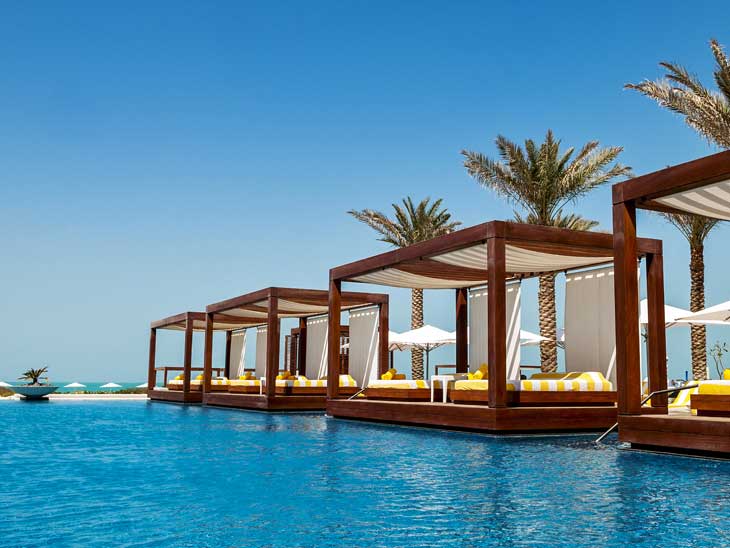 To get the most out of your holiday in Dubai, choose a hotel resort that has the following facilities, features, and services:
Free use of swimming pools
Free Wi-Fi access in all rooms and common areas (at the restaurant, café, poolside, etc.)
Dining and drinking establishments
Complimentary meals and/or drinks
Free use of amenities at the beach (lounge chairs, tables, beach umbrellas, etc.)
Gym or fitness center
Spa
Dry cleaning and laundry facilities and services
Office services (free use of computers, printer, etc.)
5.    Budget
Finally, consider your budget for your accommodation or for the whole trip. Although this is an important factor to note, before booking a room at the hotel resort that offers the lowest rate, keep in mind that the cheapest isn't exactly the best.
Before booking your room, make sure you do some comparison shopping. Know which services and amenities you can use or have access to for the rate you will pay. Although more amenities and services often translate to higher prices, if you need and will use them, you will get the best value for your money.
By considering these factors before choosing your hotel resort in Dubai, you will definitely enjoy every minute of your stay in the City of Gold.
AUTHOR BIO
Thomas Grundner is the Vice President of Sales and Marketing for JA Resorts and Hotels. He has more than 20 years of expertise in the hospitality and leisure industry – across international markets including Germany, Egypt and Spain. Grundner oversees all sales, marketing and revenue efforts as the company continues to build on its key growth and development strategies and further cultivates its unique blend of "Heartfelt Hospitality" and "Casual Luxury"
These tips on how to choose a resort hotel are good in Dubai and all over the world. Please share your best secrets on how to choose the perfect resort hotel for your stay. I would love to hear from you via email, on Twitter, Facebook , Instagram or Google+.