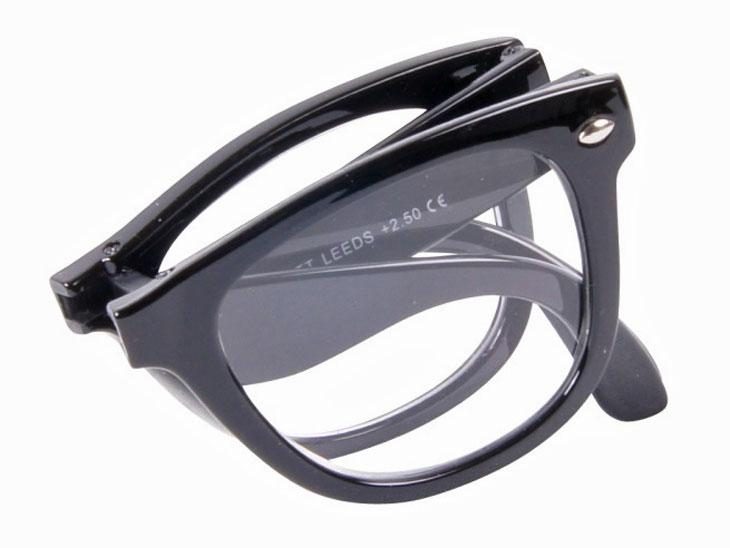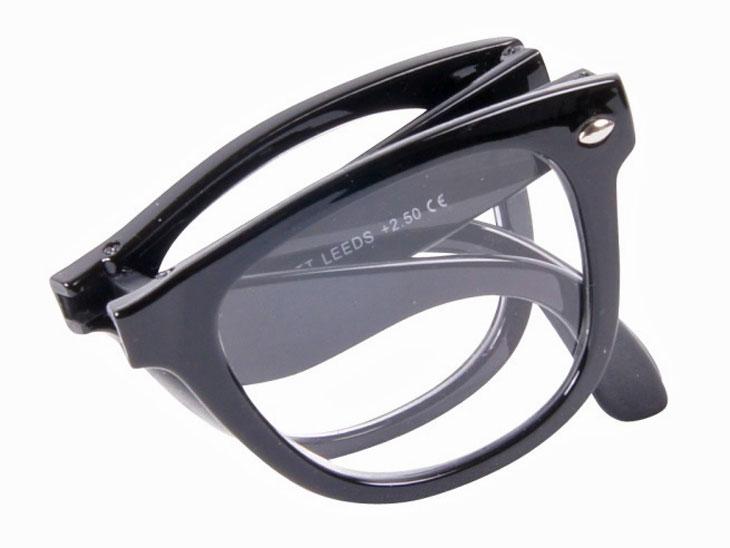 Why Reading Glasses Are Essential On Your Trip
When planning a trip, we usually focus on the gear we need for the upcoming activities and we sometimes forget the most important things.  Wearing glasses or contact lenses is a natural part of life for most of us and something we tend to forget about when we get caught up in trip planning. Read on to learn how to save the day and your trip.
No matter if you are wearing contact lenses or glasses, you will have a problem if they are lost or damaged. I usually carry a spare pair of glasses with me but I always have an itching feeling that I will forget them on that nice little side walk café in Tuscany, sit on them by accident when getting on a bus or scratch them on the beach. I am usually hesitating to take them with me because I have invested a good sum of money in my glasses. Not bringing my glasses means that I cannot see clearly and not read a thing in dim light.
Fortunately, I have found a solution to all this and it spells readers or reading glasses. These are inexpensive glasses which are expendable and no big deal if lost or damaged. They are so affordable that anyone can have several pairs! Having had this revelation, I have tried several pairs. I have one pair in jacket pocket, my carry on and an additional pair in my suitcase on each and every trip.
Quality of Reading Glasses
I spoke to my ophthalmologist who claimed that if you see well with readers, there is no reason to buy more expensive glasses. When your readers don't help you see better, then you should see your optician.
As in all other instances of life you get what you pay for. My experience is that the slightly pricier pair of readers will give you a better experience, as in better focus and clearer lens than the ones for 3USD at the thrift shop or discount store.
Reading Glasses by The Pool or On the Beach?
Absolutely no problem because there are readers with sun shading. This is an occasion where is like the concept of reading glasses a little extra because I usually drop my glasses in the sand and worry that they will get scratched. If this happens with readers, it is no big deal, because you don't have a huge amount of money invested in them.
Most Practical Readers for Travel
This is a matter of preference, of course. Personally, I do prefer the foldable "Leeds" which is a clever construction and fits in any pocket. An added bonus is that the bag is a cleaning tissue as well. Due to its foldability, keep in mind that you cannot adjust the sidepieces a lot.
Here is a short video on how Leeds readers are folded and packed in their bag. In this video, I use my black pair of Leeds but they are available in several different colors.
I get my reading glasses from a shop in Sweden called www.seochle.se which means "see and smile". The main reasons for shopping here are: high quality products, modern styles, fast shipping and outstanding customer service.
Please check How to Look After Your Glasses on Holiday to learn to care for your glasses.
Are you using reading glasses for more than trips? How many pairs do you carry on your trips? Share your tips and ideas about reading glasses via email, in the comments below, on Twitter, Facebook or Instagram .