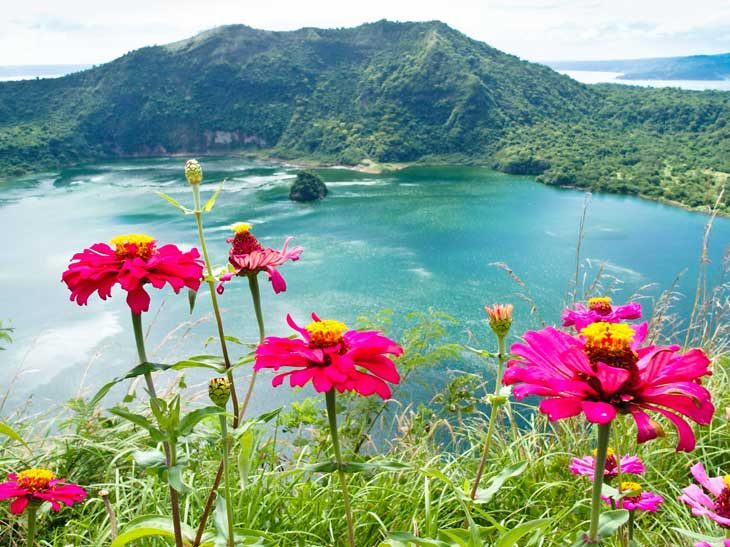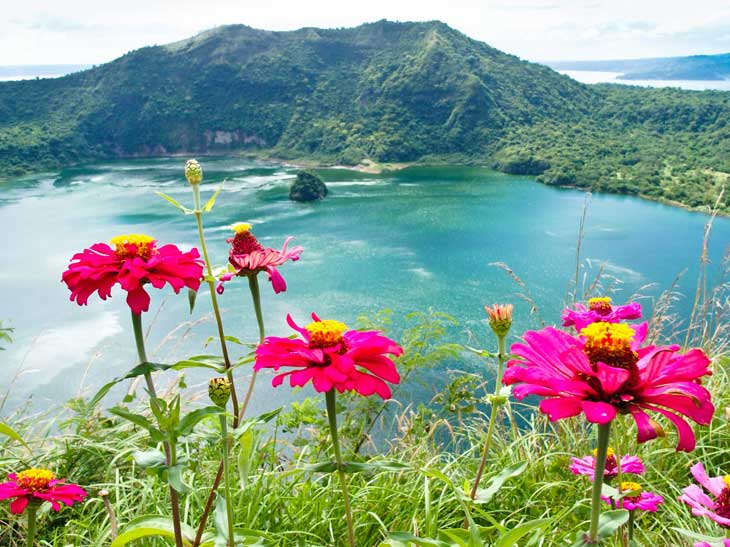 10 Best Things to do in the Philippines
When people mention about Southeast Asia, Philippines is usually not the first country that people have in mind. This country of 7,500 islands is considered to be the least Asian as it commonly practices more western type of culture while its people speak the best American English in the region.
Although, the Philippines seems to be one of the least popular compared to its neighbours- Thailand and Indonesia, the country offers remarkable natural elements and world-class hospitality that once experienced, will be hard to forget. The second largest archipelago in the world is nothing like its Asian neighbours, so if you are looking for a memorable travel experience, your best chance is in the Philippines.




Here are the 10 best things to do in the country:
Island-hopping: It is believed that if you will continuously explore all the islands of the Philippines, it will take you 30 years to visit each one of them. There will always be an island to discover and most haven't even got a name yet. Compared to Thailand, the Philippines certainly wins hands-down in terms of beautiful islands and innumerable options for a beach escapade.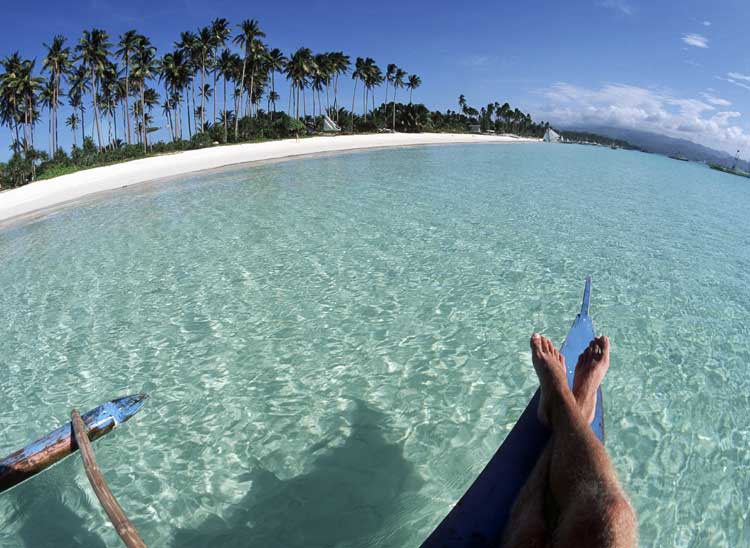 Discover active volcanoes: Both Indonesia and the Philippines are blessed with rugged landscapes and so it is inherent that both countries have numerous active volcanoes. Indonesia has one of the most devastating volcanic eruption in history but Mayon in the Philippines is believed to be one of the most active in the world. The Mayon volcano is also known to have the most perfect cone-shape. You can also visit the smallest active volcano in Taal, Batangas or ride a boat across the beautiful crater lake of once destructive Mount Pinatubo in Zambales.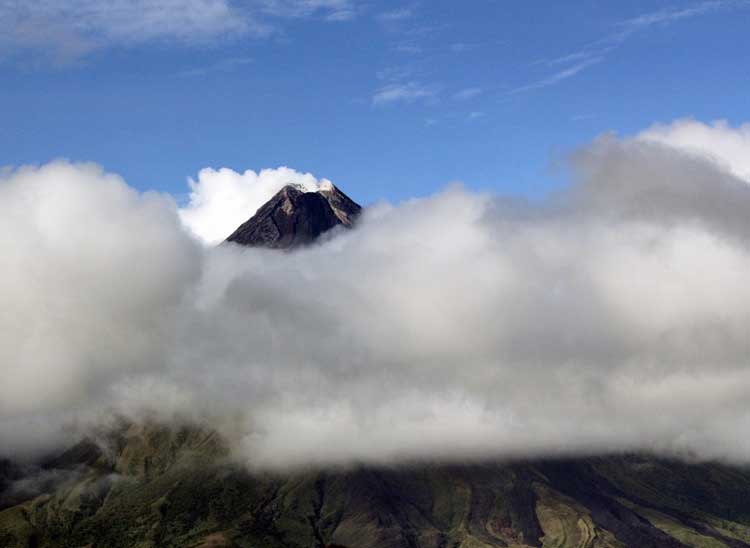 Beach-bumming: South-east Asia is easily one of the best places for a typical paradise getaway. Here, you will find some of the best white-sandy beaches in the world and the Philippines is easily on top of the game. If you desire powdery white sands and turquoise blue waters, you have a lot of options in the Philippines. Boracay was closed down for rehabilitation and now it has returned to its former glory. El Nido beaches are also spectacular. If you don't want to venture too far from Manila, just head to Batangas or Oriental Mindoro in Puerto Galera and you will find your own piece of paradise with ease.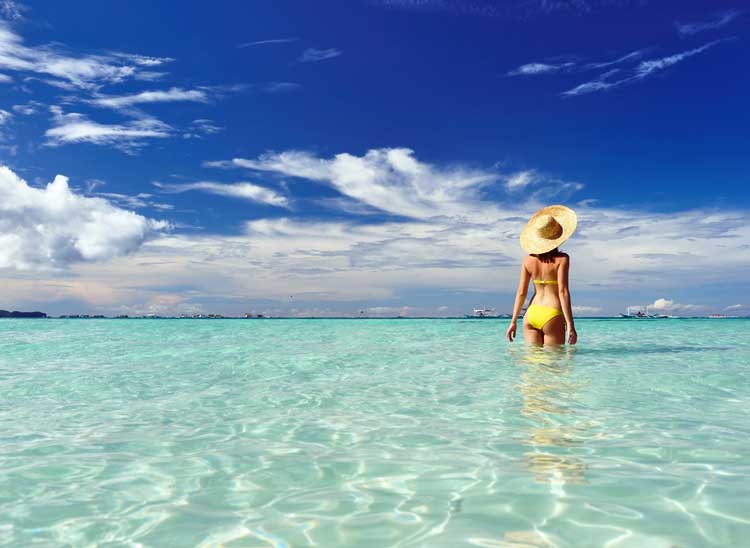 Gastronomic trips: Philippines, unfortunately is not a place with high commendations on food. Thailand and Indonesia and other countries in SE-Asia like Vietnam and Singapore are very much preferred when it comes to food trips. It doesn't mean however, that the Philippines has nothing to show for its native delicacies. Only the brave ones manage to discover the good in Filipino cuisine. Philippine mangoes (dried or fresh) are hard to beat, roasted chicken and pork belly as well as whole roasted pig are always appreciated even by foreigners and the Filipino halo-halo (a type of dessert with assorted fruits and some nuts, ice cream and milk plus crushed ice) is always a welcome treat in the warm heat.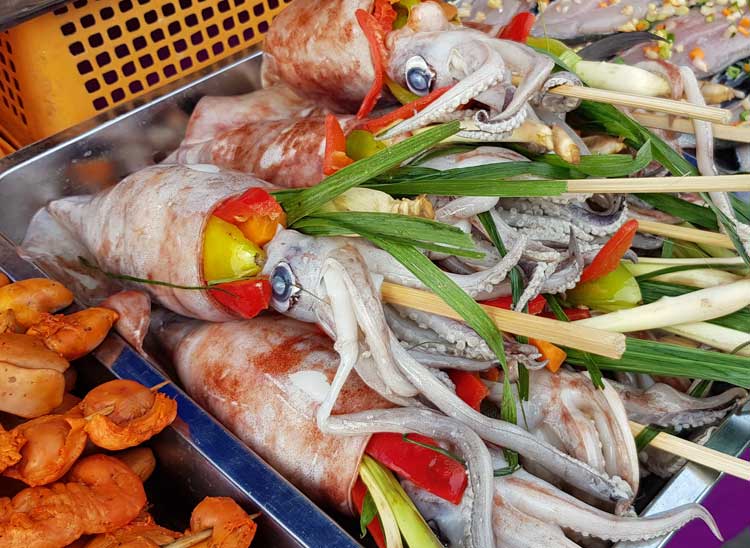 Visit Churches and temples: The Philippines is the only predominantly catholic nation in South East Asia. It is this fact that makes it an easy travel destination for foreigners from the west but it is also the reason why other Asian countries seems more interesting and varied in terms of culture and traditions. Thailand for example, has more interesting temples and more colourful architecture compared to the catholic churches in the Philippines.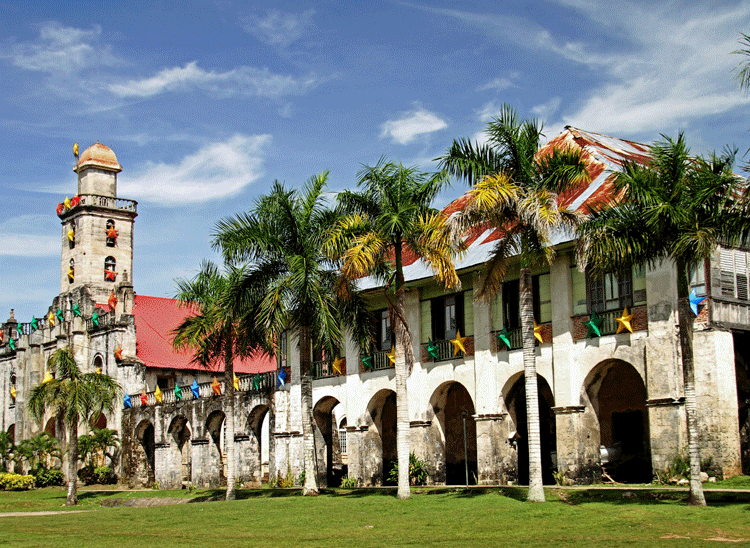 Explore nature at its best: When it comes to off-the-beaten-tracks, Philippines has more to offer. With 7500 islands and most are inhabited, it is no wonder that a lot of places in the Philippines are still largely unexplored and undiscovered. Tourists only flock to the more popular destinations leaving most of the undiscovered gems empty and unspoilt. If you love chasing waterfalls or climbing mountains to witness the sunrise, or just lounge at the beach for that beautiful sunset, the Philippines has got you covered and more; not to mention lakes, hills, caves and forests.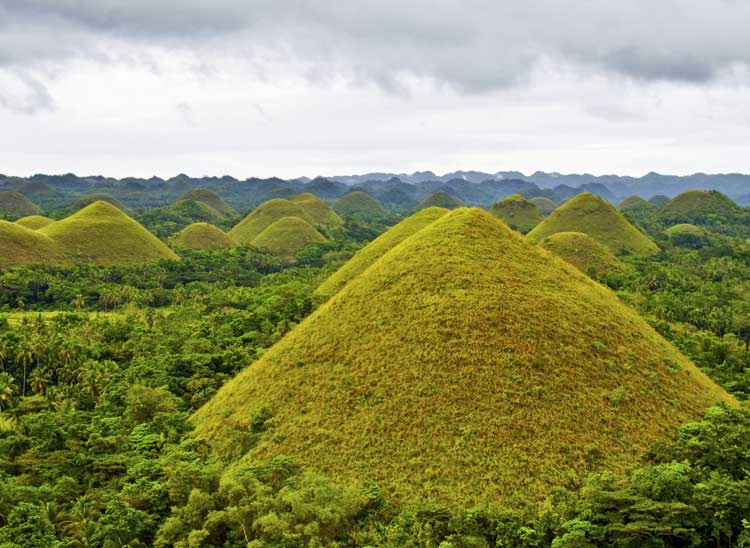 Surfing: If riding the waves is your kind of fun, head to the surfing capital in the Philippines, Siargao. It's currently one of the top tourist spots in the country. It doesn't matter if you are a professional surfer or a beginner, Siargao caters to people of all levels. If Siargao is too far for you or everything is fully booked, Baler in Aurora province or La Union in the North are both good alternatives with good waves all year round.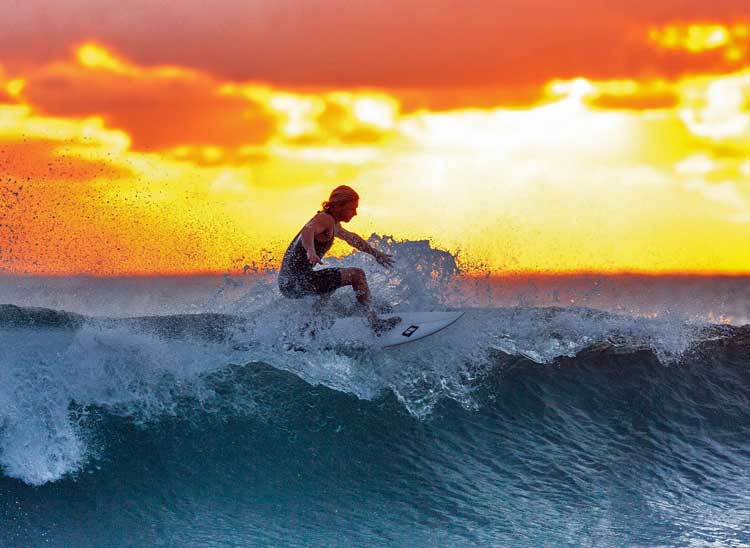 Diving and Snorkeling: Not only is the Philippines blessed with beautiful landscapes, underneath the waters, there is an equally enchanting but different world waiting to be discovered. The underwater life of Anilao, Batangas is one of the best in terms of macro diving; numerous shipwrecks so close to each other can also be explored in Coron, Palawan; Apo and Tubbataha reefs are among the best in the world; and you can also swim with the whale sharks and thresher sharks in Cebu.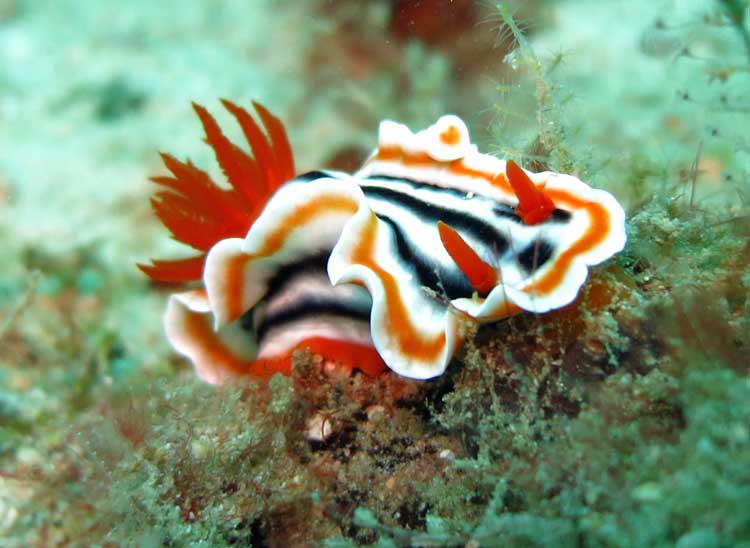 Get tattooed by the oldest tattoo artist in the world: Whang-od in the Benguet province is the world's oldest and she is famous not only for that but also for her traditional methods and designs. People from all walks of life go to the mountains of Benguet just to have a tattoo done by Whang-Od. She uses nothing but coal for tint and kalamansi prick as an alternative to needle. While in the province, visit the UNESCO Heritage site in Batad which is a towering amphitheatre-like rice terraces.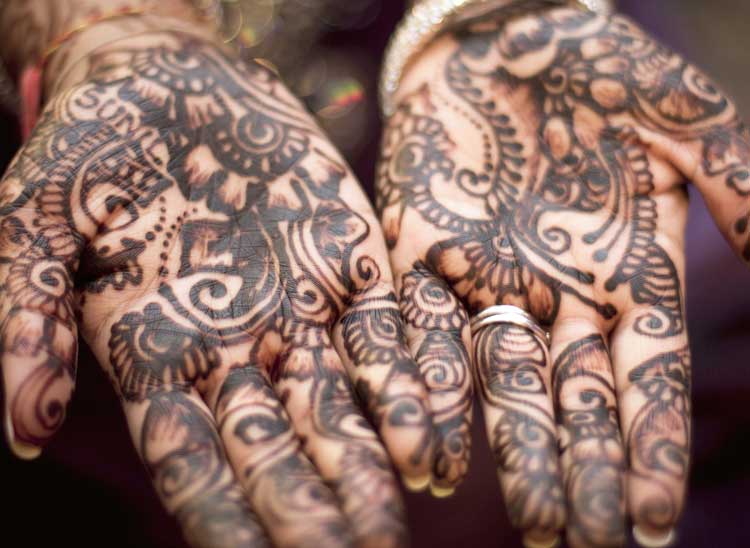 Experience local culture and tradition: Filipinos are the best hosts. If you want an experience like no other, try to join the locals in their natural environment. Ride their jeepney, join their feast celebrations, try to sing the karaoke, eat with your hands or join them in watching cock-fights or boxing. When you get to live in a normal Filipino home, you will discover just how warm these people are. Only then, will you be able to have an experience unlike any other.
Please share your 10 most important things to do in the Philippines in the comments below, on Twitter, Facebook , Instagram or Google+. I am very much looking forward to hear from you!