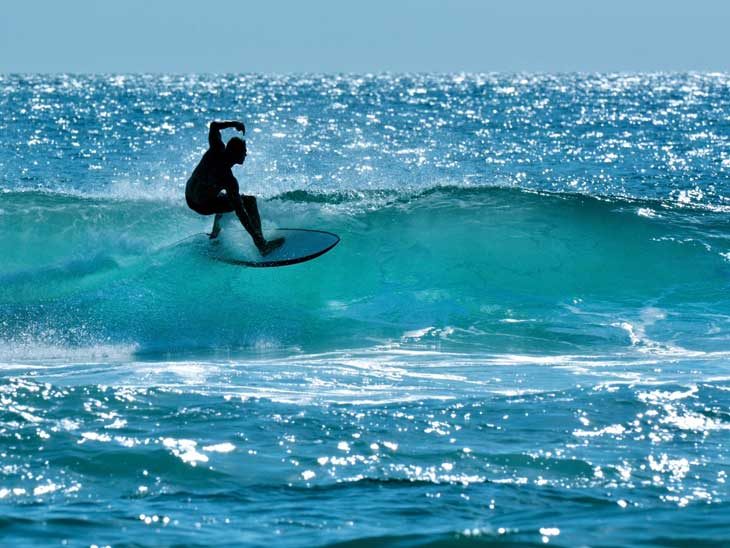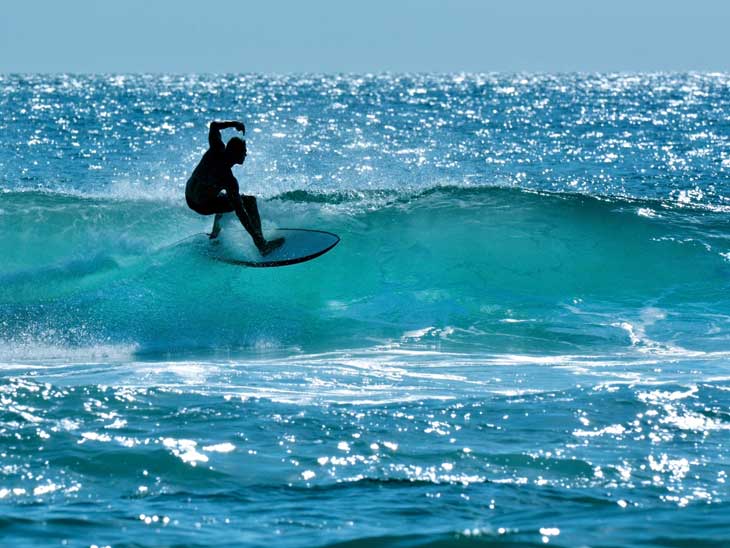 A Guide to 457 Visa Application Australia – Infographic
Most of us travel for leisure but some of us are looking to relocate. Living and working in Australia is a dream for many people, so I thought: why not help out? The kind folks at Ayers Management have created this handy infographic about applying for a 457 visa in Australia, outlining the process involved and the main requirements for sponsors and skilled workers during the application process.
Australia has been a magnet for immigrant workers for many years and that status has continued right up to the present day. Its plethora of attractions and quality of living make it a very appealing place in which to work and live, but for anybody coming from overseas with a view to becoming a full-time citizen, the process takes time. Four years, in fact, is the common duration of a 457 visa work placement prior to the skilled worker formally applying for Australian citizenship.
There are numerous requirements to which sponsors and skilled workers must adhere for the duration of the work placement. To qualify for a 457 visa, workers must be clearly able to demonstrate the technical and personal attributes for the nominated position and must have a clean criminal record, as well as fluency in English. Any employer sponsoring a worker for a 457 visa must act lawfully throughout the placement and co-operate with the relevant government authorities. They are also required to treat the worker fairly and not take advantage of the scheme, something which unfortunately has happened in isolated cases.




At the end of the work placement, the skilled worker is likely to use the 457 visa to apply for permanent Australian citizenship, which can be done through one of three separate avenues.

If you are considering working in Australia with a view to gaining permanent citizenship, head on over to Ayers' website (https://www.ayers.com.au/news/2016/10/457-visa-application/) for further help on the subject.