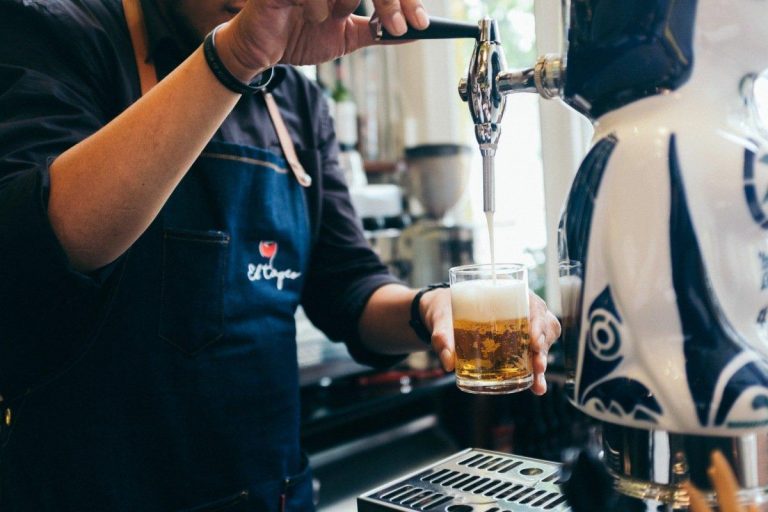 5 Reasons Why Every Craft Beer Lover Should Visit Australia
By now, Australia's reputation as a foodie spot, a coffee lover's dream, and a wine paradise has flourished unhindered. However, in all of that delicious noise, many beer lovers remain in the dark as to the exquisite, versatile tastes they can enjoy in the Land of Down Under. Yes, beer aficionados, Australia should certainly be on your beer bucket list, as their craft brews are bound to deliver some of the finest palate-teasing blends you've ever encountered. As you brace yourself for a tipsy experience in the Southern Hemisphere, let's give you a few more reasons to book that flight as soon as humanly possible.
1.      A revolution is on the rise
Just like Starbucks struck out with the Aussie audience, it's becoming more obvious by the minute that their culture is all about authentic taste. This "crafty" trend is easy to spot not just in the beverage industry, but also among their devoted foodies. Smashed avo on toast may be the most famous brunch meal ever mentioned on the Internet, but they definitely deliver on their promise when it comes to providing Australian recipes – and beer is no exception.




As the country of almost perpetual summer, Australia is the ideal ground for developing craft beers. After all, who knows better than the people who celebrate the New Year with barbecue, and spend most of their free time basking on the beach? Such a perfect climate has enabled many family-owned breweries to emerge quite successfully and steal the spotlight of the locals as well as tourists.
2.      Diversity thrives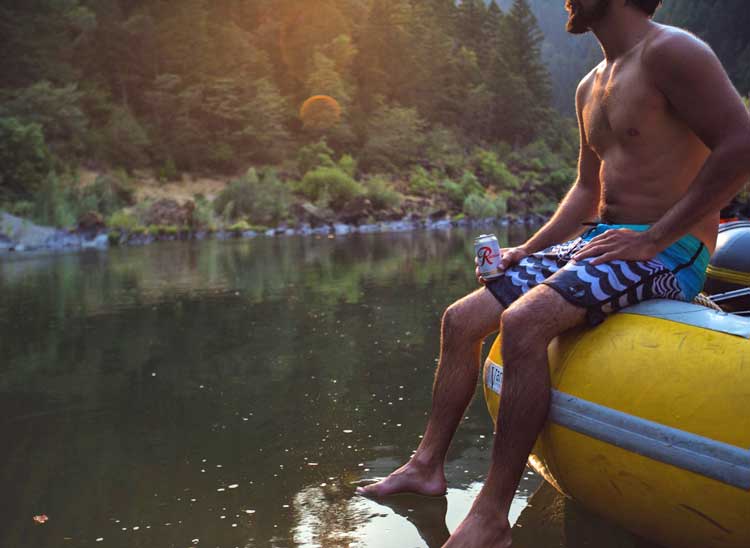 While the online world is literally brimming with informational articles sending you to various wine regions across Australia, we're on the verge of a somewhat different approach: some of the very same regions famous for their delicious vintages also deliver a slew of craft beers you'll be eager to try. Take, for example, an authentic craft brewery in Margaret River that blends beer-making expertise with the unique aromas of local herbs and fruits. Suddenly, Western Australia is no longer just a wine region, but a beer one, too.
Hop over to South Australia, and you'll be greeted by equally ingenious traditional recipes with a contemporary twist, paired with local specialties. Head over to Tasmania to see the oldest Australian brewery, and you won't be disappointed by their famous pale ale, or the view that goes with it.
3.      Beer going green
Aussies sure know how to merge trends, especially ones that focus on improving their health and well-being, and the craft beer folks don't lag behind. If you're a lover of all things green, sustainable, and environmentally-friendly, and you're a fan of beer, you'll be impressed by the many breweries that focus on producing bottles of this godly beverage with reduced negative impact and with a higher purpose than merely making you merry.
If you venture to a brewery in Victoria, you'll find 100% organic beer, and the steps they've taken to reduce their carbon footprint, use of water, and minimize waste are raising the bar for other craft beer makers everywhere. New South Wales is also home to an impressive craft beer maker that aims to reuse, recycle, and implement other advanced strategies that will benefit the environment.
4.      An integral part of the Aussie experience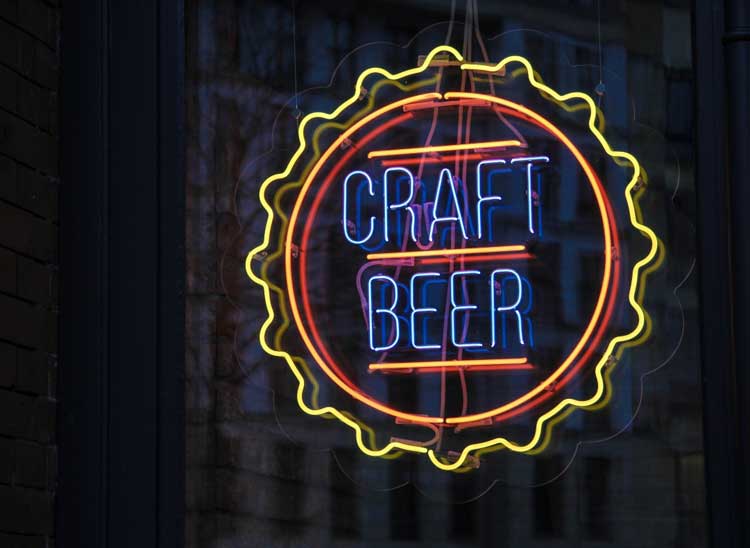 If you've ever been to one of Australia's metropolises such as Sydney or Melbourne, you'll notice the pride they have in their cultural heritage and their love for all things new and exciting. These cities are hotspots of new food trends and new wine blends, so it makes sense that it's not just the rural areas that are growing their craft scene.
Take a look at Melbourne's growing craft beer scene, and you'll see that the city is literally abuzz with innovation. You no longer have to go into the untamed corners of the country, but you can remain steadfast on your urban throne and enjoy the locally produced craft blends with equal gusto.
5.      Taste the local lifestyle
By exploring the local beer scene, you will not only delve deeper into the cultural fabrics of Australia, but you'll also become a part of its heartbeat. You cannot possibly enjoy their Canada-inspired cream ale or their tropical experiments without mingling with the locals.
That, in turn, will take you to the beach, to a local's barbecue party, to a club opening, or to an entirely unexpected hidden alley where no tourist ever roams. All in all, if there ever was an excuse to sip on a pint of lager, there's no better one than "it's an educational experience, not just a palatable one".
What is your best tip for enjoying a craft beer in Australia? Please share in the comments below, on Twitter, Facebook , Instagram or Google+. I am very much looking forward to hear from you!