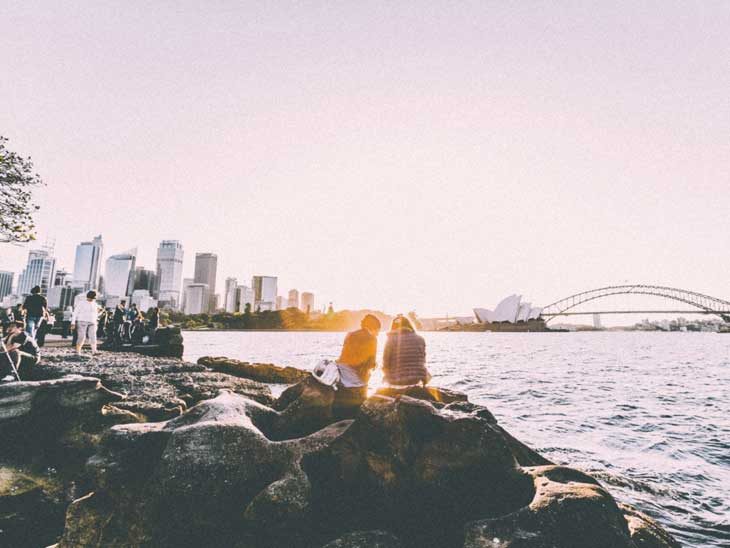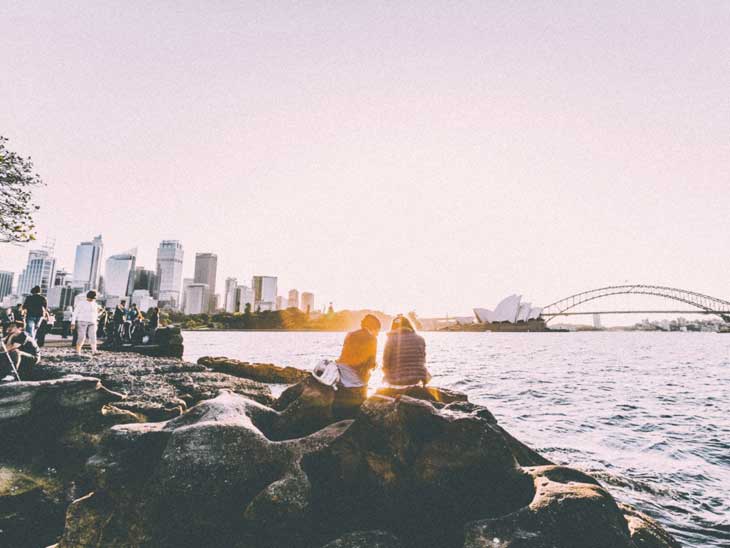 5 Sydney's Suburbs That Are a Must Visit
Sydney is a great travel destination – amazing people, big city, beautiful nature nearby… However, it is also a one-of-a-kind destination. What makes visiting Sydney so unique is the multitude of its suburbs and their differences. Visiting the suburbs of Sydney will make you feel like you are in a different city every time. Each of them is worth visiting but I suggest starting with the next five.
Freshwater
Freshwater is a suburb known for its beautiful beach, Freshwater Beach. It is located between two headlands. Thanks to them, the water is calmer compared to other beaches and that is why this one is great for families. If you are more interested in exploring this suburb, you should check out the Freshwater Heritage Trail. You will walk around the suburb and learn about its rich history with a special emphasis on the role surfing had in its development. A favorite with the locals and tourists is the commemorative statue of Duke Kahanamoku who popularized surfing in Australia. Get to know Freshwater, enjoy its suburban feel, historic buildings, and modern street art.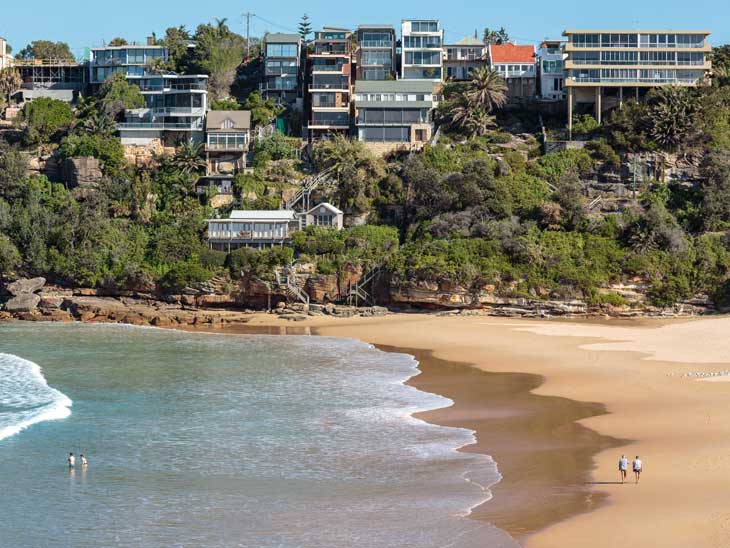 Potts Point
Potts Point is one of Sydney's most interesting suburbs. It was first settled in the nineteenth century by wealthy landowners. Then, it was the docking harbor for American GIs during the Vietnam War. Despite this period in its history, it became the home of Australia's bohemians. The literary, theatrical, and artistic legends that inhabited and continue to inhabit Potts Point made it Sydney's creative center. Surrounded by beautiful Georgian mansions and grand terrace houses, here you will find the heart of Sydney.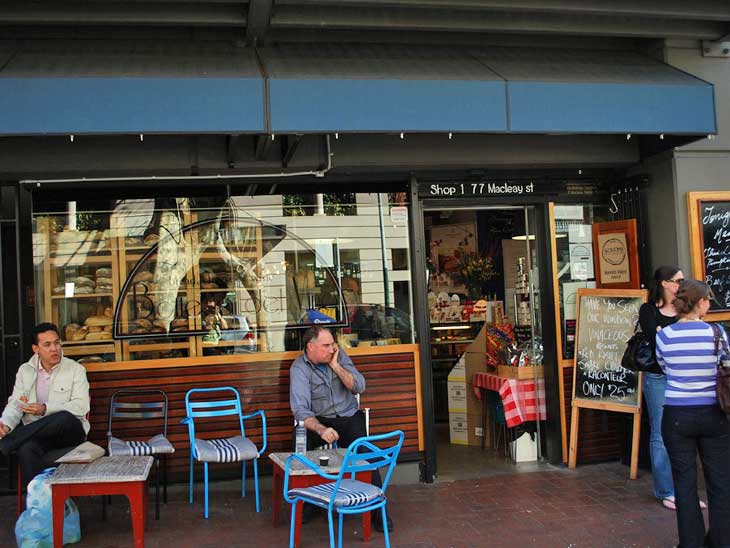 Darlinghurst
Darlinghurst comes alive at night. This former crime hotspot of Sydney has become its latest hip spot. The striptease clubs and adult shops are still there but the crime element is gone. You can enjoy your night without a worry in mind. Writers, musicians, actors, filmmakers, and artistic spirits who like to spend their days in Potts Point working, all spend their nights having fun in Darlinghurst. This suburb is the home to some of the best cafés, restaurants, and bars in the city. As soon as the sun goes down, you start hearing the murmur of the Sydney nightlife. Della Hyde is one of those places that draws in crowds with the best gigs in town, great craft beers, cocktails, and so much more.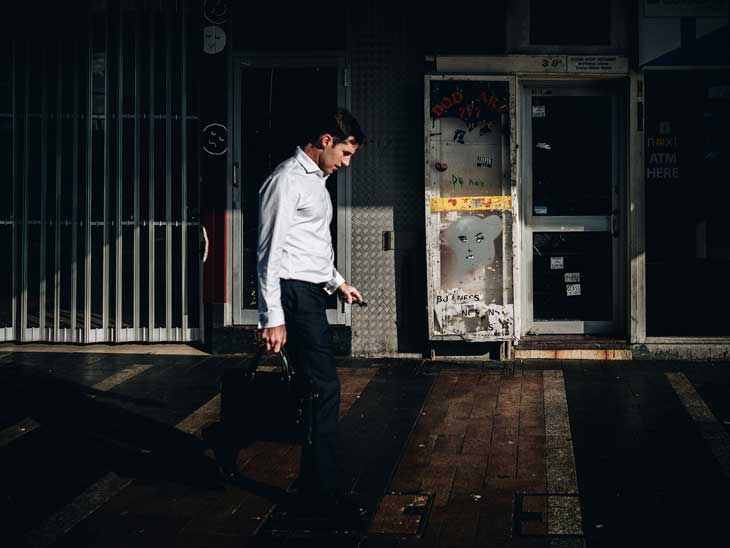 Surry Hills
Surry Hills is a great suburb to get to know all of Sydney on a smaller scale. This suburb was once home to art students, struggling musicians, and aspiring fashion designers. Since that time the locals have become a real mix of people from all walks of life. The relatively low prices of real estate compared to other suburbs have made Surry Hills what it is now. Here you can find great shops, restaurants, cafés and nightlife spots. It is still home to students and artists and the abundance of vintage bookstores and shops selling unique design pieces will keep you busy for a while. Before you set out to explore Surry Hills, just remember – it is a hill, so you will need your most comfortable shoes.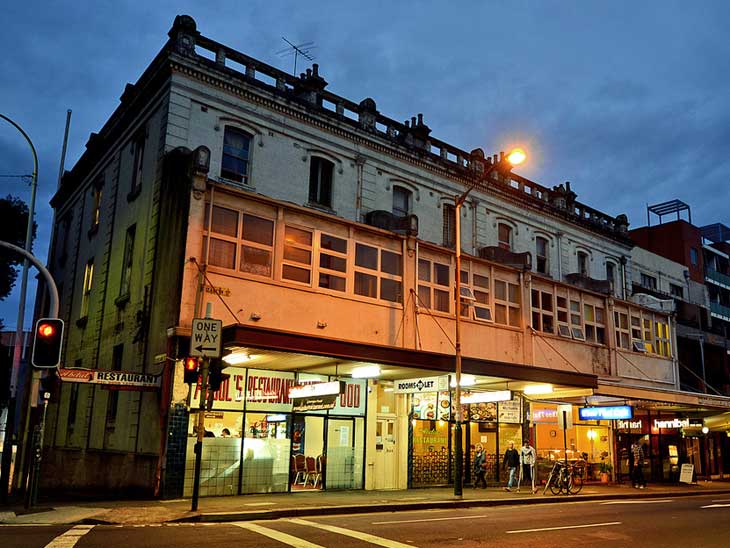 Manly
Manly is fast becoming Sydney's most popular suburb. It is a great place to enjoy summer as it was meant to be enjoyed. Manly Beach is a beautiful place for sunbathing and frolicking in the sun. The vast array of cafés and restaurants offer amazing food and drinks, and more importantly a wonderful view. The main attraction of Manly, however, is surfing. It is also known as Surf City. Manly Beach is perfect for catching a wave and parts of it are even safe for beginners. Get a surfboard, and a surfing teacher if you need one, and hit the waves.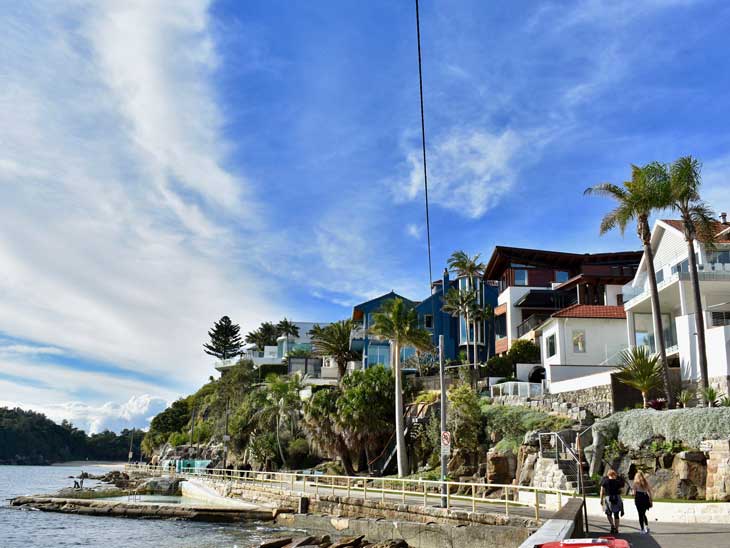 About The Author
Peter Minkoff is a writing enthusiast and travel writer for Voice Boks magazine living in Brisbane and occasionally in Cardiff. You might enjoy his previous articles about "Family Vacation Must Haves", "Do's & Don'ts of Winter Vacation Packing", "5 Middle Eastern Cities That Are a Must Visit" and "How to Pack For A Fall City Break" . Beside writing and travelling he loves cooking exotic meals and making DIY cosmetics. His plans for future are to visit and discover Northern UK's hidden gems. You will find Peter on Twitter: https://twitter.com/MinkoffPeter.
More articles on Sydney here.
What is your favourite suburb in Sydney? Please let me know in the comment section below or via email, on Twitter, Facebook , Instagram or Google+.