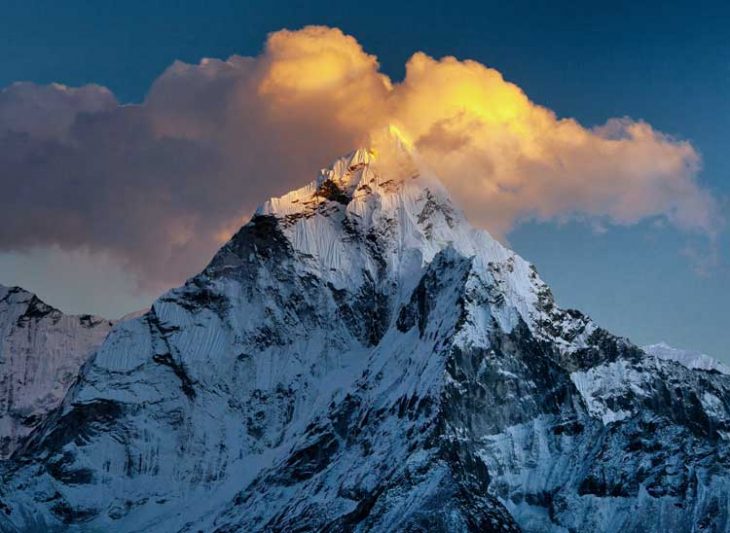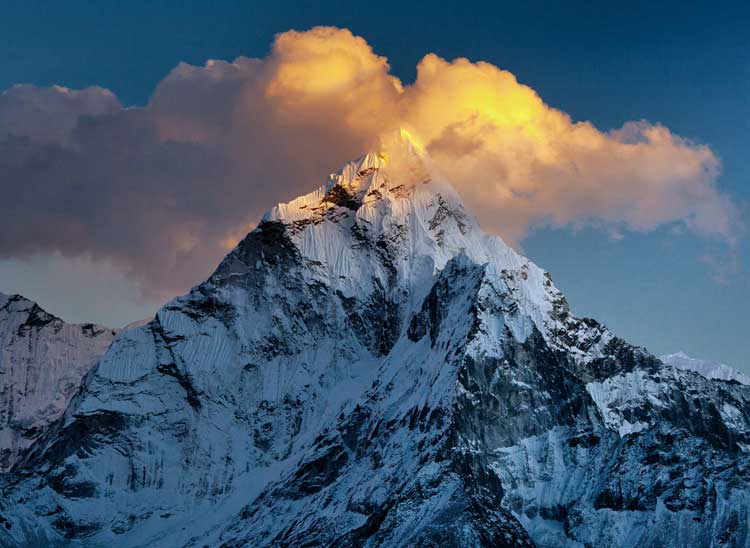 5 Things You'd Want To Know While Visiting Nepal
Situated in South Asia, between China and India, Nepal is a mystical and fascinating country. Home to Mount Everest, Bengal tigers and a wealth of culture, Nepal has something for anyone who wants to be closer to the greatness of nature.




Before you take your trip, read our guide to the top five things you need to know before going to Nepal.
1. Become familiar with the social etiquette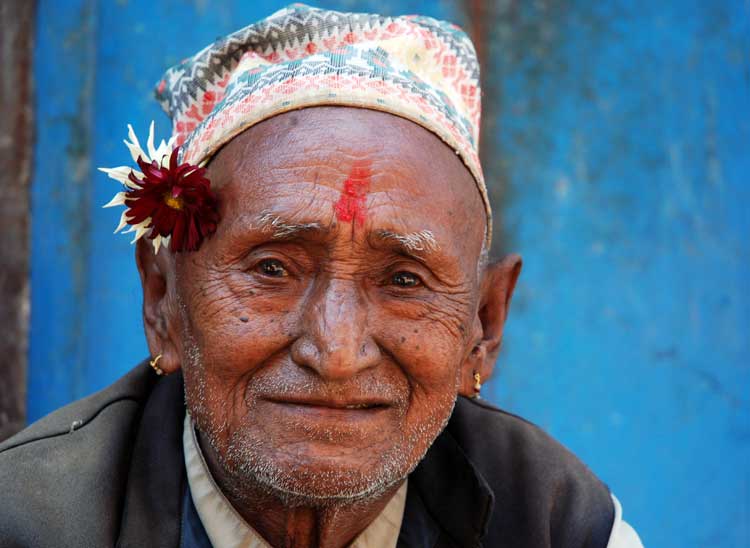 Nepal is a country like no other, and fitting in with the social rules will help you immensely when on your trip. Greet people with your palms together as you say "namaste" and be sure to treat your elders with respect by using the terms "dai" for men and "didi" for women. There are other social rules you must be aware of, like Nepal's distaste for public displays of affection and wearing revealing clothing.
2. Adventure tourism is huge in Nepal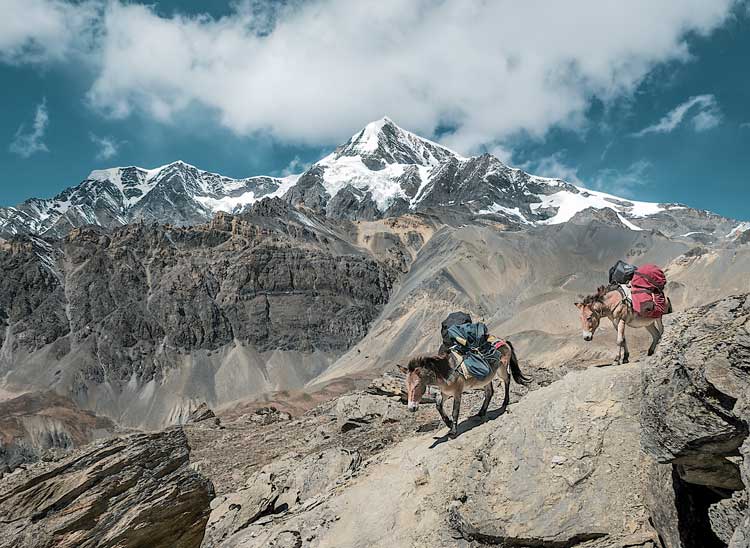 Nepal is one of the best countries to visit to experience some outdoor adventures, and given the terrain, it's not difficult to see why. Trekking is one of the most favored adventure experiences, and you can read the Recommended treks in Nepal by Kandoo Adventures. Mountain climbing is also popular, but for the less inclined, there's tons of hiking and white water rafting to do.
3. Be careful of the water
It's always best to be careful of water quality when travelling, and this is particularly important in Nepal. If you are staying for an extended period of time, you need to carry equipment that will allow you to decontaminate your water. This goes for tap water too, so don't assume that it's safe to drink. Drink bottled water when possible and avoid tap water or unsealed water.
4. Nepali food is out of this world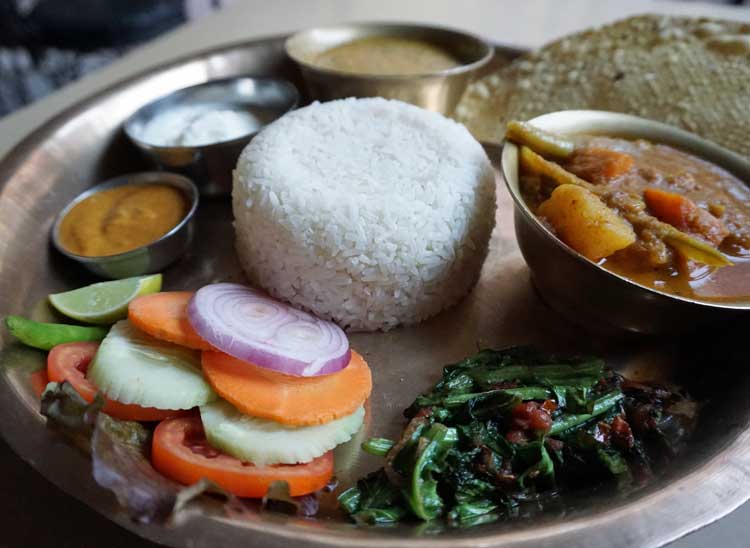 Nepali food is amazing, and you'll be glad you brought your appetite with you. Some of the best dishes you'll ever taste can be found in Nepal, and the rich spices they use in their dishes will appease any palate. The food can be on the spicy side, so remember to ask for less spice if you're sensitive. In a typical meal, you will find lots of rice and lentils, mixed with vegetables like potatoes and cauliflower.
5. Visit Mount Everest
Mount Everest is Nepal's most famous attraction, and thousands of people each year flock to the massive mountain, behold its wonder, or, for the most extreme adventurer, climb to the summit. It's not for the faint at heart, though, as altitude sickness and extreme weather can cause a lot of issues. You can still experience the mountain in other ways, though, such as by taking a flight in order to view it from above.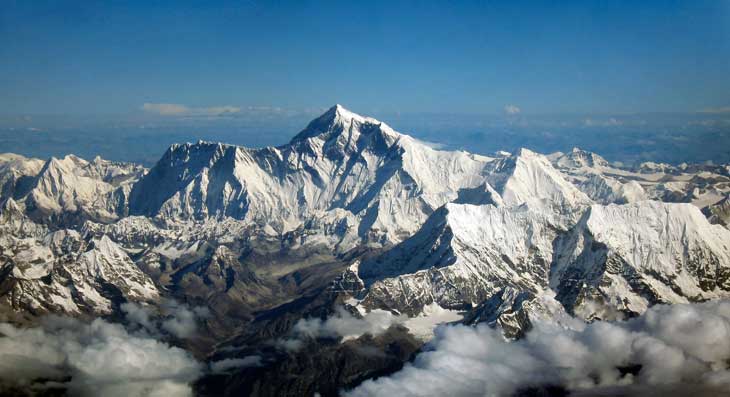 If visiting Nepal isn't on your bucket list, then it ought to be. From the amazing mountainous terrain to the culture and food of its people, Nepal can offer you the experience of a lifetime. Use our guide to plan your perfect Nepal vacation and experience the sheer breathtaking beauty of the country.
Let us know what you like to have known before you visited Nepal in the comments below, on Twitter, Facebook , Instagram or Google+. I am very much looking forward to hear from you!