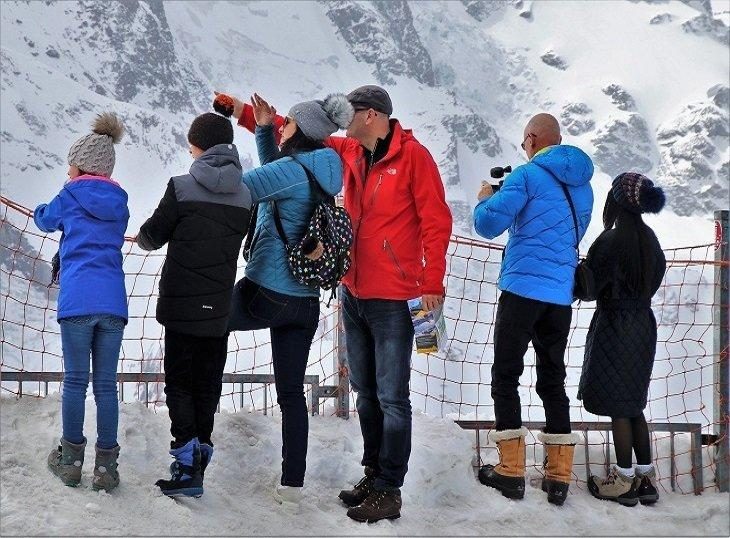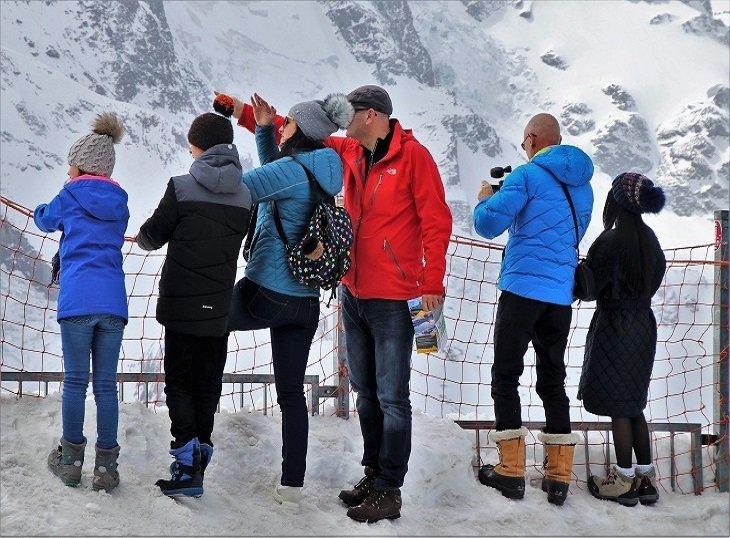 6 Things You Should Consider Before Choosing A Travel Place for Your Family
Nothing is annoying than being humiliated in front of your family or kids for being stuck or bored at some point in a vacation trip that you have been promising them. No matter how big or small the reason for such inconvenience, it normally narrows down to one big problem which is poor planning.
Poor planning comes about by simply overlooking some factors while choosing a travel destination. Such inconveniences can only be avoided by considering the important aspects of the journey in the planning stage.




To help you evade such embarrassments, here are some of the things that you ought to consider before selecting a travel destination for your family or kids.
1. The Travelling Budget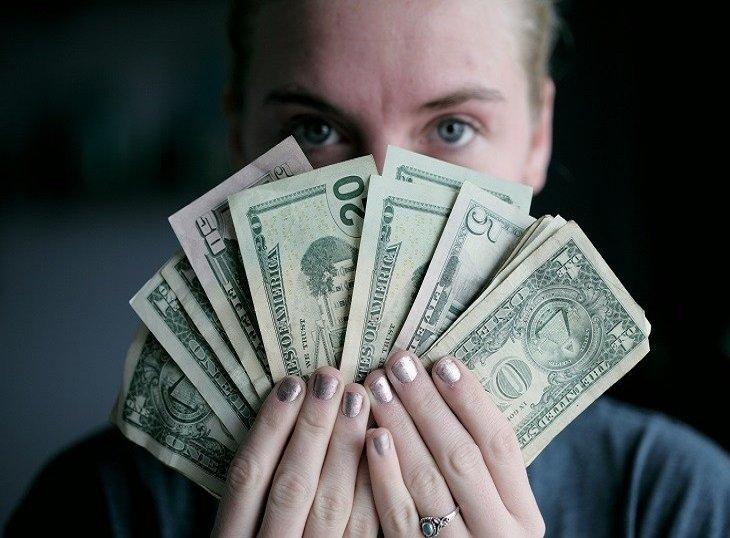 This is the most important consideration and should be at the heart of your traveling plans. Traveling budget includes all the activities that would be undertaken during the trip i.e. fare tickets, entrance fees, food, lodging and other miscellaneous activities especially when you have your kids on board.
The plan should be well laid out while estimating the cost of each activity. Don't worry about where you will get such information. Make the internet your friend or simply ask around. Choose a destination place where you will be comfortable and of course within your pocket limits.
You don't want to be locked out of the museum with your family simply because you have run out of cash. Have a smart budget plan!
2. Purpose for Travelling
Every travel destination is known for its distinct features or services offered. It is therefore important to have a list of the things you want to do or achieve and this will be of a great value in narrowing down possible destination places.
You can choose a destination with a beach if the aim of the vacation is to relax or a historical city if the vacation is meant for education. Hiking and other adventures provide more family time and unity.
For the love of natural beauty and serenity, you may need to visit a destination that would offer of such e.g. Bhutan. In this case you may need to confirm with a Bhutan travel agent before taking your trip.
3. Travel Season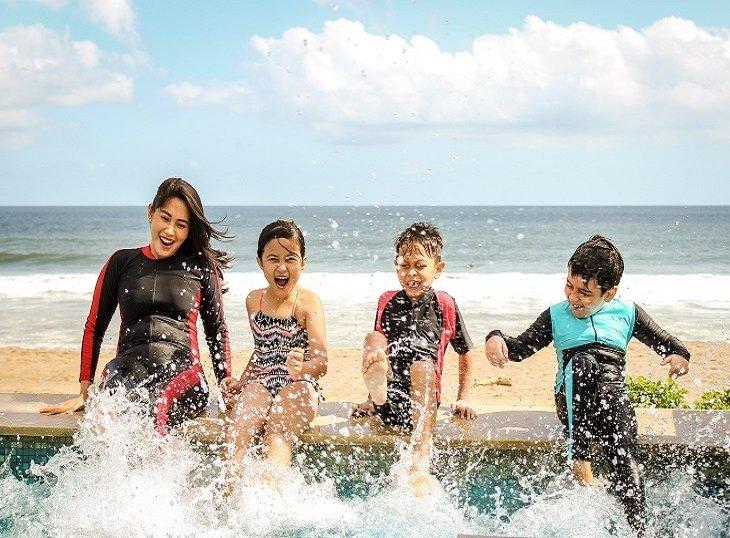 An important aspect to also consider is the seasonality. You need to ask yourself, "is it a high peak or an off-peak season?" Do you have all it takes for a high peak season in terms of money, time to rush around, and energy to compete for rooms & lodgings? Is the destination good for a family during a high peak or an off-peak season?
Depending on the purpose for visiting the place, you will be able to narrow down a list of potential destinations for you and your family. It may be convenient to take your family for a vacation to a destination they would enjoy regardless of the season.
This is in terms of services offered. It is advisable to choose a destination where the services are of a constant high quality regardless of the travel season.
4. Security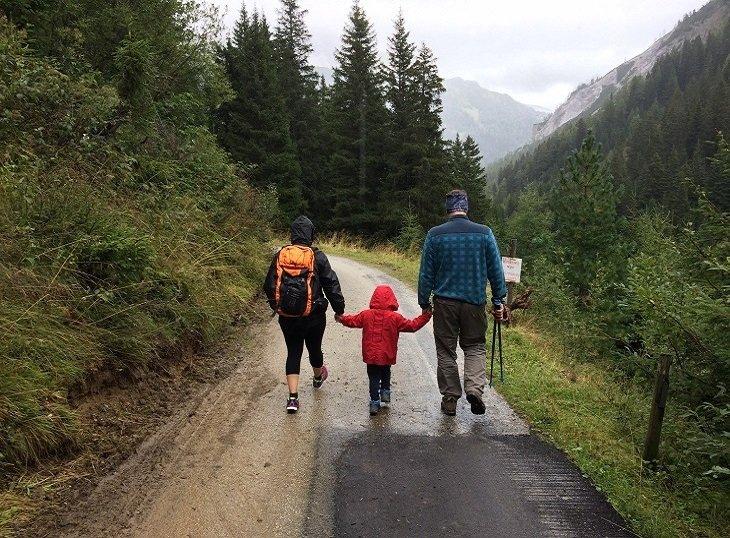 Security is paramount. The travel place chosen should ensure security for both you and your family. For a family vacation, it is important to choose secure destination free from terrorism, local burglaries, pickpocketing and public unrest.
Make sure your family is safe from diseases too by avoiding destinations known to infestation of certain parasites and pathogens. Remember that the goal for the family vacation is having a good time and bonding not suffering from insecurity and tensions.
5. Health Facilities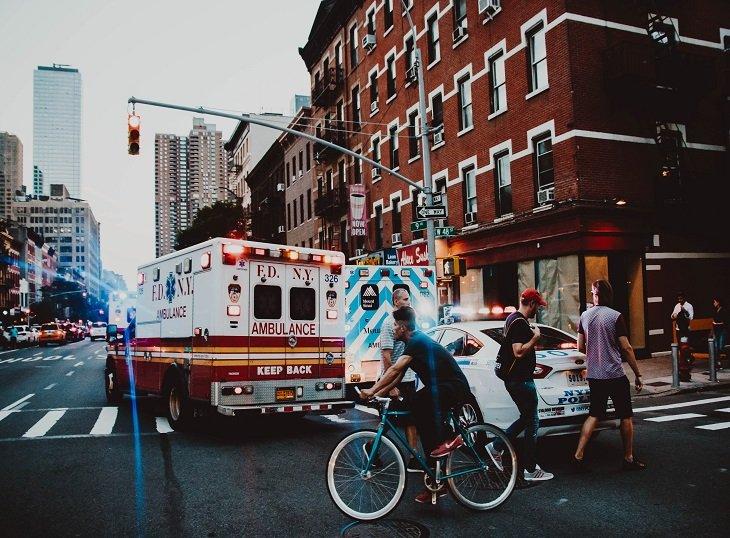 Remember that this is a family vacation with your kids in it. Children are vulnerable to climatic and weather changes and often fall sick. It is very important to have a look at the health facilities and their effectiveness. This information can be obtained from the internet or from friends who had a visit to that particular place.
Effectiveness of the health facilities may include response time of ambulances, efficiency of the equipment and quality of the services offered. It is wise to choose a travel place where the health of your family is ensured.
6. Means of Transport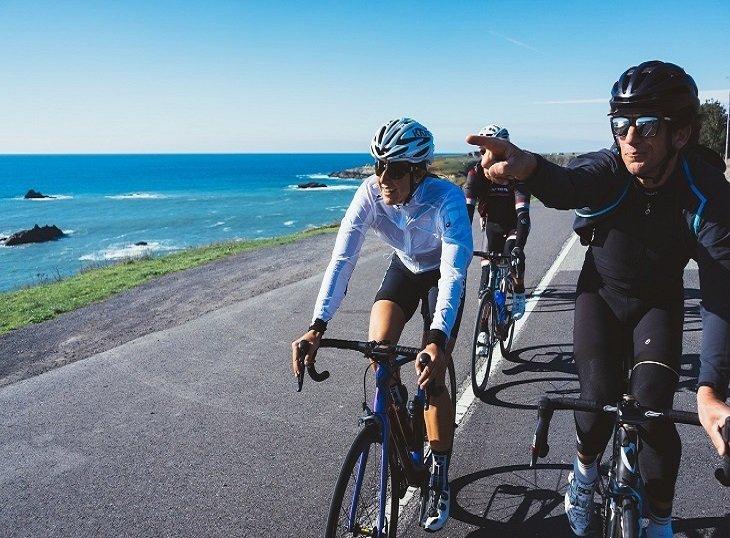 The means of transport that all your family members are comfortable with should be chosen. There are those people with flight phobia, water phobia or even can hardly withstand travelling by train. The destination place for your family vacation should have facilities for the chosen means of transport.
If you are all comfortable to fly, then the place ought to have airport or airstrip nearby. Functioning railway services should be in place for those preferring to hit the road by train. A family trip is meant to bring the family together and therefore each member ought to be comfortable while travelling.
Enjoying your vacation as a family is pegged on a number of factors and these should be considered early enough before embarking on your trip. It is also good to make all the necessary plans a few months or weeks prior to your intended trip and do some research to establish the suitability of your destination.
What is your considerations for a family trip? Please share in the comments below, on Twitter, Facebook , Instagram or Google+.