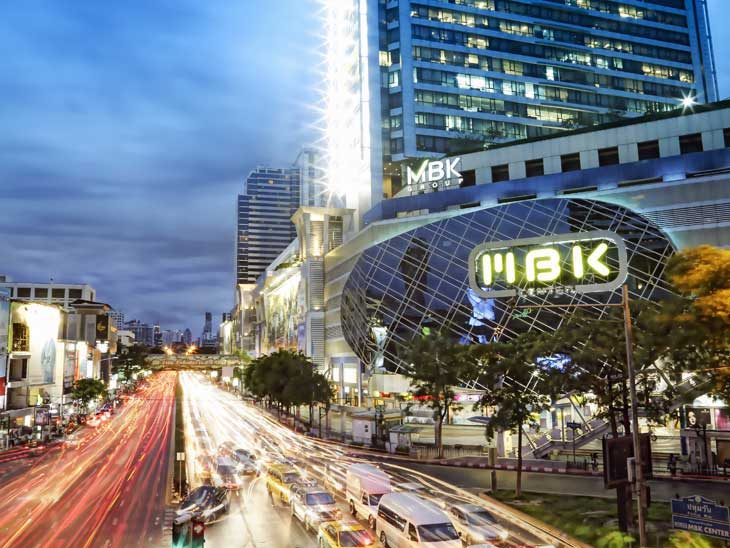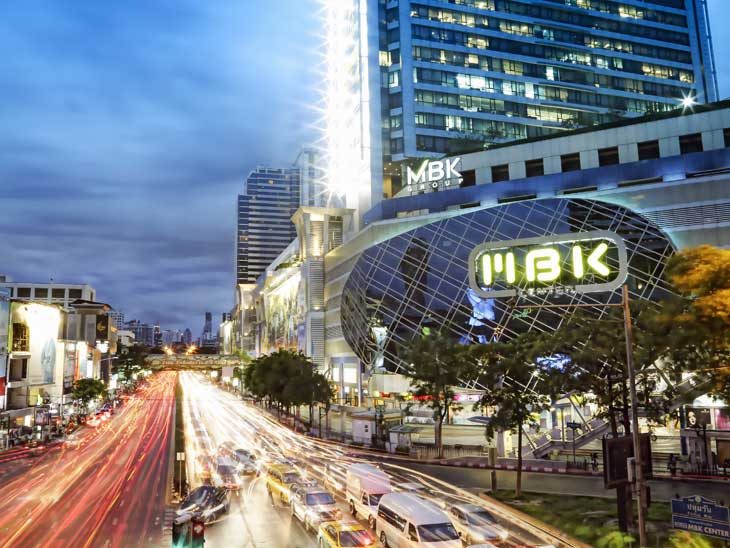 A Guide For Making Your First Business Trip to Bangkok
King Rama I established Bangkok in 1782 as the capital of Siam. The name Bangkok translates to City of Angels. Bangkok has since developed into a sprawling metropolis with luxurious hotels, elegant skyscrapers, a modern international airport, amazing shopping malls and a wide variety of sensational restaurants. Bangkok has become a combination of East and West and old and new. There are numerous historical sights, museums and great temples.




Your First Business Trip to Bangkok
Many people choose to take a business trip in Thailand for both the exceptional professional and personal experience. This is a unique way to advance a business career while learning how to interact with a different culture. Bangkok is exciting because it is filled with the sounds and sights so common in a bustling city. There is so much to see and do prior to attending the next business meeting. The adventure begins by getting to know the city. The actual name of the city is believed to be an incorrect translation made by foreigners who came to visit centuries ago. Bangkok is one of the locals most popular destinations as well as being the capital of Thailand.
1. Selecting a Venue in Bangkok
The best piece of advice is to check out what you need to consider when selecting the venue. It is important to realize the venue selected is dependent on the type of business meeting being planned. A good place to start is by choosing a location that is easily accessible for everyone attending the meeting. The BTS Skytrain route is always an excellent consideration because it travels through almost all of the city districts. Securing a Bangkok trip planner will enable the traveler to learn important information such as the unofficial business district in Bangkok is Sathorn. This is a good choice for finding a space or meeting room for conducting a corporate meeting or event.
2. Research The Different Types of Meeting Rooms in Bangkok
Bangkok offers a wide selection of choices for meeting areas. The people attending the meeting, whether the meeting is intended to be less formal, a working lunch or a discussion of serious issues must be considered when choosing the venue. One popular option is the conference room in a hotel. This can be the perfect space if a large number of the attendees are staying at a specific hotel. This will convenience, the ability to bring in food and a comfortable atmosphere. If the meeting is meant to be a more creative structure, a Coworking space may be ideal. This enables the participants to use each other as sound boards for new thoughts and ideas. This type of venue is capable of holding a larger meeting.
Lectures are often hosted in Bangkok and work very well in a generic meeting room. These rooms can be acquired for a predetermined number of hours for investor presentations, lectures and general business meetings. Outdoor businesses, land development businesses and athletic companies often prefer to meet outdoors.
The public's park are charming, refreshing and often make an excellent venue. This is the perfect choice for a more informal meeting where the participants can relax. A social atmosphere is easily created for any sports fan by renting a luxury box. These boxes are available for many different types of sporting events such as a soccer match. The atmosphere will compliment the business proposal quite well. A seminar room for rent is also an excellent choice.
3. Learn about Thailand's Cultural Customs
It is very important to research the local customs before embarking on a business trip to Thailand. Twice a day the national anthem is broadcast. Everyone is required to come to a stop during this time or face the legal consequences. Lightweight clothing should be packed because the weather is often humid and hot year round.
Visitors to Bangkok will gradually become familiar with the numerous cultural differences. Jet lag is common so it is advisable to adapt to the time change in Bangkok a few days prior to taking the trip. This is accomplished by taking short naps and remaining awake for periods until the individual is in sync with the new time zone. Understanding how to travel throughout Bangkok and learning about the local customs will help make business meetings easier, more productive and ensure they begin in a timely fashion.
4. Touring the City
Bangkok offers tours with a professional guide so visitors can fully enjoy the city. Bangkok is rich with history and the tours cover amazing destinations such as Chinatown, the Golden Buddha Temple, Wat Pho and the Grand Palace. Wat Pho features the largest statue of Buddha, the stunning Emerald Buddha at the Grand Palace should not be missed and the shops in Chinatown are both unique and extraordinary. Many tours stop at a scenic riverside restaurant for lunch and visitors have time to shop in Chinatown.
About the author
Delan is a lifelong traveler and blogger. He loves to travel along with writing articles. When he travels to new places he always has new ideas for his works. Find him here.
Please share your best tips for for a successful business trip to Bangkok in the comments below, on Twitter, Facebook , Instagram or Google+. I am very much looking forward to hear from you!