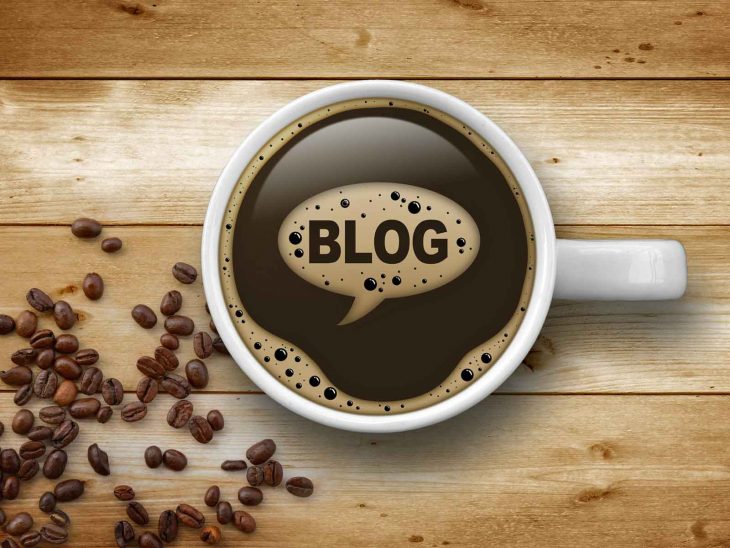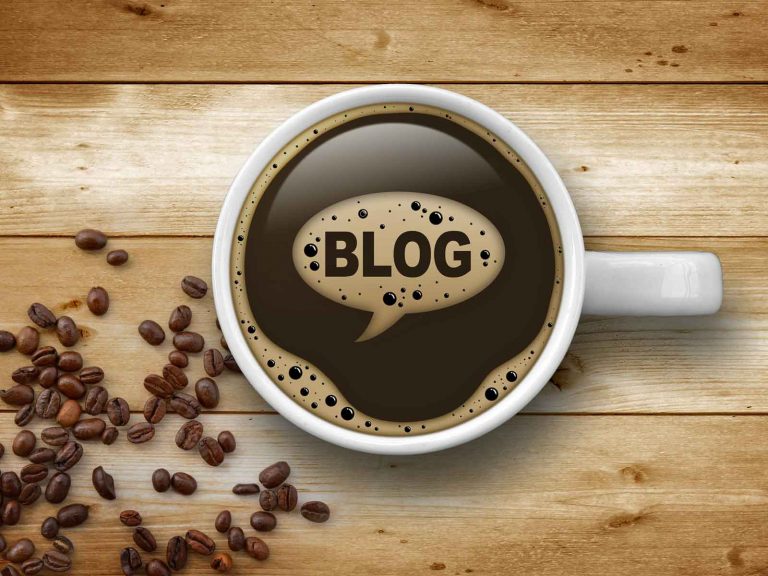 Advice for Budding Travel Bloggers.
This is actually my 100th post! It is thanks to YOU dear reader that I have reached this milestone. Without your encouragement and support I would have not made it this far. If you are looking for advice as a budding (travel) blogger, you should definitely take a look at my tips below. They will get you up to speed quickly and save you lot of grief.
When I started this project in April 2014 I truly did not know anything about blogging. Naturally, I had heard stories about kids making big bucks from their blog and also heard sad stories about blogs no one ever visited.
I have learnt a lot but I am still no blog expert. I want to share my findings so far, so you do not have to do the constant googling and trial & error that I have gone through. The tips below is about blogging with self hosted WordPress, which I do.
Use A SEO Plugin.
A SEO plugin like Yoast SEO is a great tool, but remember the most important thing: your keywords has to be present on the page. Use Yoast as a compliment to well written and interesting content. The (now) old mantra is true: content is king!
Make Sure You Have Content Before Applying to Adsense.
You will need to have a couple of content rich posts before Google Adsense team approves your site for Google Adsense. I applied after only 10 posts and was rejected within minutes. Re-applied with 17 posts and was approved.
Blog Because You Are Passionate – Not to Get Rich Quick.
Do not expect to become a millionaire on advertising quickly. Blogging is not a "get rich quick" solution. Blog because you are interested in a certain topic and want to share. If my earnings grow the same way as they have done so far, blogging one year has paid for a year of cheap hosting. In other words, there is no financial upside.
Caching and CDN is Important.
Consider a caching plugin and a CDN (Content Delivery Network) because it will speed up your site. I use W3 Total Cache for caching and Cloudflare as CDN. Currently disabled on and off because my Twitter widget does not show properly in Chrome, but all other browsrs. I am very impressed how easy it was to configure and activate Cloudflare.
With only a few blog posts, speed is not an issue with WordPress but you will notice later on.
Akismet is Great for Fighting Spam.
Activate Akismet comment spam filter which is a part of Jetpack. It works very well and the program has protected me from almost 3000 spam comments to date.
Maintain Your Database
If speed is important, you want to use a database clean-up tool to empty spam, delete unneeded revisions and optimize your database at the same time. I use OptimizeDB from CAGE Webdev because is it easy to configure and can be set to run automatically.
Choose your hosting provider carefully.
I am on very cheap hosting at the moment and it works, but I want more speed. My load speed from reasonable speeds to extremely slow. Choose your hosting provider carefully. It is a jungle of paid reviews and affiliate links. I am still contemplating my next hosting provider.
Edit Jan 2018: I have been with siteground.com since 2015 and can hands down recommend them.
Backup, Backup and then Do Some More Backup.
Be overly cautious with backups. Even though disks and SSD:s are becoming more reliable there are so many ways you can corrupt or lose data. Storage will fail for you, it is a matter of if just when.  Choose a hosting provider with backup and restore or use the Vaultpress plugin if your host does not provide this functionality. There are many plugins backing up to Dropbox or Google Drive, which are great storage tools, but I do not have faith them backups, becuase it is very hard to verify if the backup has run successfully and if it can be used to restore from.
Ask Questions
The online community is very generous and helpful in general. Do not hesitate to ask fellow bloggers for help or advice. This is my way of saying: you are welcome to ask any type of questions. No matter if it is technical stuff, have questions about or want to cooperate on the creative part.
I am looking forward to hear from you if you need advice for a budding blogger via email, in the comments below, on Twitter, Facebook or Google+.
Once again: thanks for reading and following. You make everything worthwhile!