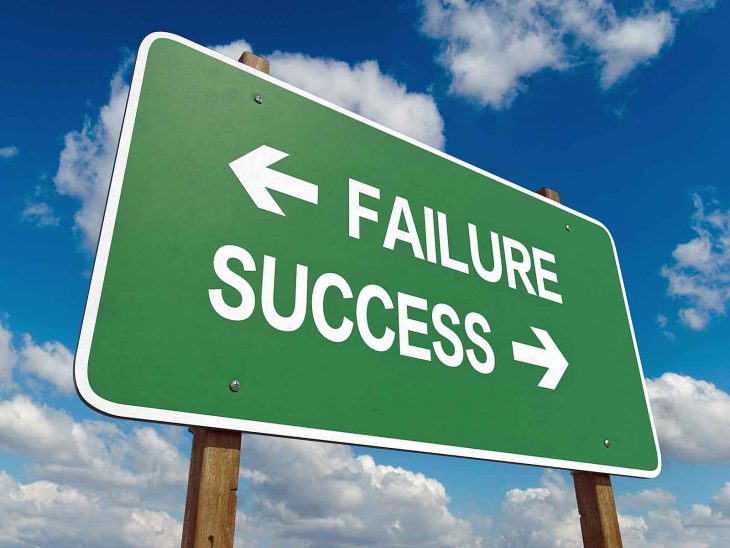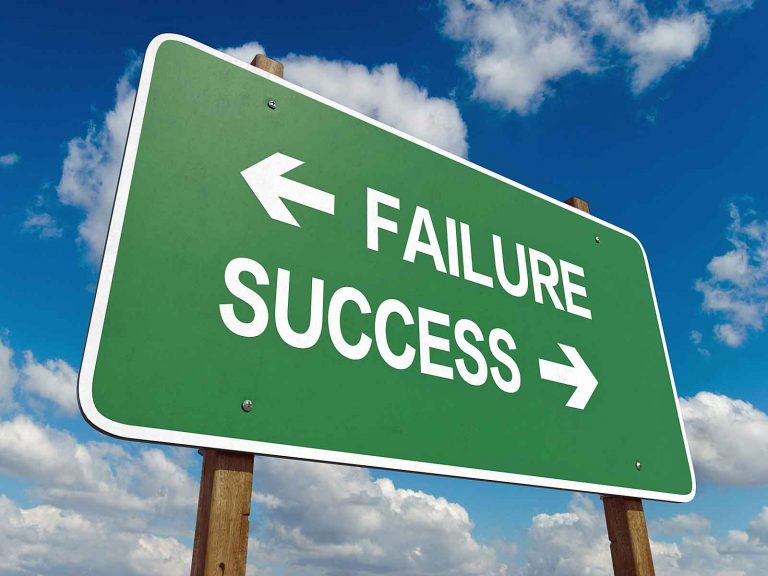 Highlights & Lowlights in Travel 2014
Another year has passed and it is time to close the books for 2014 and make sure 2015 becomes a success. A lot happened last year and here are a couple of high- and lowlights you might remember.
Highlights
There are lots of good things to choose from and here are some of the most memorable.
KLM Introduced Weekly Flights to New York and Bonaire / Aruba Using Biofuel.
In March 2014 KLM Royal Dutch Airlines introduced weekly flights between Amsterdam and New York JFK powered by biofuel. Roughly 2 months later a weekly flight to Bonaire & Aruba, also powered by biofuel, was introduced.
Scandinavian Airlines (SAS) flew their first flights powered by biofuel in Sweden and Norway during November.
This is very good news, and a step in the right direction, for the environment because it could reduce greenhouse gas emissions by 85% if former agro-pastoral land is used according to Yale School of Forestry. Wikipedia has a great article on biofuel.
Hotel D´Angleterre in Copenhagen made it to Condé Nast Traveler´s Hot List in 2014.
This iconic luxury hotel in Copenhagen was almost forgotten and in pretty bad shape, but resurrected after renovation and reclaimed its former glory. It finally made it to Condé Nast Traveler´s Hot List 2014. Hotel D´Angleterre was established in 1755 and is a landmark in the centre of Copenhagen.
Thinkingoftravel.com Was Conceived.
A definitive highlight for me and (I hope) for the rest of the world, who can enjoy this fountain of wisdom and knowledge. I want to extend a BIG THANKS to all of you for the support and encouragement you have shown during the past months. I am looking forward to a productive 2015!
Team Peak Performance Adopted the Stray Dog "Arthur".
Multi-sport Team Peak Performance participated in Adventure Racing World Championship through the Amazon Rain Forest. During a meal break they fed a stray dog. The dog, later named Arthur, followed the team on the 430-mile race through jungle and rivers.
The dog was adopted and followed the team back to Sweden. Team leader Mikael Lindnord said: "I came to Ecuador to win the World Championship. Instead, I got a new friend".  Talk about a long journey for a dog, first trekking through the Ecuadorian rainforest and then flying across the world to Sweden!
There are more pictures to be found of Arthur and his team mates  on: http://www.teampeakperformance.se/photos.php
Lowlights
The travel industry suffered several blows during 2014, some manageable and some severe tragedies.
US Airways Very Graphic Tweet.
Hilarious but so inappropriate! A US Airways passenger is complaining about literally everything on Twitter and finally the social media person at the airline finally loses it and tweets a very graphic image with the comment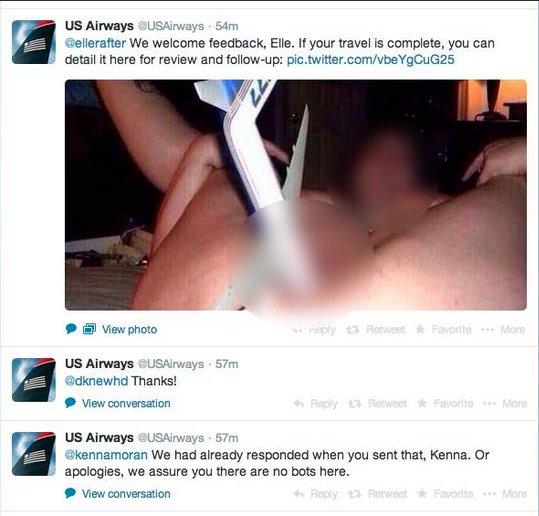 Buzzfeed calls this a "pretty routine conversation with a customer"  but I have to disagree. Customer service is there to fix problems as good as possible given the situation. Their task is not to listen to your moaning and bitching about something you should have submitted a complaint for. When you approach customer service, please make sure you have an idea of a desired solution, otherwise there is nothing to work with. If you just need someone to talk to about your miserable life, then I recommend seeing a therapist or immediate family or friends!
More thoughts on social media and customer service in this article.
Malaysia Airlines Had a Lousy 2014.
What are the odds for losing MH370 in spring and then having another plane shot down over Ukraine in summer? Not good, but unfortunately it happened. It is 2 very tragic events and I am sending thoughts and prayers to everyone involved.
Personally, I am confused on how one can lose an airplane when you can track a mobile phone accurately. For the relatives to passengers on MH370 I hope that there will be an explanation soon so they can seek closure.
Air Asia´s 2014 Was Also Bad.
The flight disappeared on the 28th of December and investigators are pretty certain it crashed into the Java Sea. Wreckage and bodies were recovered some 16km from the plane´s last known position.
I have always considered South East Asia as a very safe part of the world to fly but the recent events might call for more control of the airline industry in this region.
Snow in Puglia and in San Diego.
Yup, you read it correctly! Both are destinations associated with acceptable (but varying) temperatures all year. Around Christmas 2014 it snowed in both Puglia and San Diego which is an extremely rare occurrence in both places.
Please visit utsandiego.com for pictures of Southern California in snow.
This was my highlights & lowlights in travel 2014. I would love to hear about your projects and New Year´s resolutions for 2015  via email, in the comments below, on Twitter, Facebook or Google+.
I am wishing everyone a belated Happy New Year! Go on a trip, explore and make magic!