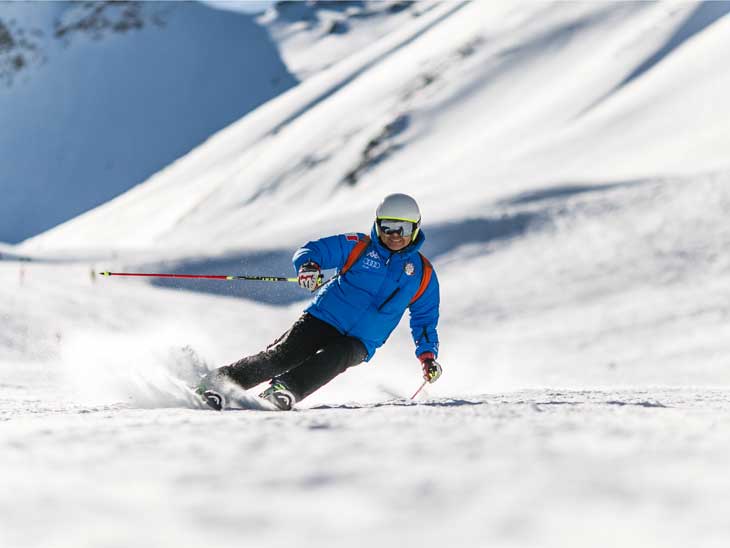 Beginner's Tips for Snow Skiing
If you are an adventurous person, you would always be looking for new things to try or new places to explore. Snow skiing, in particular, looks extremely fun when you look at photos or watch videos. However, snow skiing isn't child's play, especially if you are trying it for the first time.
Despite the challenges, however, skiing can be one of the most exciting activities you can do once you understand the basics and find time to practice. From getting the right snow skis and equipment to taking up lessons, there are many ways you can practice your skills and improve over time. Before you know it, you might have found a new hobby or pastime!
Choose the Right Snow Ski
When you first shop for snow skis, you might be surprised and overwhelmed at how many options you have available. Though you may be attracted to some designs, you also have to consider other factors, which include functionality and purpose. Doing so means looking for skis based on the length of the terrain you plan to ski in, the length that is most comfortable based on your height, or the type of skiing you want to do.
Back in the day, skiing was symbolic of luxury. Today, however, this idea no longer holds true as snow skiing has become an activity for the masses. All-mountain skis, for example, are one of the most versatile options because they are suitable for any age and skill level. They can be used in groomed terrain, or also a terrain that consists of a mix of groomed and powder.
Master the Groomed Runs First
It is crucial that you first solidify your basic skills before moving on to more complicated terrains like powder snow. Though the overall gist may be the same, there is still a vast difference between skiing in groomed runs and skiing in powder. In some cases, you will also need a different type of ski since powder works very differently from the groomed paths.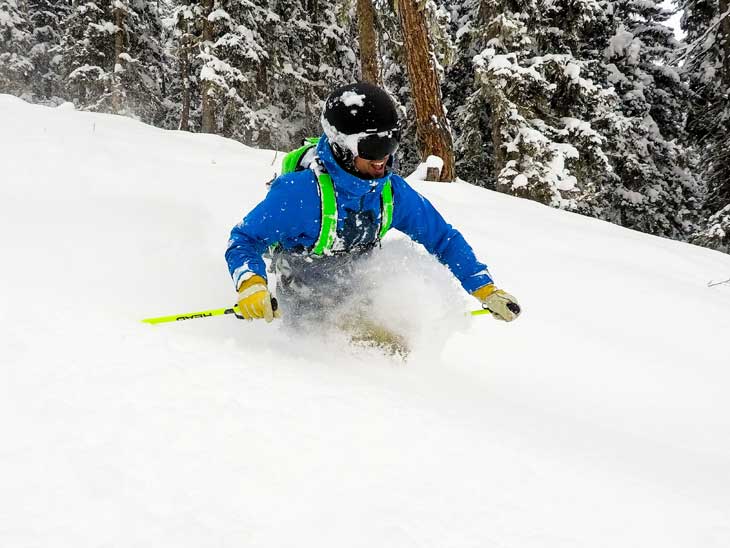 Get Ample Equipment and Clothes
At times, you may get so excited that right after purchasing your snow skis, you jump into the activity without thinking about other equipment or what you are wearing. No skiing experience will be fun if you end up freezing from the cold weather due to the lack of layers worn. As much as possible, try to go for waterproof clothes to avoid any injuries from slipperiness. Likewise, you should also wear safety gear like helmets, no matter how simple the terrain may be or how skilled you may be.
Take a Class
Even though you intend to build your skills through consistent self-practice, you may benefit significantly from getting a class at the start. The course will teach you the fundamentals like the proper form and movement to ensure that you are doing the activity correctly when you start practicing alone.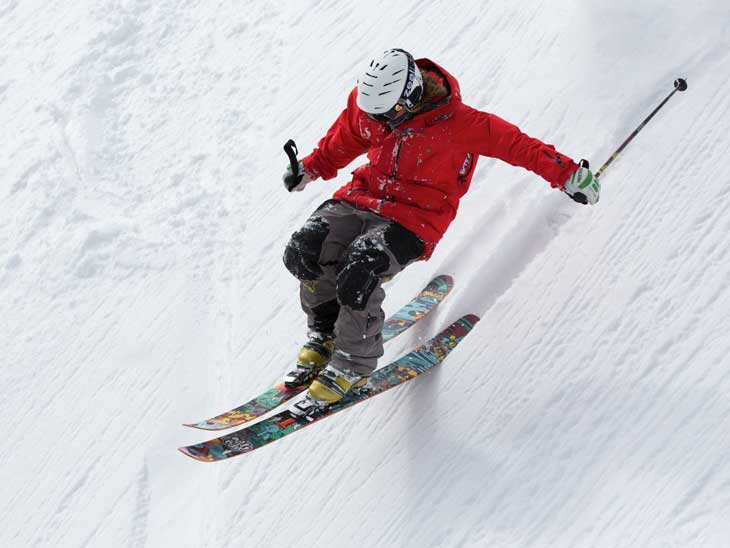 You can also make use of your short session to ask about important things like the type of skis that you should buy, the kind of terrain that you should practice in, and the like. Knowing the distinctions will help you find the right skis for your practice and prevent the likelihood of injury by dressing appropriately and adequately.
Please share your best tips for snow skiing in the comments below, on Twitter, Facebook  or Instagram.