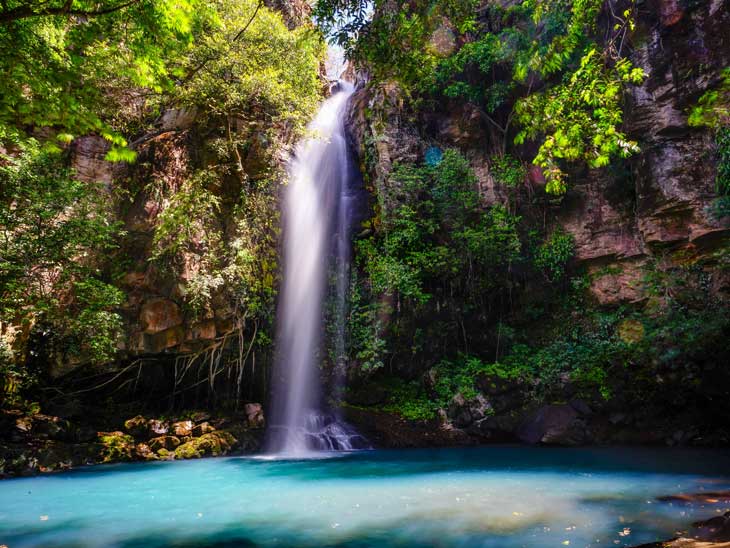 Learn Pura Vida and Discover Why Costa Rica is a Top Tourist Destination
If you have ever wondered why Costa Rica has slowly dominated the global scene with so many travellers recommending this Central American country, then question no more. One of the primary reasons why people love it here is the Pura Vida way of life. Simply put, this means pure life that is happy and free. Costa Rica is very peace-loving. It is one of the few countries in the world with no military armed forces because they don't believe in violence.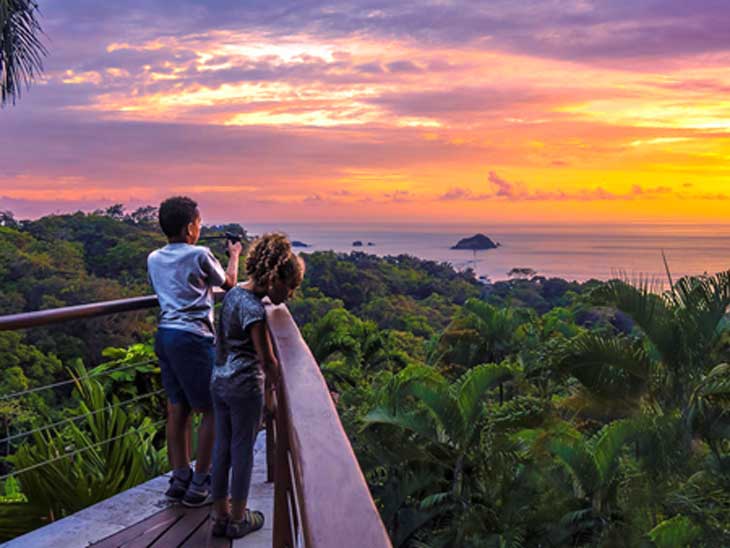 On top of that, this is a culturally diverse country that is home to a lot of national parks, volcanoes, forests, beaches and more. From backpackers who want to go glamping to honeymooners in search of Costa Rica luxury resorts, there is something out here for everyone.
If you're seriously thinking of finding your way down to this vibrant country with its warm and welcoming people, don't hesitate any longer. Here are some reasons why fantastic Costa Rica is a top tourist destination.
The Ticos are Friendly
One of the first details that you will notice when you get off the plane is that everyone is smiling. Ticos or Costa Ricans have a generally sunny disposition, which is why their country has been tagged as one of the happiest countries in the world. People are usually carefree that the average life expectancy is almost 80 years old. Ticos enjoy the company of foreign guests that they even willingly share their local recipes. With such a positive atmosphere, it is not surprising why tourists keep coming back to this beautiful place.
There are Many Activities to Do
The unique Costa Rican topography makes it a perfect destination for tourists that love to keep busy with activities. There is a wide range of adventures that you can choose from like ziplining, trekking by a volcano, doing jungle exploration, swimming in a waterfall, birdwatching, kayaking, scuba diving, parasailing, snorkelling, spotting sea turtles, and more. Costa Rica offers so many opportunities for outdoor fun and adventure for visitors of all ages and sizes. You can customize your activity based on your skill level. Even serious outdoor-loving adrenaline junkies find something to tickle their fancy in this region!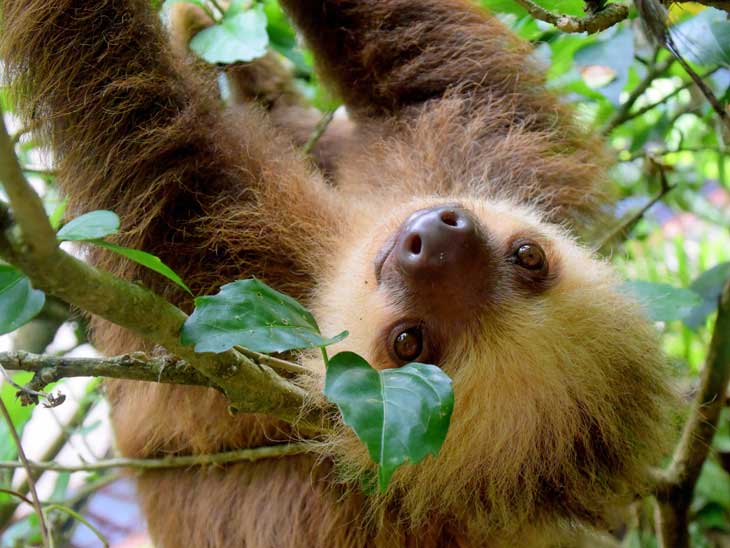 Home to World Class Resorts
Those who are looking for a relaxing, luxurious vacation will find Costa Rica a great home base. This country is not just for rugged adventure backpackers. There are many Costa Rica luxury resorts that offer five-star accommodations and amenities. Spas with natural hot spring waters are a hit in this country because of its six active volcanoes and over 60 dormant ones. There are also many resorts with beach access or mountain views. The best part, thanks to the currency exchange rate, these luxurious resorts do not break the bank.
Pristine Beaches Calm Your Soul
Costa Rica has over 300 different beaches on its 800-mile shoreline along the breathtaking coast of the Pacific and Caribbean waters. Panoramic vistas abound with varying sands colours in white, black, and brown. You can keep yourself busy with numerous water sports, like surfing, sailing, jet-skiing, and more. If that's not your cup of tea, then laze by the beach and soak in some sun rays while enjoying your coconut juice. The tropical climate of Costa Rica means it is beach season all year round so you can enjoy the salty breeze and the warm waters anytime you like.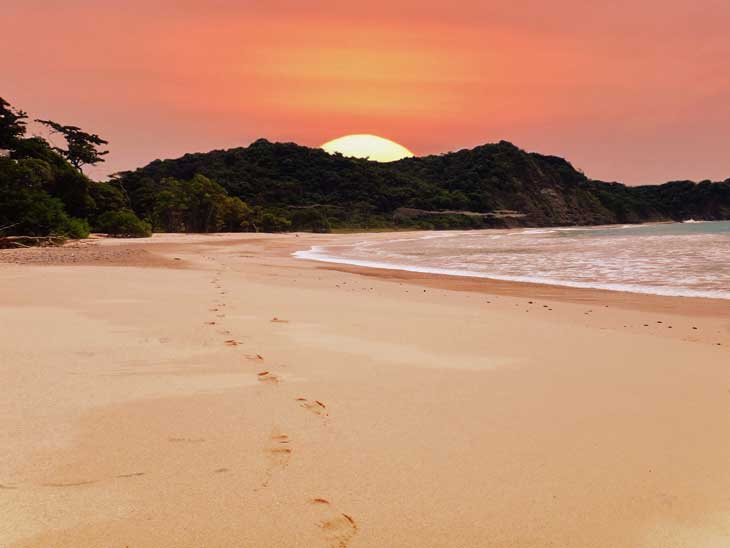 Final Word
There are many more reasons why Costa Rica is popular with tourists. If you are in search of a perfect vacation getaway that's packed with adventure, good food, family-oriented activities, or lux hotels, you will undoubtedly find what you're looking for in this breathtaking country. There is so much to do with its rainforests, cloud forests, volcanoes, natural parks, and beaches. Book a plane ticket to see for yourself what everyone is gushing about. After all, there is truth in the saying that travel is the only thing you buy that makes you richer.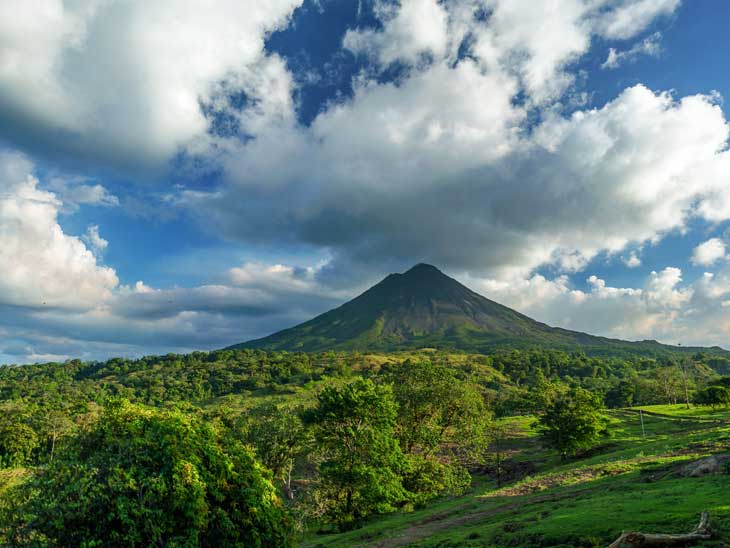 Please share your best tips for Costa Rica in the comments below, on Twitter, Facebook  or Instagram.