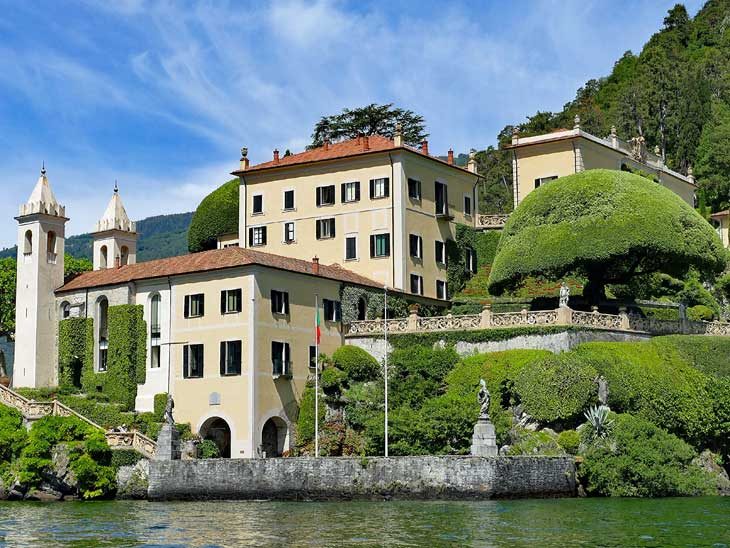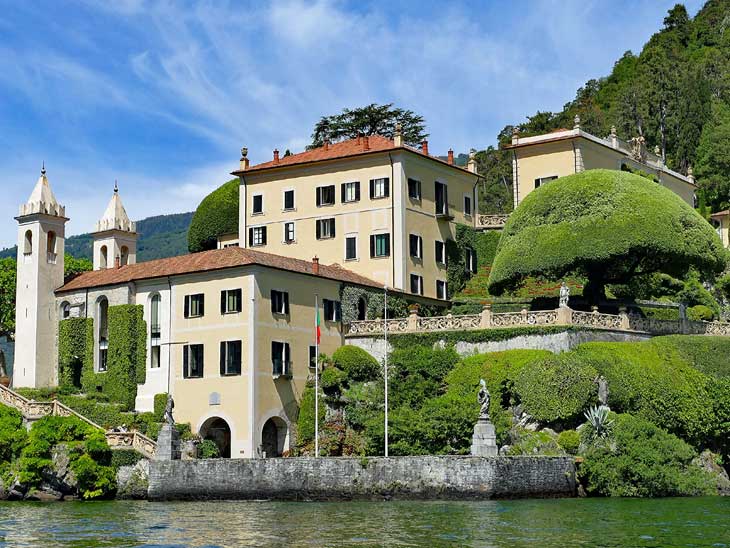 Benefits of Living in Vacation Rentals during Your Holiday
Do you have an oncoming holiday trip? Well, finding the best way to spend it away from the ordinary can be hard. The first thing that they would do is to head to a hotel and book a room.
Do you know that you can opt to go for vacation rentals and increase the fun? Here are benefits you would relish living in a vacation rental during your holiday.
1.    Privacy
Whenever you hit the road for a holiday, one of the things you should be seeking to enjoy is privacy. If you're on a business trip, you need to be in a location where you can hold meetings with the utmost confidentiality.
Imagine having to ask waiters to excuse you now and then when they come unannounced to pick the used kitchenware. This can be annoying, especially if you're in the middle of closing a deal. The associate may end up canceling the meeting, denying you the opportunity.




Whenever you choose vacation rentals, meetings with clients will be confidential. Discussions held will run smoothly, at the minimal time possible, and without fear of the information leaking.
On the other hand, family time becomes enjoyable. The feeling of "home away from home" becomes evident, and everyone can explore the new surrounding same way they would do back at home.
2.    Variety of Unique Homes
When it comes to choice and references, you can never overlook the need to find the best domicile that you will want for your trip. Holidays come once in a while, and whenever it's that time. You want to find the best abode possible. Somewhere you can reside for the moment and have fun.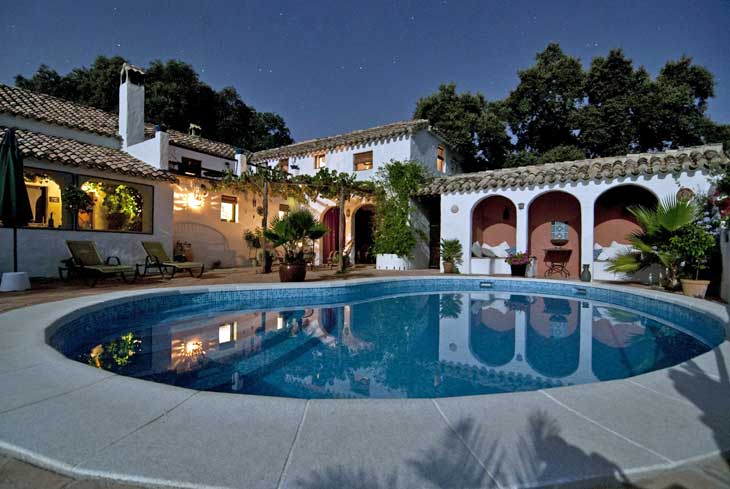 Though there lots of travel hotels, the diversifications in vacation abodes hotels hands down. With a vacation homes agency, you can choose from the most elegant houses. From bungalows, mansions, castles, etc. Your trip should end up being magical with memories.
3.    Extra Space and Rooms
The main intention of vacations is to relax, have fun, play, and relish the nature. This combination is hard to find in hotels with most of them having limited individual space. You're left with the option of sharing amenities such as parking space, swimming pool, clubhouse, etc.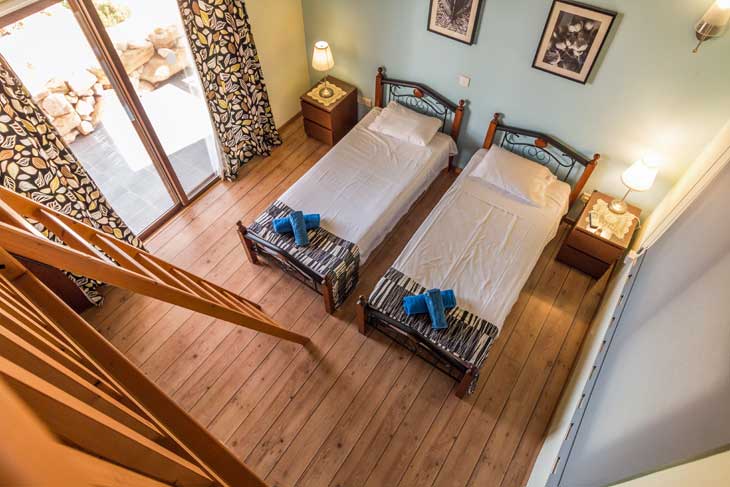 Fortunately, with vacation rentals, adequate space shouldn't be a bothering one. From the range of varieties available, you can choose the home that best suits your preferences. If you wish to have a large balcony for your evening rest, you'll be covered.
As for your kids, they can play without worrying much about outsiders. Similarly, regardless of the size of the family or the people with you on holiday, everyone will have their room, something that can be expensive with the hotels.
4.    Ability to Cook
Enjoying meals on holiday is one of the main things you should be looking forward to achieving. In the case of a honeymoon, you might want to have your spouse relish your cooking as you relax. This can be hard in a hotel set up as all the meals come from the hotel's kitchen.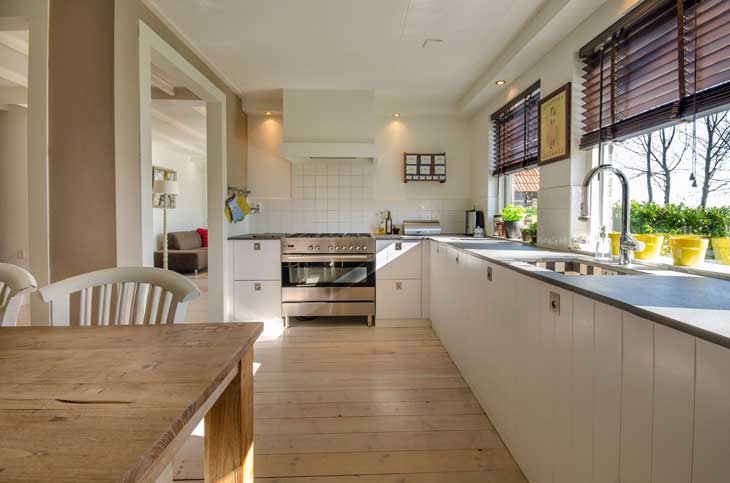 However, choosing vacation homes will enable you to have your kitchen. You can then prepare your favorite meals and relish the same way you'd have done while at your residence. And with the clubhouse, you will make your cocktails the best way you love them.
5.    Extra Comfort at competitive prices
As much you would love to spend some bucks during your holiday, it's always crucial to consider the tough financial imprecations the vacation may bring if you failed to be conscious of your spending. The more comfort a hotel offers, the more cash you're likely to cough at the end of the day.
Often, some of the services you will be charged in hotel vacations are usually unnecessary.  Such as when you have to pay for your laundry to be done when you can comfortably do it.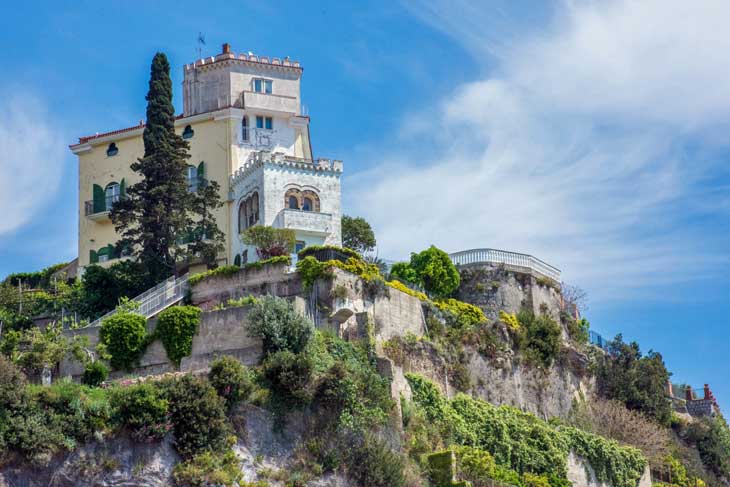 Whenever you spend your holiday in vacation rentals, you will be able to do your laundry since the homes are fitted with washing machines. This way you'll cut down on your spending and probably use the money to buy gifts on your way home. In Oklahoma, it is not much more expensive to spend time in a holiday rental, compared to average rent in Oklahoma, considering that you are leasing short term.
Conclusion
As you've read, vacation homes are by far better than hotel rooms when it comes to holiday. You get to enjoy more while still saving. The next time you intend to have a break, consider shopping around for the best vacation home and your experience will be worth memories.
If you want to dig deeper on this topic, you should check out Don´t think you like rental vacation villas? – Think again.
Please share your best honey moon tips in the comments below, on Twitter, Facebook  or Instagram.