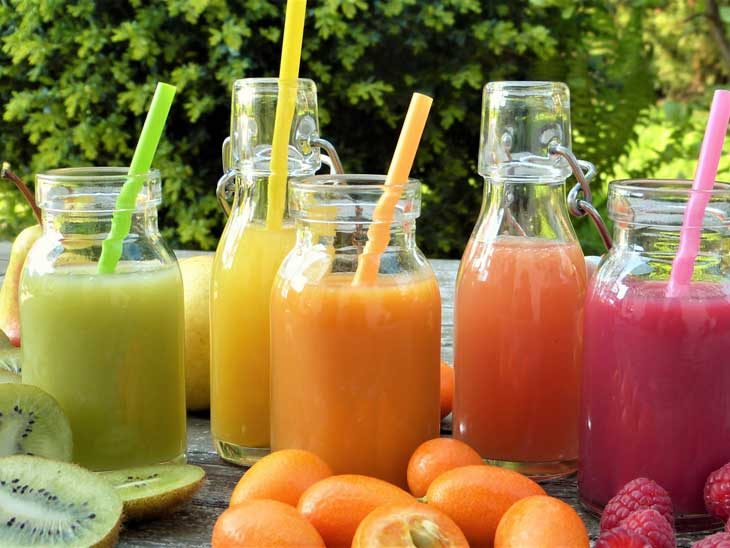 10 Best Vegan Snacks to Pack for Travel
Traveling while vegan can be difficult. Read this guide to find the best vegan snacks to pack when you travel, no matter what your vacation is.
In the United States, there are around 7.3 million dedicated vegans.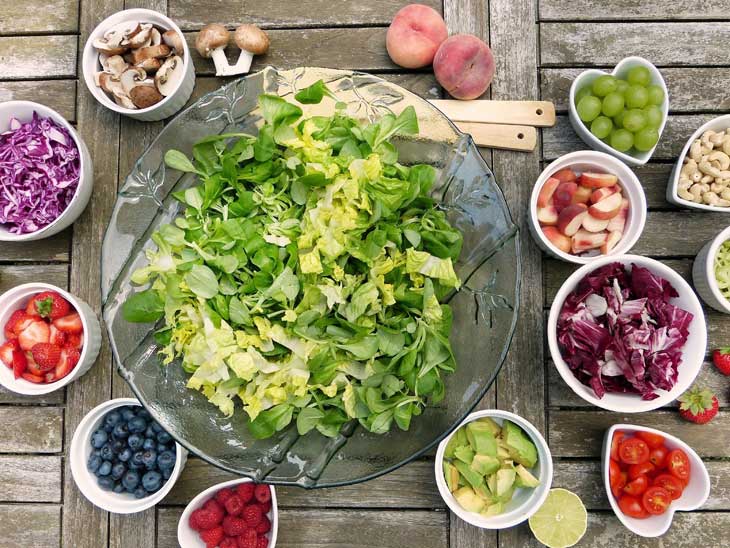 While being vegan is a personal decision, it's not always a conducive lifestyle, especially when it comes to traveling. As a vegan, how can you travel and enjoy your vacation (or work trips), while still maintaining your beliefs about food and keeping a vegan diet?
Thankfully, there are some ways to make travel a bit easier as a vegan. Whether you're traveling on a road trip or by airplane, eating vegan can be done! Let's explore some of those ways below, and talk about the best vegan snacks.
A Quick Word About Travel
Before you begin packing snacks, there are a few things to consider.
First, be wary of packing too many snacks that you might not have room for. This can result in food going to waste or having to haul around heavy luggage.
Second, pay close attention to the types of snacks your bringing. Do they need to stay at a specific temperature? Will you need to prepare entire meals adequately or will snacks be sufficient?
Always think about your location, temperature, and length of your stay before planning any meals or snacks.
10 Best Vegan Snacks for Travel
Despite the initial confusion, traveling as a vegan can be relatively straightforward! No need to be fancy or elaborate with food – keep it simple and easy. Otherwise, you spend your entire vacation thinking about food!
Fruits And Vegetables
The go-to for readily available snacks would have to be fruits and veggies. With a little preparation (like chopping and packaging), these pack a healthy punch of nutrients and energy. Some popular choices are:
Berries, especially blueberries
Bananas
celery sticks (bring peanut butter for dipping!)
Dried fruit
Grapes
Carrot sticks
sliced cucumbers
apples
All of these choices are perfect, and some are grab-and-go.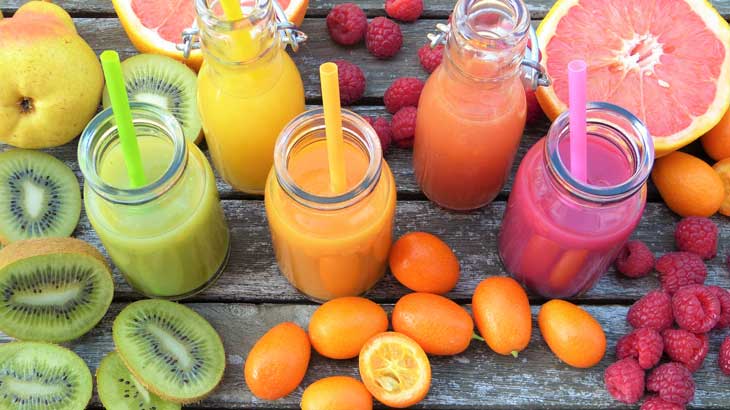 Protein Bars or Protein Powder
Incredibly convenient and packed with filling protein, bars, or powder can satisfy you between meals. Throw a bar in your bag or fill a container with protein powder and a water bottle shaker. Make sure all the ingredients are vegan compliant!
If you're unsure about the ingredients, try a hand at making your protein bars at home.




Healthy Hummus or Avocados
If you're packing veggies and need an extra boost of flavor, try bringing along a small container of hummus or guacamole. Most grocery stores sell portable one-use containers or dips that you can toss when you're finished.
Nuts And Seeds
Again, nuts and seeds are an excellent, healthy and filling option as a dry snack. Some come pre-packaged, or if you purchase a large container, you can fill small snack bags before your trip, and they come in handy as a quick fill-me-up. Some nuts and seeds to consider are:
almonds
cashews
chia seeds
sunflower seeds
peanuts
This list is not exhaustive; any nut or seed you love will be perfect! Throw in some raisins, cacao nibs, dried fruit, and create a trail mix.
Nut Butter Packets
Whether you want to eat nut butter alone or along with another snack, they're perfect for traveling. Their size is easy to carry because they lay flat and they're not bulky. You can get away with packing many of these by slipping them into pockets, and there's no worrying about the temperature.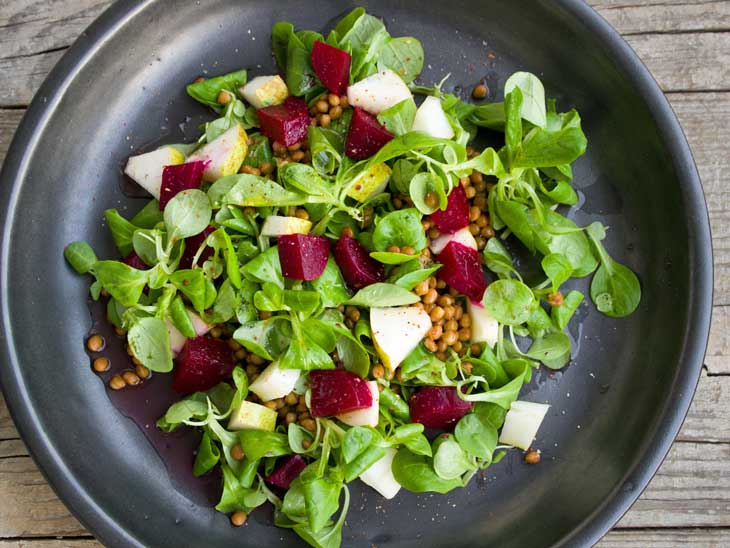 Homemade Vegan Snacks
Perhaps you enjoy baking or cooking and would prefer making your snacks for your tip. That's doable! Vegan muffins, cookies (for your vegan sweet tooth), granola bars, and the like can all be great choices and incorporate many of the other foods in this list.
Vegan granola bars, for example, contain nuts, oats, chocolate, nut butter, and more.
Packaged Vegan Snacks
Sometimes you need to cut corners, and you may not be able to pack the healthiest food possible. That's ok. There are still vegan options!
Vegan crackers, pita chips, popped chickpeas, roasted chickpeas, and other vegan pre-packaged goodies are all acceptable in the vegan world.
Sweet Vegan Treats
Sweet cravings don't stop when you're on vacation – in fact, eating decadent, delightful sweets can be a memorable experience! However, when your vegan, your hesitation is prevalent when it comes to selecting deserts since many are made with dairy products.
Vegan chocolate fills this spot perfectly, and even some vegan gelatin brands can add a fun twist to your vacation! Making your deserts is an option, especially since you have control over all the ingredients.
Bulk Food For Meals
Some hard-core vegans get great pleasure out of making their meals anytime, anywhere. Bringing along supplies for this can get tricky, but as long as you're familiar with your favorite recipes, and plan, you should be just fine!
Beans and tofu are great staples to use in vegan meals while you're traveling.
Wraps And Sandwiches
While you're traveling, there's not always time to stop for lunch, and not every restaurant offers vegan options. Take some time to plan for these situations! Throw together sandwiches with sprouted bread and plenty of healthy additions like tomatoes, mustard, sprouts, or whatever you love.
Wraps are a fun spin on a sandwich! Spread hummus or avocado slices along with other vegan goodies and you've made a quick and easy lunch that fits your dietary preferences.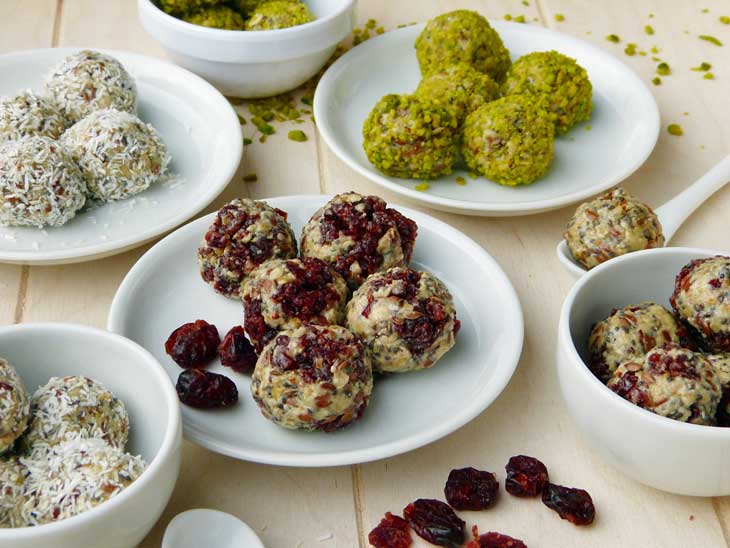 Remember that sometimes these food need a proper temperature to stay fresh and safe. You may need a cooler or container to keep them fresh.
An Adventurous Vegan!
If you are heading to Bali, do checkout this piece on organic and vegan restaurants in Ubud.
The food you eat is a personal decision, just like where you choose to travel. The best vegan snacks are going to be the ones you love! Which foods will you take on your next vacation?
Are you planning your next vacation? Let us help! Check out our website for the best travel tips and suggestions. Please share your best vegan snack tips in the comments below, on Twitter, Facebook  or Instagram.