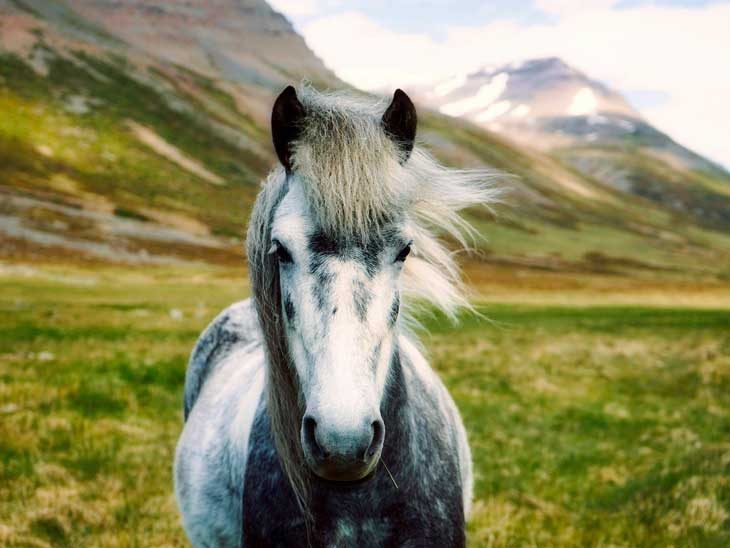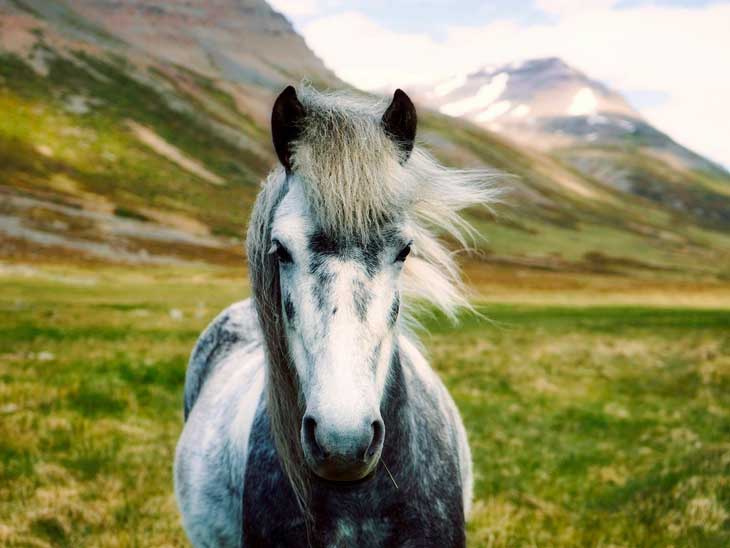 Best Destinations to Visit in your 50s
There's a reason for that old saying – life starts at 50. The lucky among us get to retire at that age. Others, even if they are not so lucky, still often have much more time for themselves because their kids are suddenly big enough to either leave behind or take on long and distant journeys. What is more, at this age people really start to appreciate themselves and learn what they like and want. And they are not afraid to get out. Traveling is usually somewhere pretty high up on that list, and, at 50, the financial constraints that plague the young are usually out of the way. If you are in your 50s and have decided to finally see the world, here are some suggestions on the best destinations to check out.
The serenity of Switzerland
When you look at postcards and admire the landscape depicted on them, you are usually aware, somewhere in the back of your mind, that no place realistically looks as good as a postcard. However, there is one exception: with Switzerland, what you expect is exactly what you get. The green mountainsides, the charming cottages and old mountain cities, the wealth, it's all there. Plus, all the cheese and chocolate that you can eat!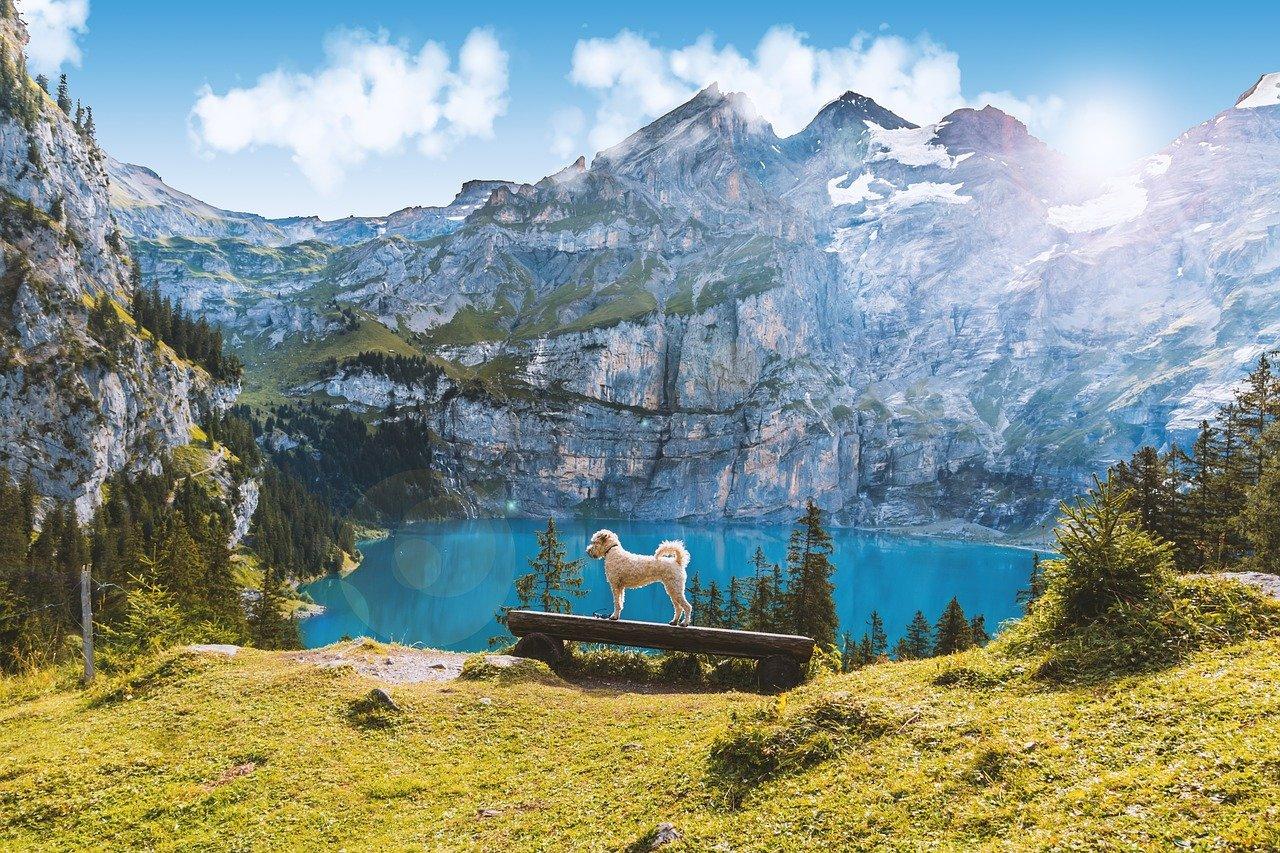 Surreal Iceland
Iceland, although in Europe, feels like it's from another planet. The isolated island life has resulted in a culture that is apart even from its nearest neighbours – the other Scandinavian countries. Iceland is a land straight out of Tolkien's stories: it's history is steeped in myth, its landscape wild and rugged. The sparseness of the flora, the juxtaposition of the cold weather and the many geysers, the many volcanoes (some active) – all lend an air of being immersed into an age-old legend.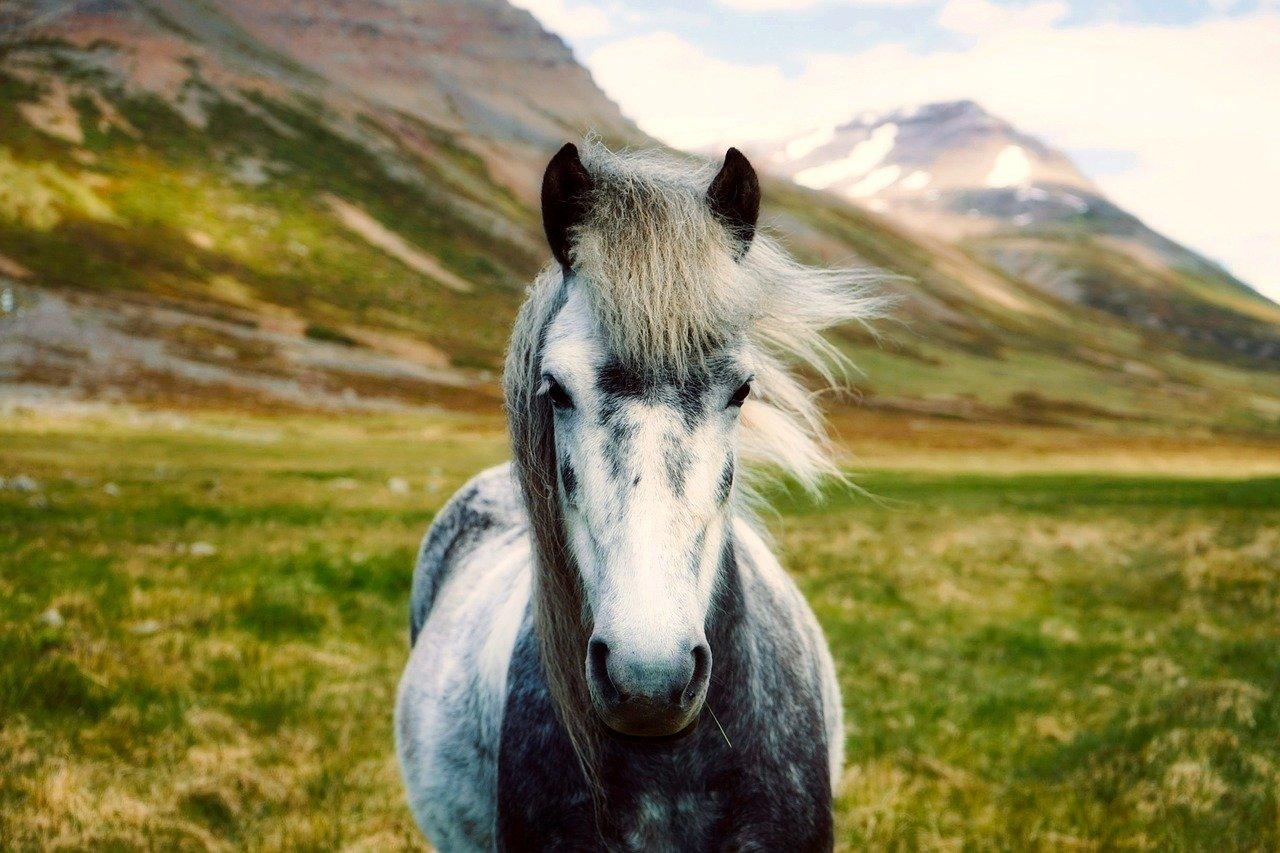 Relaxing Bali
Bali is a true tropical paradise, but it's also so much more than that. There is no shortage of stunning beaches – the whole island is skirted with golden sands and the sapphire waters of the Indian Ocean.Bali is the dream destination for anyone who wishes to pair their beach vacation with a spiritual journey. Yoga, detoxes, spas, numerous temples, healthy and delicious food based primarily on fresh organic and raw local produce – they are all geared towards helping you achieve complete harmony of both body and soul.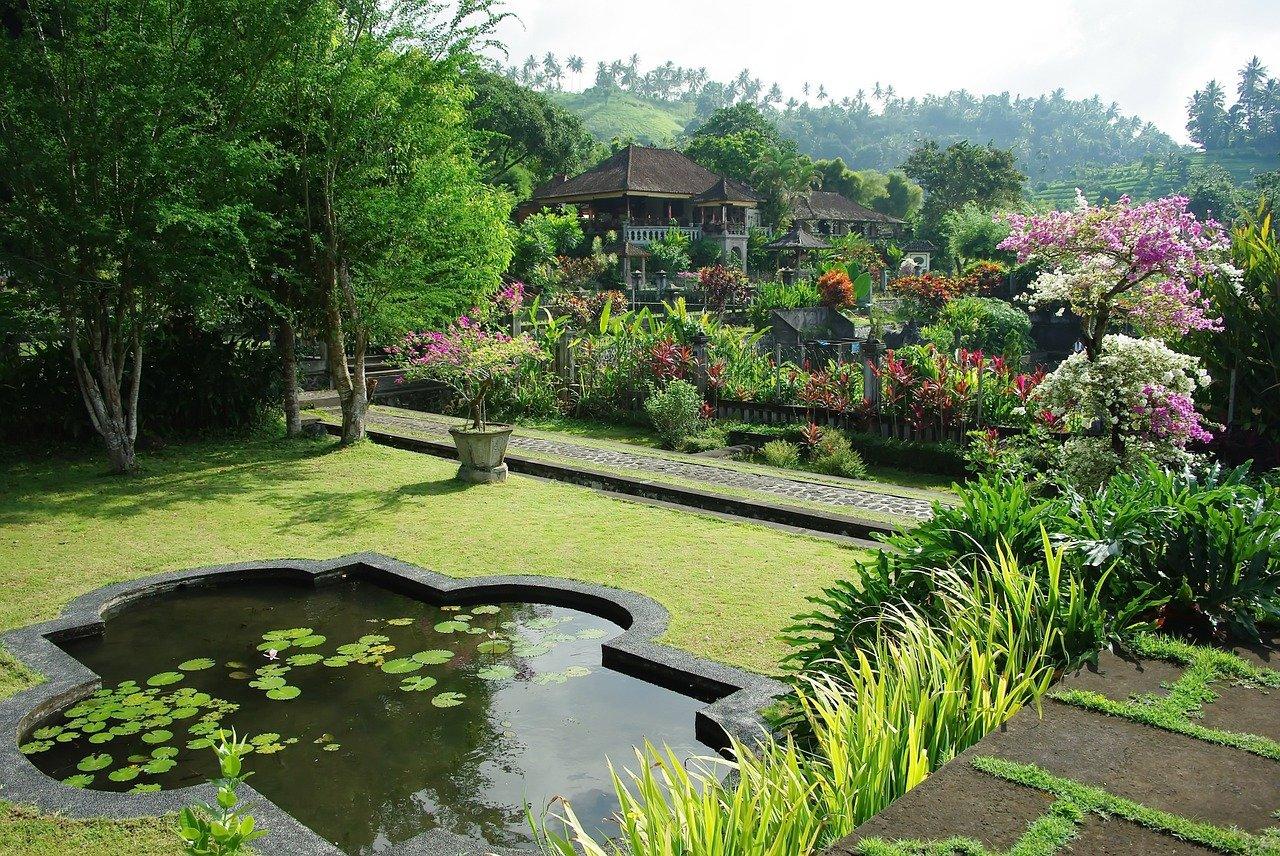 Bustling Sydney
If you had to choose one destination that offers everything a traveler could want, you'd be hard-pressed to find a more enticing place than Sydney. Miles upon miles of perfect beaches? Yep! A huge, multicultural city with a rich cultural life and plenty of entertainment? Check! Iconic landmarks? It doesn't get any more iconic than the Opera House! Sydney's also got wonderful year-round weather, and if you get tired of beach life, fine dining, and festivals, you can always head to nearby Hunter Valley or the Southern Highlands for a wine tour. Some visitors love Sydney so much they decide to stay and start searching for beautiful retirement homes for sale.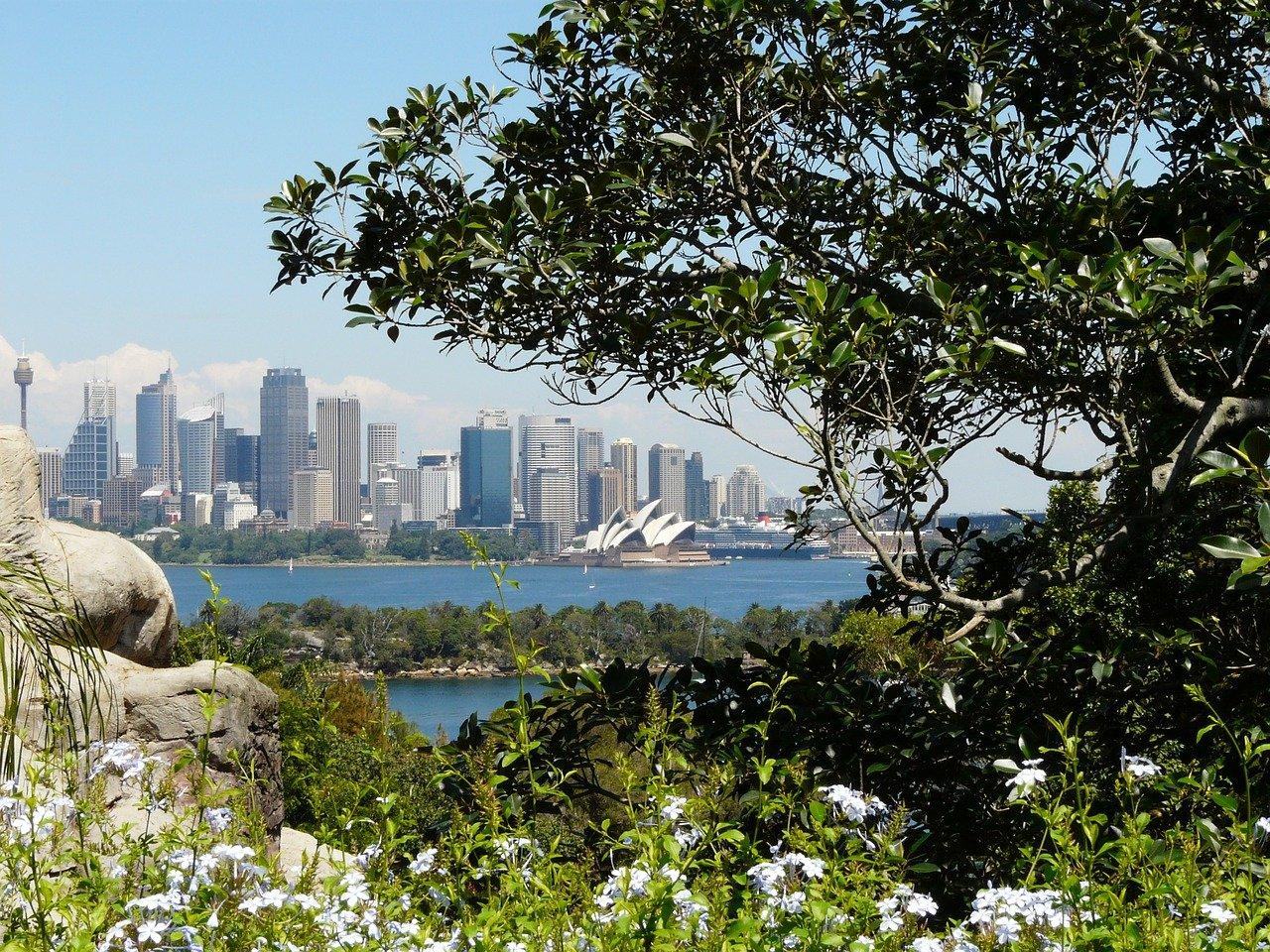 Fairytale-like Bruges
Being in Bruges feels like travelling back in time. The UNESCO protected city with its canals is perhaps the most interesting city in Belgium. And it doesn't hurt that it also has some of the best chocolate in the world.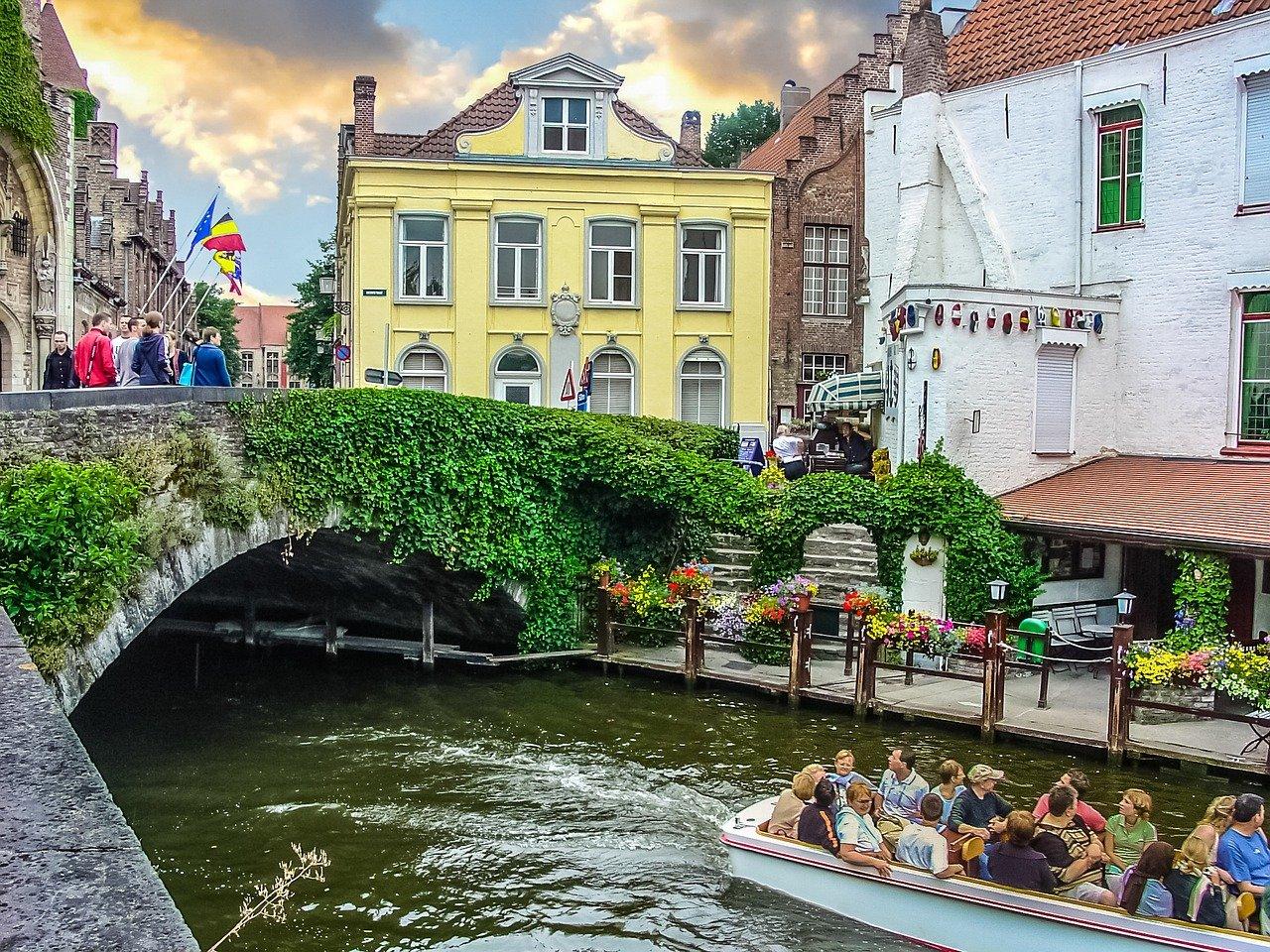 Beautiful Tuscany
You may or may not be interested in art, but Florence is a city where art and history come alive. They are everywhere you turn – the sculptures on Piazza della Signoria, in front of Palazzo Vecchio, in the gigantic paintings in the Uffizi Gallery, in the facade of the Duomo and in the gardens on the Oltrarno side of the Arno. Once you venture outside of Florence, you will encounter some of the most beautiful scenery in the world: rolling hills of wheat and sunflower fields, alternating with the green greyish haziness of olive groves, punctuated by a lonely cypress here and there.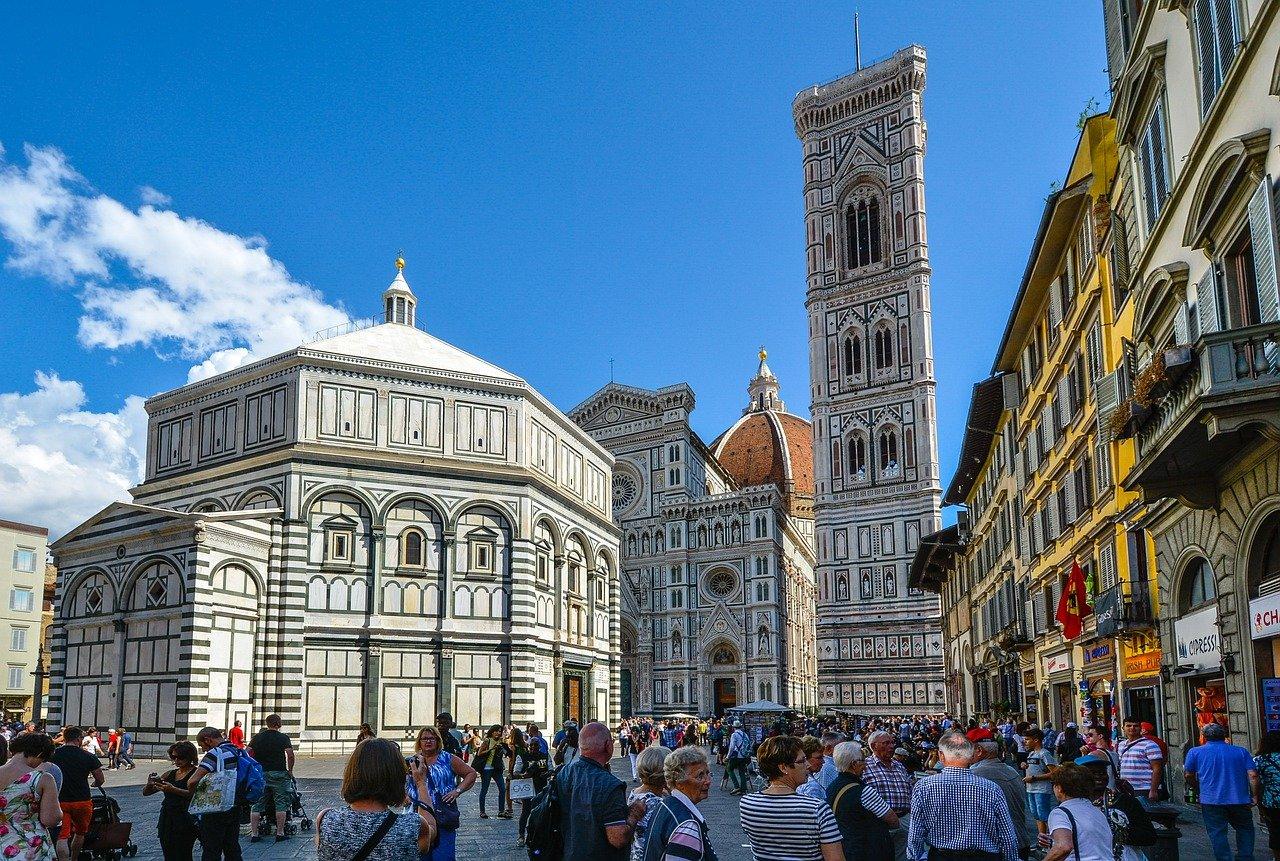 Mysterious Petra
One of the most famous archaeological sites on the planet, Petra is a city carved into rocks of the mountains in Jordan's southwestern deserts. The city is a mix of eastern and Greek cultures, and was once a big centre of caravan trade.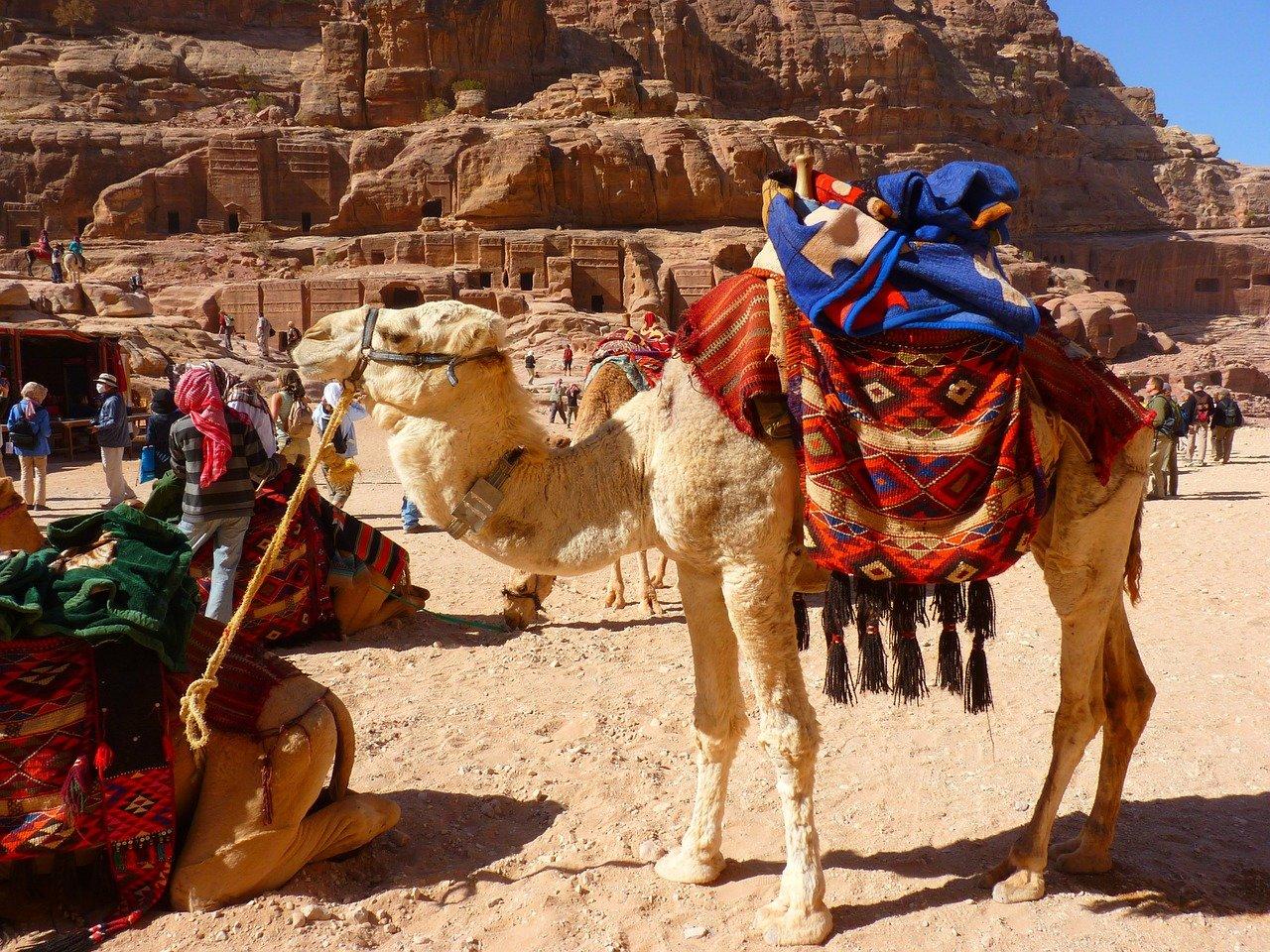 All of these destinations are exceptional, whether you are a newbie or an experienced traveler. And they are just the beginning! The world is your oyster!
What are you best destinations for people in the 50´s? Please let us know in the comment section below or via email, on Twitter, Facebook , Instagram or Google+. We would love to hear from you!!