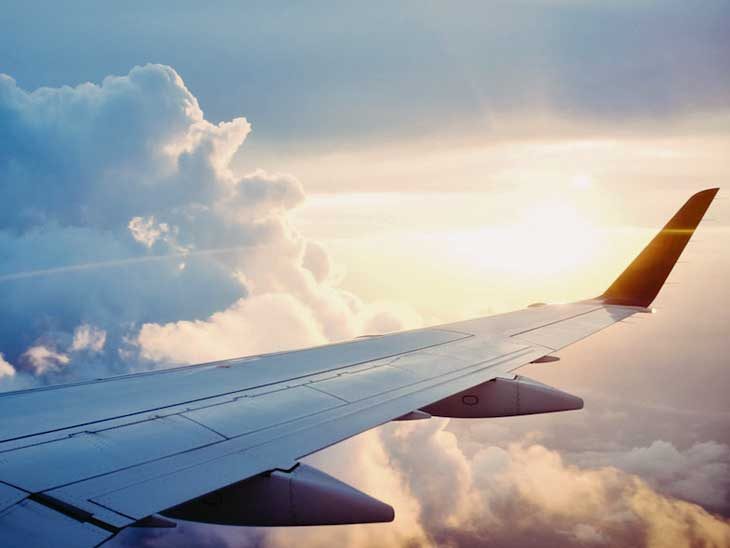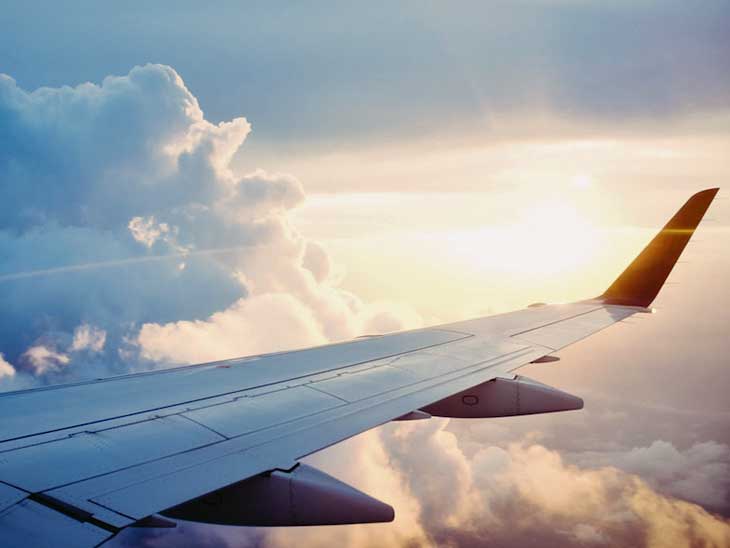 Easy Guidelines to Make Your Travel Organized and Stress-Free
So, the time has come for you to jet off on holiday. You've been looking forward to the delicious food, the great wine and breathtaking settings for a while, and as such, you want everything to be as seamless as possible, right?
If this is the case, take note of these easy to remember tips that are sure to make the whole experience of travelling organized, stress-free and simple!
Create a List
We don't want to sound like your mum or anything, but a list goes a long way to helping your packing an easy process. If you've ever tried packing when you're not organised, you'll probably appreciate how it can be a stressful activity.
Don't concern yourself with the stress of wondering if you've packed something or not; leave the "did I, didn't I?" stuff out of the equation and put together a well-thought out list before you get started.
Sleeping is Super!
If you're jetting off for some active kind of travels, it will be essential for you to get healthy levels of rest in before you leave.
The likelihood of your flights being at a time that doesn't fit your usual daily routine is quite likely, so get a good night's sleep and be prepared. If you've been struggling to sleep in the months before you travel, it might be worth looking into how expert advice on the right kind of bed-related items can solve this.
You can check out the SleepAdvisor.Org for more on this.
Timing is Everything
We all know that airports can be an annoying, time-consuming place to be, but they're necessary. Plan for the fact that getting through the process of checking in (use an app on your phone if to save time), going through security, and even walking to your boarding gate takes time.
Arrive at the airport with enough time so that you can comfortably go through each stage of airport procedure without having to make a mad dash that'll leave you so worked up you don't know what to do with yourself!
Most airlines advise a two/three-hour window to arrive in order to ensure your experience is a slick, care-free one.
Know Your Queues
When it comes to getting through the security lines as quickly as you can, take note of a tip that seasoned flyers have shared; avoid joining any security queues with children in them, if possible.
The prime queues to make a beeline for are the ones with the people who are in the suits and looking like they're on work-based trips. This will streamline your time in the queues, leaving more time to chill out and get ready for the what's to come.
Think to Drink
Whatever you do, don't forget to stay hydrated. If you don't get plenty of fluids (not alcohol) in your system, you can become tired and agitated, which means you could be distracted, and therefore you might not remember to do something important.
Keep up the steady intake of fluids while you're onboard your flight too because cabin spaces are well-known for their dry atmosphere.
Prevent Liquid Leaks
If there's one thing that's going to dampen your arrival at the hotel or hostel it's opening your suitcase to the site and smell of liquids spilt all over your clothes, when it definitely should not be!
Not only is it downright frustrating, it's completely avoidable, so take a moment to swerve the spillages by taking the lids off liquid bottles and applying a layer or two of clingfilm to the neck of each container. Once you've done this, pop the lids back on and then use some Sellotape to seal the gap where the lid joins the container.
Putting this tip into action will leave your worry-free when it comes to those pesky spills that ruin your favourite clothes and waste your liquids!
Don't Forget…
It could spell bad news for you if you were to misplace an important belonging. For example, if you leave your phone or passport on a seat in the airport, at home, or somewhere abroad, it will create a lot of unrequired hassle, and you don't want that.
It sounds simple, but whenever you get up to leave anywhere, whether it's the chair you've been sitting on, in the departure lounge, the sofa at home, the service station restaurant, or a bar, abroad, you should always turn and check you haven't left anything behind.
Hopefully, this collection of handy pointers will be there to make your trip everything you wanted and more. Just remember to have fun and savour every moment, because you're making memories every day!
All of us at thinkingoftravel.com would love to hear your best tips for a stress free trip!! Please share in the comment section below or via email, on Twitter, Facebook , Instagram or Google+.