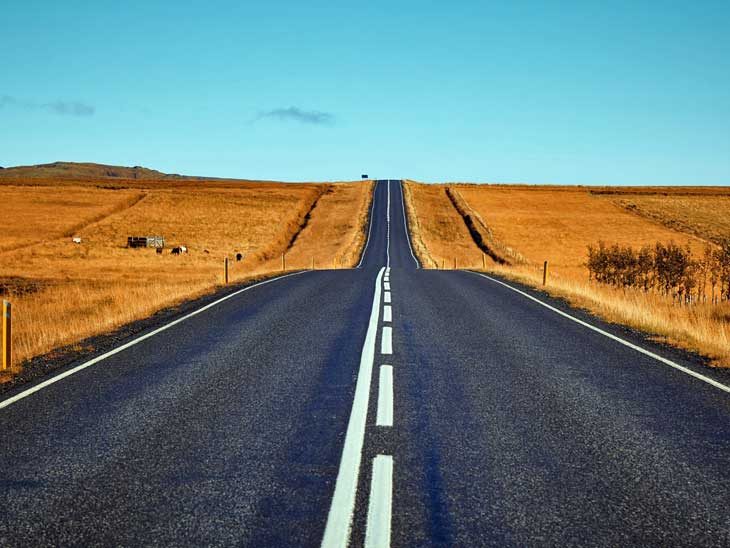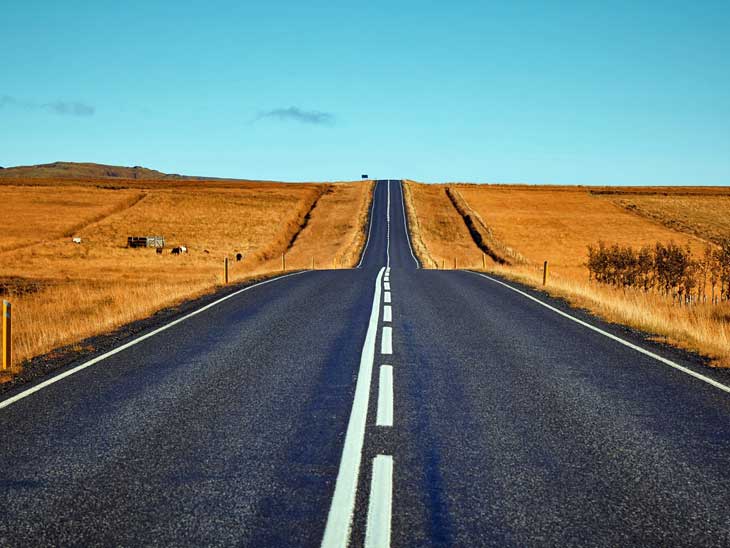 Great Canadian Road Trips You Must Take Before You Die
We can all agree that road trips can be a lot of fun. Instead of flying or taking a train from point A to point B, you can get off the path and see actual communities and natural wonders. If you don't like a certain place, you can always drive away, and on the other hand, you can linger at places you love. With road tripping you are in control, and there is no need to pay attention to train schedules or airline routes. If you are looking for your next road trip destination, Canada might be the perfect solution. Whether you want to see glaciers or waterfalls, go surfing, watching a breathtaking sunrise from a beach, visit orchards and wineries or admire architectural wonders, the Great White North offers anything your heart desires. If you don't know where to start, here is a list of most scenic Canadian road trips you need to take at least once in your life.




Cabot Trail
If you Google 'road trip' and 'Canada' the Cabot Trail will definitely come up in your search. This 186-mile highway is located on Cape Breton Island in Nova Scotia and offers breathtaking sea views. Its northern section passes through Cape Breton Highlands National Park that includes mountains, valleys, waterfalls and rocky coastlines. The western and eastern sections follow the rugged coastline, so you can enjoy amazing views of the ocean. The southwestern section of the Cabot Trail passes through the Margaree River valley and goes along Bras d'Or Lake. Although the route is open year-round, the best time to visit it is during the summer or in October when you get to see the fall foliage.
Icefields Parkway
The Icefields Parkway is definitely one of the most scenic highways in Canada, since it stretches through the Canadian Rockies. It is 144 miles long but rest assured that you will make many stops along the way. Between the towns of Jasper and Banff you can pull over to see ancient glaciers, waterfalls and turquoise lakes. Make stops at Lake Louise, Crowfoot Glacier, Columbia Icefield, and Athabasca Falls if you want to fully enjoy all the wonders Canada has to offer. In order not to miss any of them, make sure you have a reliable GPS system, so you don't get lost along the way. You can read all about different driving-gadgets on DrivrZone.
Sea to Sky Highway
The Sea to Sky Highway connects Vancouver and Whistler, cities that are just two hours apart but you will need much more time to reach your destination.  Along the way you will be able to stop at Whytecliff Park in West Vancouver, see Shannon Falls and visit the Britannia Mine Museum. Keep in mind that Vancouver's dry season is from July to September, so you might want to schedule your road trip for summer.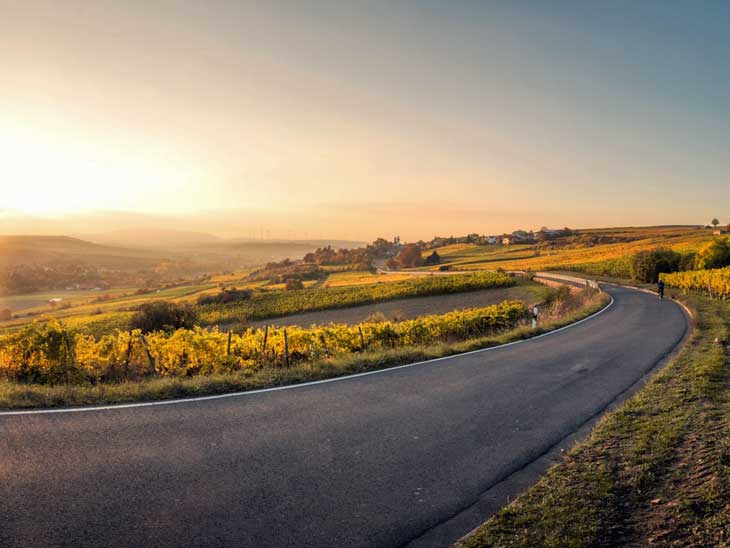 Montreal to Gaspé Peninsula
If you are searching for the perfect combination of urban and rural adventure for your next road trip, look no further. You will be able to go hang gliding in Mont St-Pierre, fish with the lobstermen, take boat tours to Bonaventure Island and drive along the St. Lawrence River. These are just some of the reasons why this is definitely not a one day trip.
Road trip around the Okanagan Valley
Okay, wine lovers, this one is for you. Okanagan Valley, a region in the Canadian province of British Columbia, is a gastronomic hot spot known for farm-to-table restaurants and prize-winning wineries. However, you will also be able to engage in various outdoor activities such as boating, watersports, skiing and hiking. If you are traveling with your family, make sure you make a stop at Davison Orchards.
Vancouver Island
If you are looking for a way to reconnect with nature, Vancouver Island should be on your list of must-see destinations since its landscape includes rain forests, mountains, and rugged coastlines. On the other hand, along the way you will be able to stop at Cowichan Valley known for its orchards and wineries or enjoy world-famous surfing at Chesterman Beach.
Trans-Canada Highway
If you want to fully experience Canada, I suggest you take the Trans-Canada Highway because it stretches across the country through all 10 provinces. It starts in Victoria and ends in St. John's in Newfoundland and Labrador. Along the way adventurous road-trippers can visit Vancouver and see its many attractions, go to Banff National Park in The Canadian Rockies, have fun in Quebec City, or enjoy the beautiful scenery in Gros Morne National Park. Schedule your road trip between March and October for optimal weather coast to coast.
When it comes to road-trips, it is really all about the journey, and not the destination. So wherever you go, make sure you have fun and create unforgettable memories with your loved ones.
Check out my other articles about Canada or share your best tips on roadtripping Canada in the comments below, on Twitter, Facebook  or Instagram.