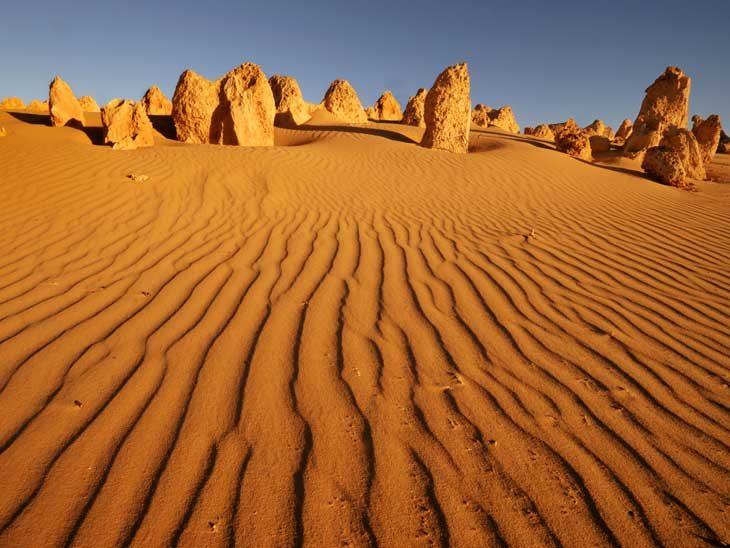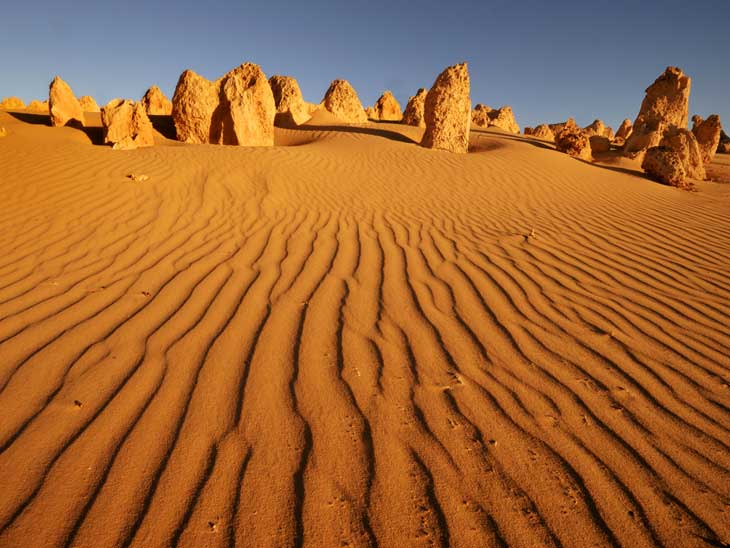 Guest Post: The Most Beautiful Sights of Western Australia You Have to See
Western Australia is isolated from the rest of the continent by a desert area, which created a specific biosphere that cannot be found anywhere else. This land is home to some of the most intriguing natural wonders, such as horizontal waterfalls, unique ranges and reefs, caves, spires, and many other amazing landscapes. It is also known for its exquisite wine regions such as Margaret River and Swan District. All of this makes Western Australia a perfect place for your trip: here are the things you definitely need to see.
Be amazed with the bubble-gum pink lakes
There are two pink lakes that make a great tourist attraction: one located in the Middle Island, other near the town of Esperance. The first one is called Lake Hiller and it can be seen only from the air. There are helitours organized where you can enjoy a view of beaches, landscapes, sea, and the two lakes from above. Scientists are not completely certain of how the lakes got their pink color, although there are speculations it's due to the presence of a certain bacteria and the concentration of algae in the water. The second lake's color depends on the weather conditions and it is approachable. There are activities you can enjoy on its shores.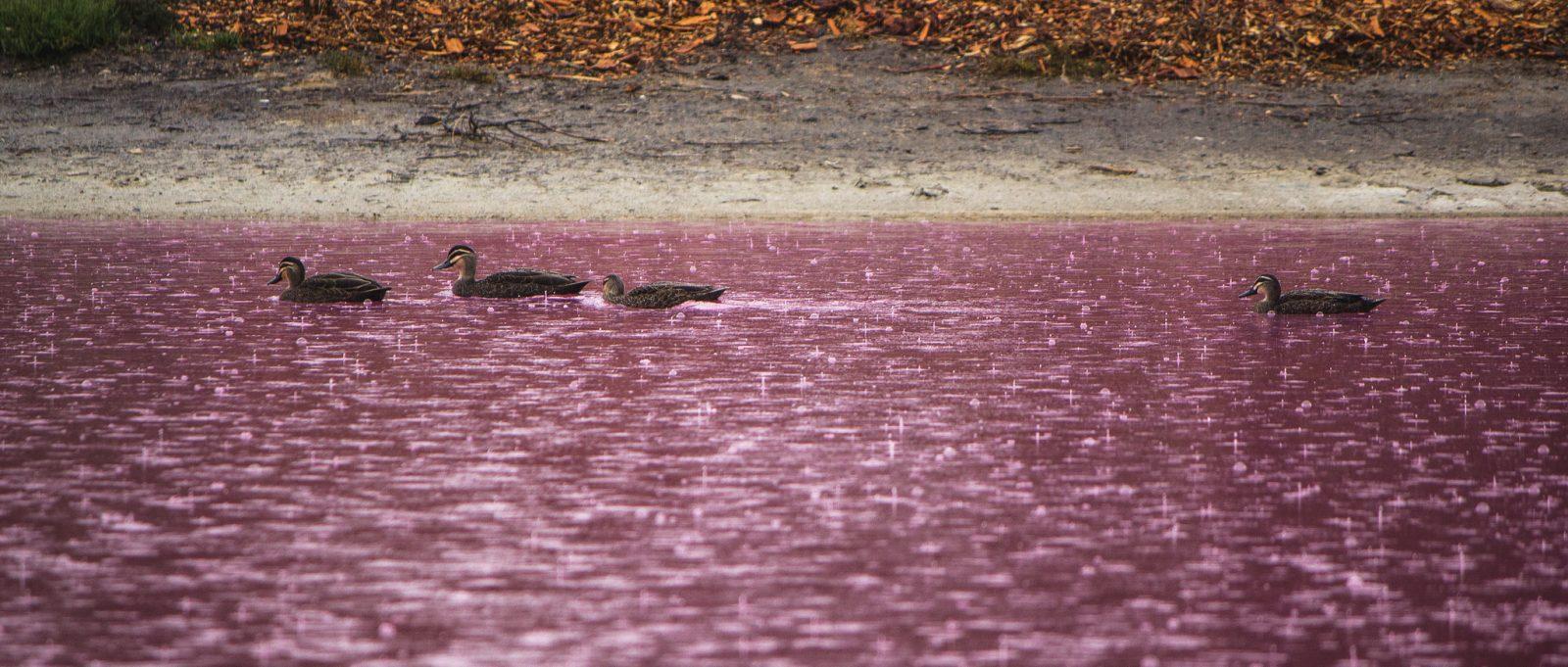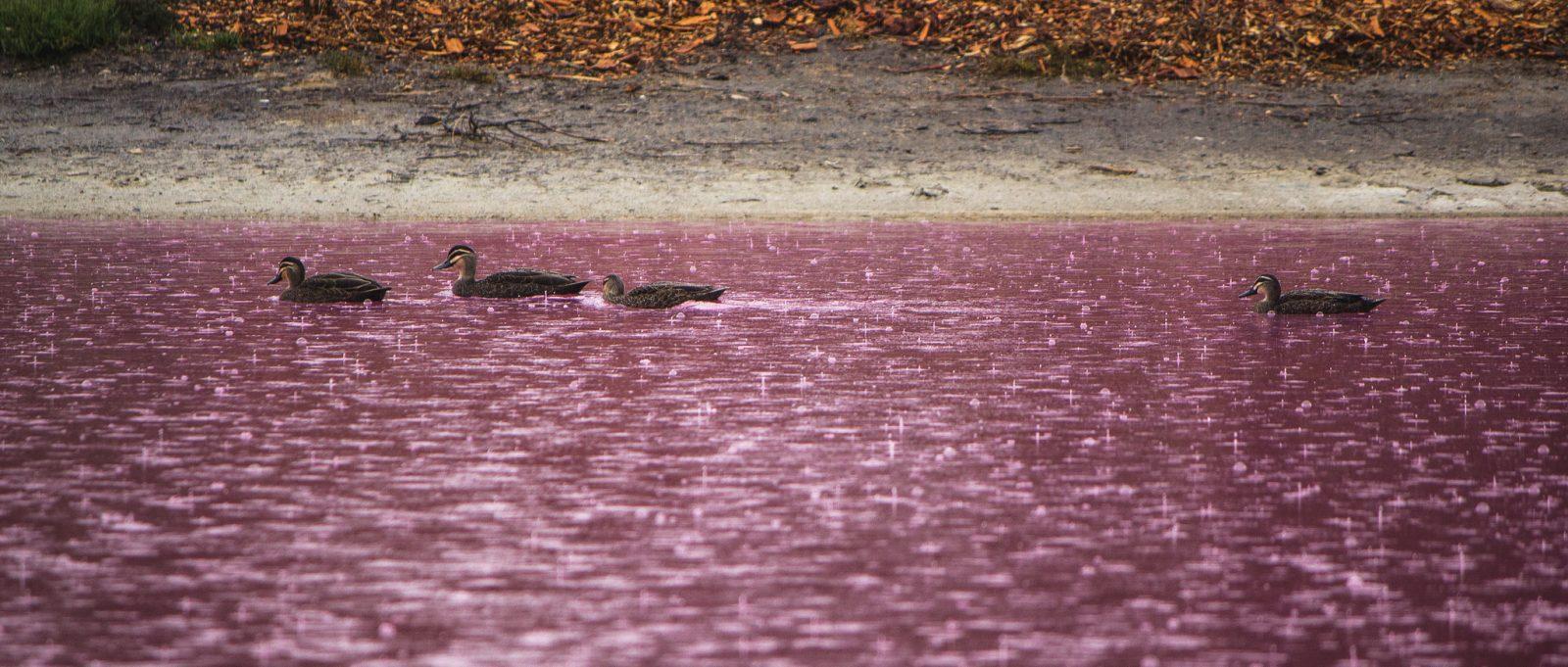 Reconnect with nature in Karijini National Park
Amazing flora and wildlife that includes dingoes, lizards, goannas, and birds, breathtaking landscapes, waterfalls, emerald pools, caves, and rock tunnels – all of this will make your trip to Karijini National Park the best one you ever had. The best way to explore it is by 4WD and you may want to join a guided tour instead of going on your own. You will hear precious stories and get to see the hidden beauties of this area. The only permanent waterfall is the Fortescue Falls. Leave your stuff on the shore and take a swim you'll never forget. Remember to bring your camera, because there are a lot of sites you don't want to miss.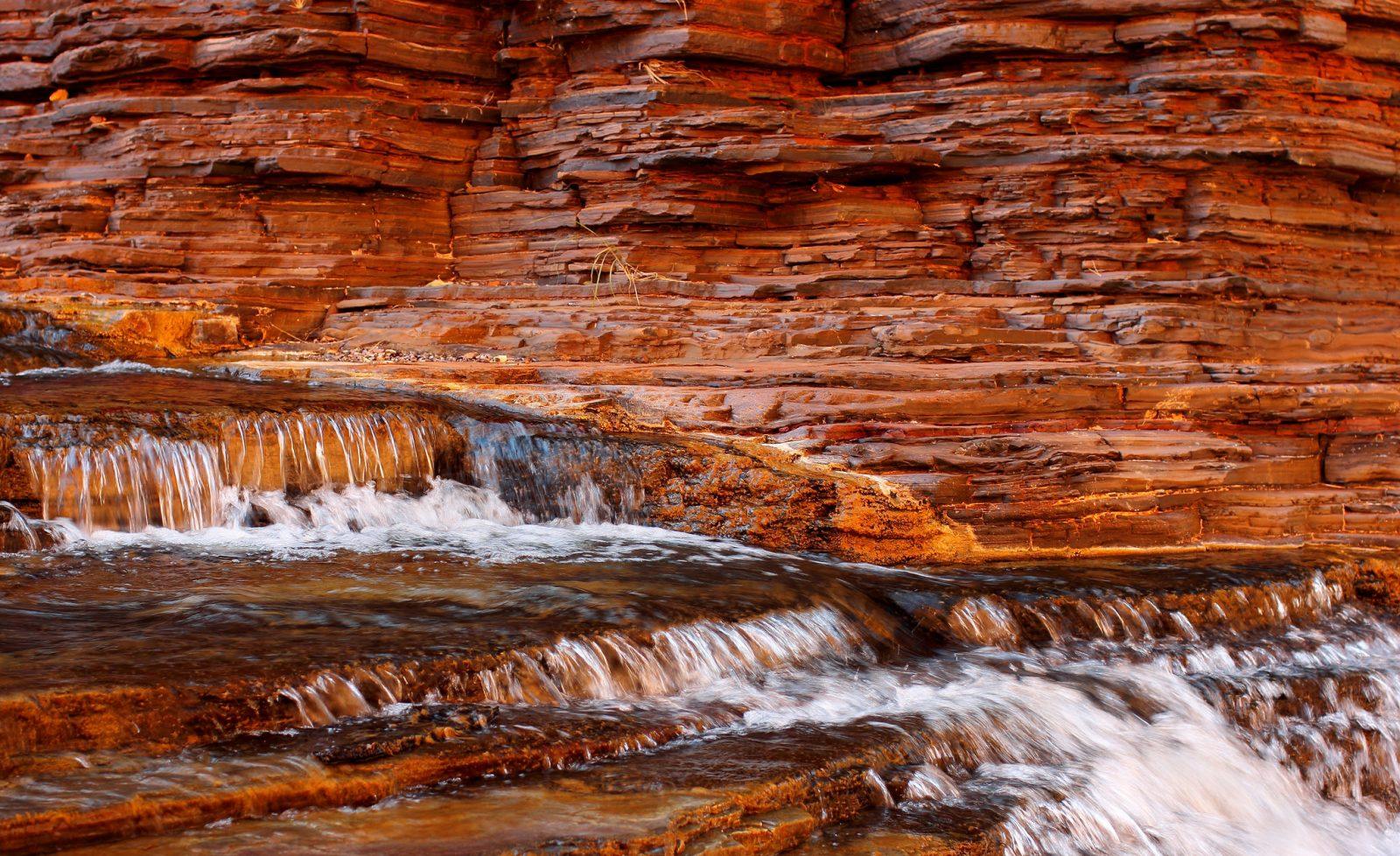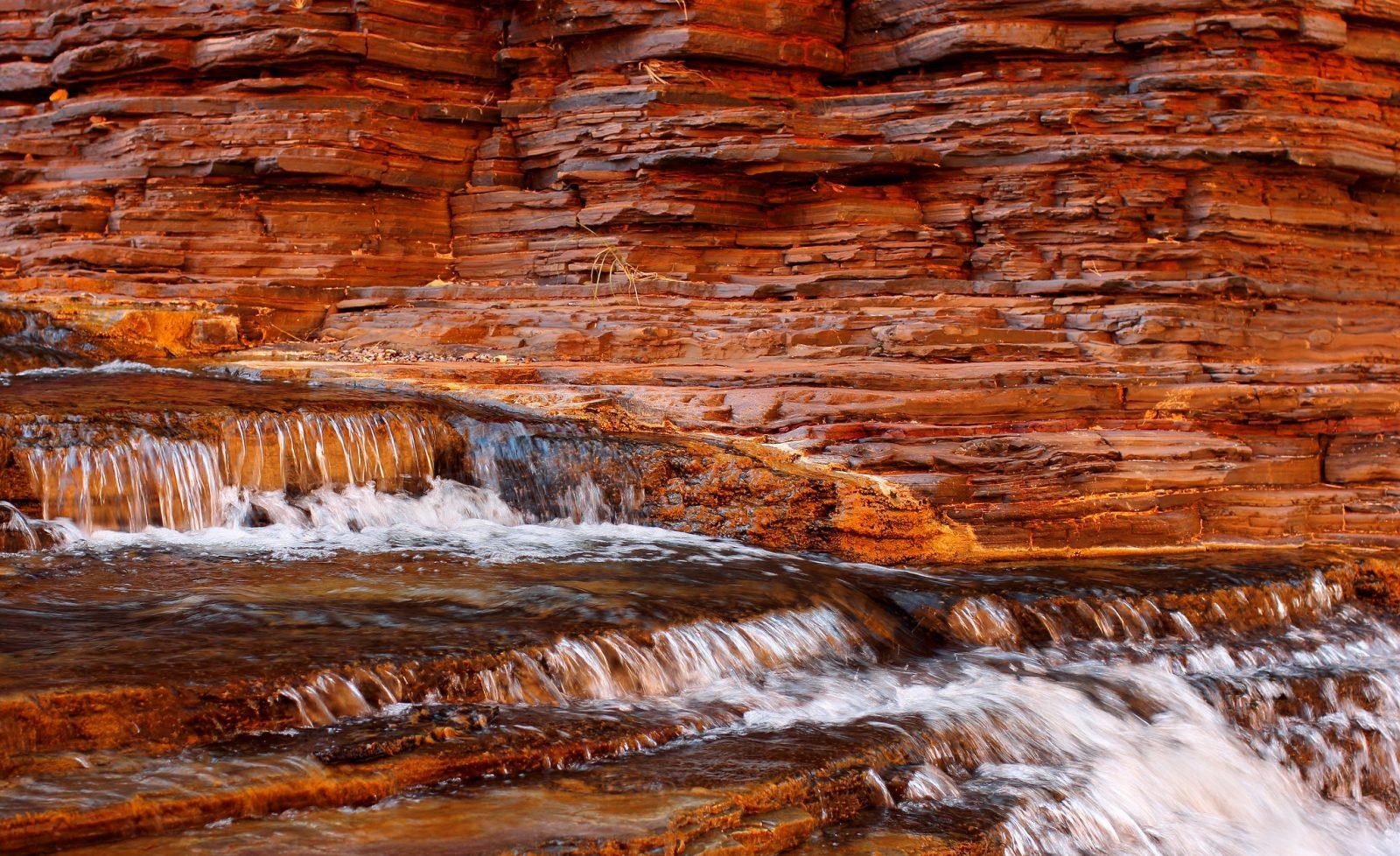 Visit Perth – the sunniest capital in the world
Say goodbye to gloomy holiday days: Perth has an average of 8 sunny hours per day, all year long! This vibrant place sure has a lot to offer. If you really want to feel the true spirit of Western Australia, choose a billion-star accommodation instead of the five-star one: go camping. The night skies above Australia are breathtaking and there are a few places you can stay at. For example, the Perth Hills Centre campground is a great choice to spend a few days at, but you can consult the experts from Watsons Jayco for other camping spots and discuss your options.  King's Park and the Botanic Garden are a must see in Perth. It's beautiful all year round, but especially during the Annual Spring Festival in September. Also, consider taking a day trip to the Rottnest Island. It takes just a short ferry boat ride to get there. In the city, there are many great restaurants: don't miss seafood pappardelle and some of the regional wines! Swan Valley winery is located just half an hour away and it's easily reached by ferries. There you can enjoy wine tasting, locally produced artisan goods, and guided tours as well.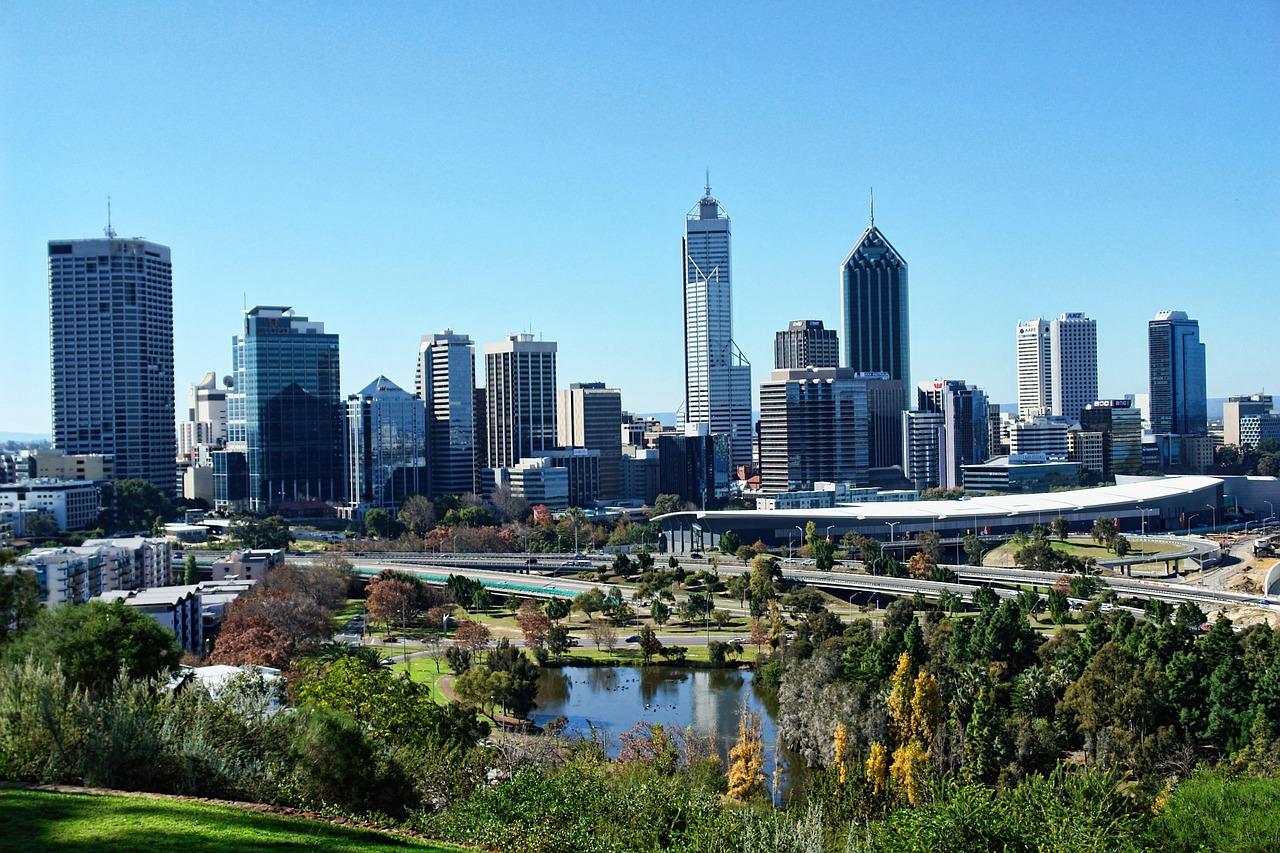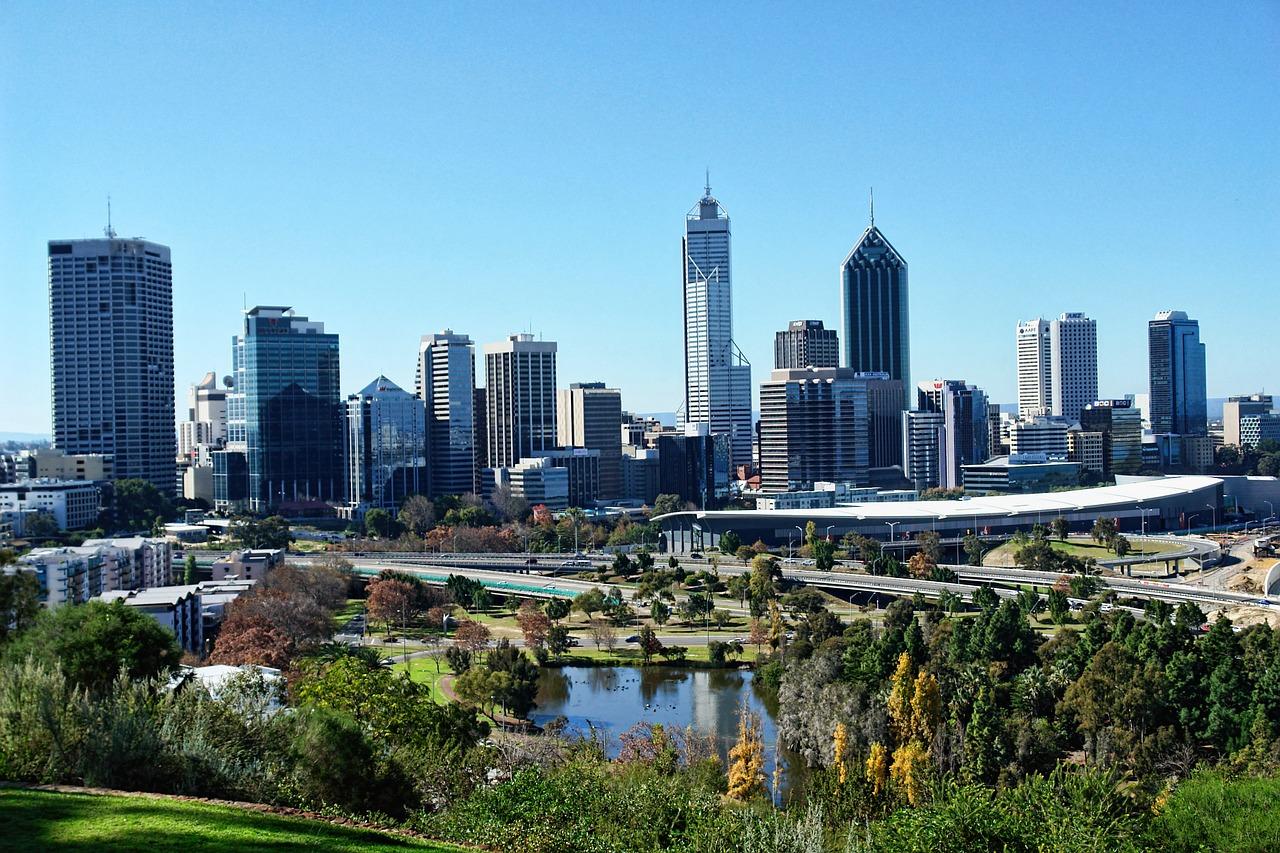 Explore the desert wonders of the Pinnacles
Hire a car, head north of Perth to visit Nambung National Park and prepare to be amazed by several-meter-high limestone desert pinnacles. They seem like they're completely out of this world, as they create an eerie atmosphere, reminding tourists of tombstones. The pinnacles emerged out of a million-year-long process. Most animals here come out only during the night, but emus and kangaroos can be seen during the day.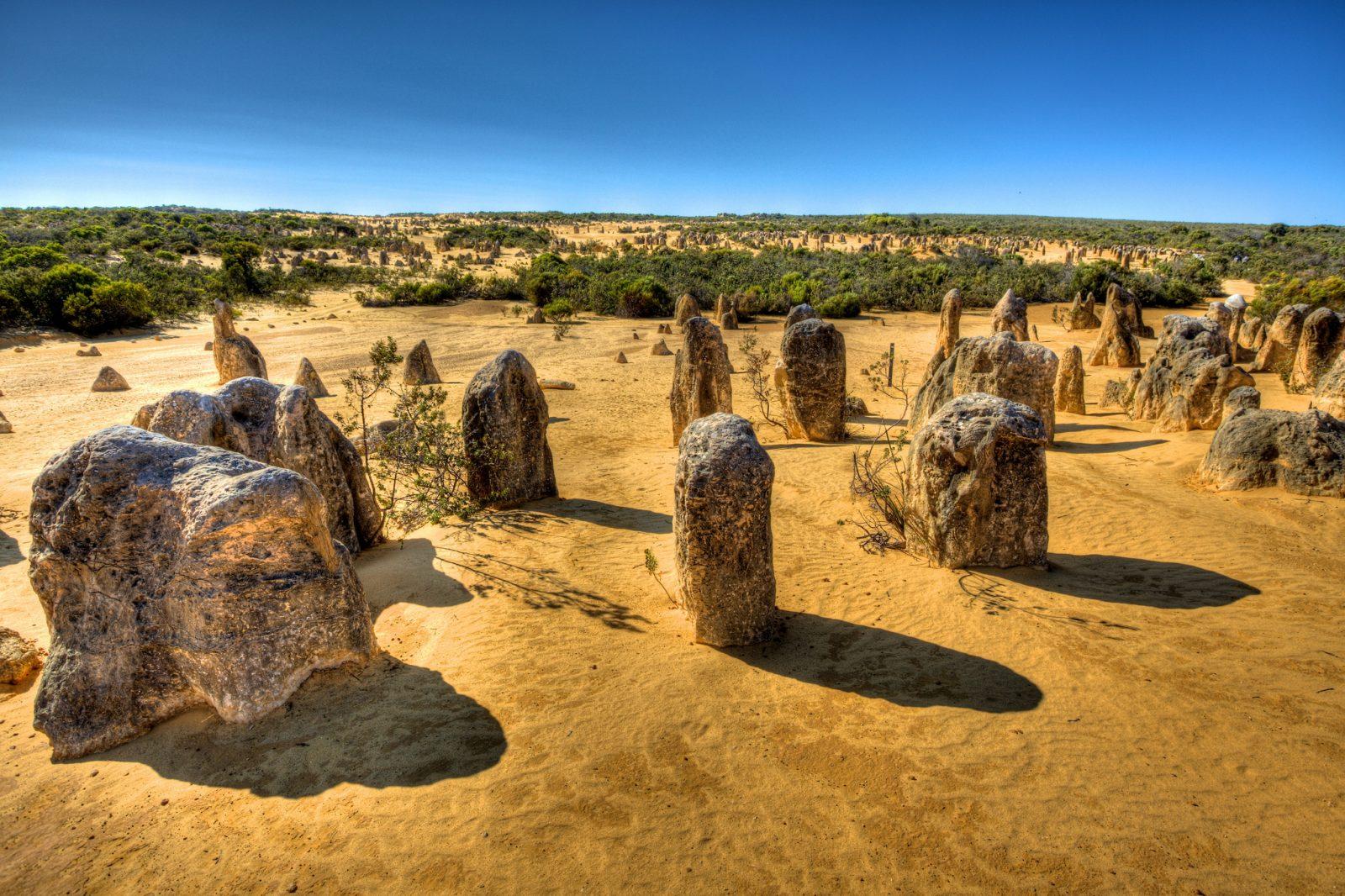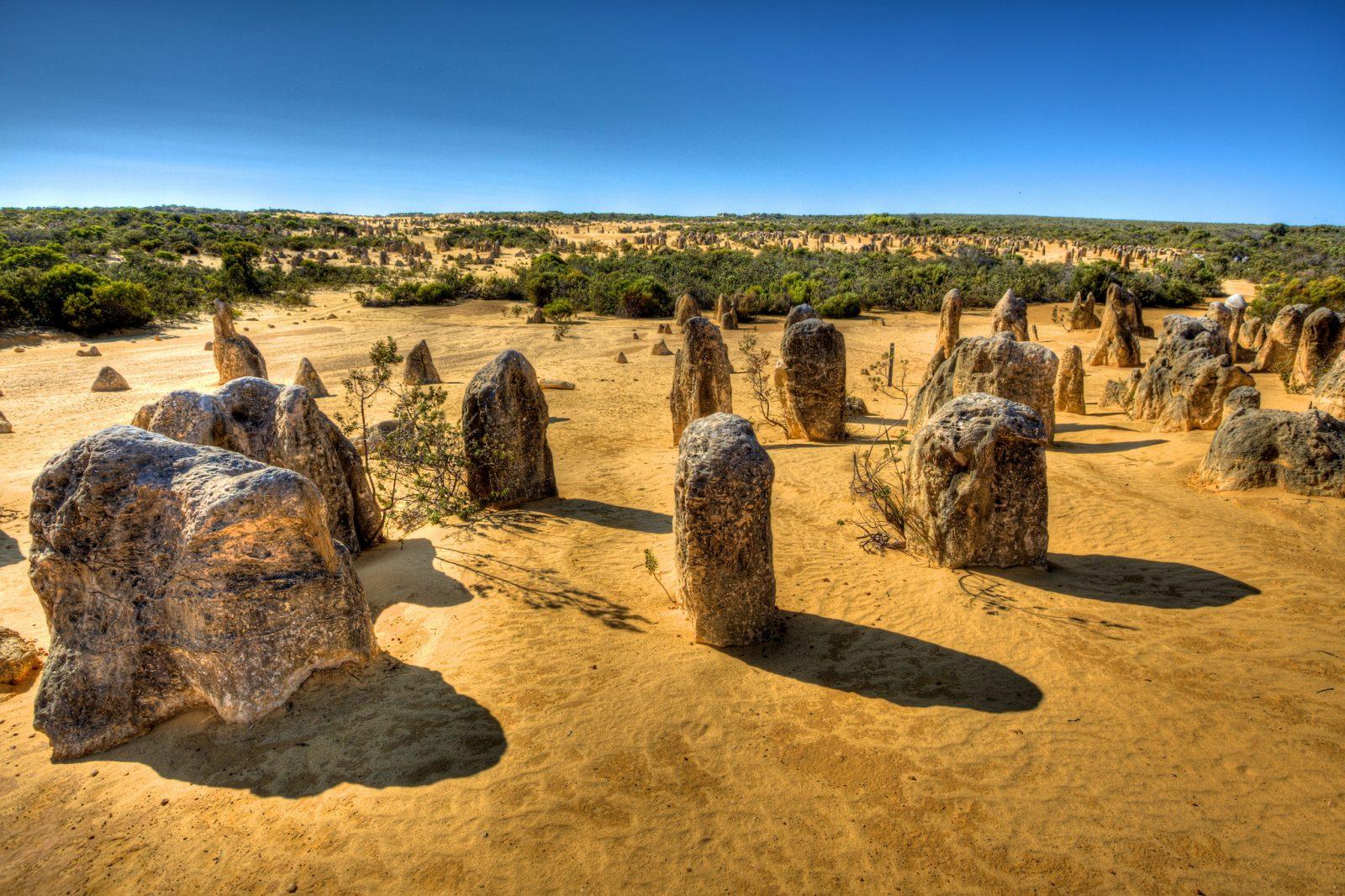 Discover the ocean world in Ningaloo Reef Marine Park
In Ningaloo Reef Marine Park, you can swim with whale sharks that pass through these waters from April to July. In addition to these gentle giants, you can enjoy the company of manta rays, dugongs, dolphins, turtles, and many other incredible creatures. More than 500 tropical fishes live here and over 200 species of coral, too! Lakeside, Turquoise Bay, and Coral Bay are the most popular locations for snorkeling and diving, but you can also explore the sea life by kayaking.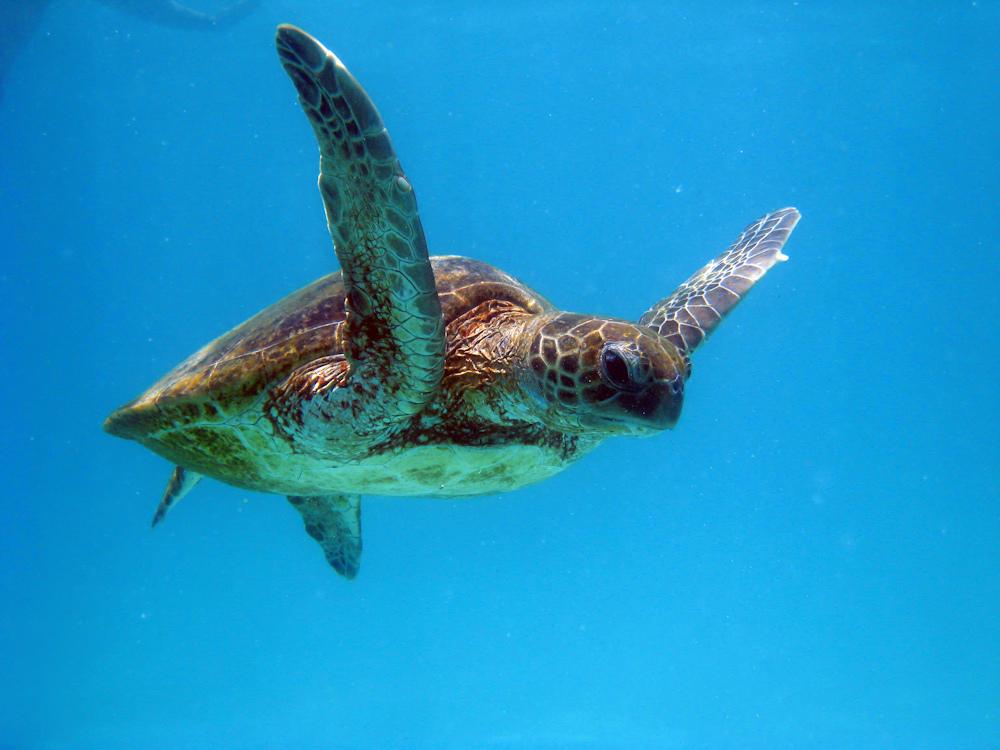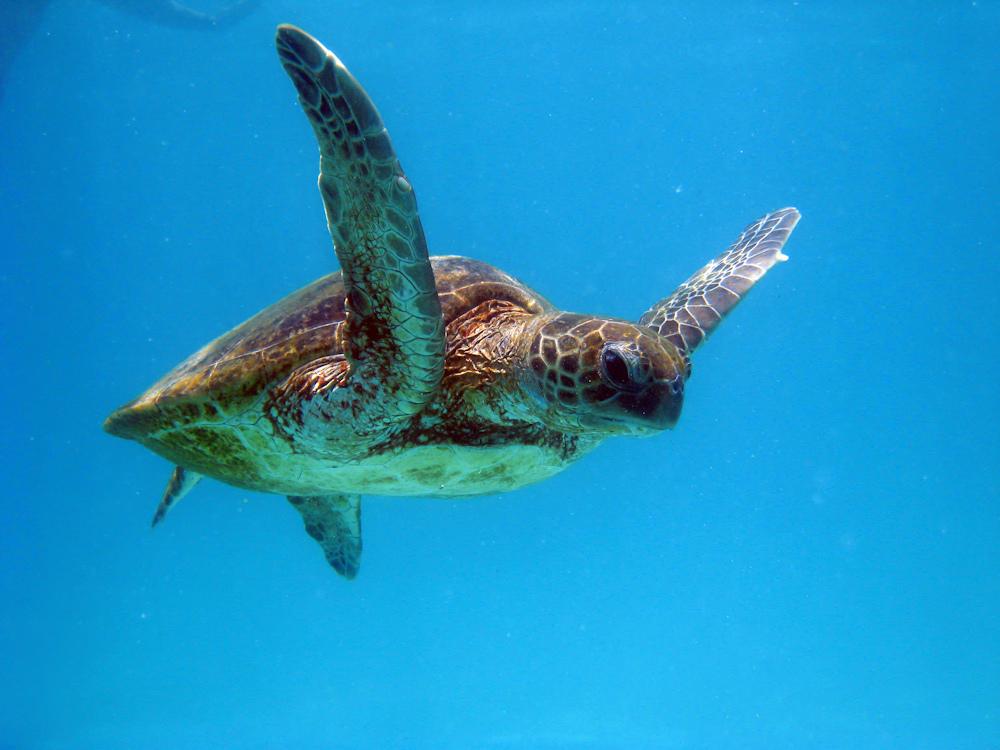 Western Australia has a rich tourist offer you can enjoy. Do your research in order to create your own personal traveling experience in this area: it's guaranteed not to disappoint you!
If you are interested in Down Under, you might find something useful in my other articles about Australia.
Do you have more tips on Western Australia? Then I would be honoured to hear from you  via email, in the comments below, on Twitter, Facebook ,Instagram or Google+.