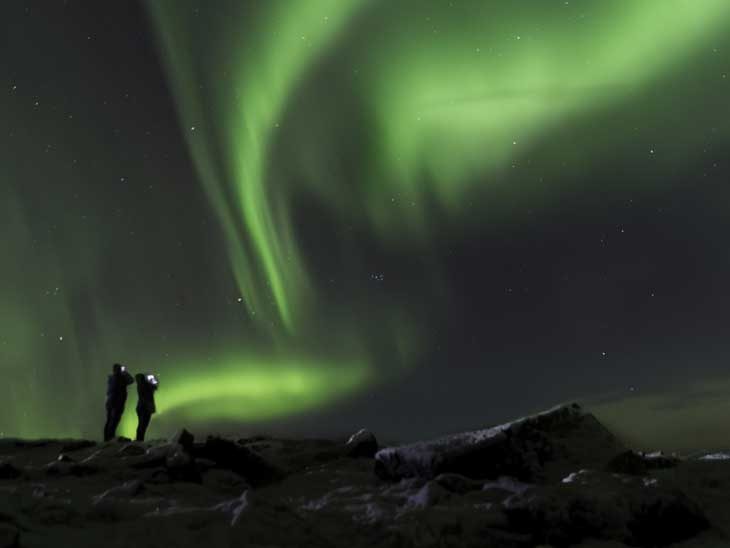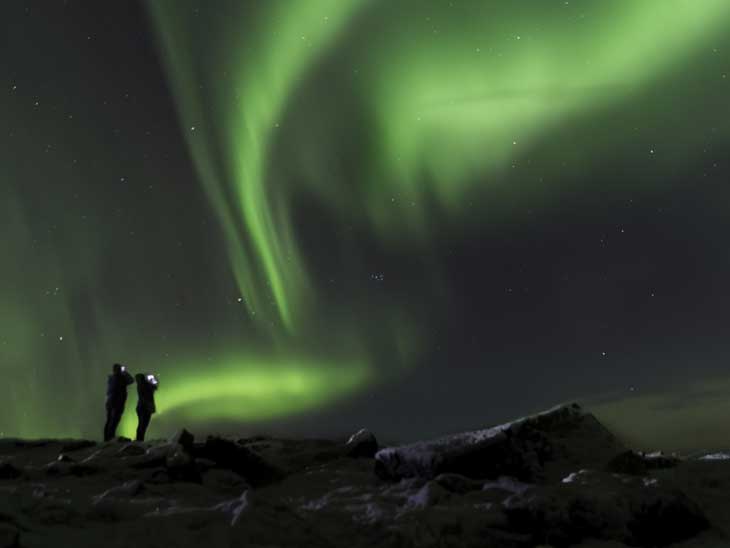 Planning the Perfect Icelandic Getaway
For those searching for picturesque views and photo-worthy adventures, look no further than Iceland's breathtaking beaches, stunning waterfalls, and fiery volcanoes.
Iceland hosts millions of tourists each year, with those numbers continuously climbing. Before booking this once in a lifetime experience, there are just a few things to consider.
Tourist seasons
Vacations in Iceland have increased immensely over the past three years. From 2017 to 2018 alone, tourist numbers escalated, increasing your probability of getting lost in the crowds. In order to truly experience the remote beauty that Iceland has to offer, consider visiting in early fall (versus the summer months) to take in the scenic yellow foliage contrasting the clear blue waters of the falls.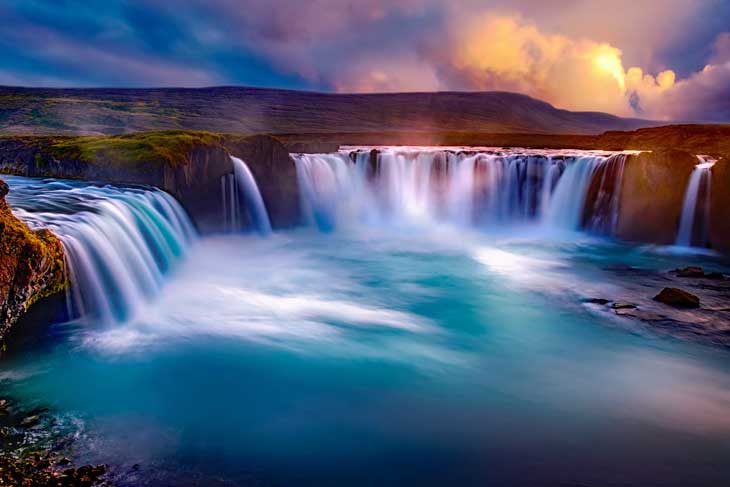 If you enjoy the magic of a winter wonderland, visit from December to February to marvel at the icy, snow-covered mountains. All of the area's activities translate from season to season, evolving as the weather does, providing visitors with unique adventures regardless of when they choose to arrive.
Packing properly
Depending on the season in which you choose to visit, be sure to pack accordingly. If your itinerary includes scenic hikes of the ice caverns, you'll want to come with plenty of layers as well as winter accessories such as hats, gloves, and snow/hiking boots. The winds of Iceland gust heavily, so a proper rain jacket/windbreaker is a must-have when filling your suitcase.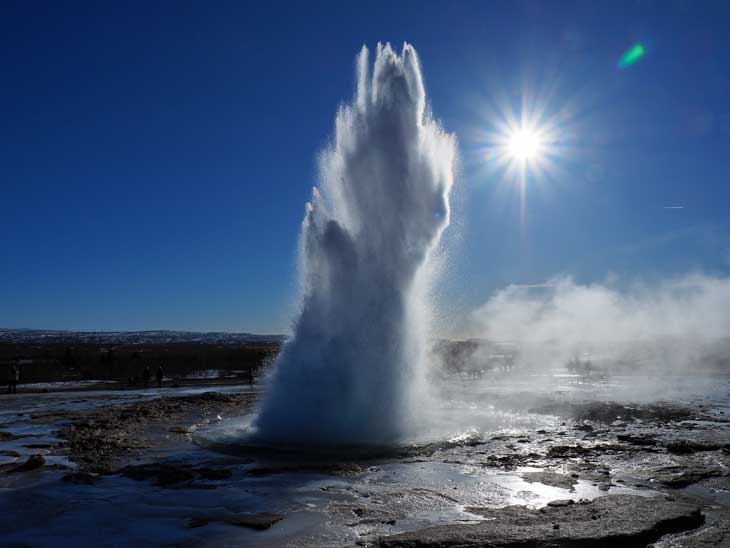 While it's important to have all of the essentials, most gear for outdoor adventures can also be rented or purchased throughout your excursions. For example, dry/wetsuits for diving as well as masks and snorkels for water-based adventures are often provided by your tour company, and snow shoes can be rented for hiking and walking tours.




Setting an itinerary
Before leaving for your trip, it's best to have a set itinerary. Book your daily excursions, meals, and various other activities in advance. Whether you're a water buff, a hiking aficionado, or a novice photographer looking for the perfect shot, various excursion groups are available to help you plan the ideal set of adventures to remember for a lifetime.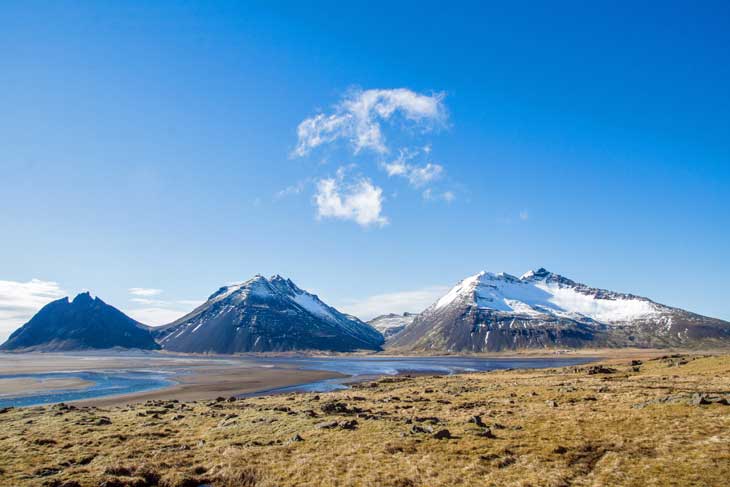 Should you decide to explore the winter wonderland during the off-season, one of the most favored tourist attractions is an Iceland ice cave tour. Bundle up, lace on your snow boots, and be prepared for four hours of exploring different ice caves, traveling glaciers, and hiking with a group of equally eager adventurers.
Looking for rejuvenation on your trip? Consider an afternoon in a geothermal pool or hot spring. These relaxing pools are a cultural experience for any season, from cool summer nights to a brisk snowfall.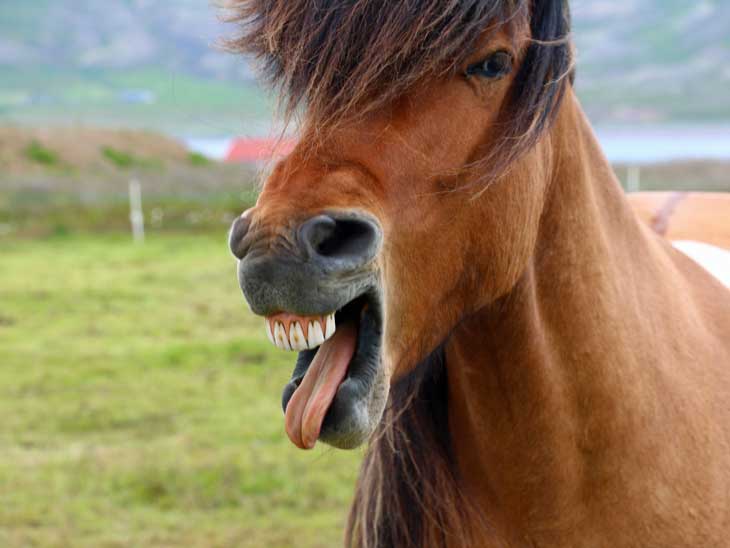 Most common is the Blue Lagoon, filled with white silica mud and milky, ice-blue waters. Minerals found in the waters of Iceland's many pools have relaxing, therapeutic benefits for the skin and can be the perfect end to a day of hiking and exploration.
For the geography buffs, Iceland is home to Thingvellir National Park. Inside this park is a rift knows as Silfra that lies between Eurasian and North American tectonic plates. This rift is available for snorkeling tours, boasting crystal-clear water created by the melting of local glaciers.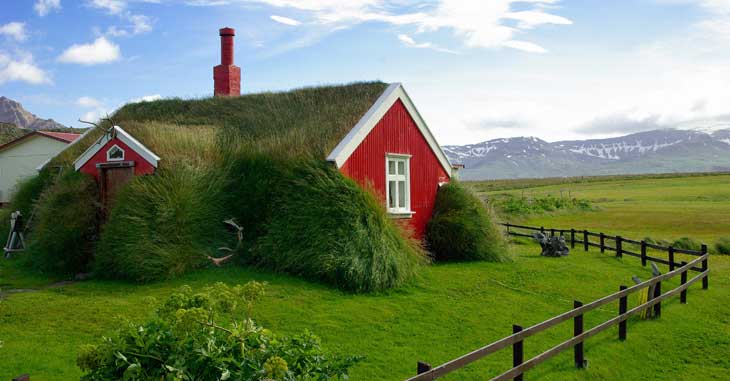 More professional divers are also welcome to join groups inside the rift, but it is advised to avoid this excursion should you not have extensive prior diving experience.
Accommodations
The most important aspect of any vacation is booking your accommodations. After a long day of making memories and exploring all that Iceland has to offer, you want to be sure to have a place to rest and recharge. While many choose the traditional hotel route, Iceland offers various apartments, hostels, cottages, even guesthouses to choose from.
Try camping too. Campsites in Iceland don't require you to make reservations ahead of time. Camping in a camper is also not as expensive as staying in hotels and can be as comfortable too. You do need to book a campervan prior to your trip to pick the best one for your travel needs and budget.
Many local options have a stunning view of the Northern Lights for you to marvel in during your stay. A trip to Iceland just wouldn't be complete without a view of the aurora borealis.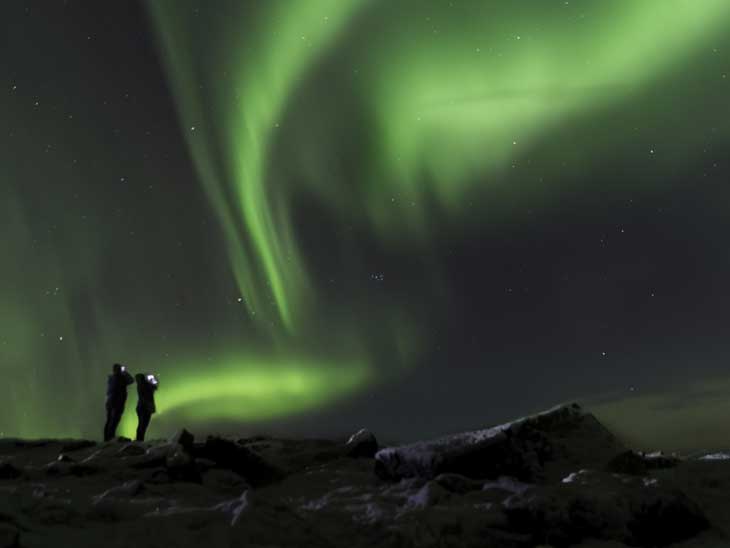 Please share your best tips for planning the perfect Icelandic getaway in the comments below, on Twitter, Facebook  or Instagram.