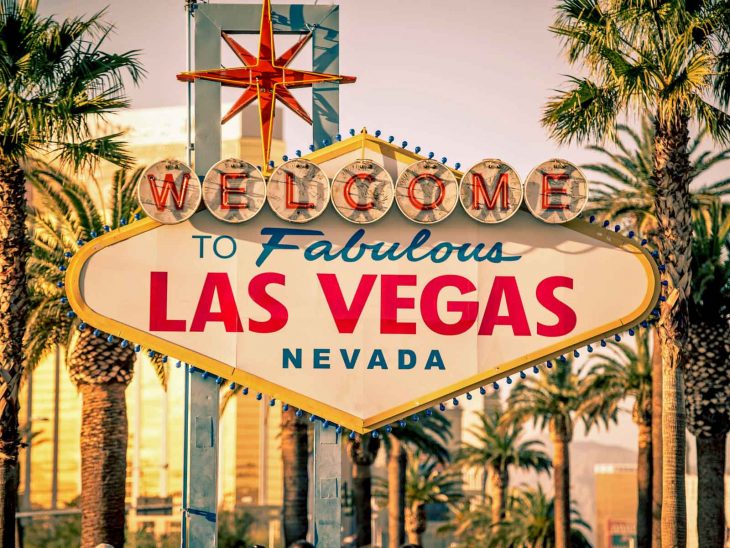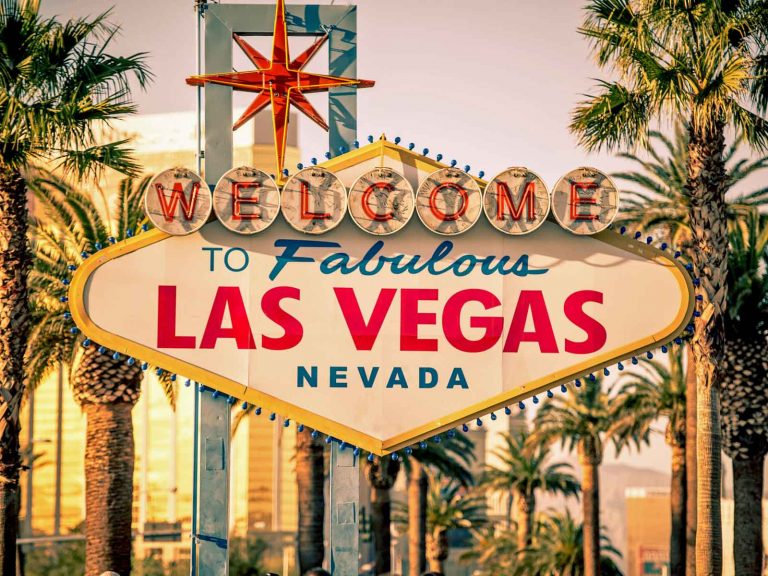 Review of the Book "You Want What???" –Tales from Las Vegas Concierges.
According to my belief, a concierge in a Las Vegas hotel must have seen and heard it all, so it was with high expectations I started reading Marianne Mohos´ book "You Want What??? – Tales from the Men and Women Who Makes Las Vegas Dreams Come True". The fact that Las Vegas is nicknamed Sin City and advertising campaigns "What Happens in Vegas.." combined with movies like the Hangover just fuels my curiosity. Indeed it is a book packed with examples of guests and requests from The Strip in Sin City, Las Vegas.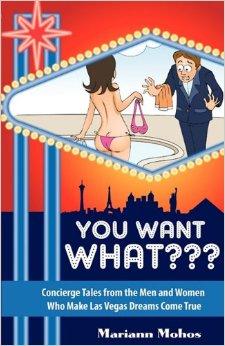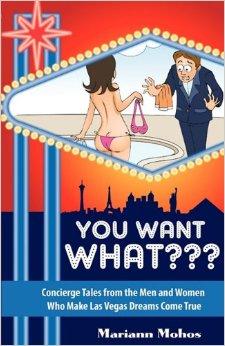 What to Expect from "You Want What??? – Tales from the Men and Women Who Makes Las Vegas Dreams Come True"
Marianne Mohos works as a concierge in Las Vegas and has done a great job interviewing colleagues and gathered their stories in this book. Naturally all stories are not over the top because some of the stories describes the variety of duties of a concierge well. The standard requests are for landmarks, show tickets and dinner reservations but there are also some requests that stand out from the crowd.
Spoiler alert! Some stories are definitely out of this world, for instance the guest who asked his concierge to buy a jet, the old lady who overslept and went to the airport in her night gown, the guest who pronounced pawn as porn, putting up a Russian girl who missed her flight and so on. Don't worry, these are just a few examples and there are more stories to enjoy even if you read this.
Conclusion
If you are curious on the life as a concierge and the hospitality/service industry, this is a must-read. I have a feeling that Marianne Mohos has more tales from Las Vegas up her sleeve and I am very much looking forward to the sequel (if she decides to write one).  I rate this book 4/5 and well worth its price.
If you like books like this, you want to check out my section about travel books and literature.
Do you have questions, comments or input on the Las Vegas concierge situation?  Please  share your thoughts via email, in the comments below, on Twitter, Facebook or Google+.